---
Ladies Gallery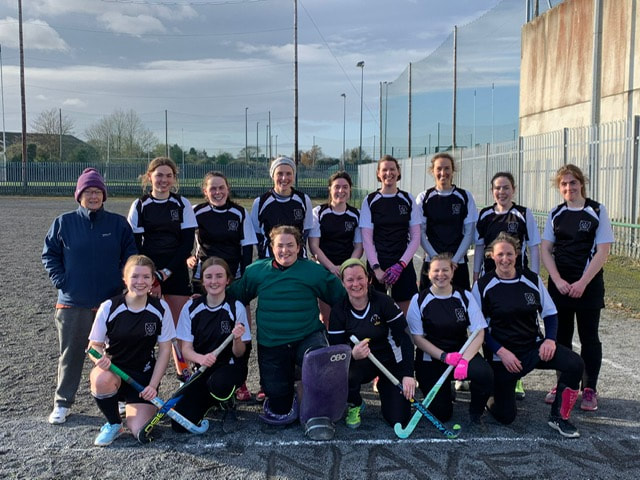 Navan vs Loreto 2021
Navan Ladies vs the Loreto ladies in 2021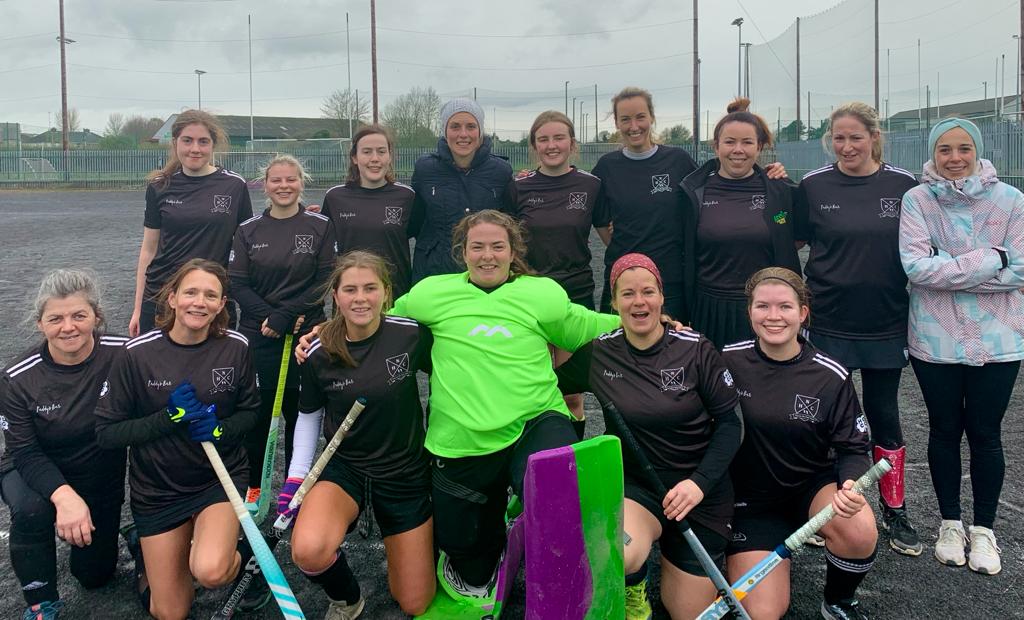 Navan vs Clontarf 2022
Navan 3 - Clontarf 2
Goals from Bronagh x2 and Sarah
Well done to the Ladies on clinching the win in a nail biting match. Beyond proud of this group for giving it their all.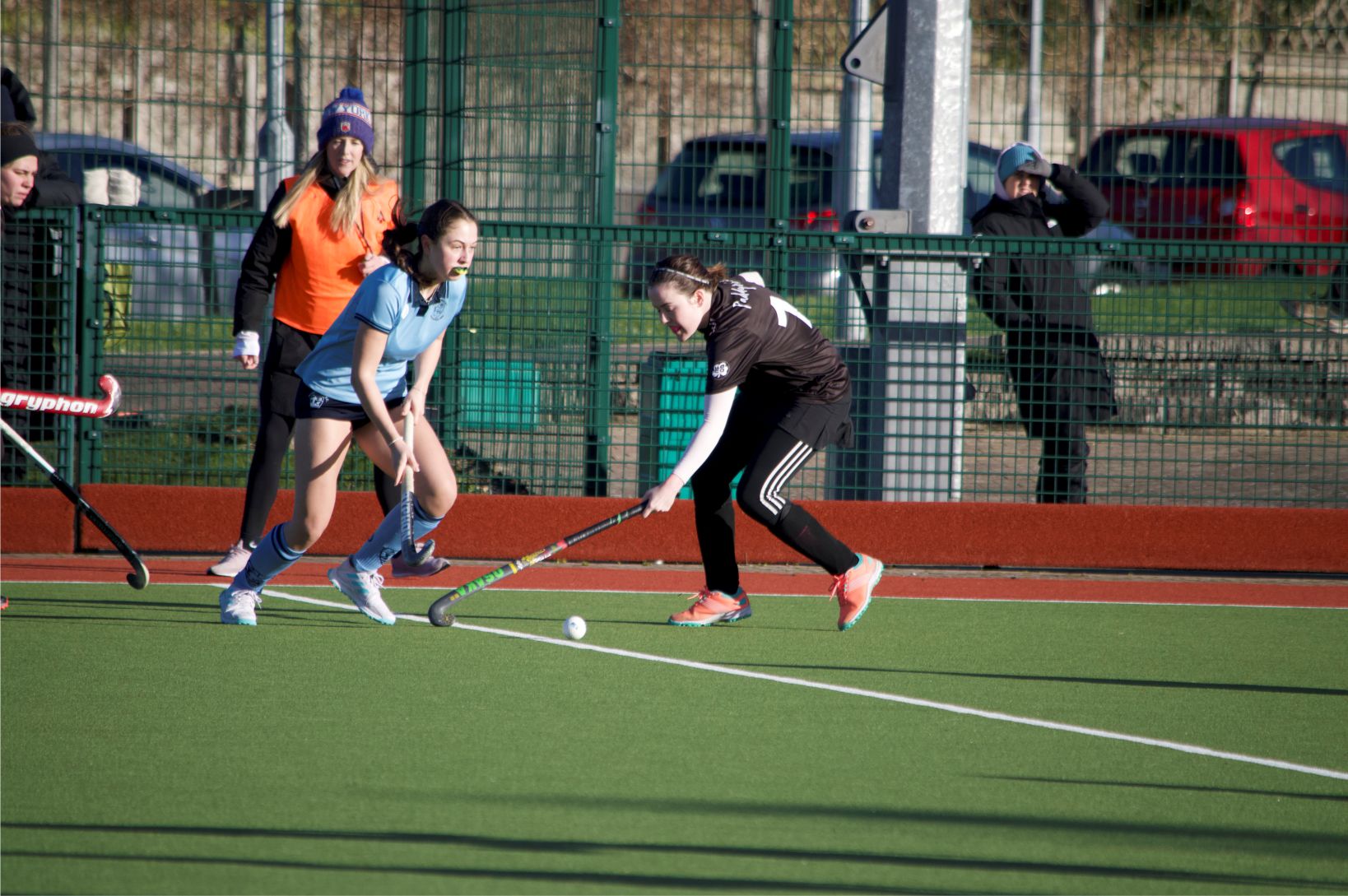 Navan vs Monkstown 2023
Navan Ladies vs Monkstown 2023
---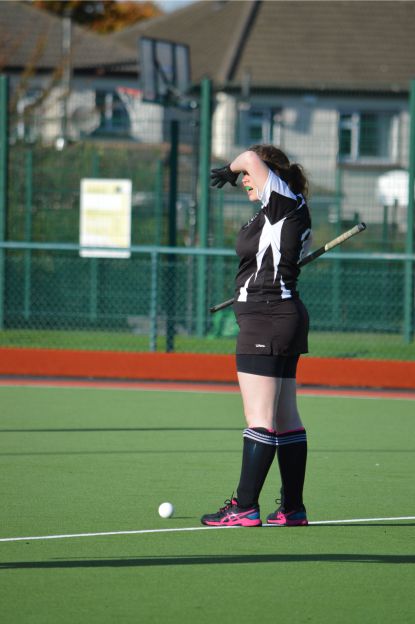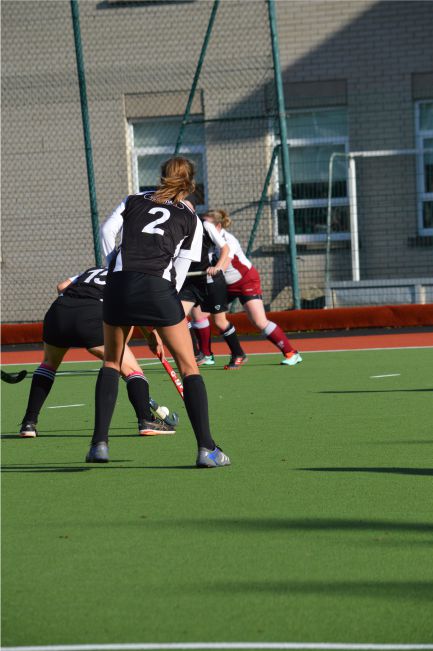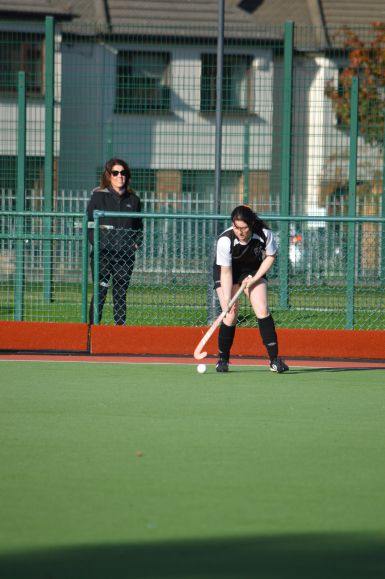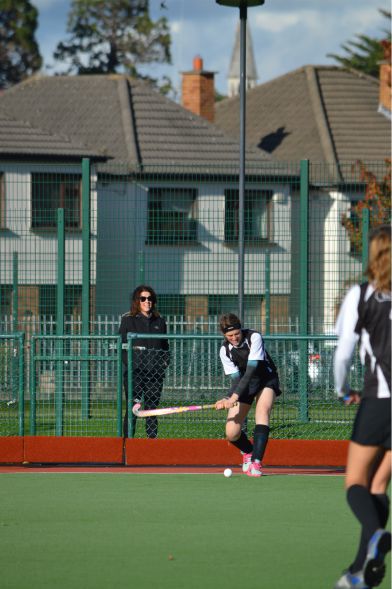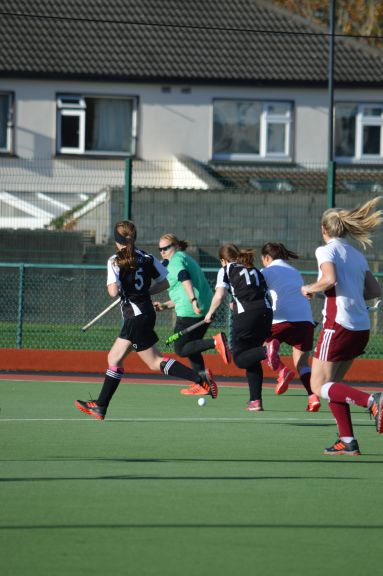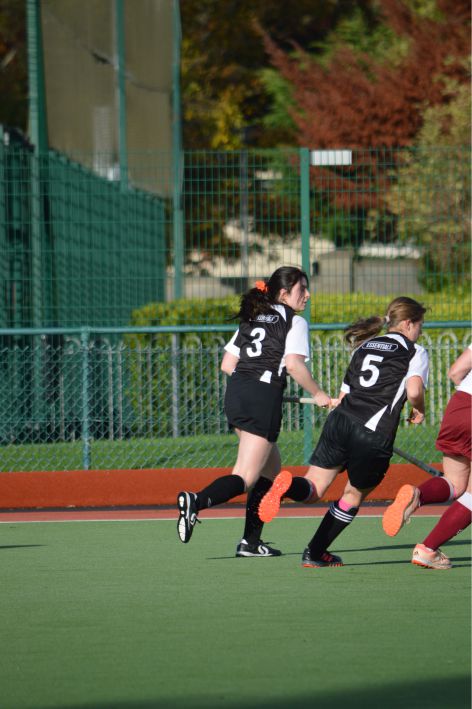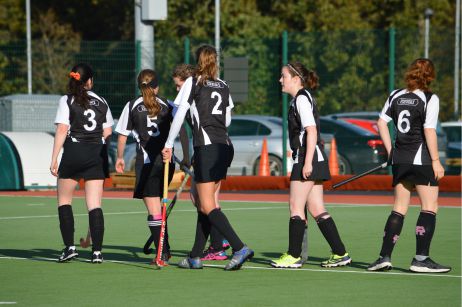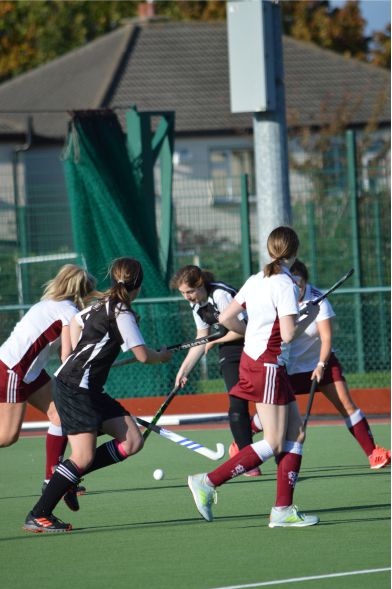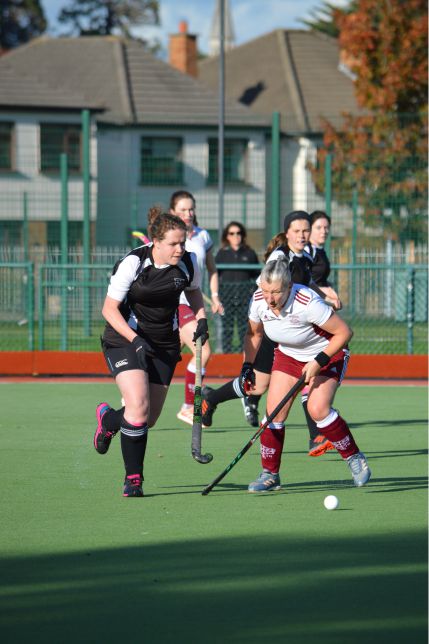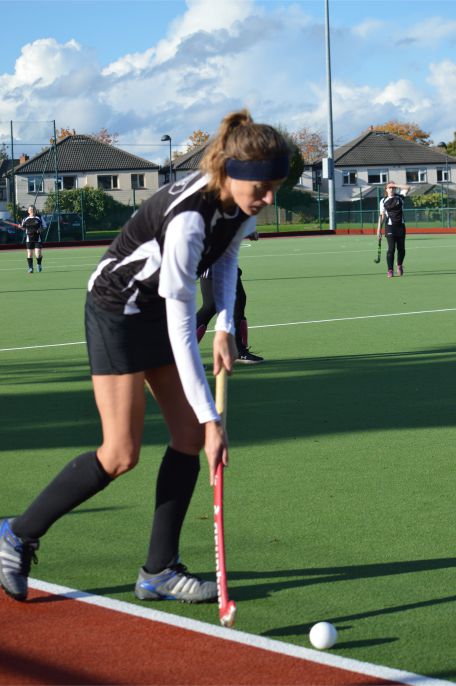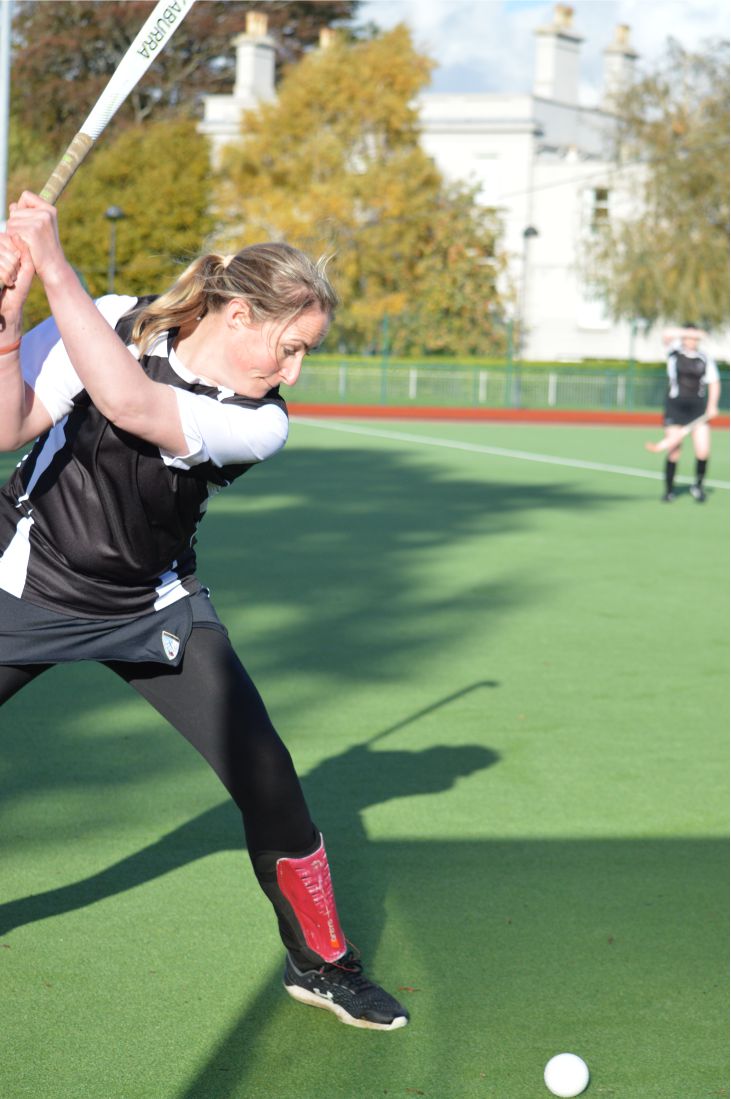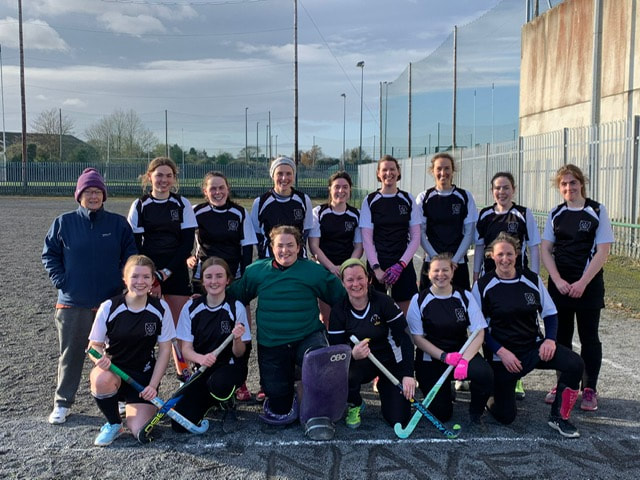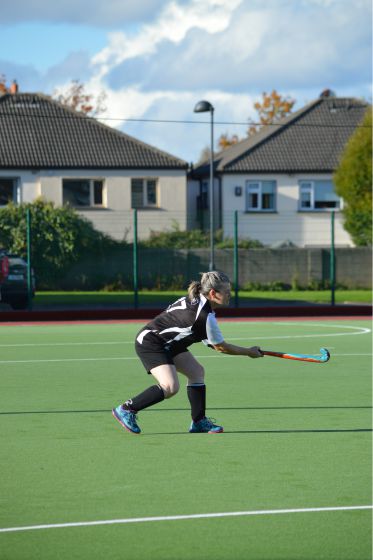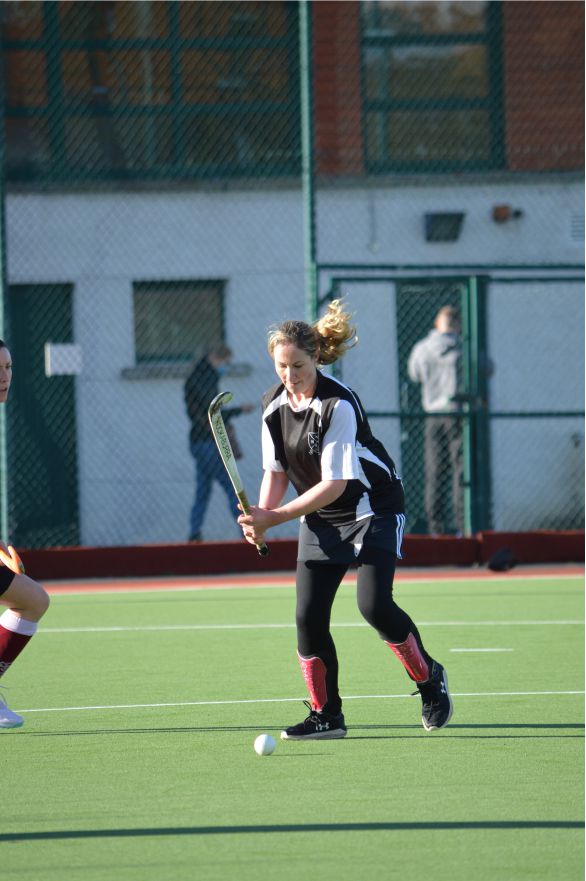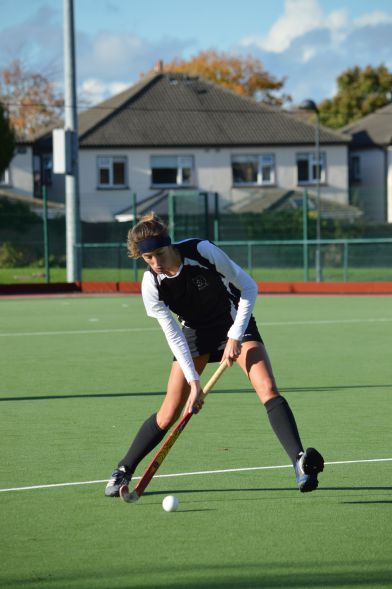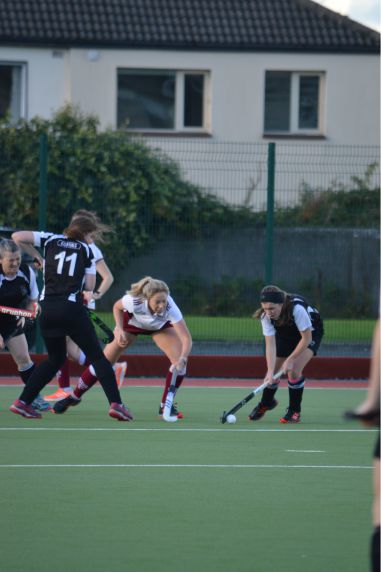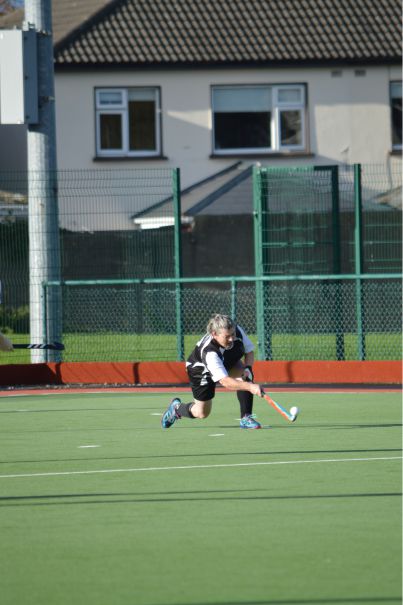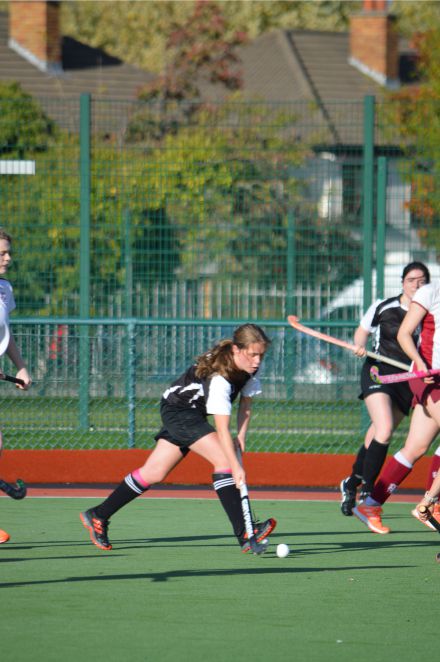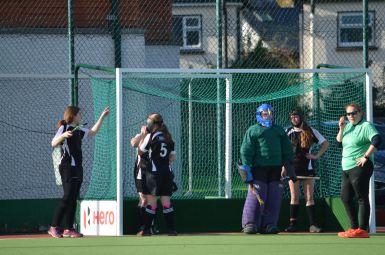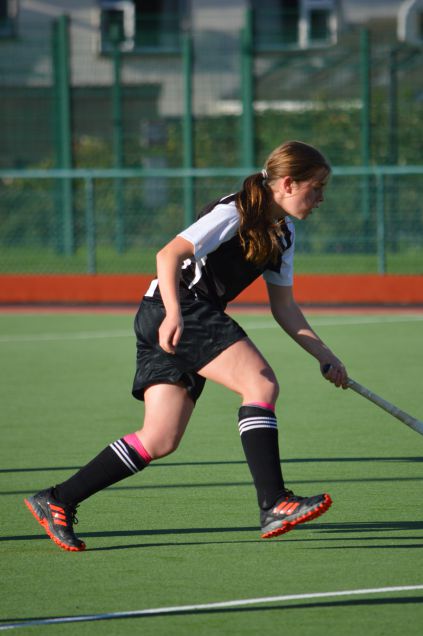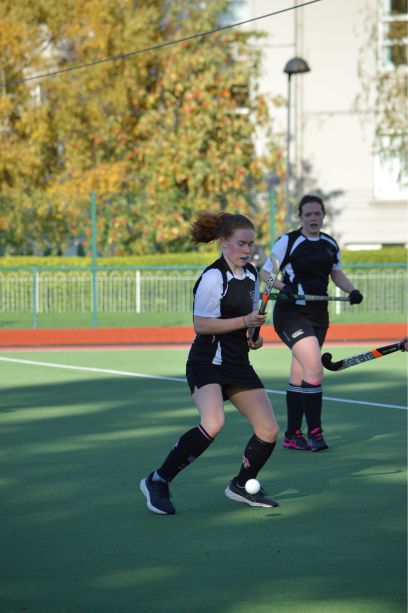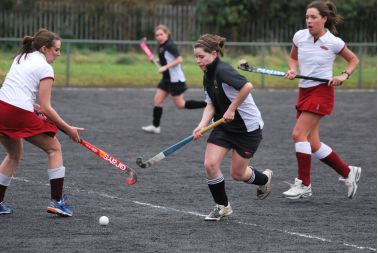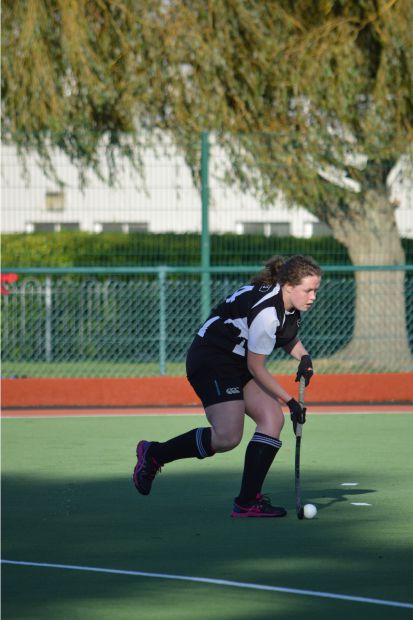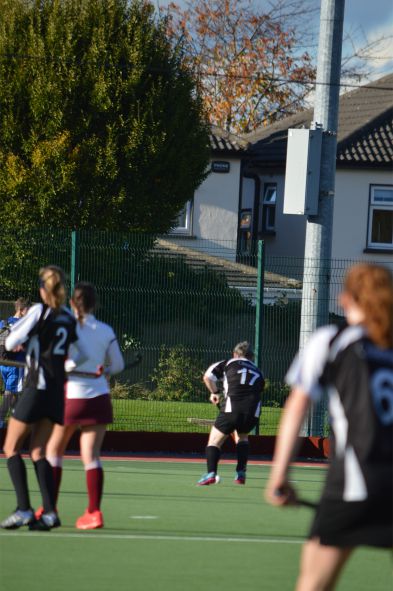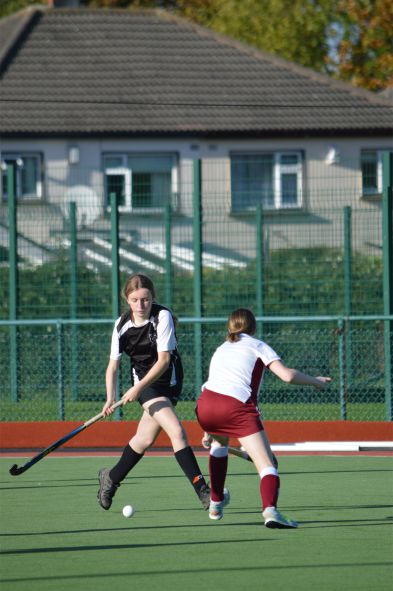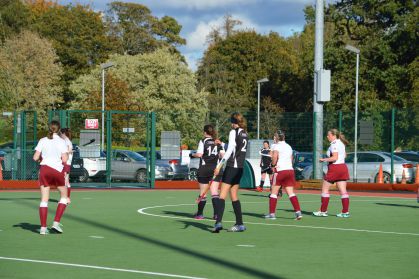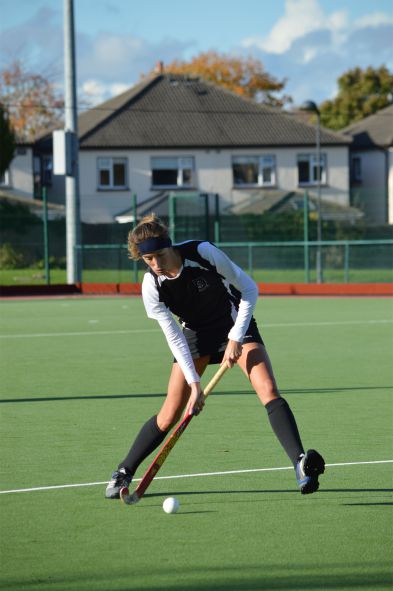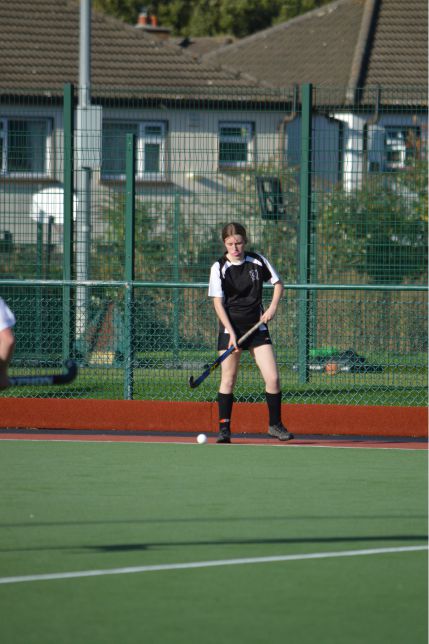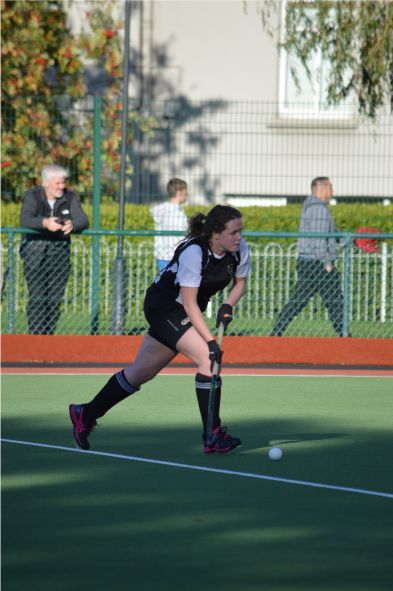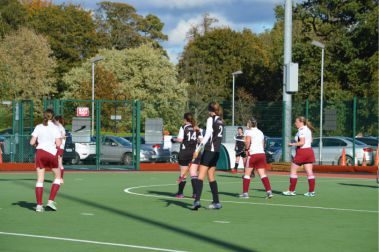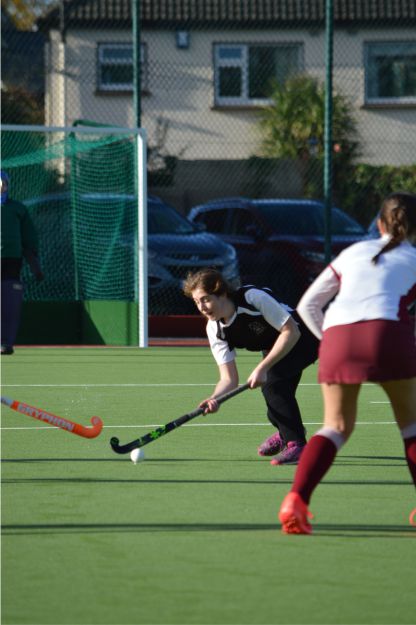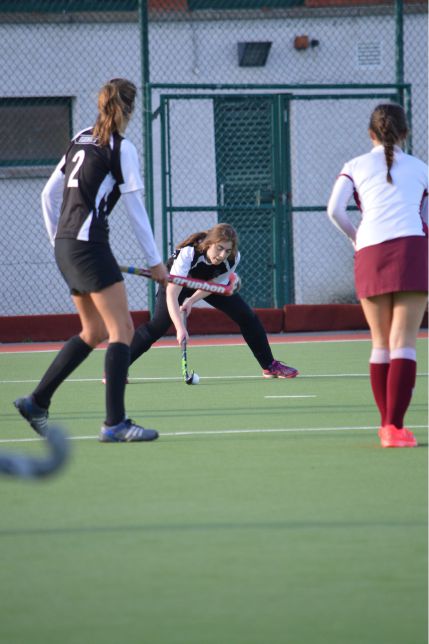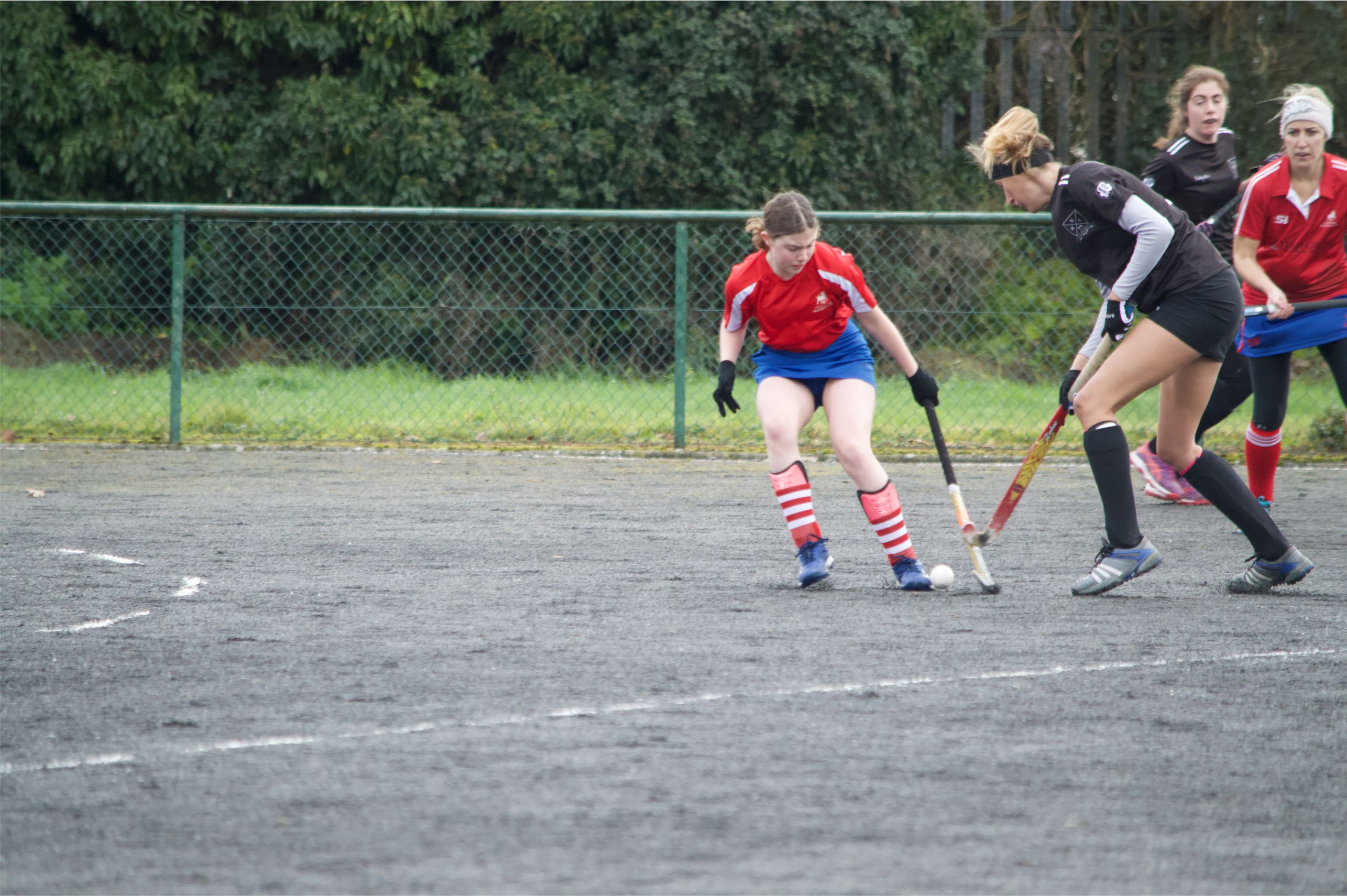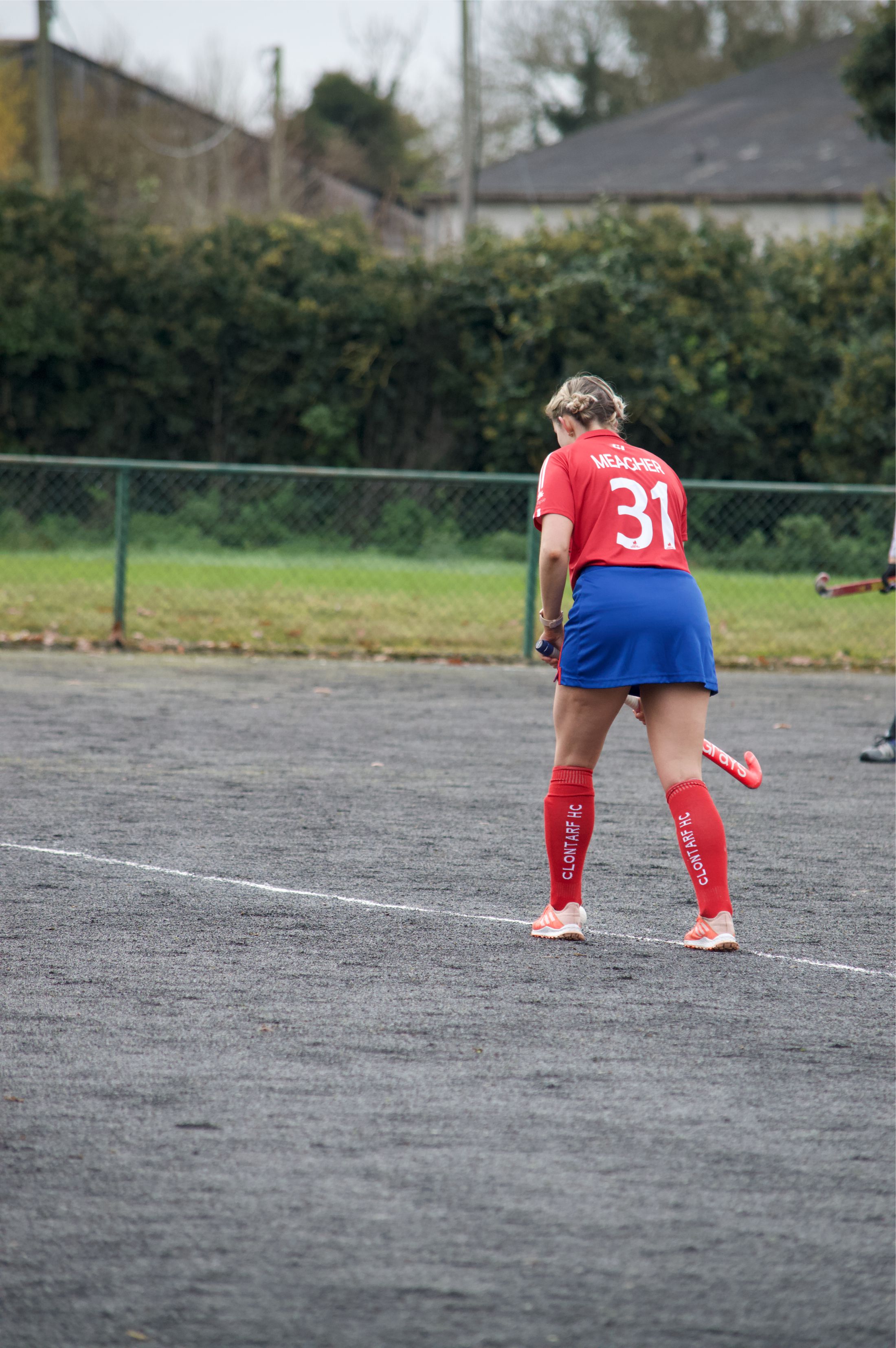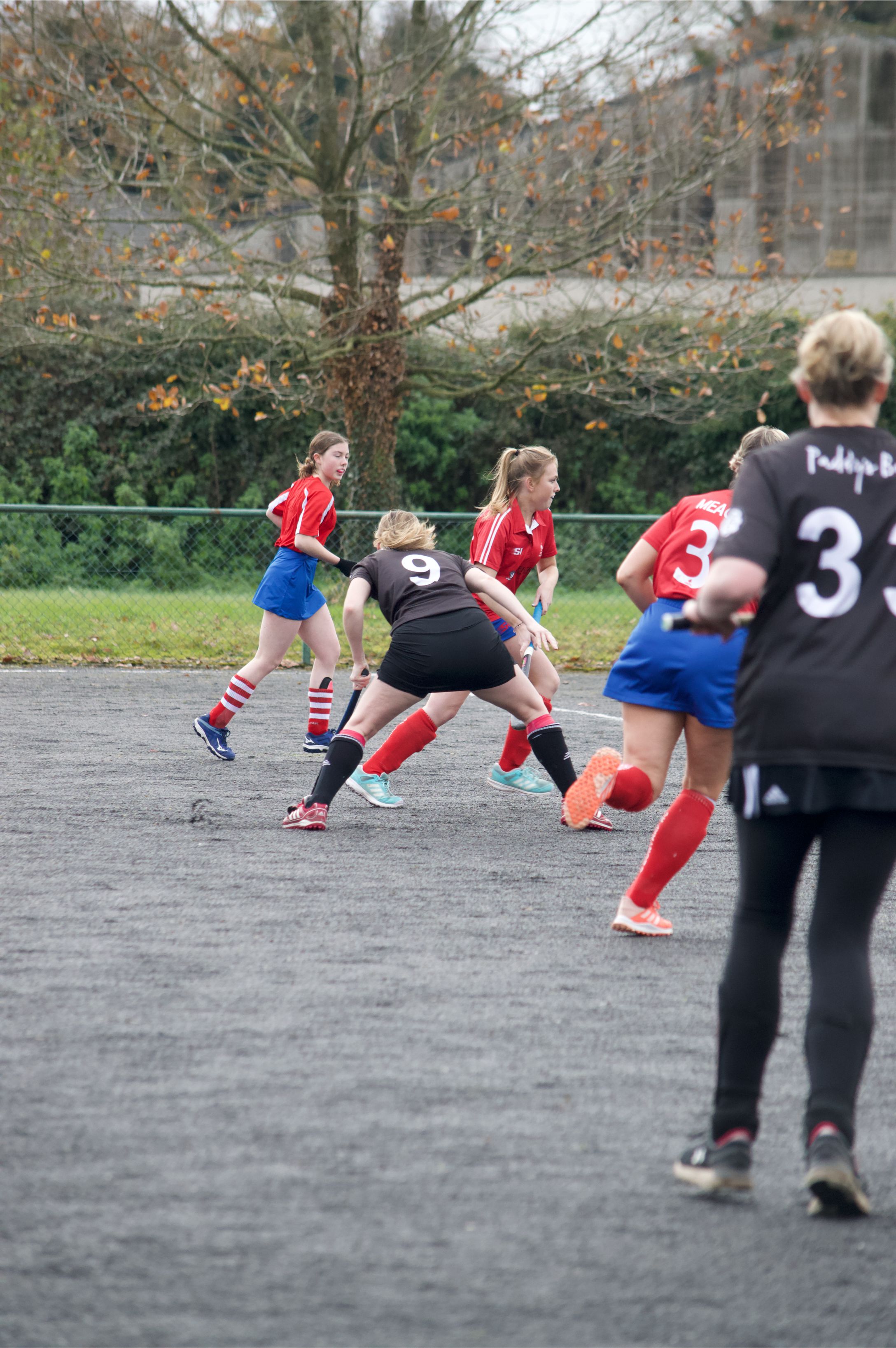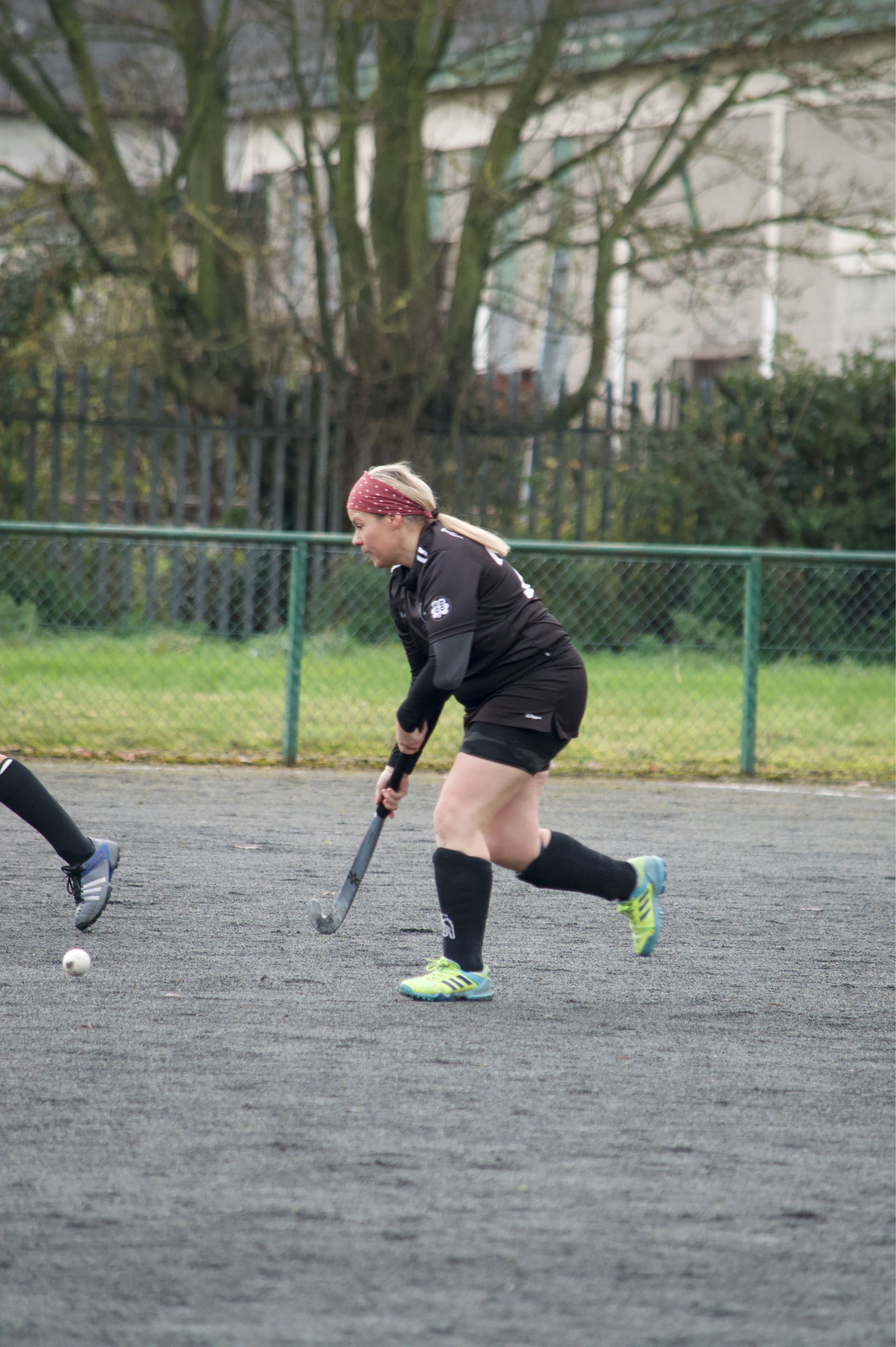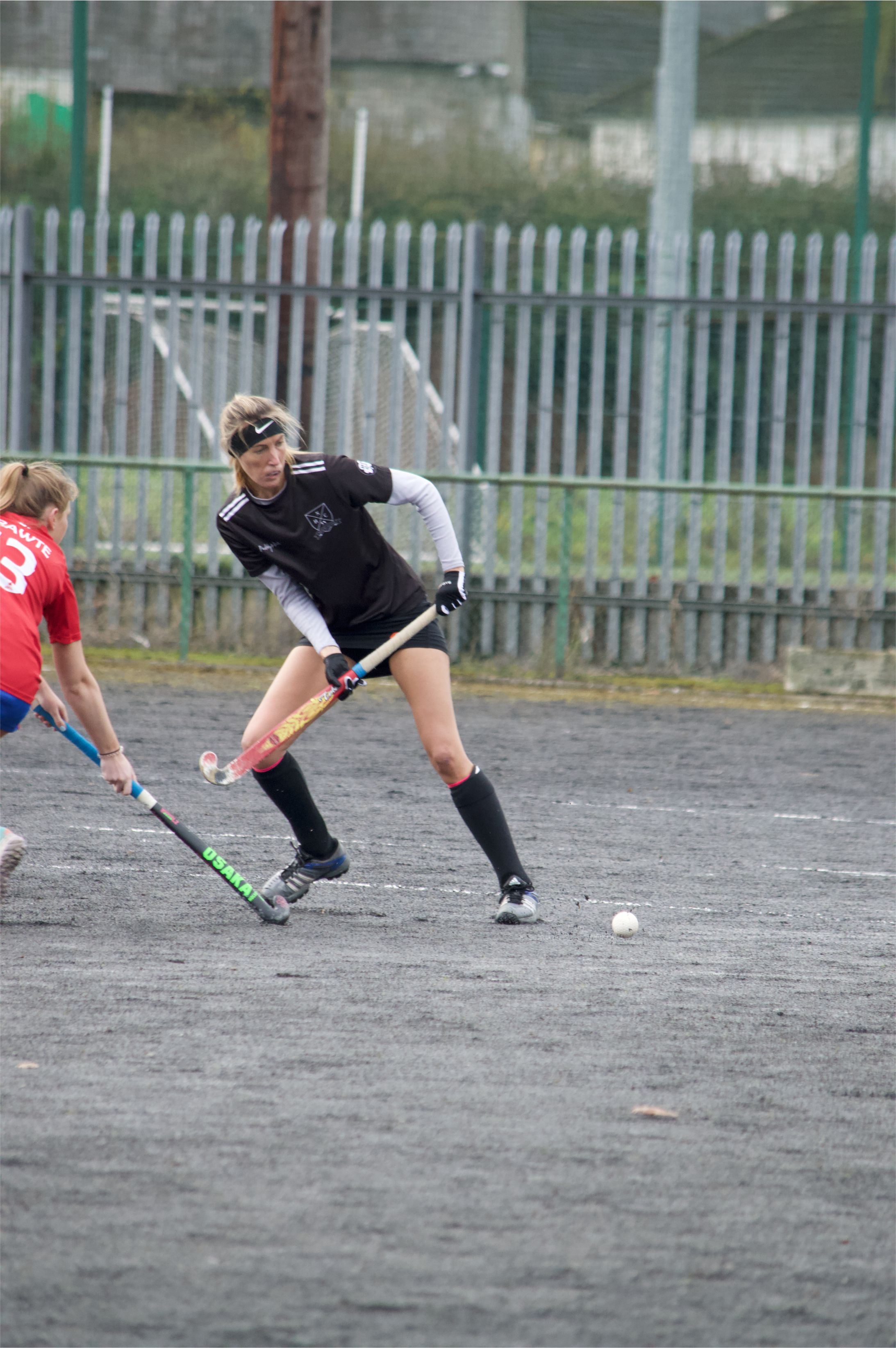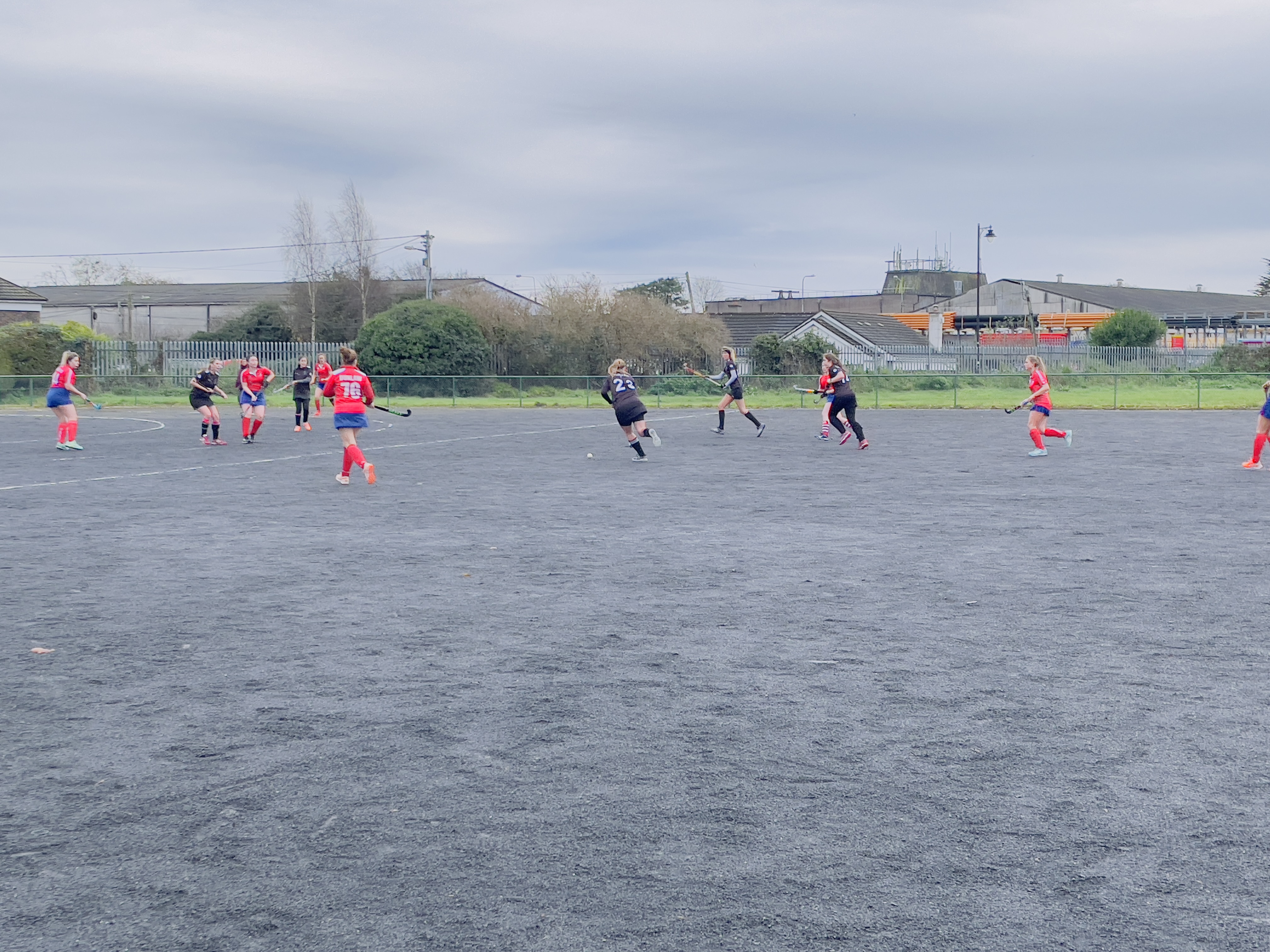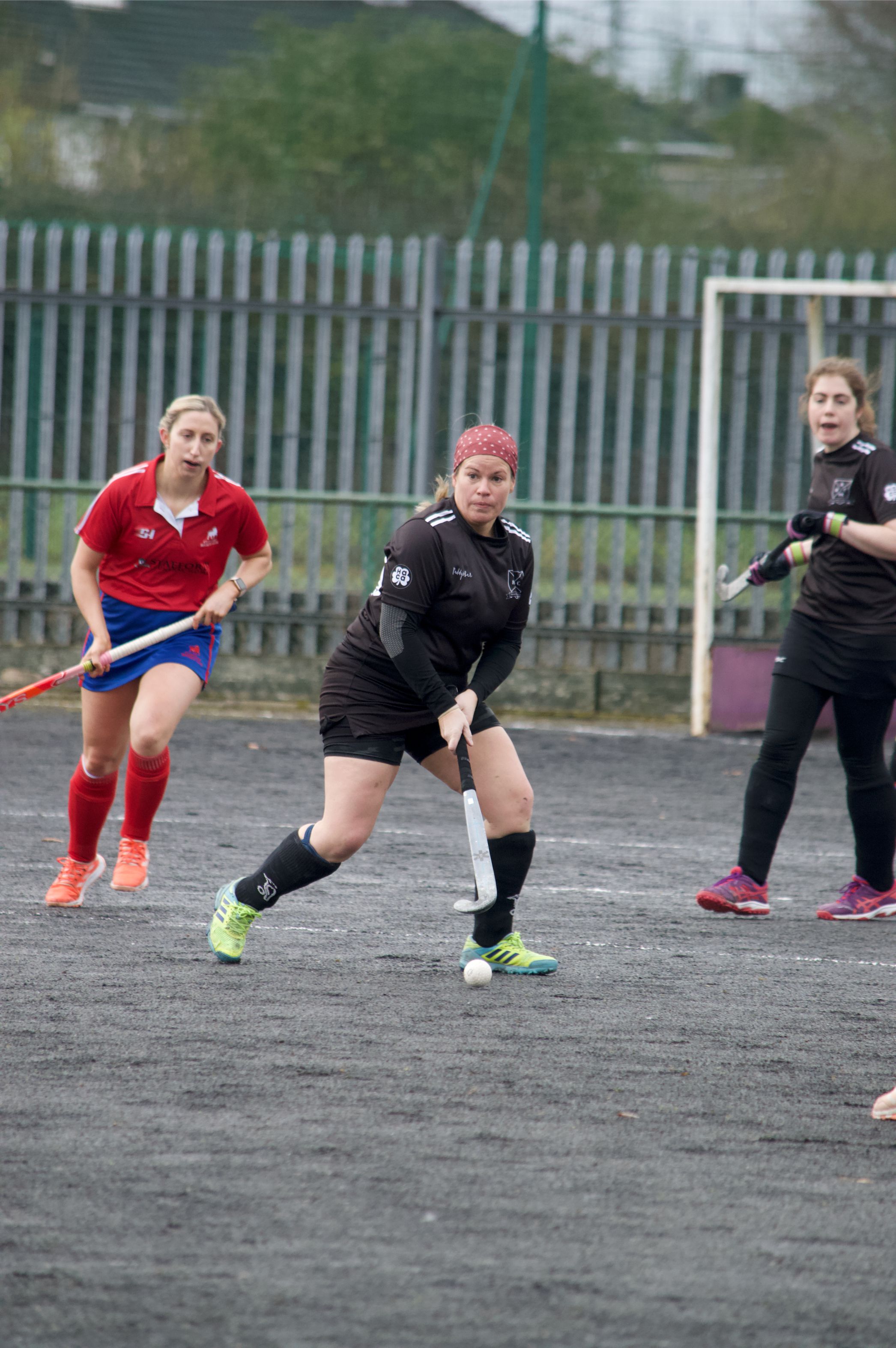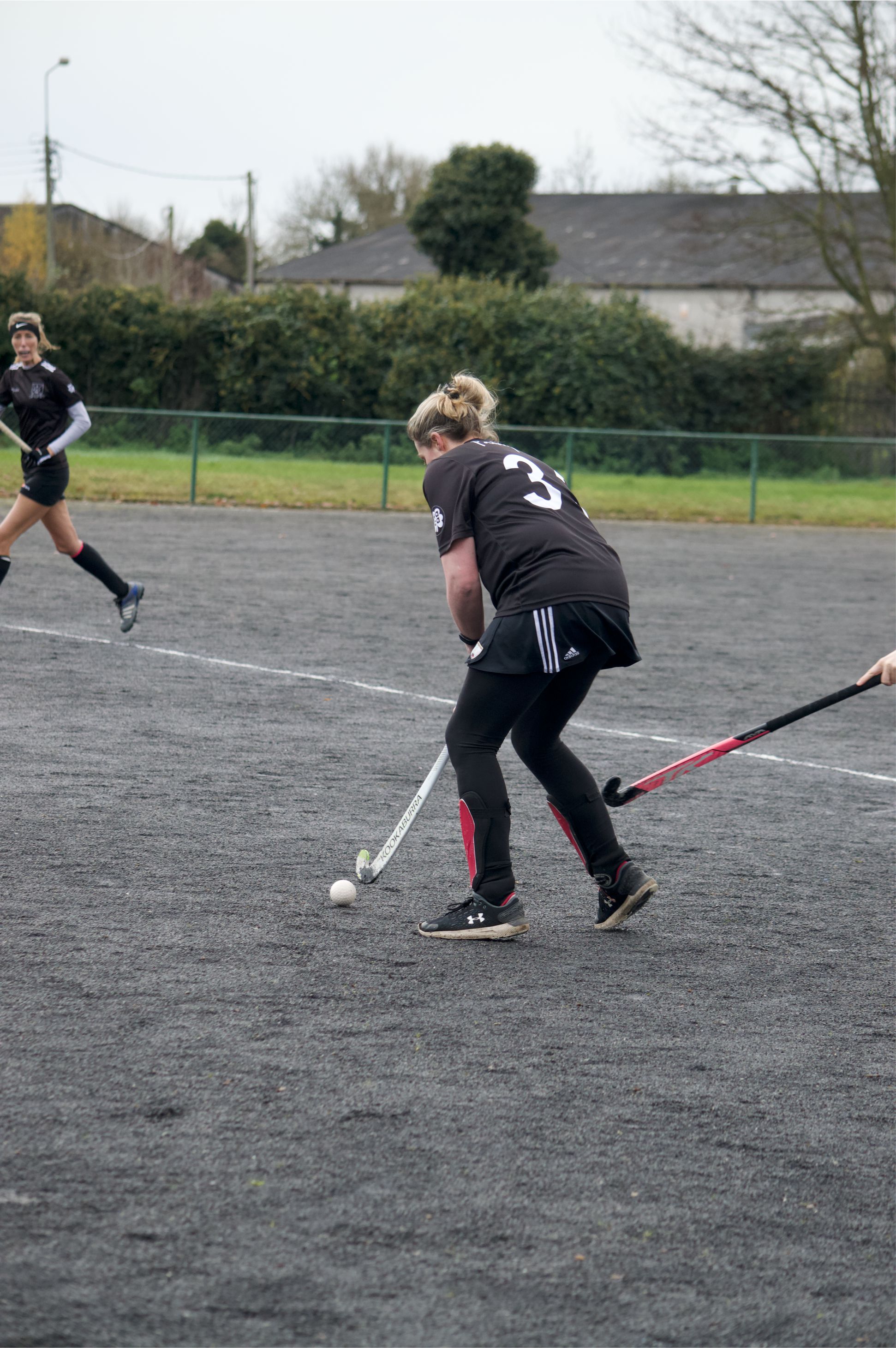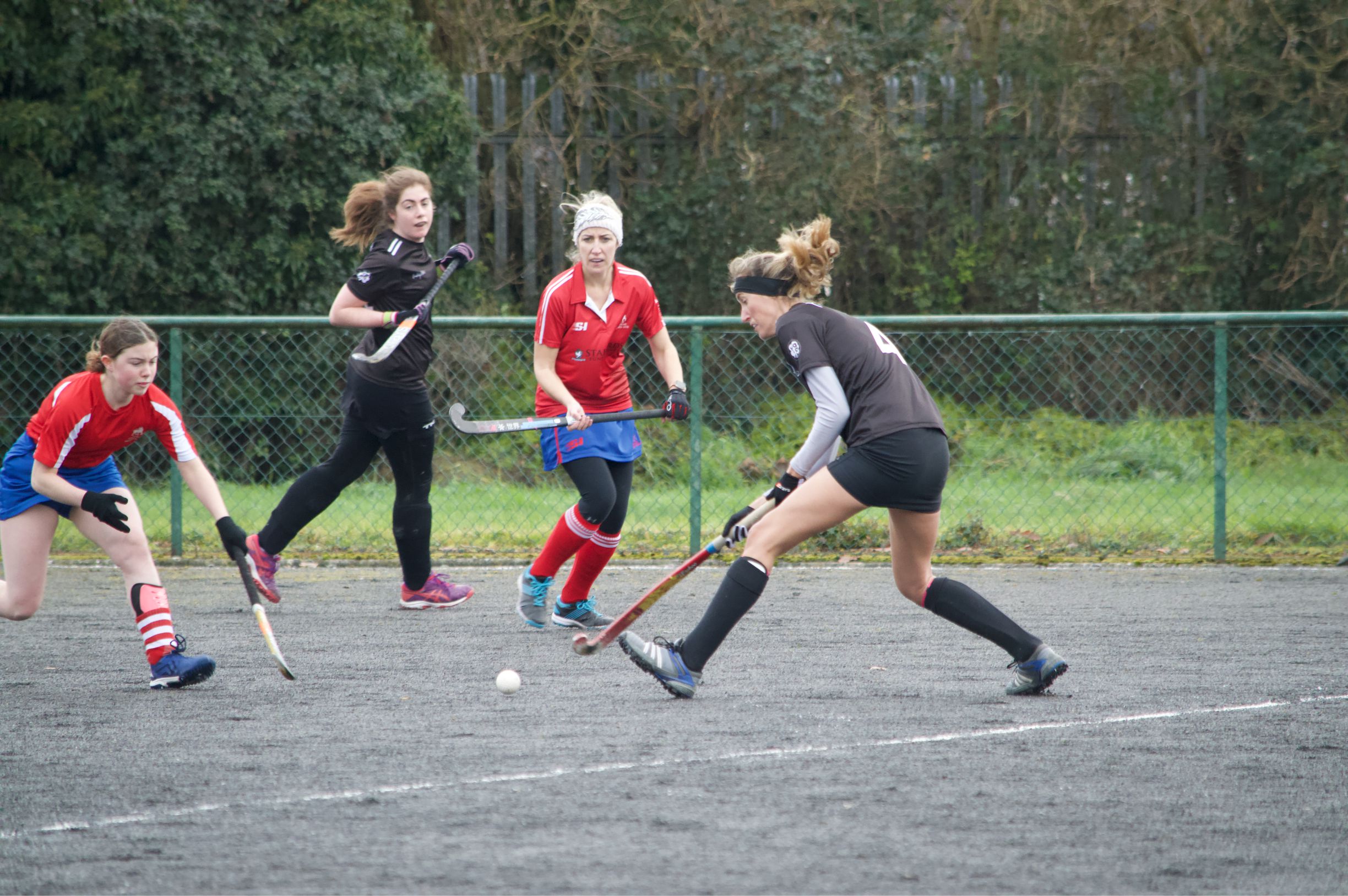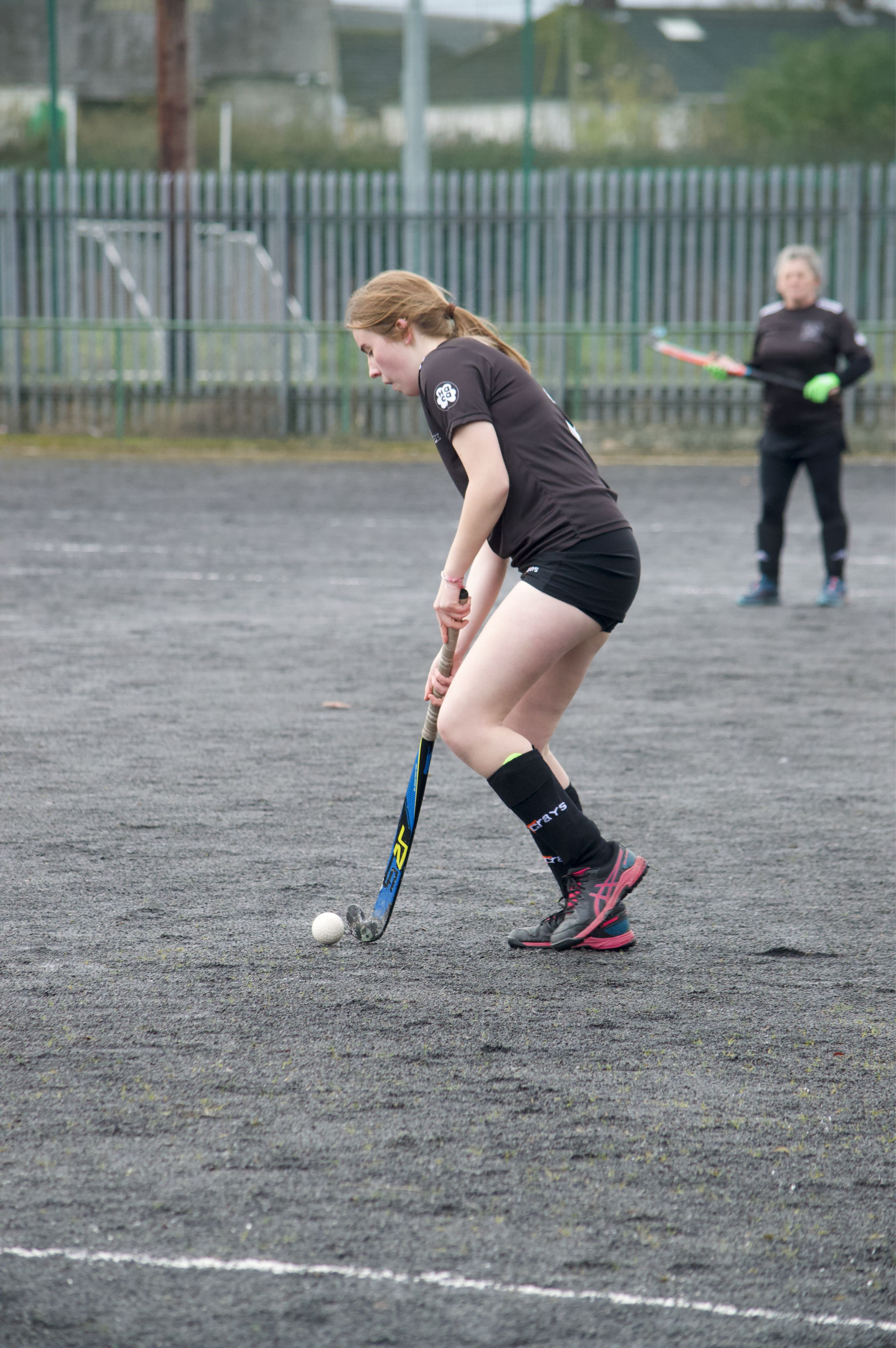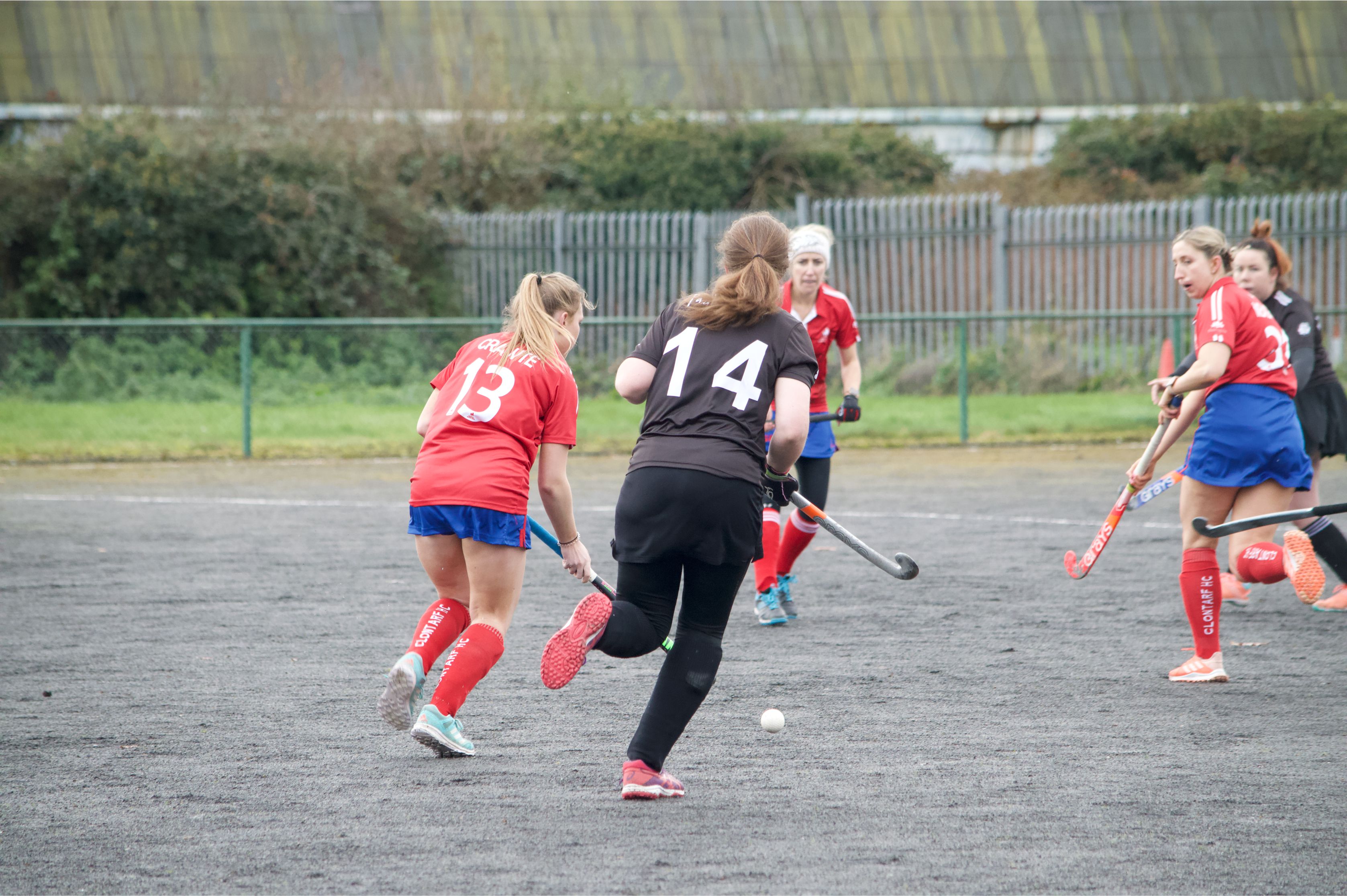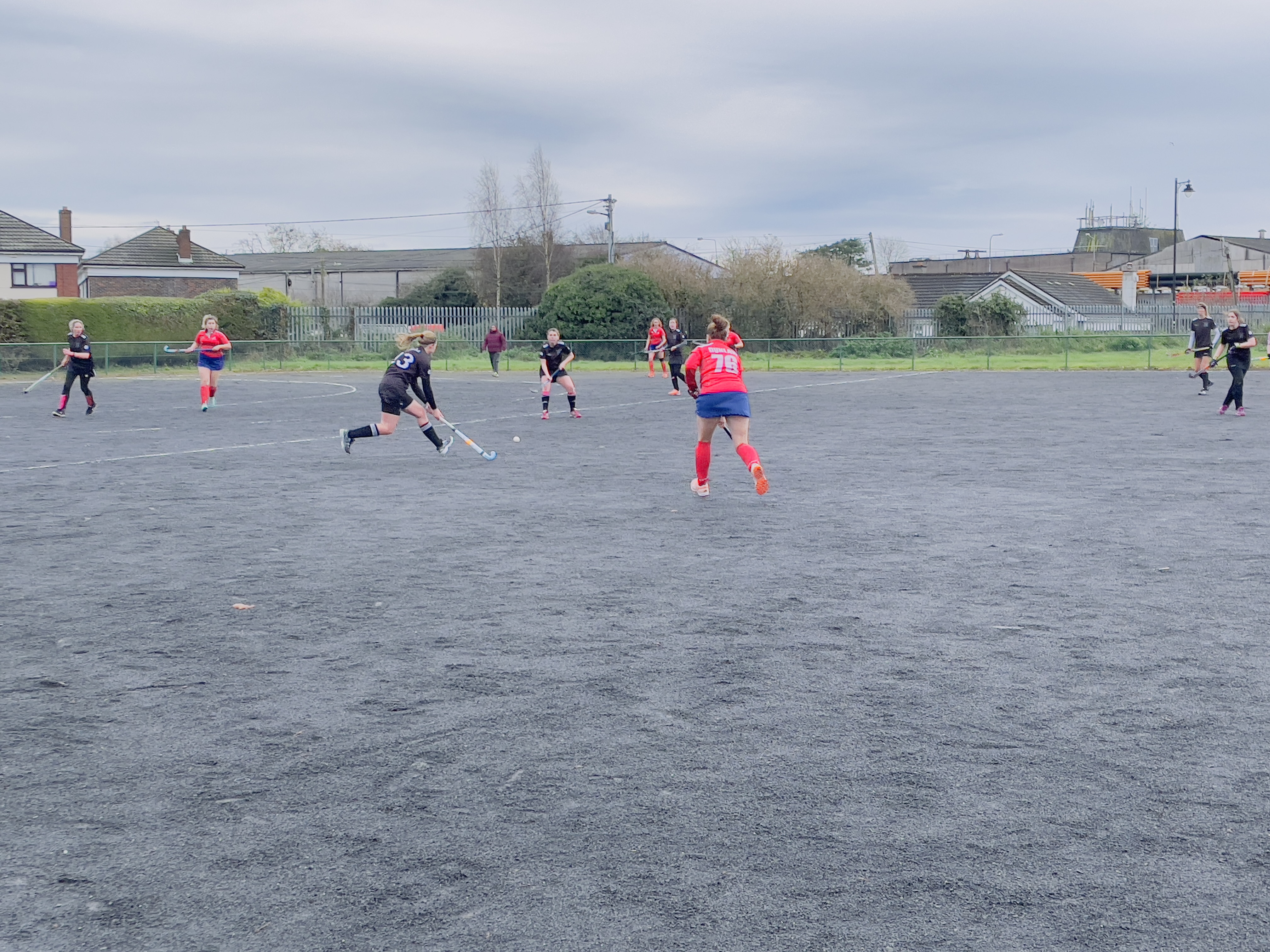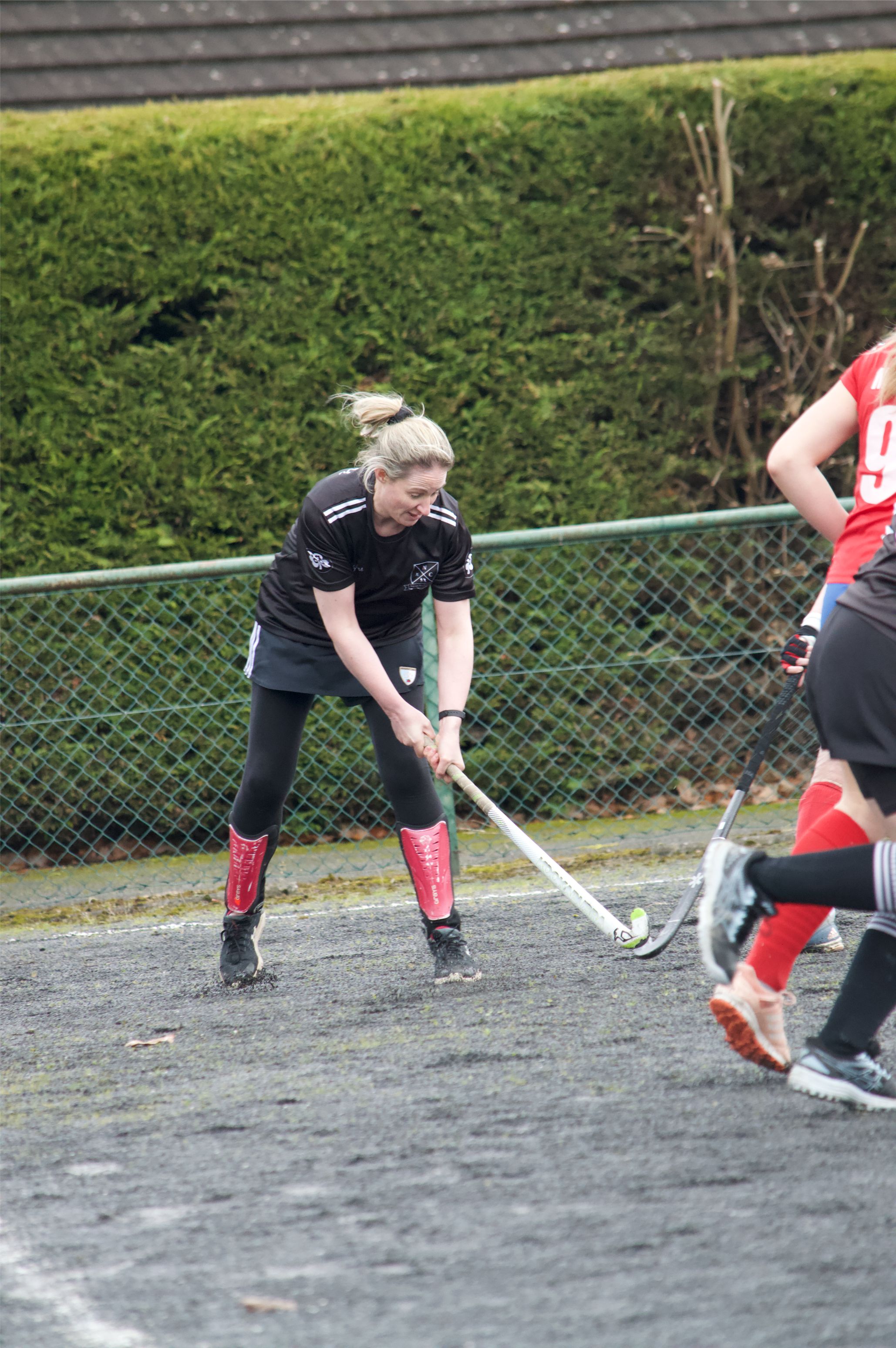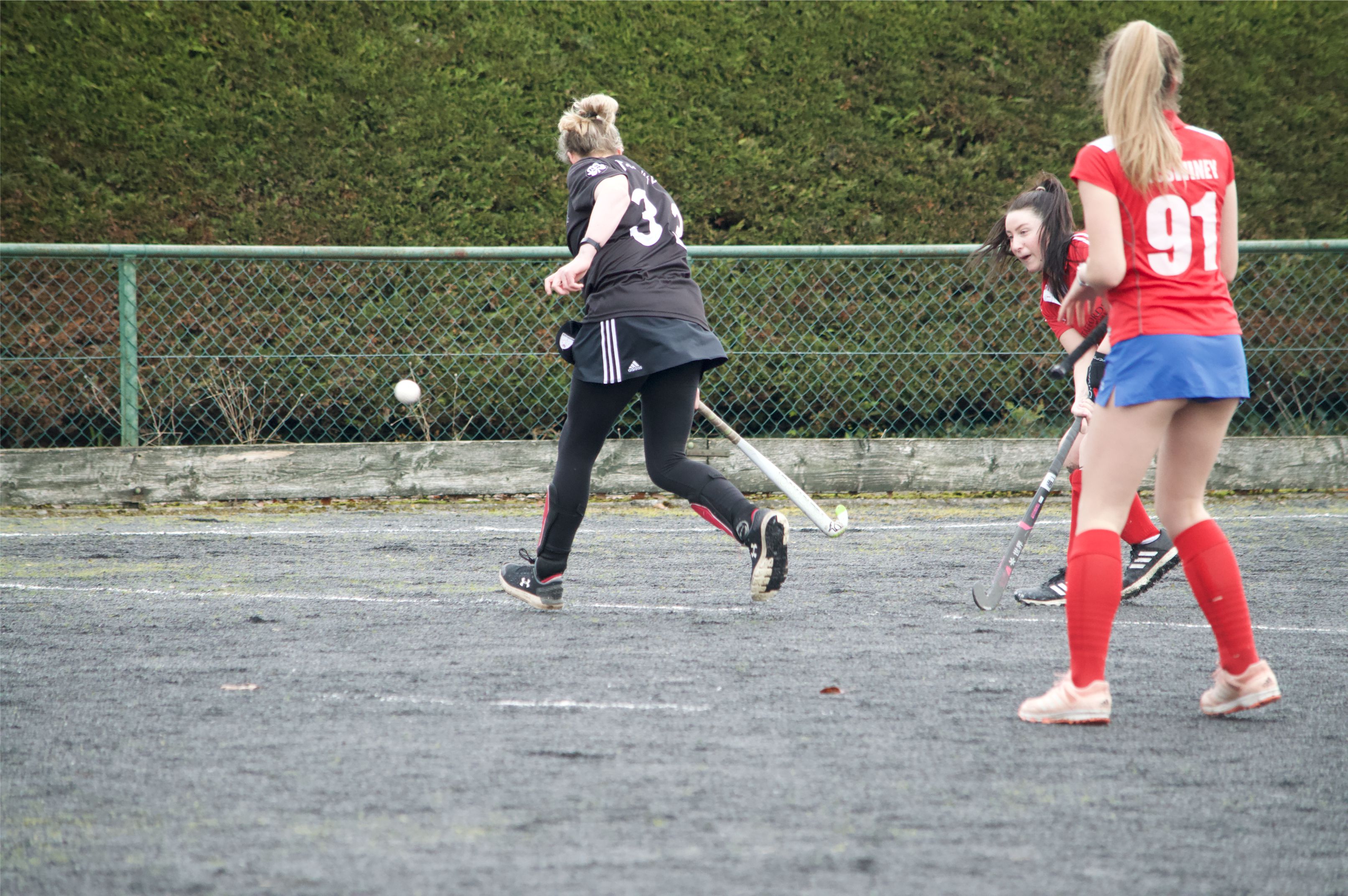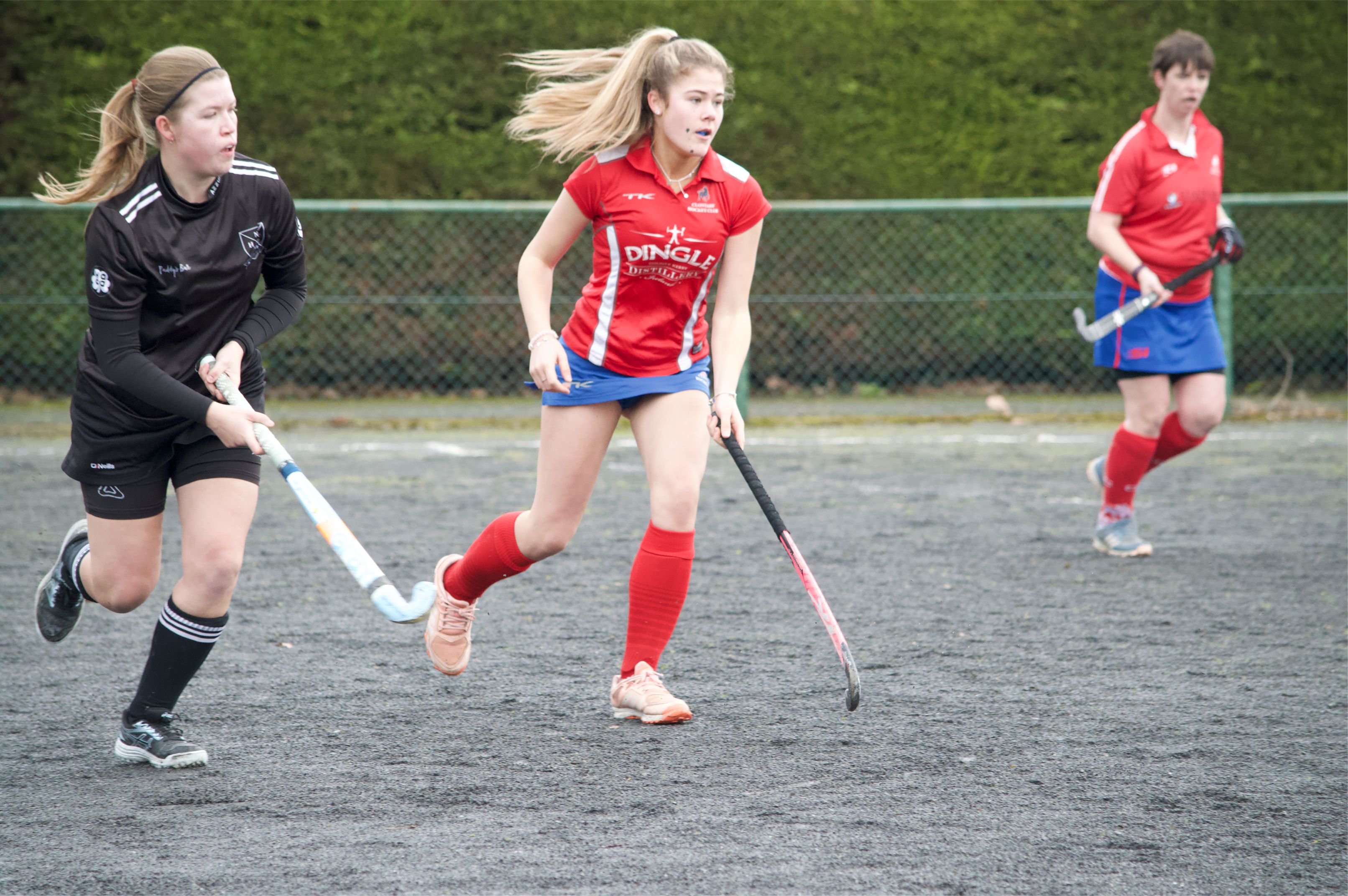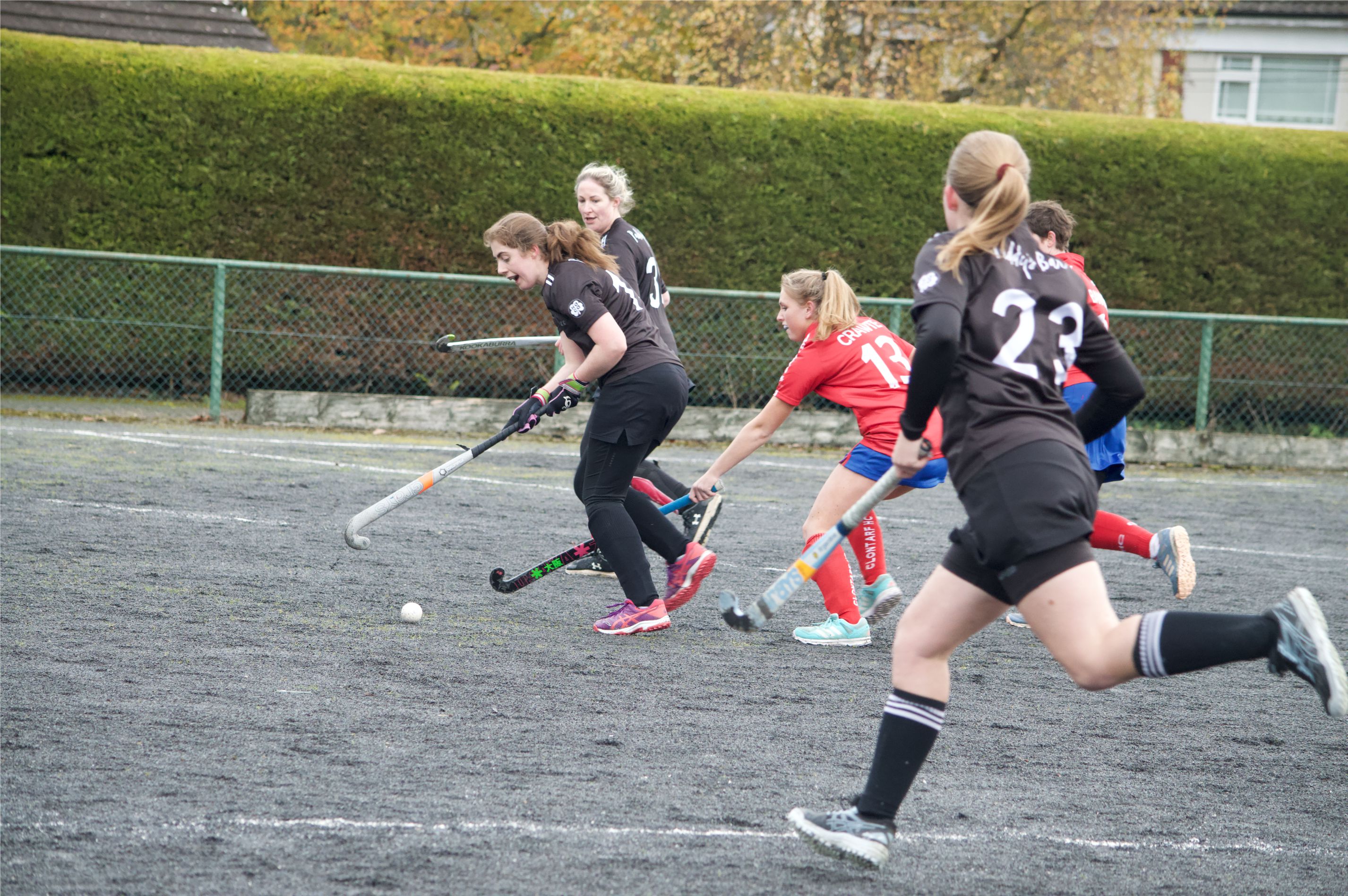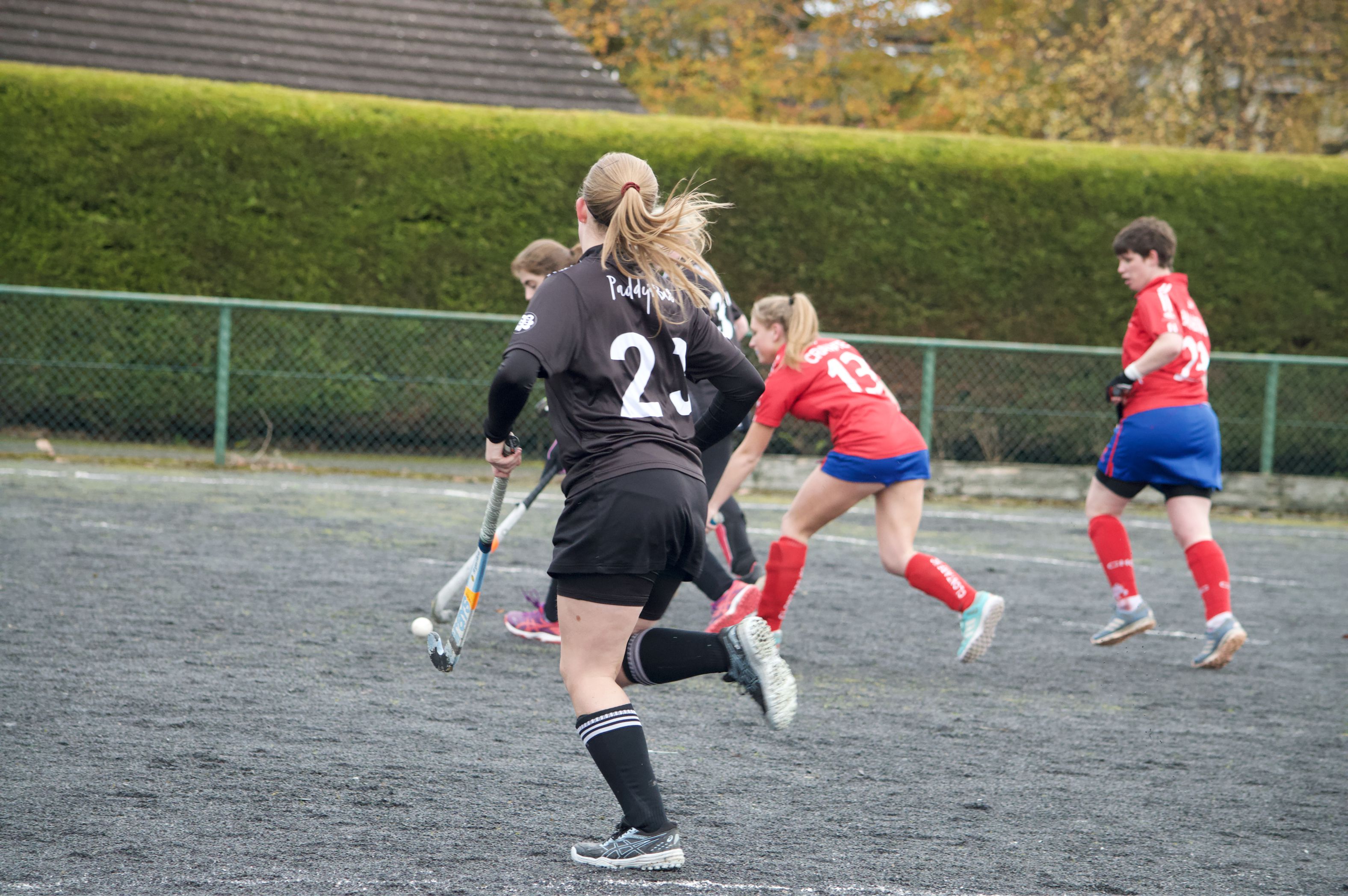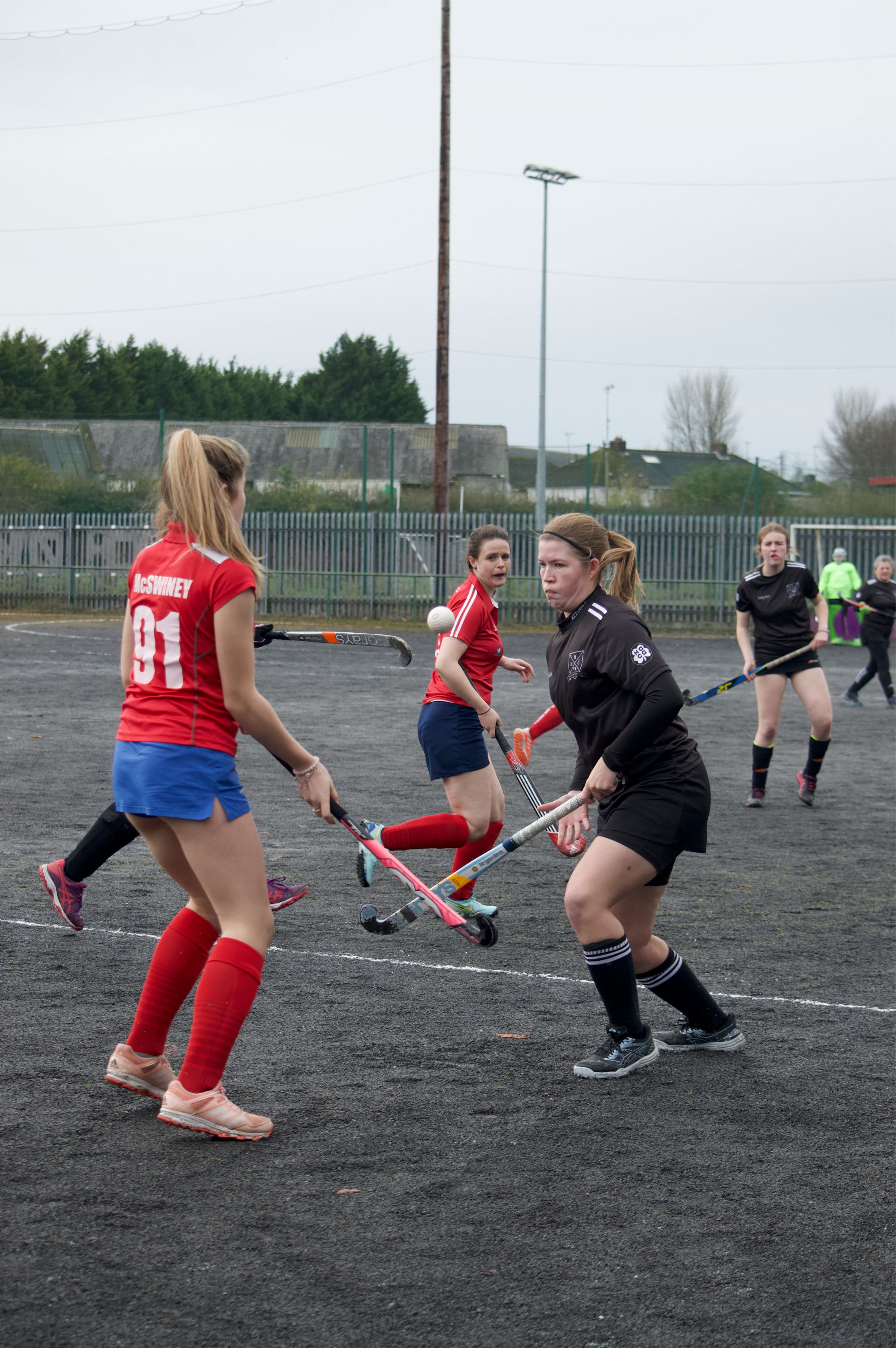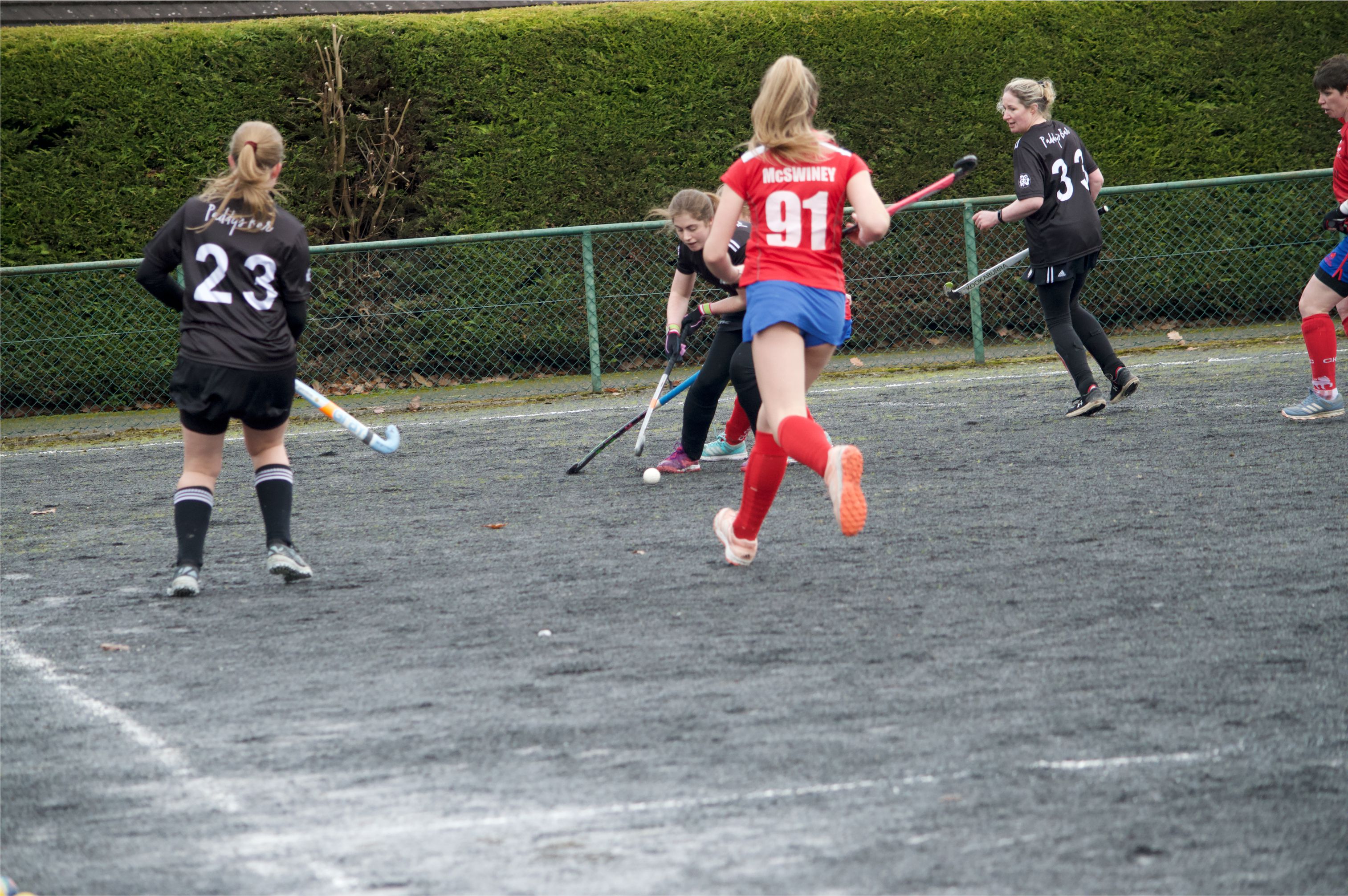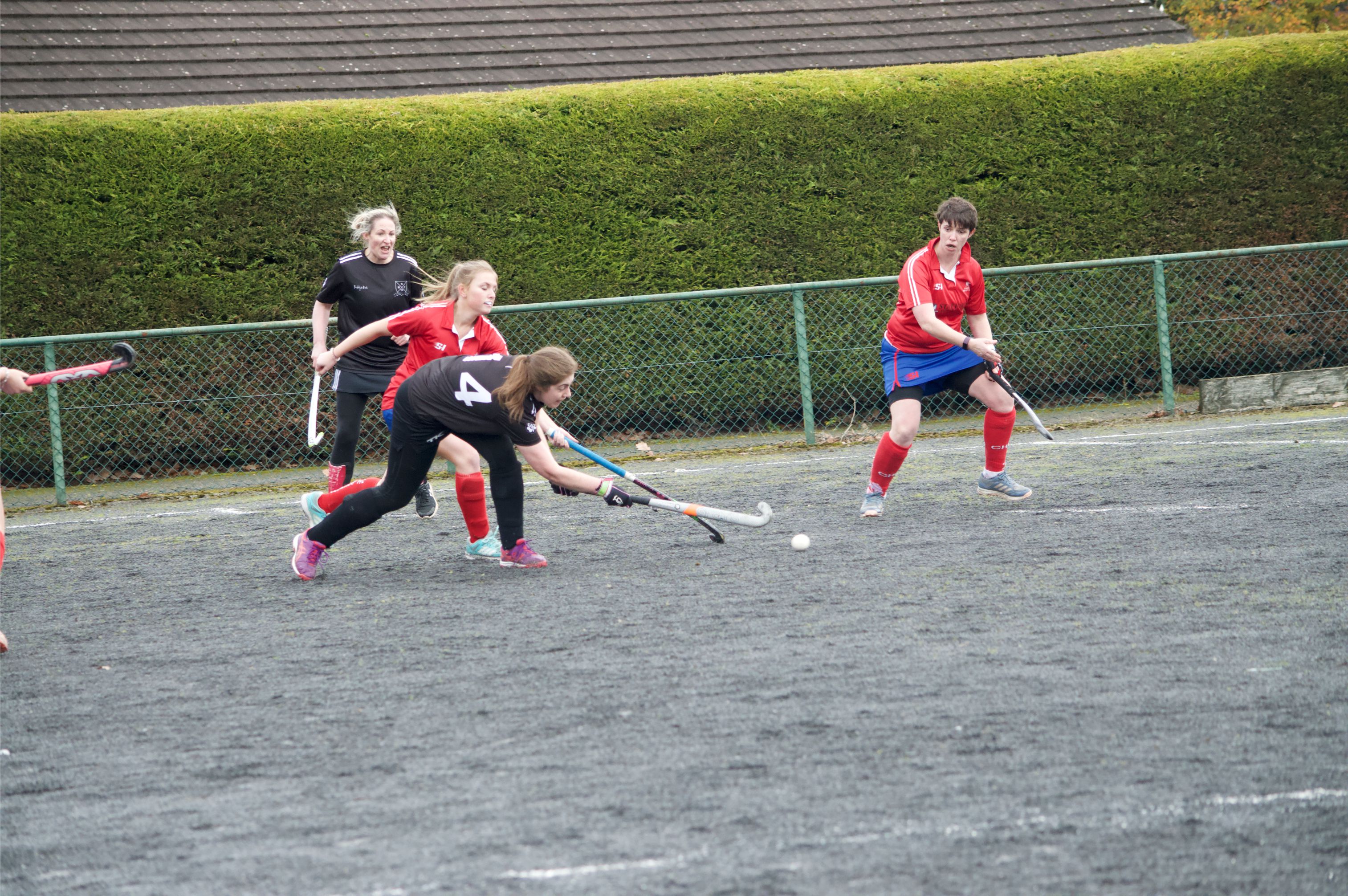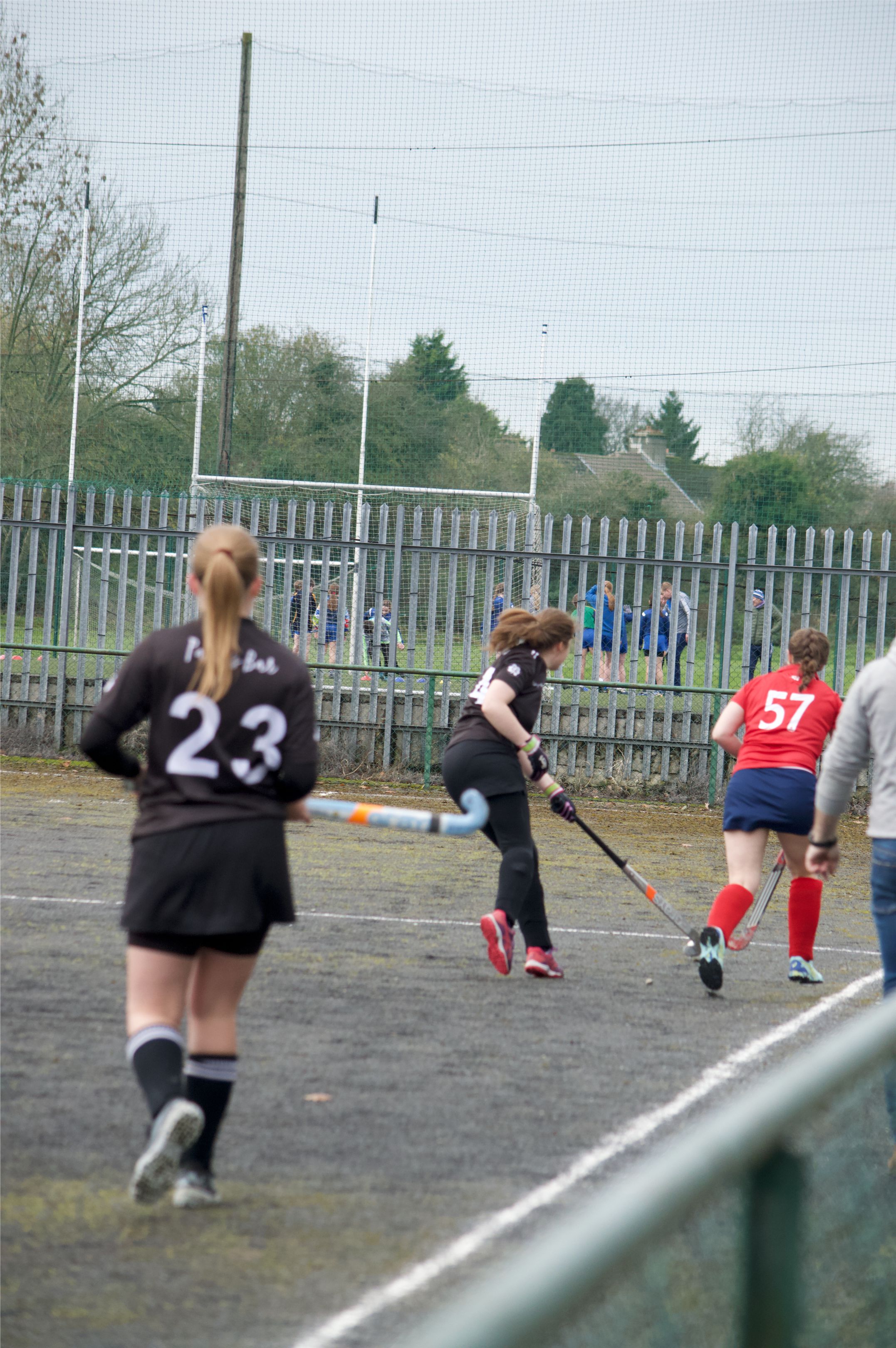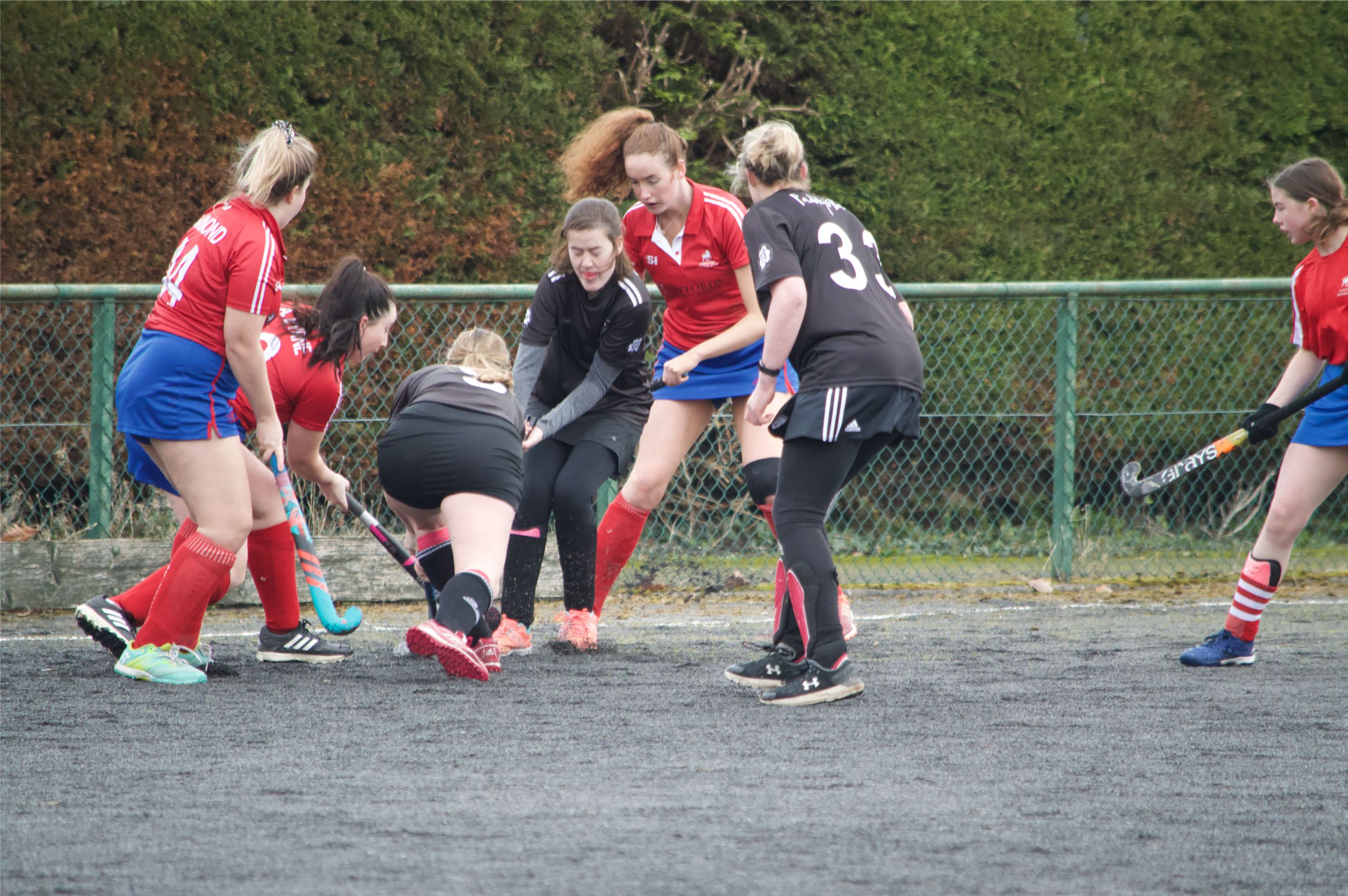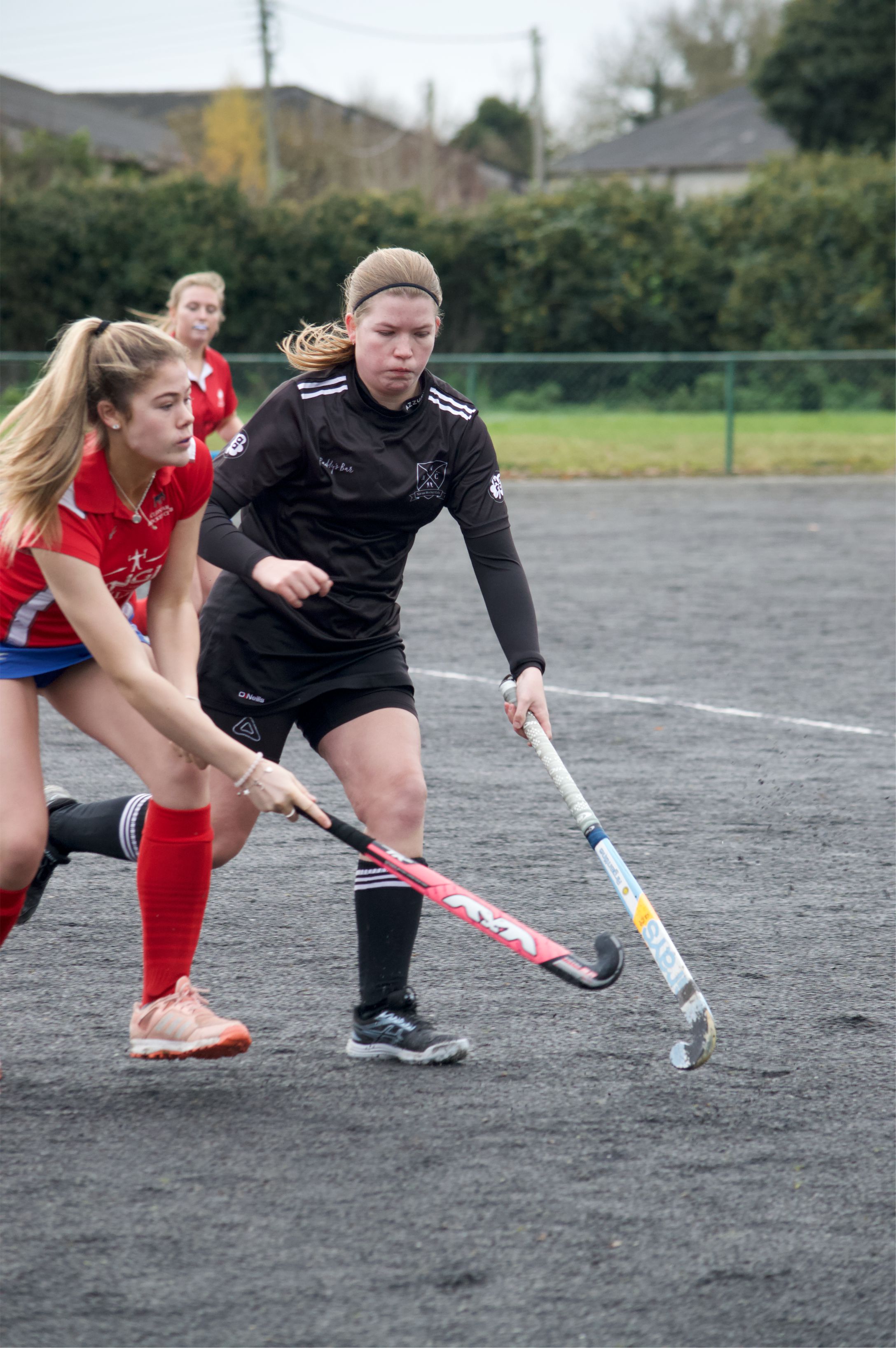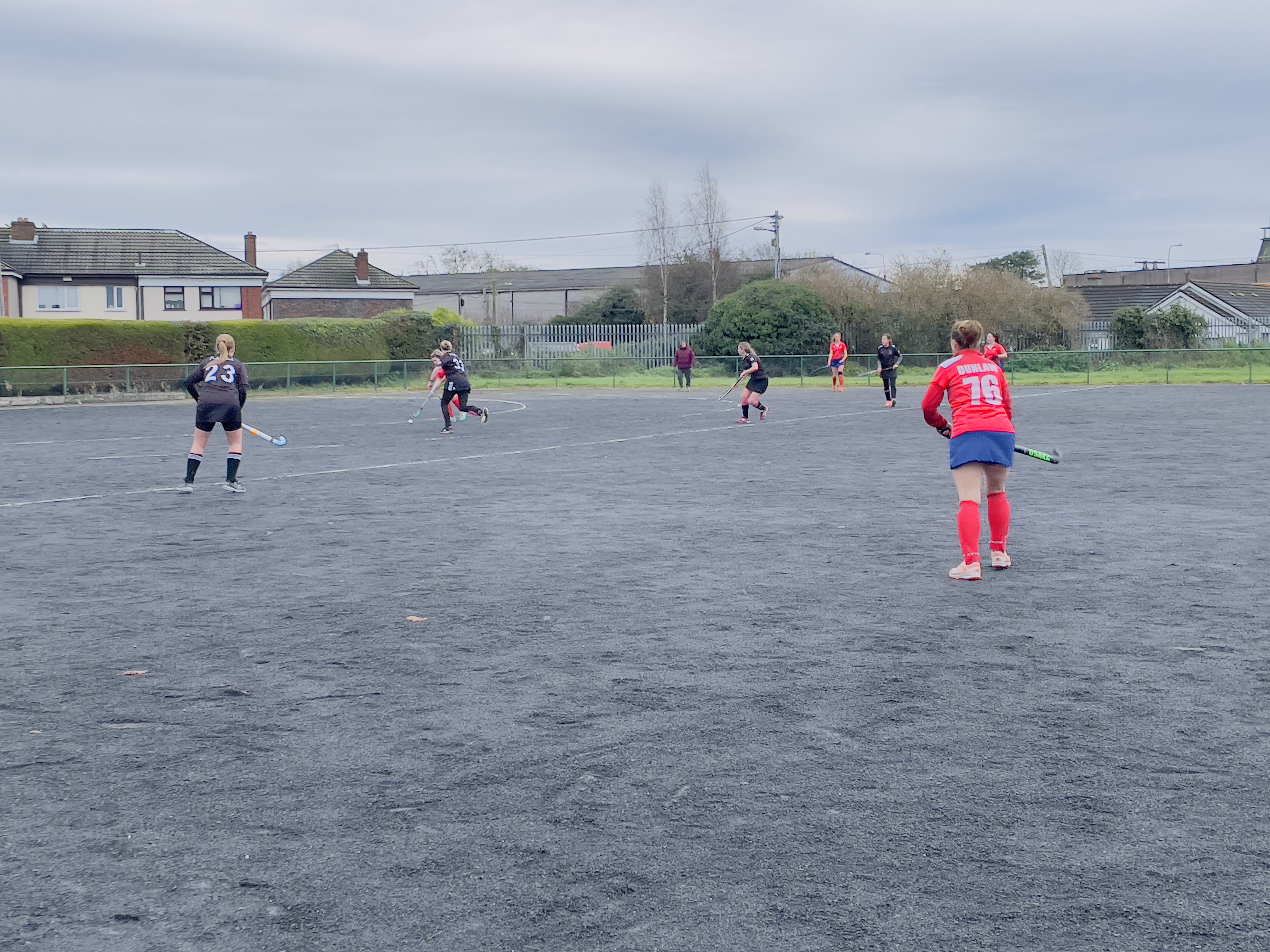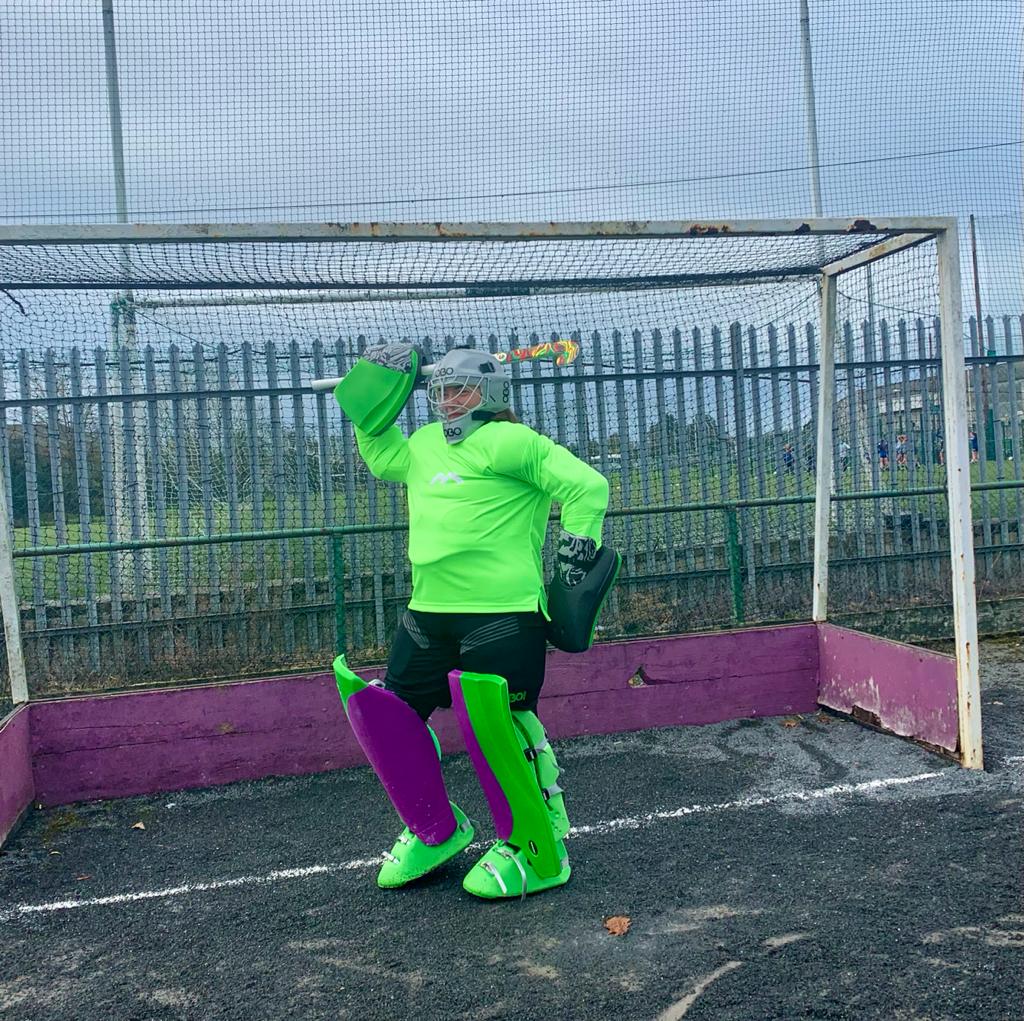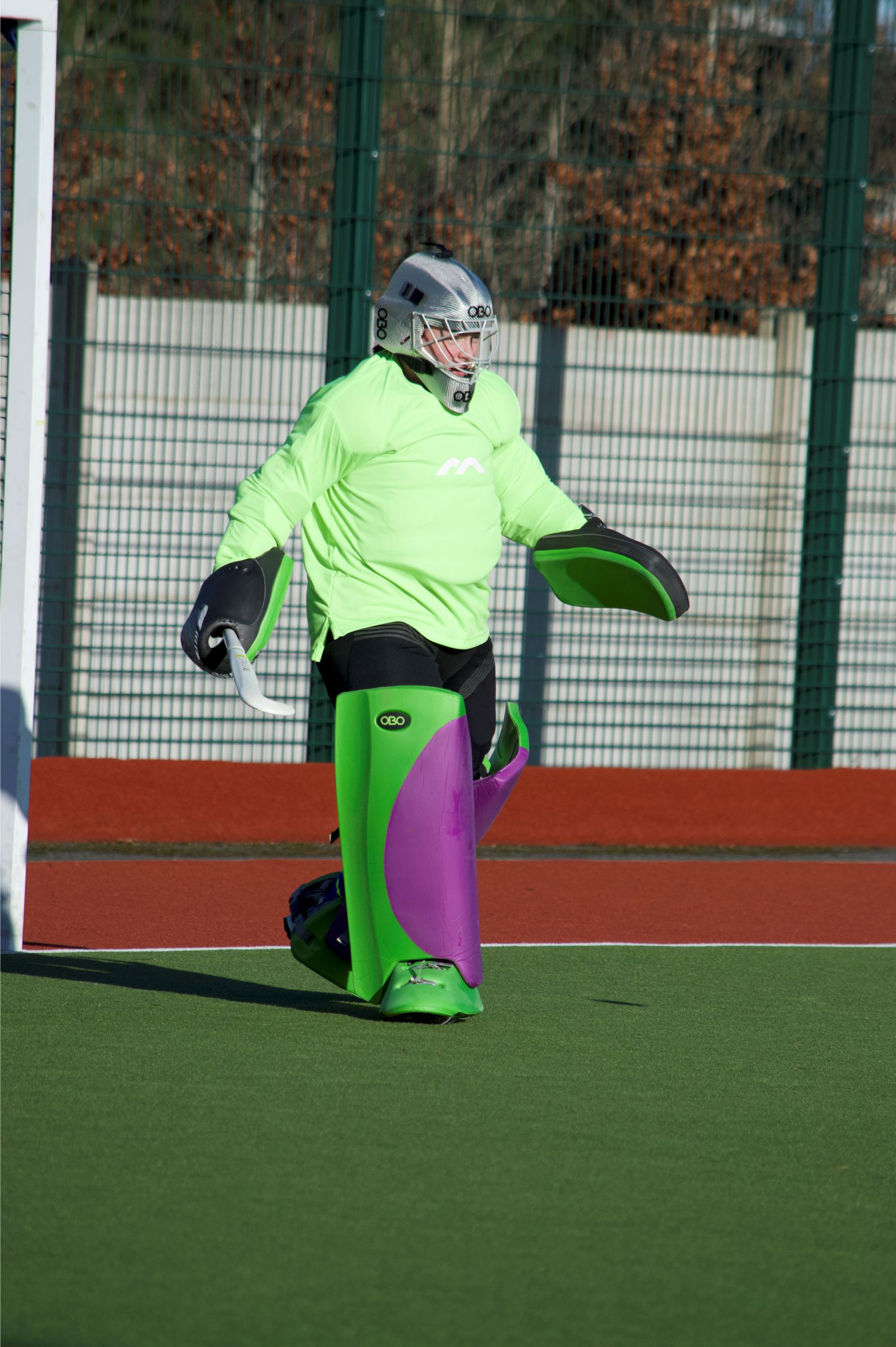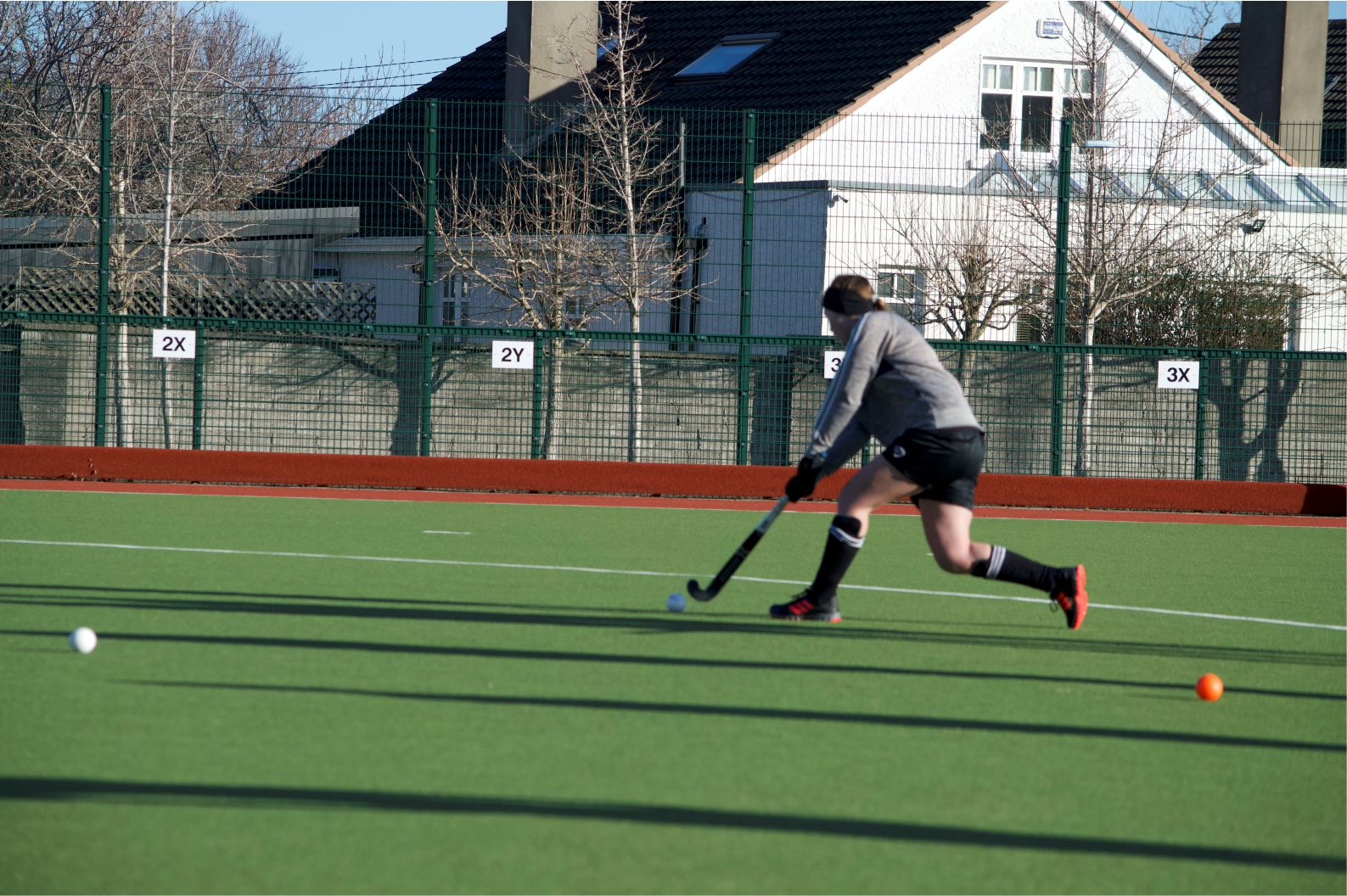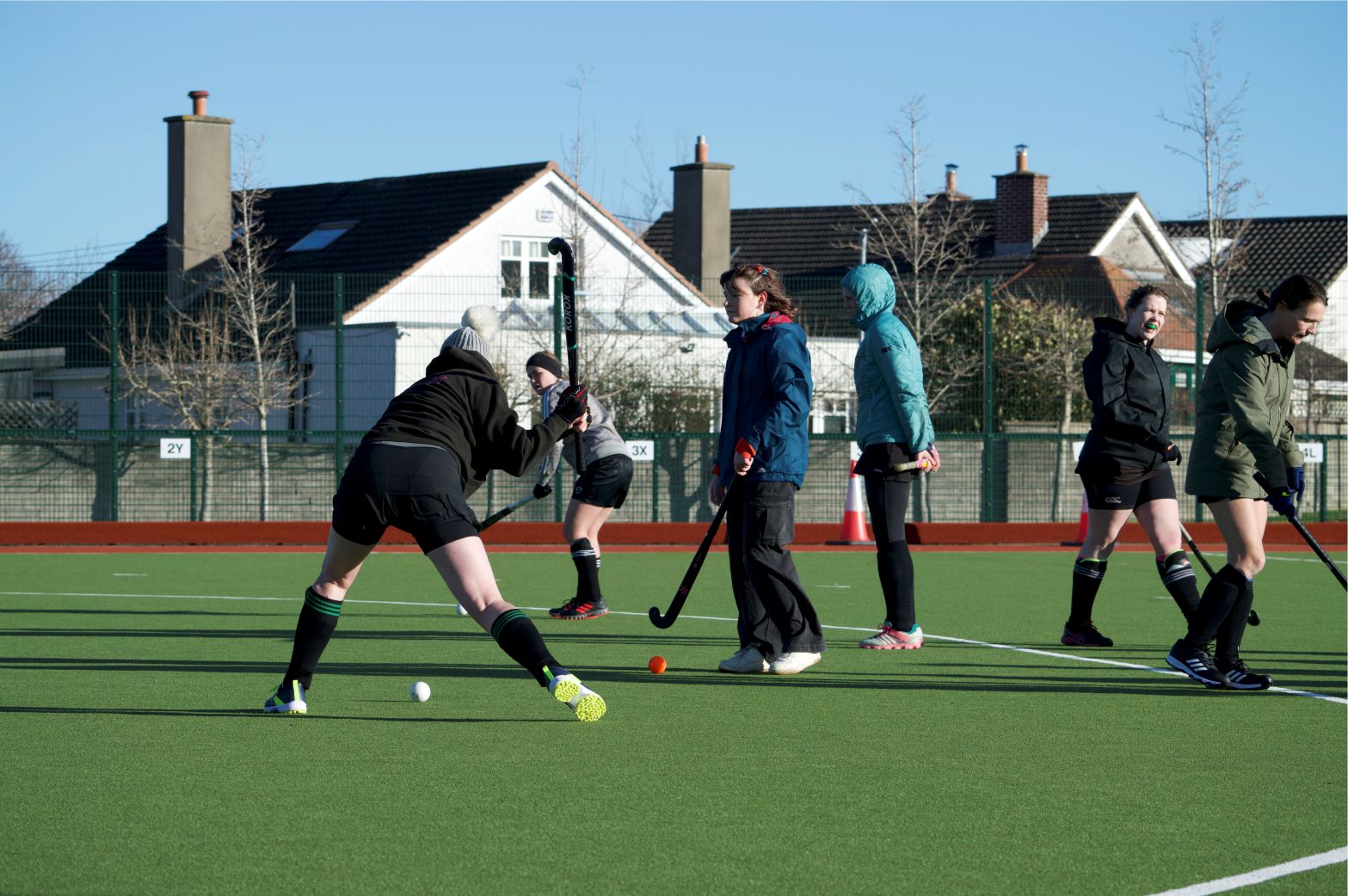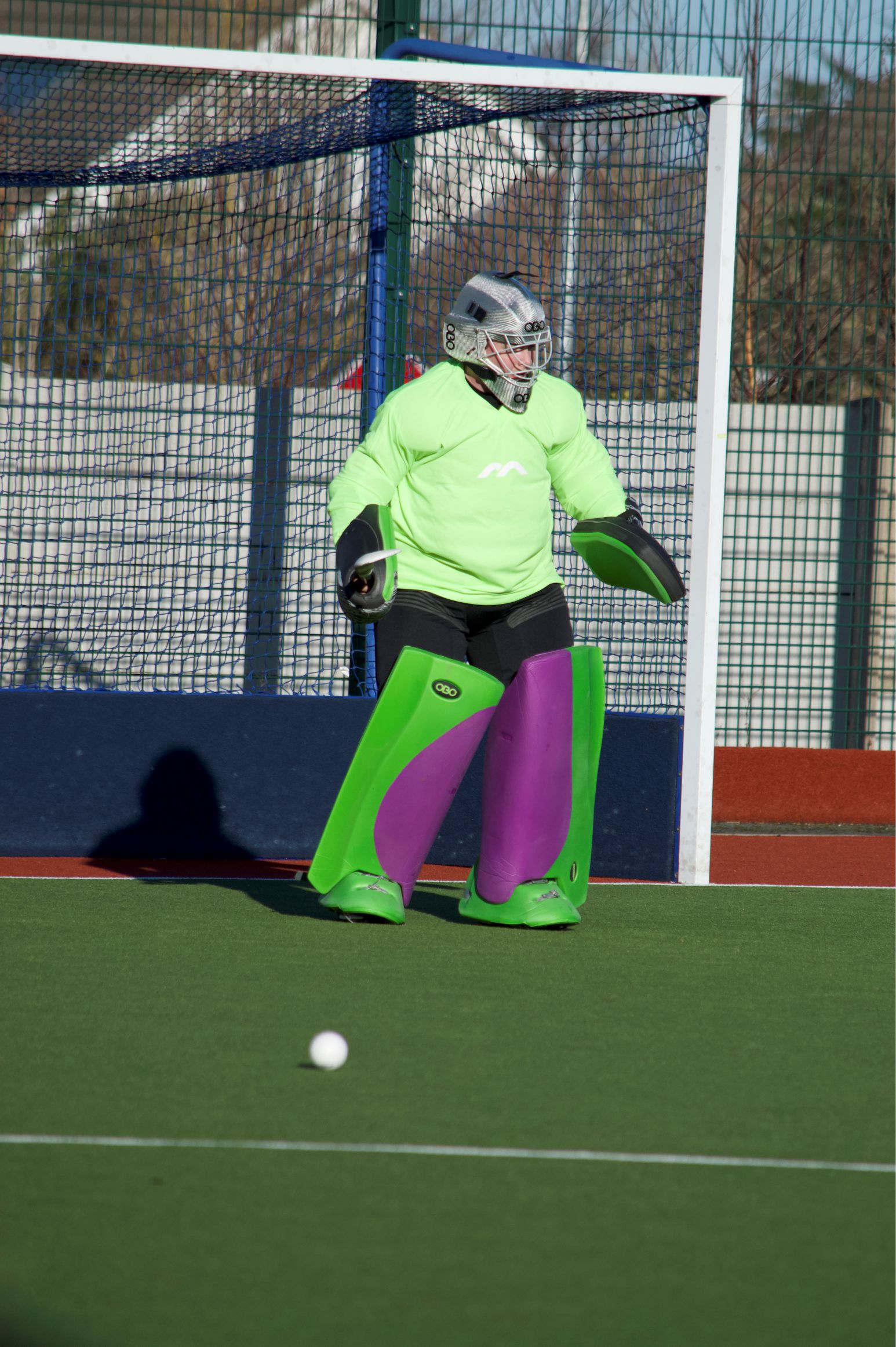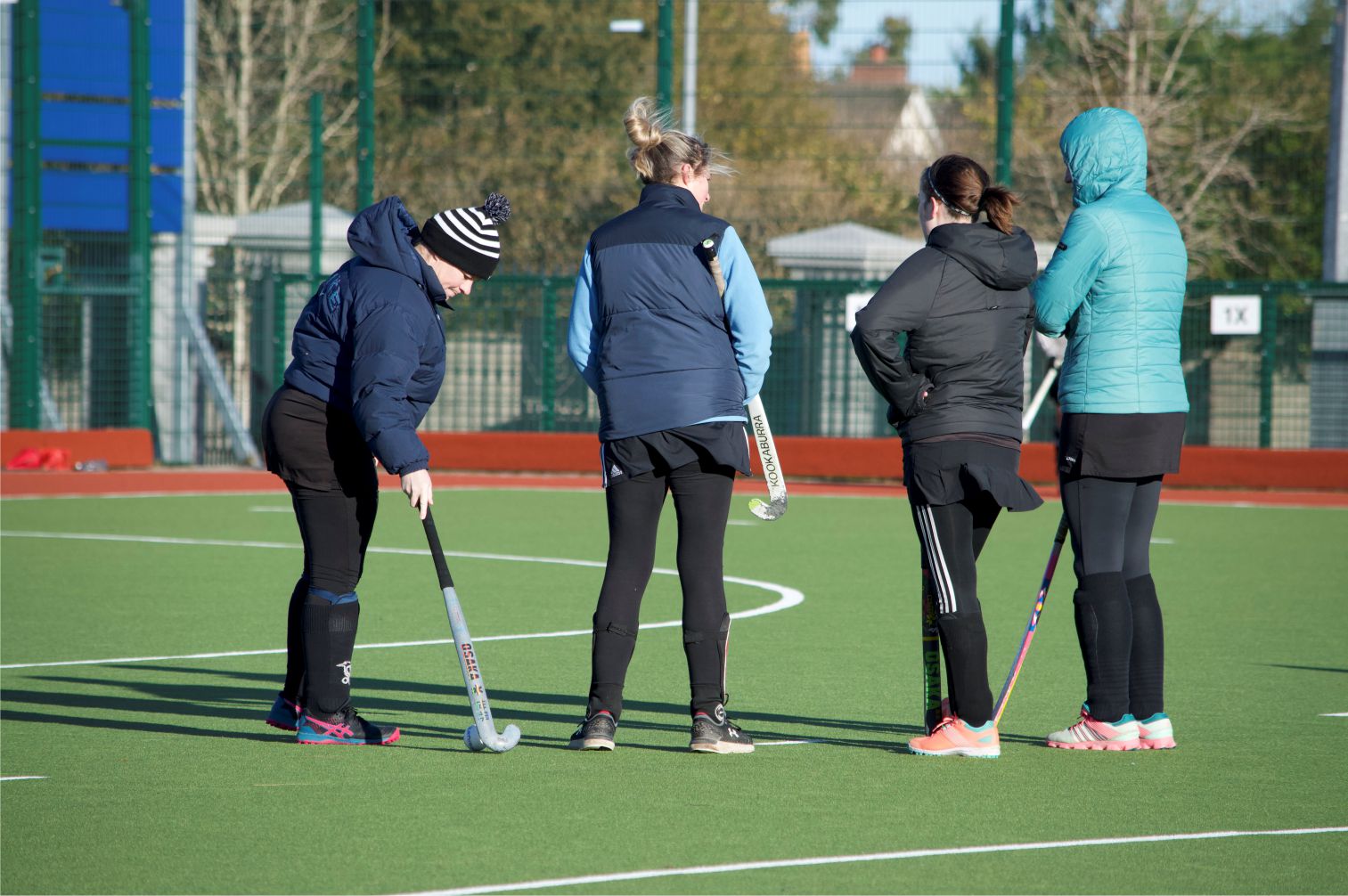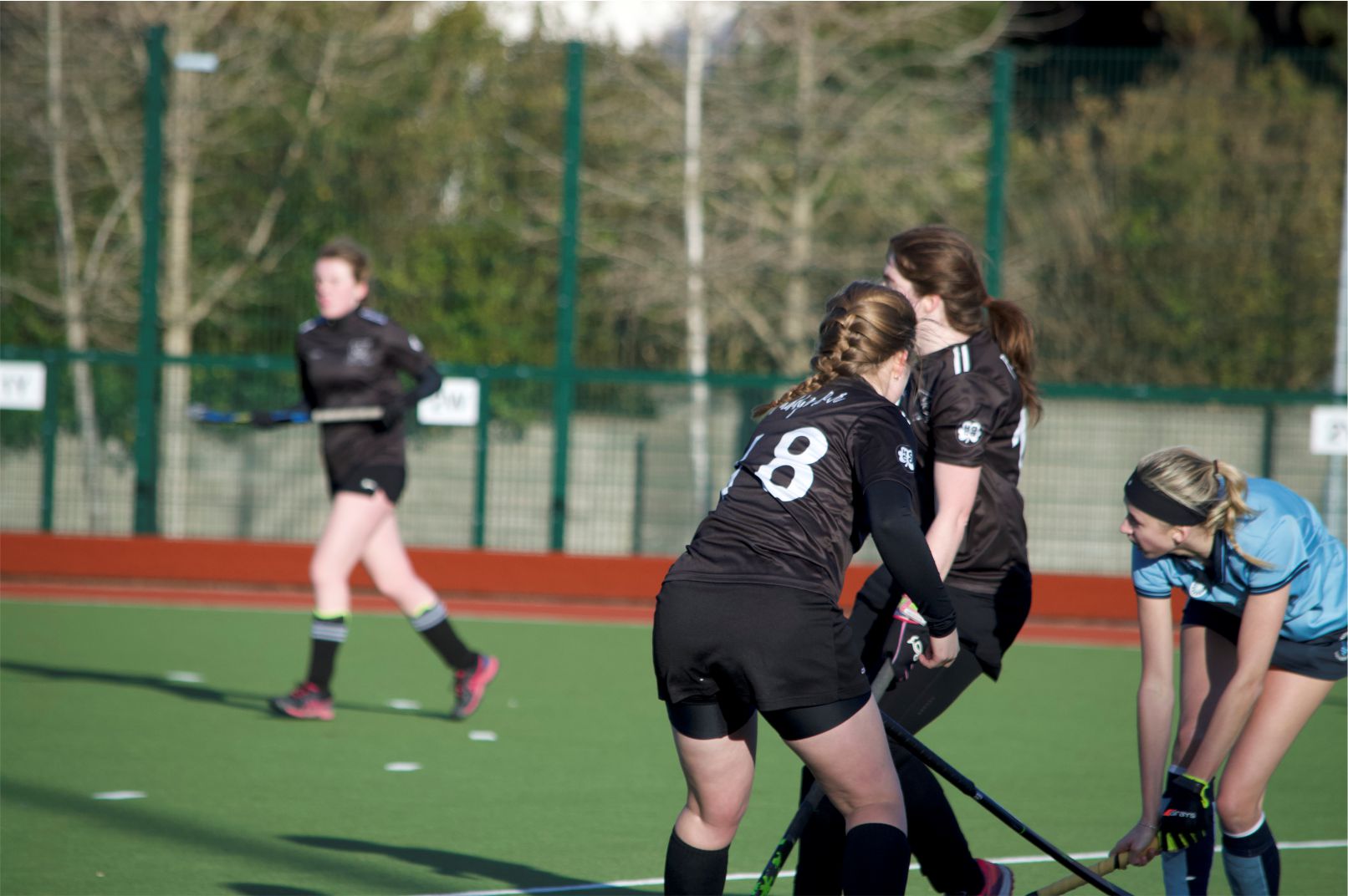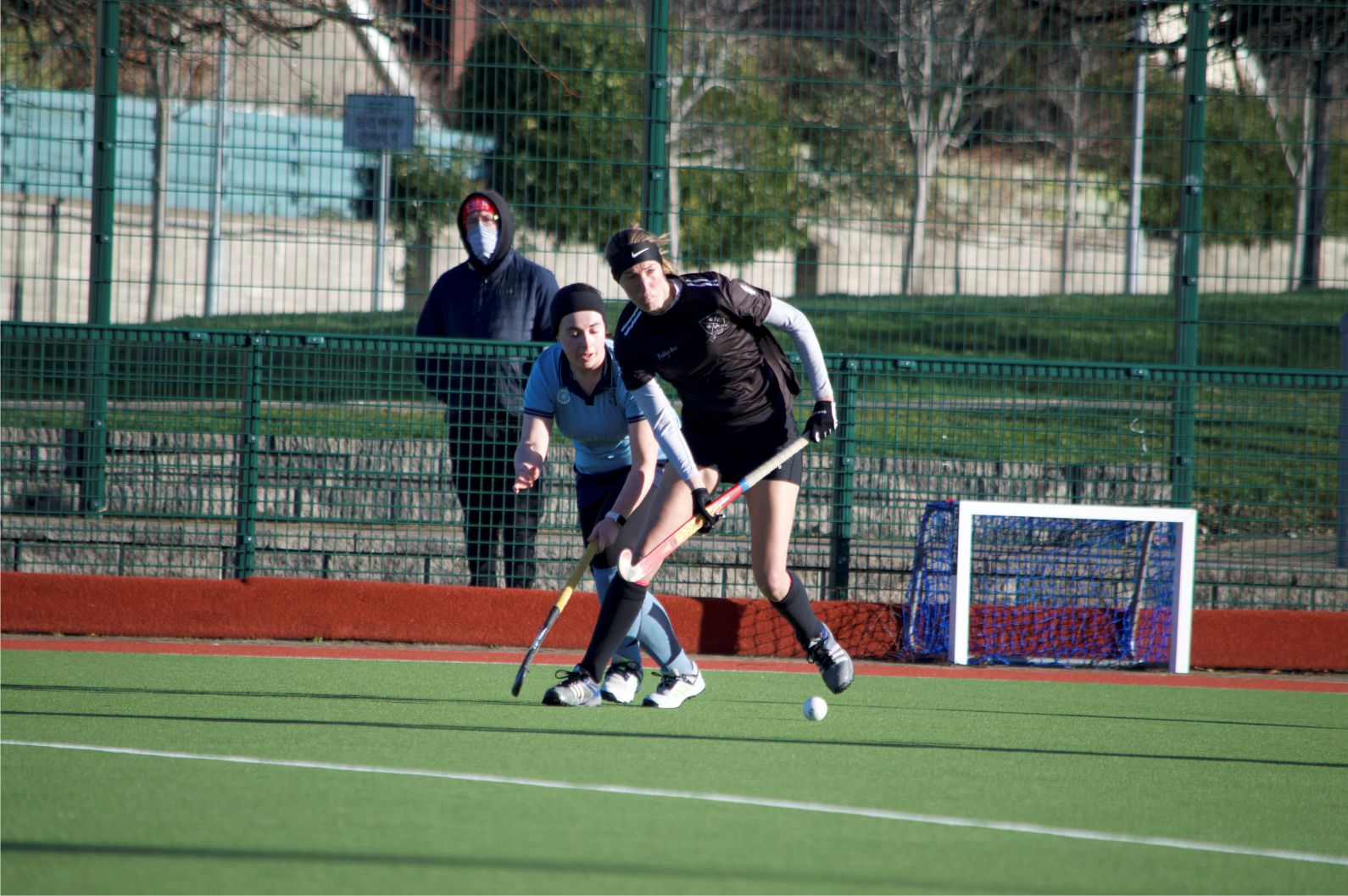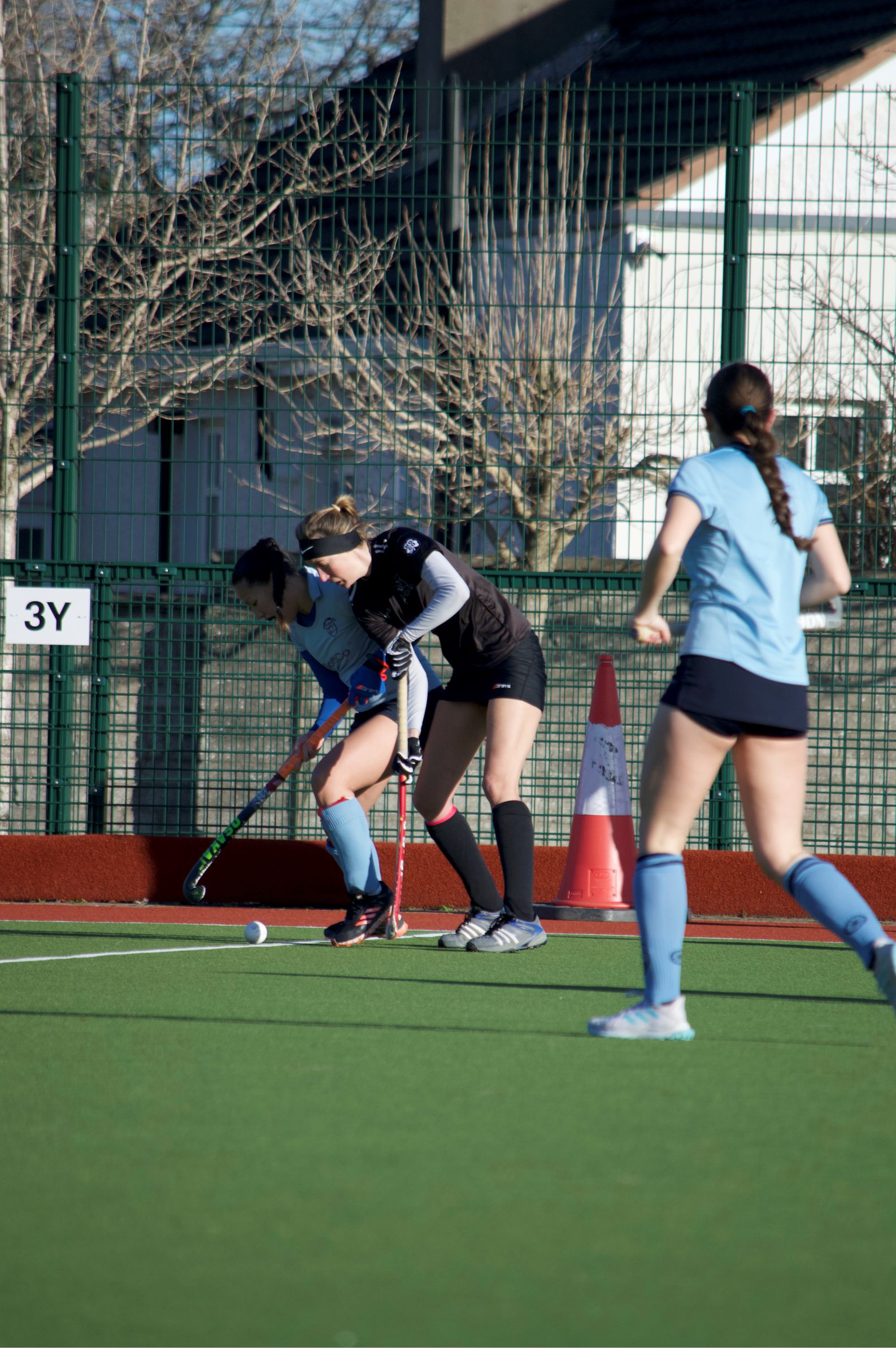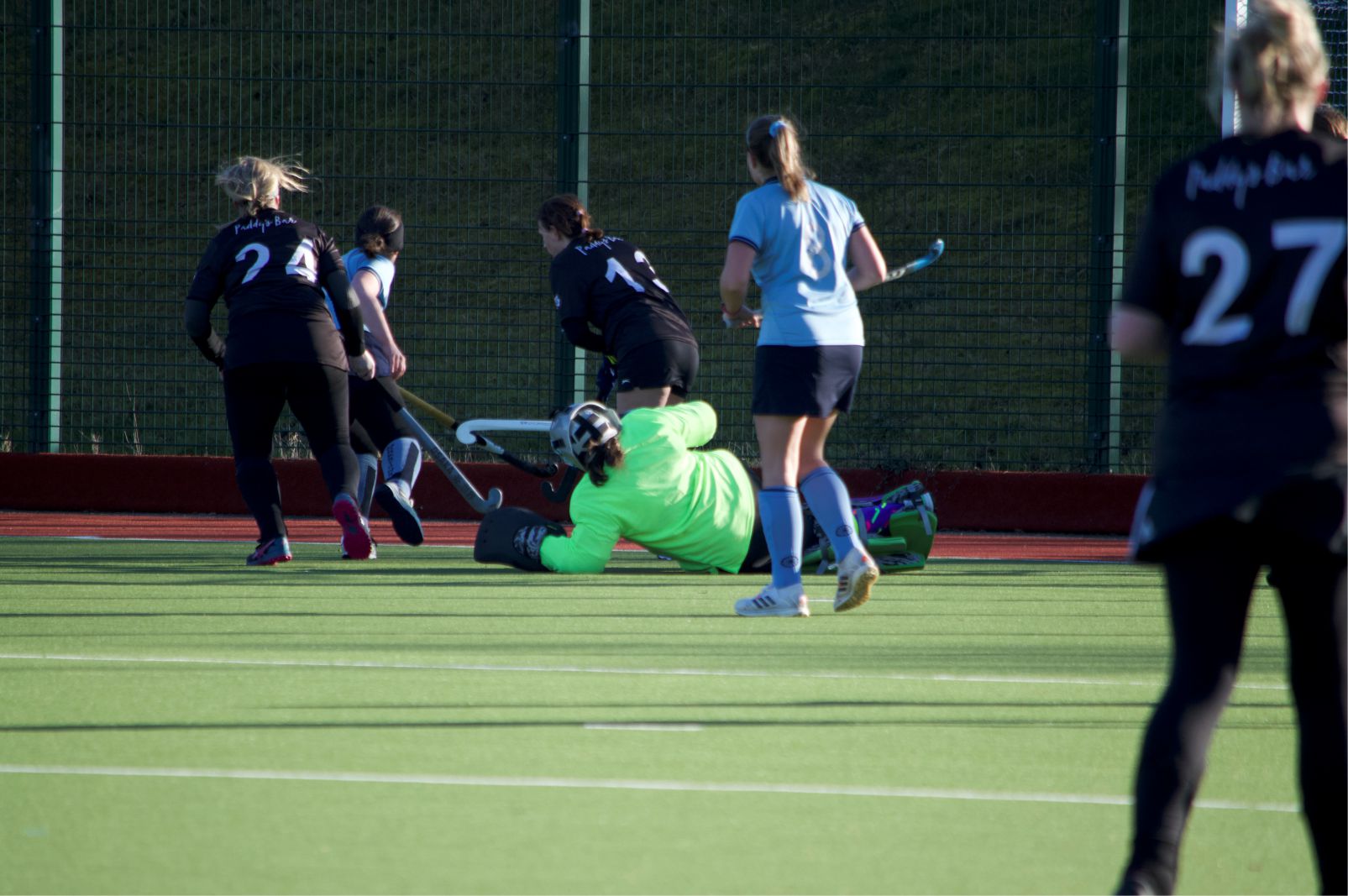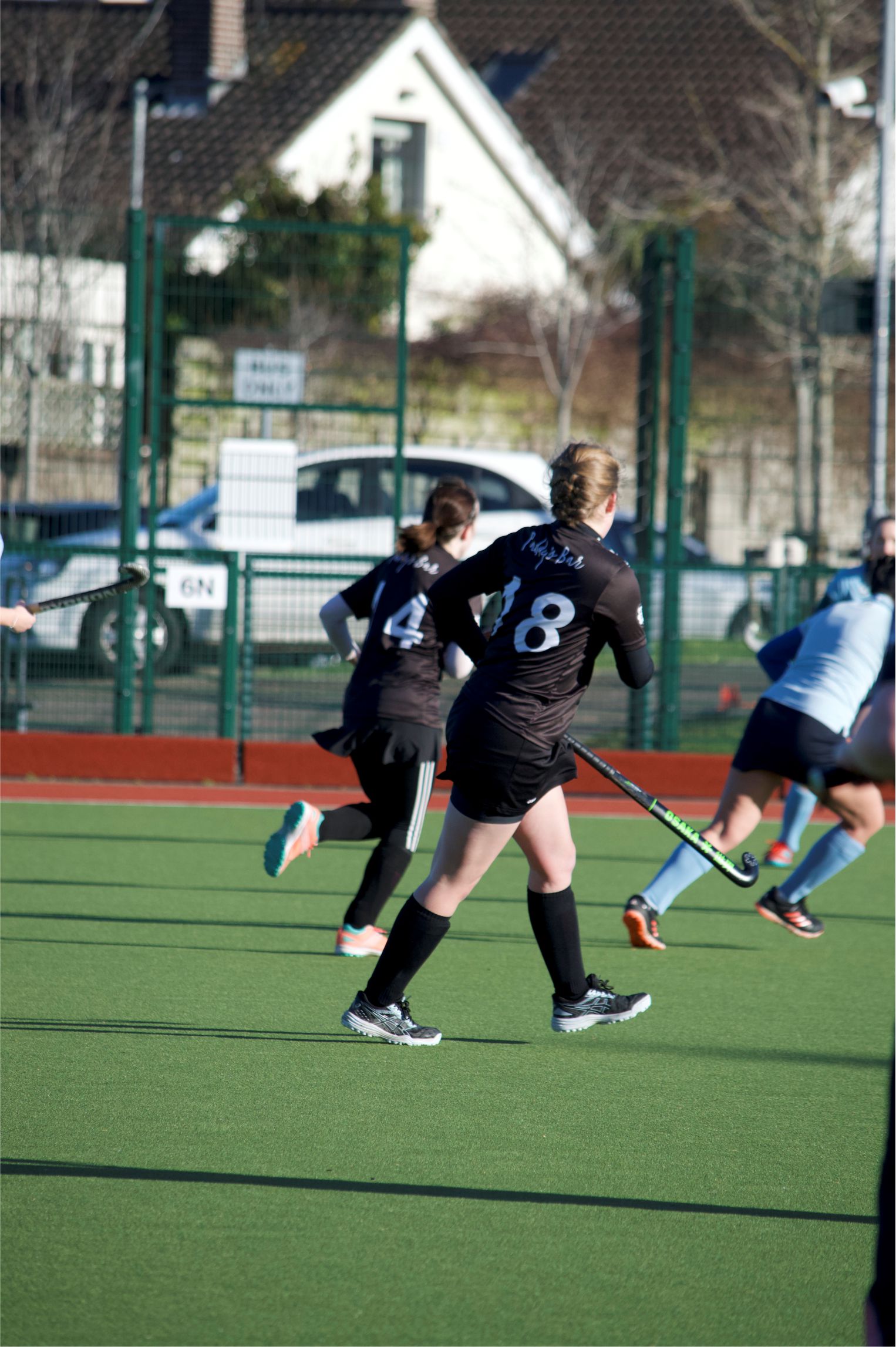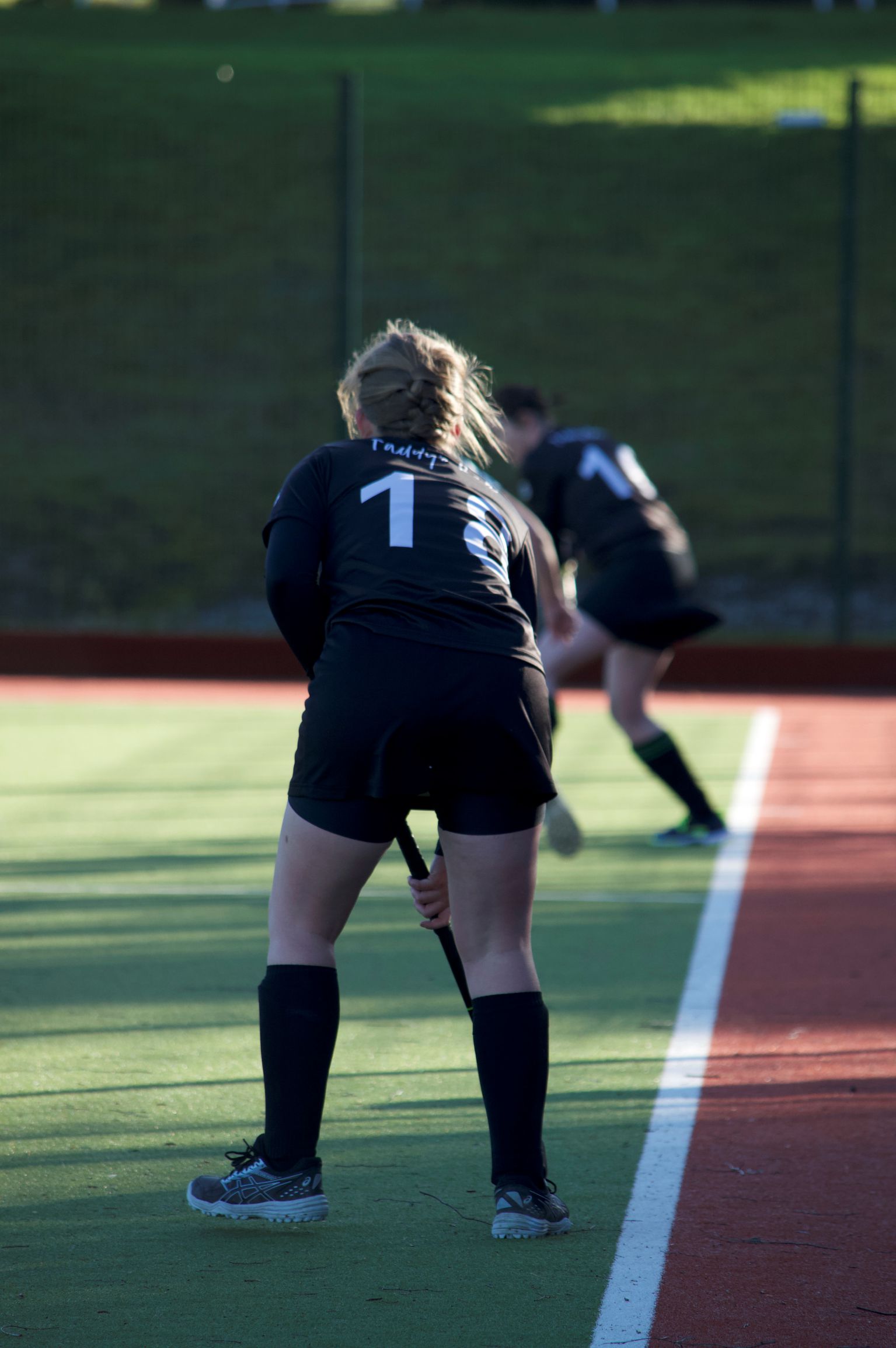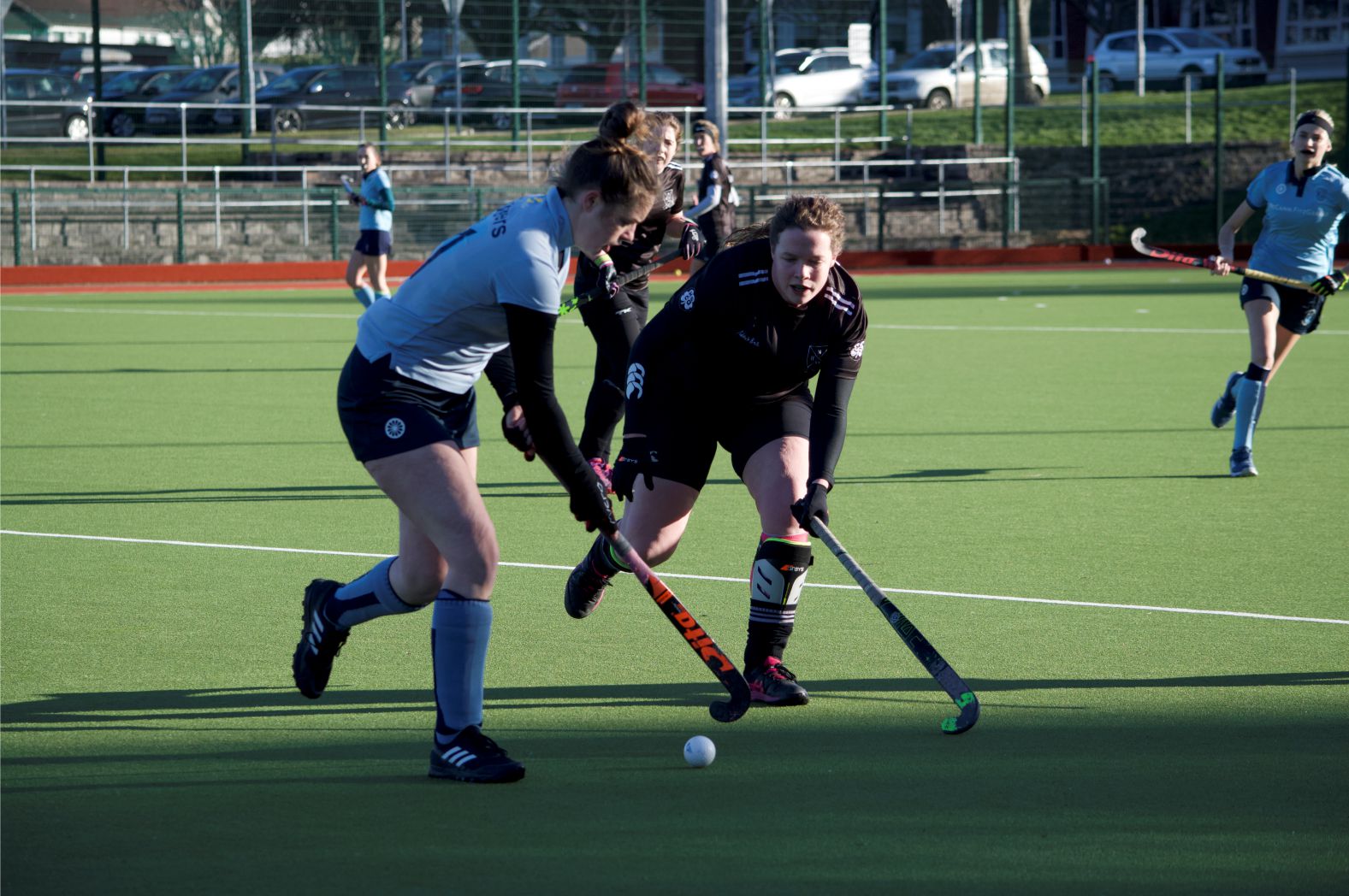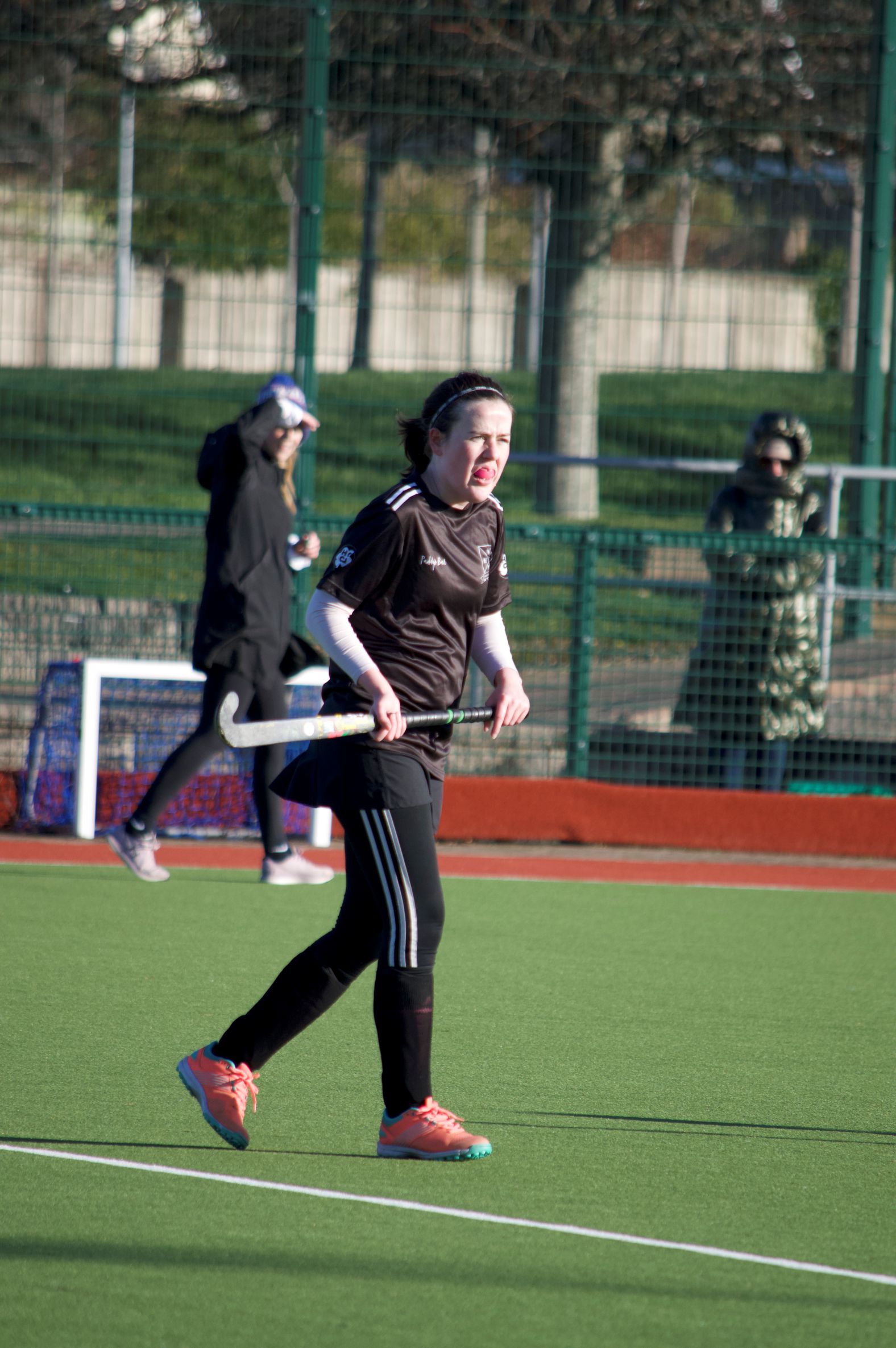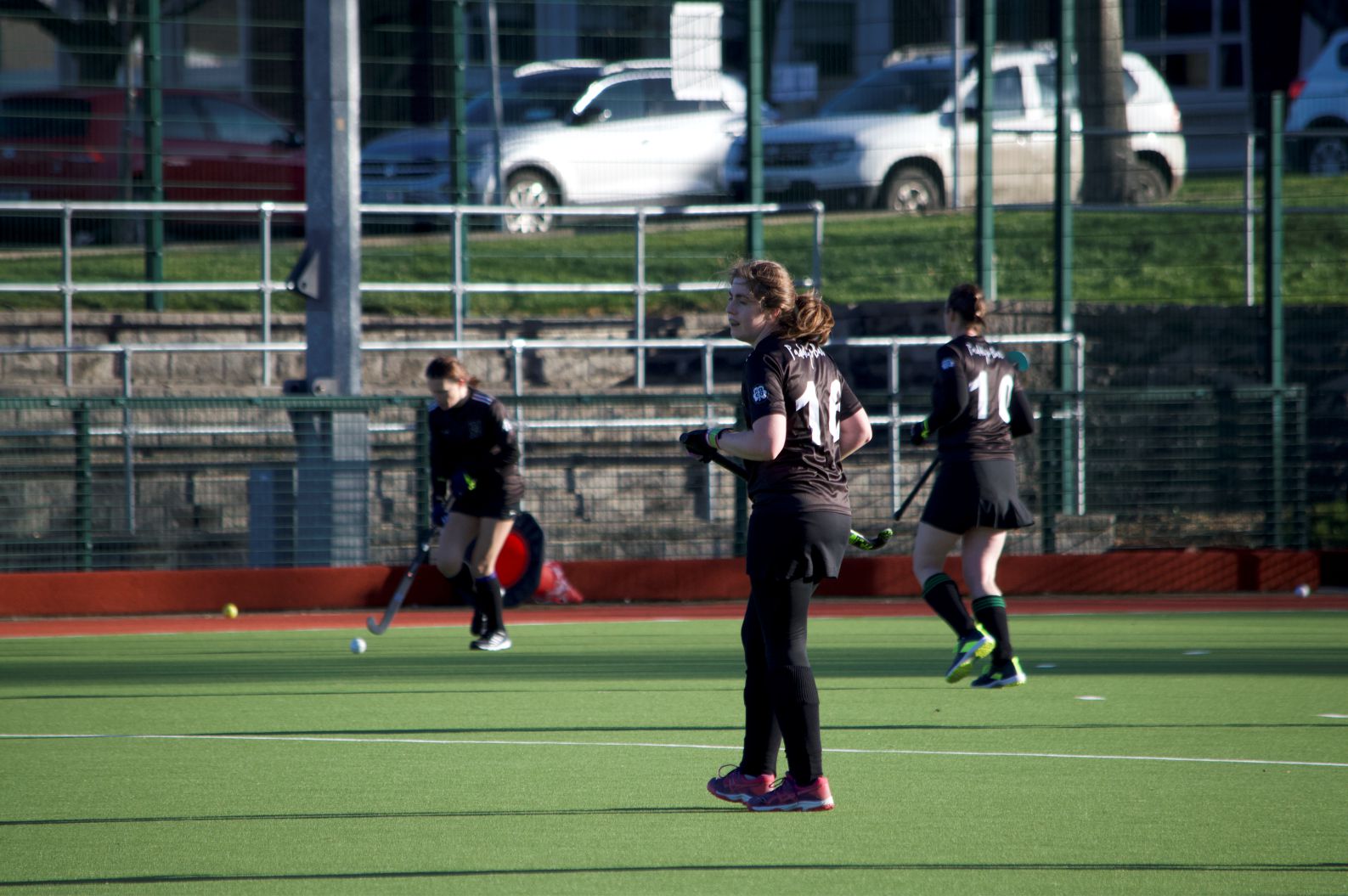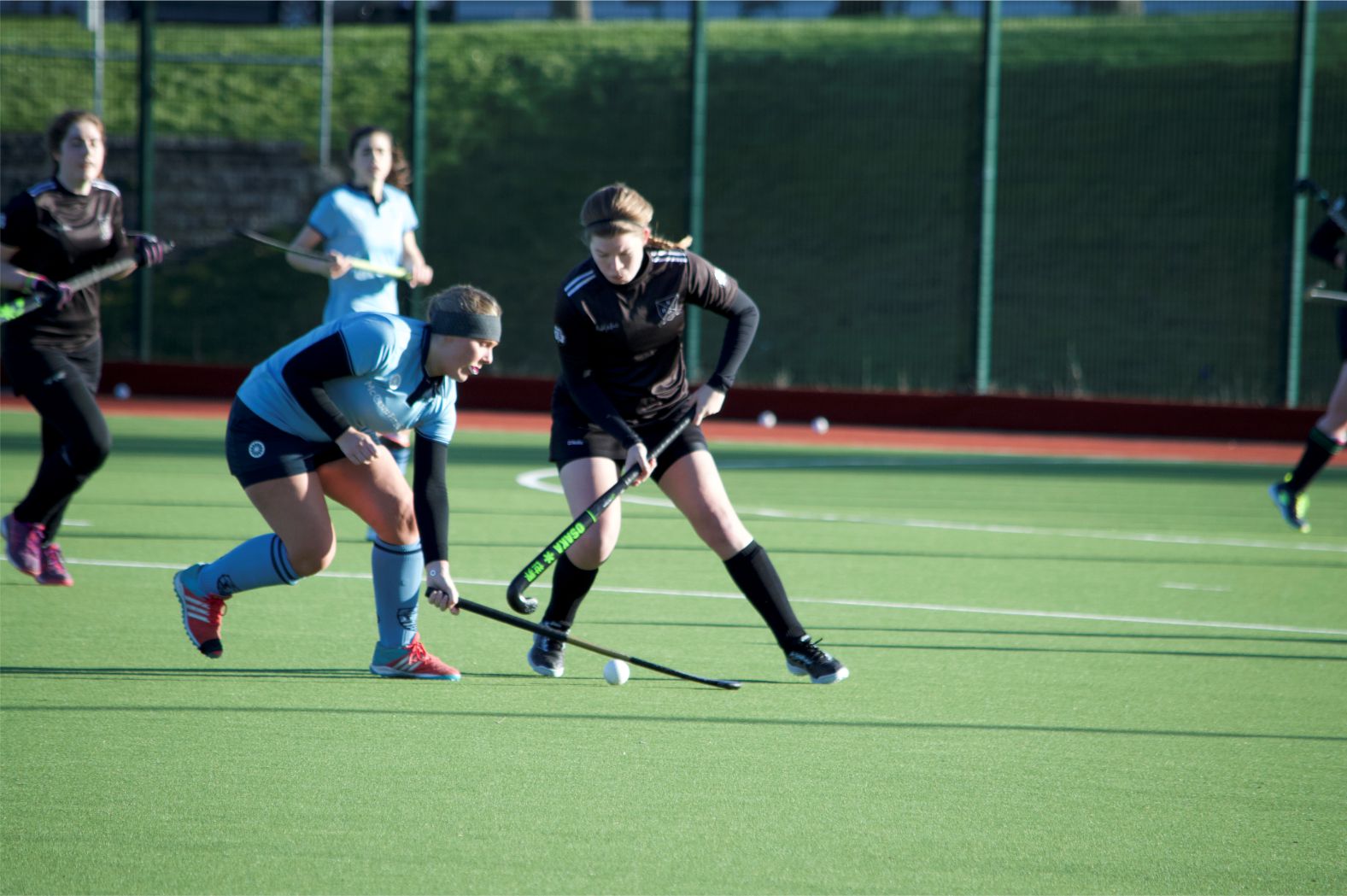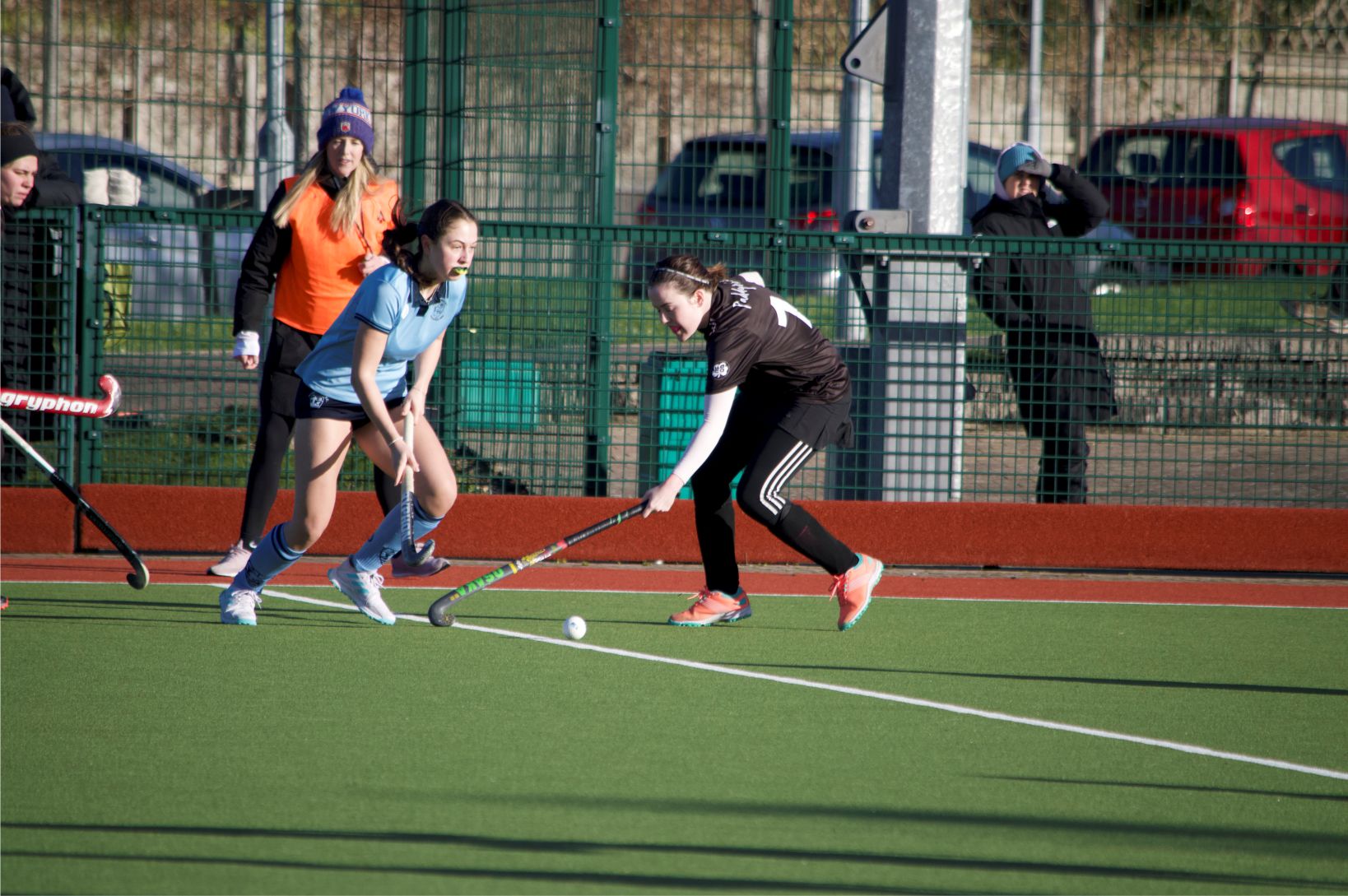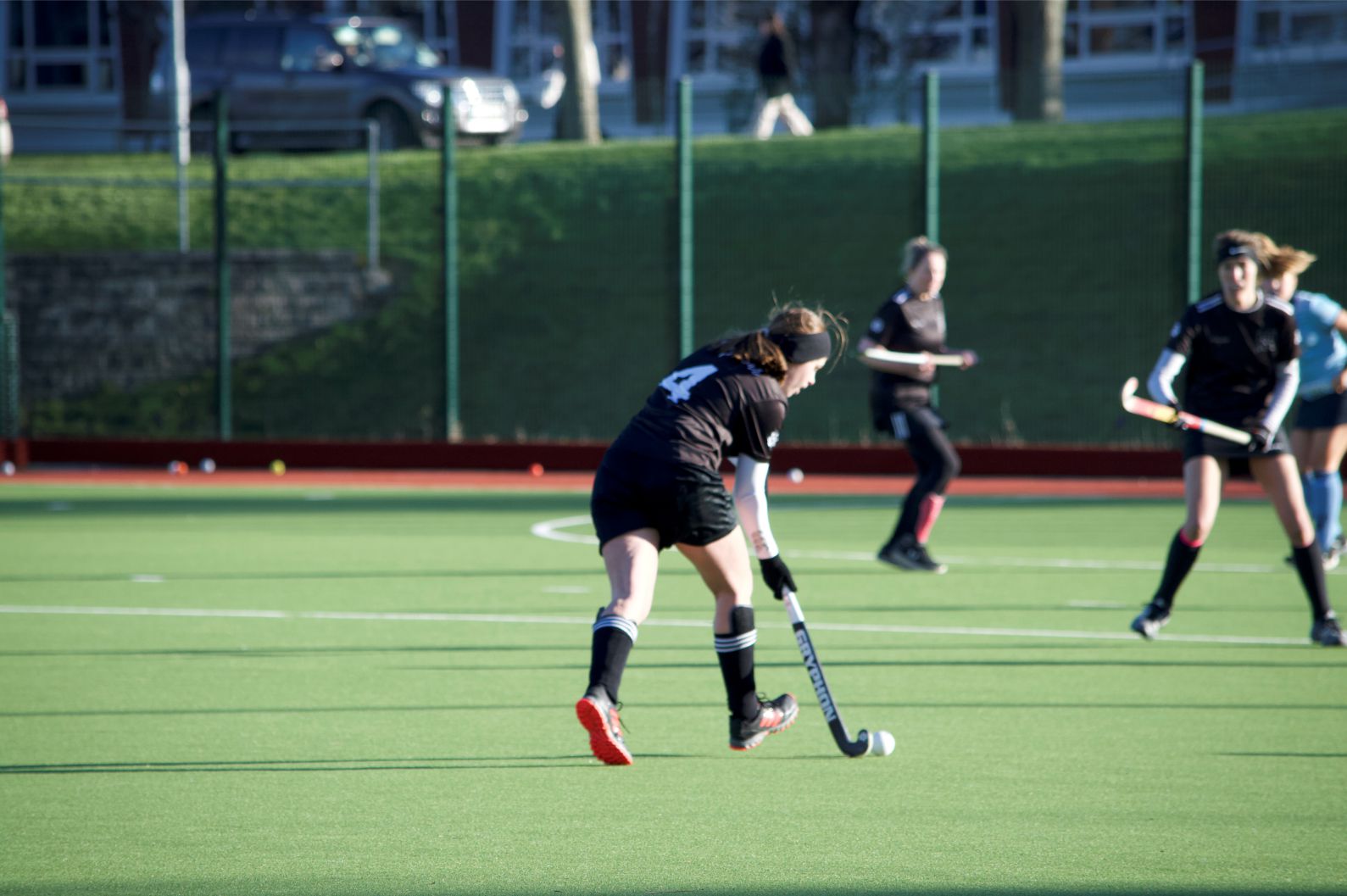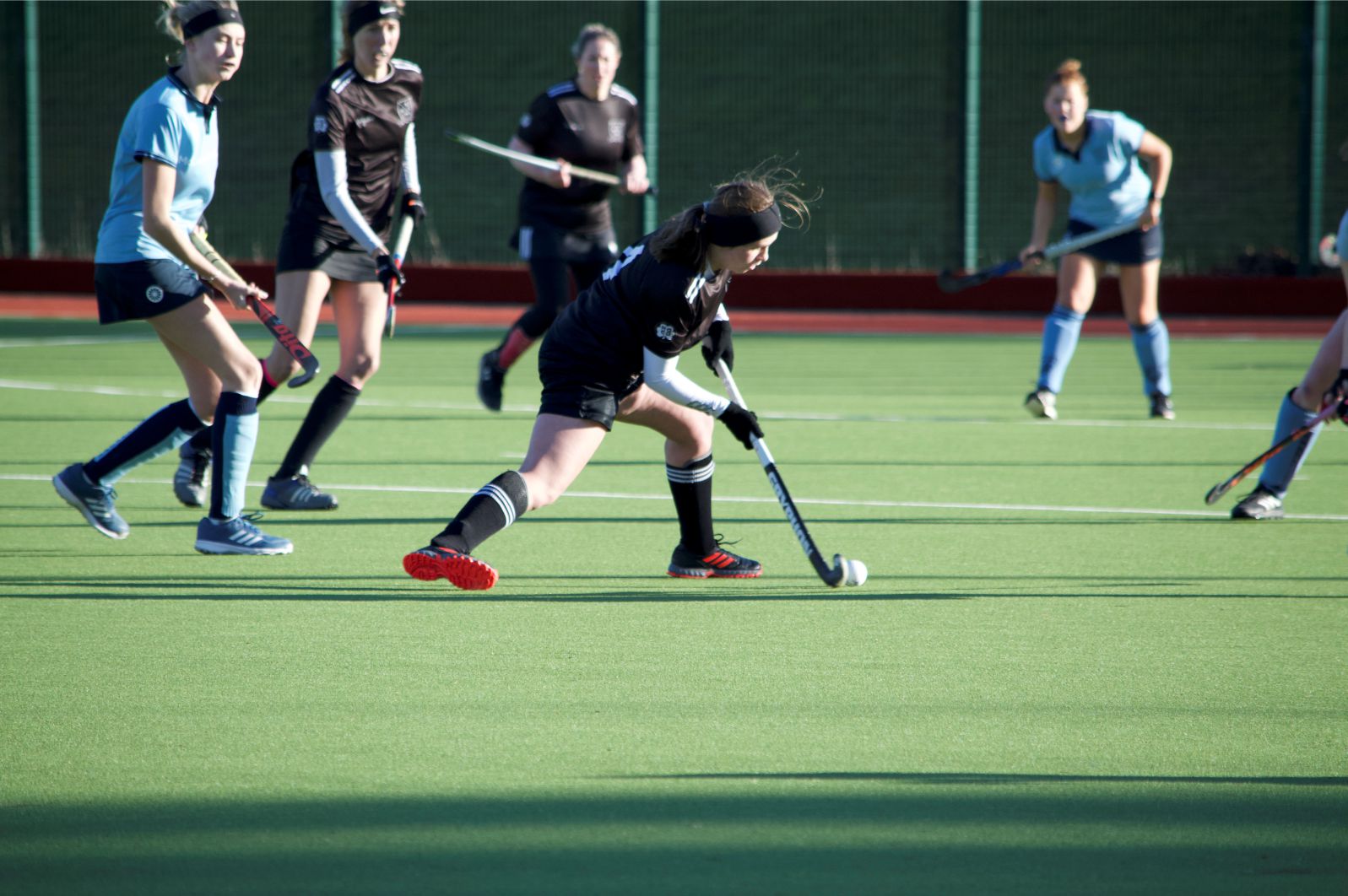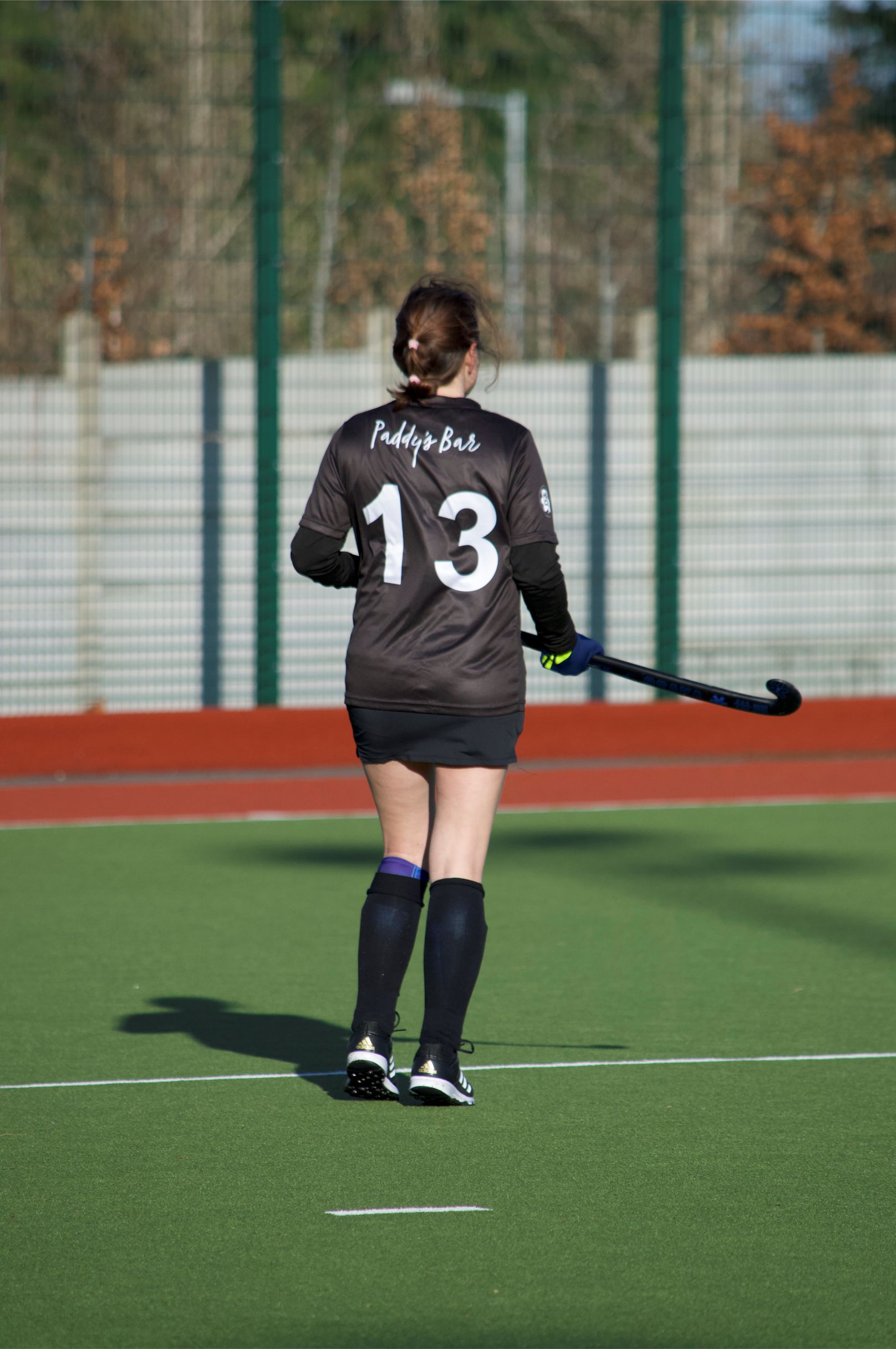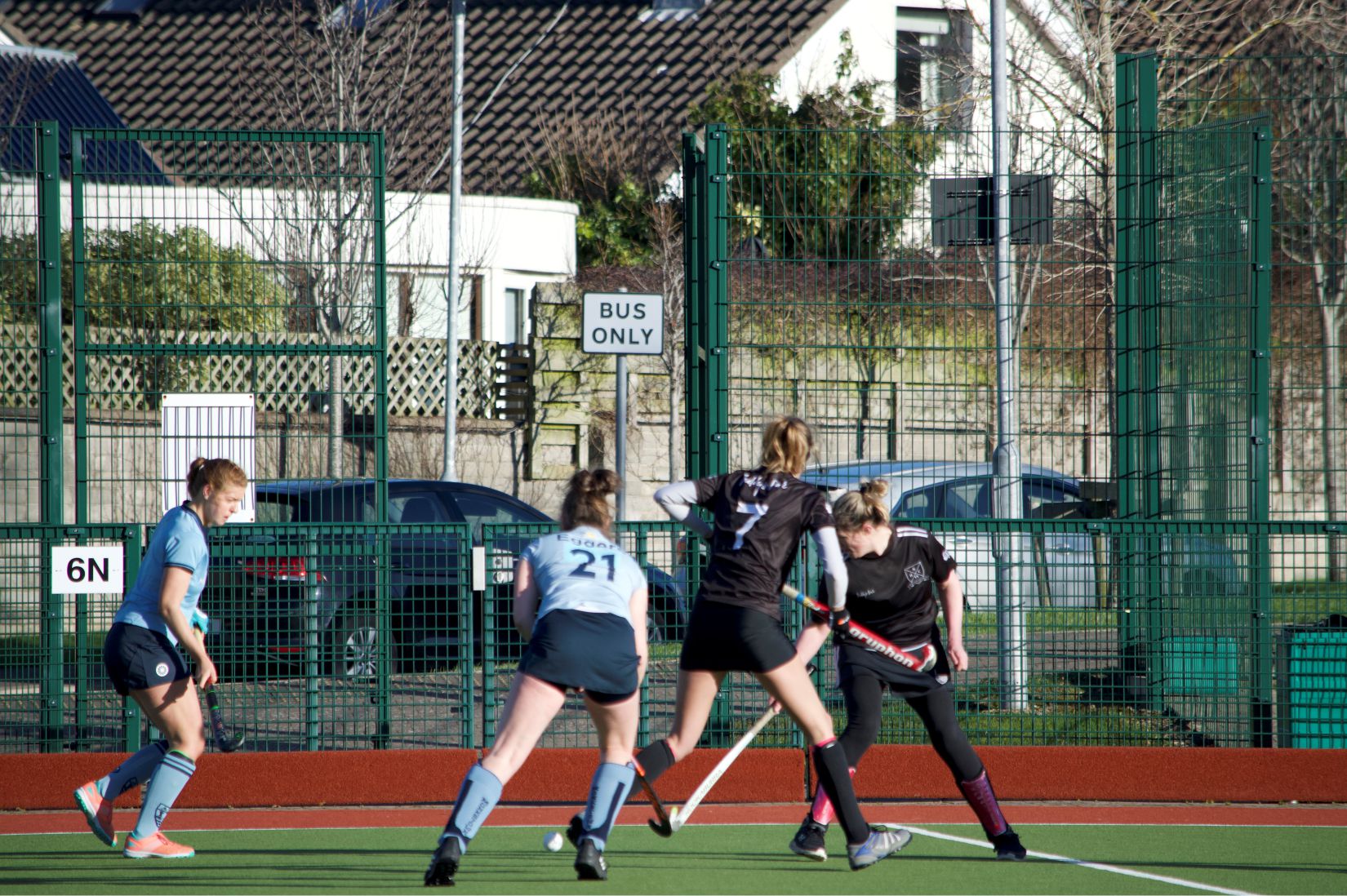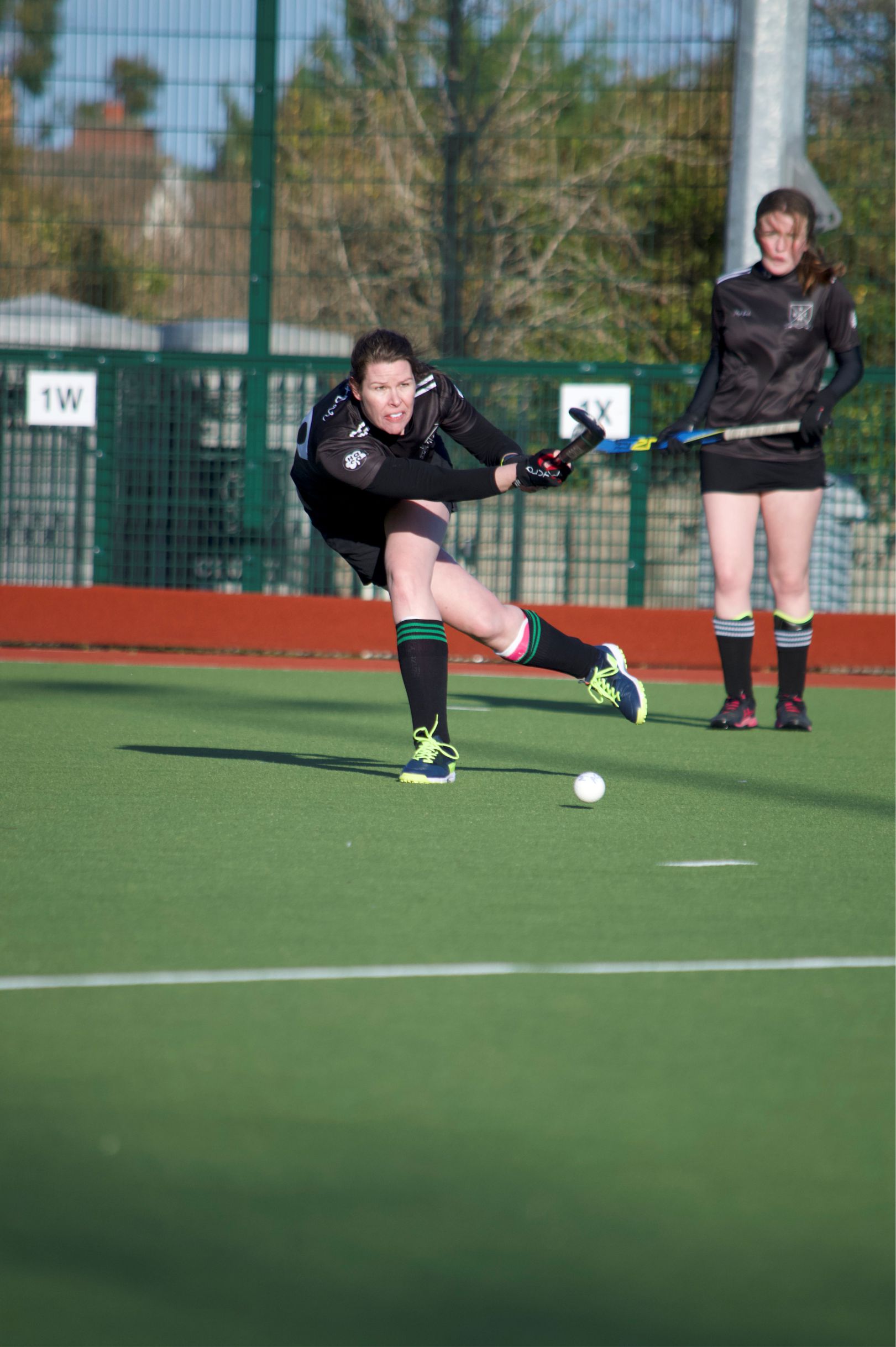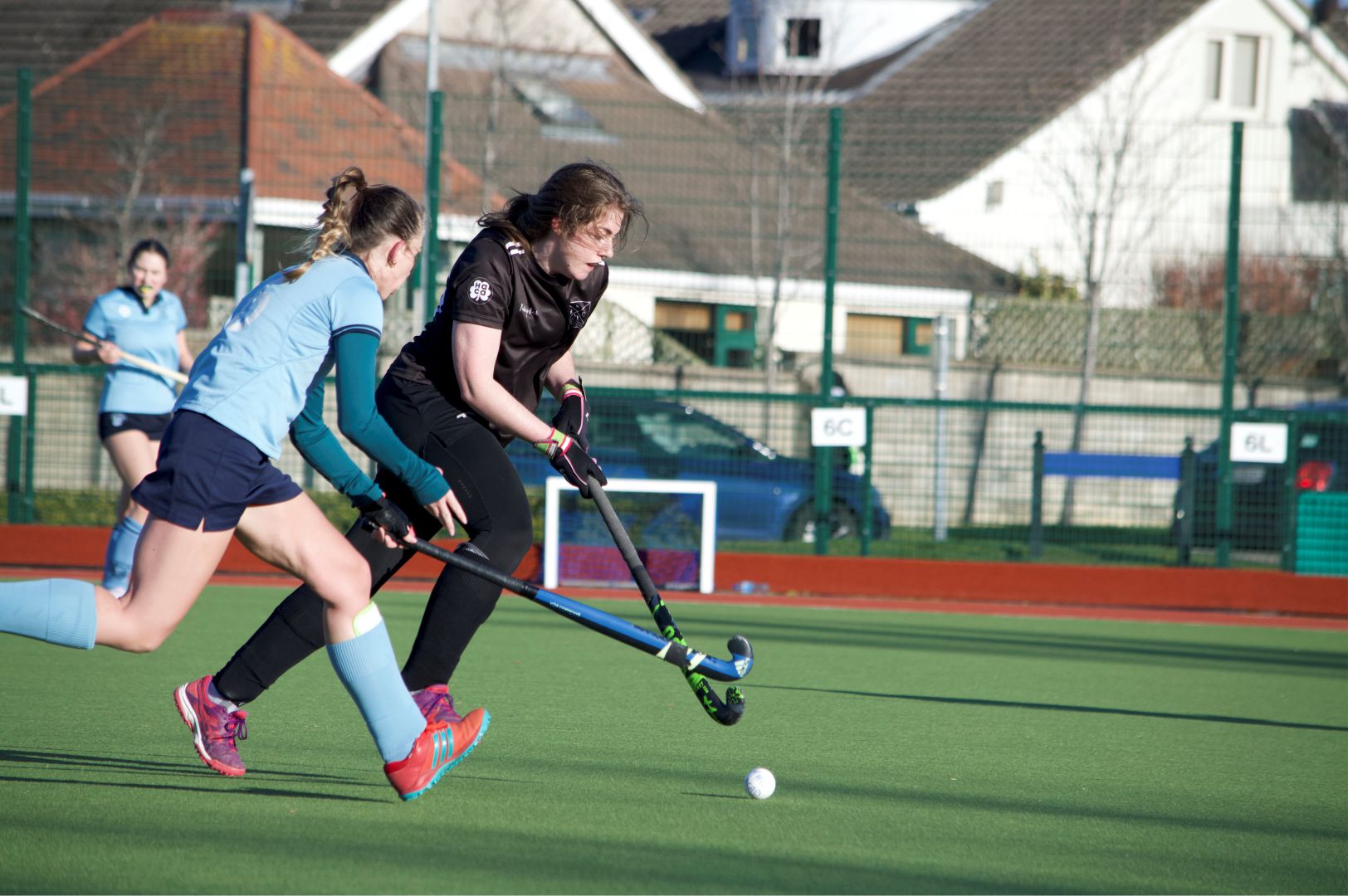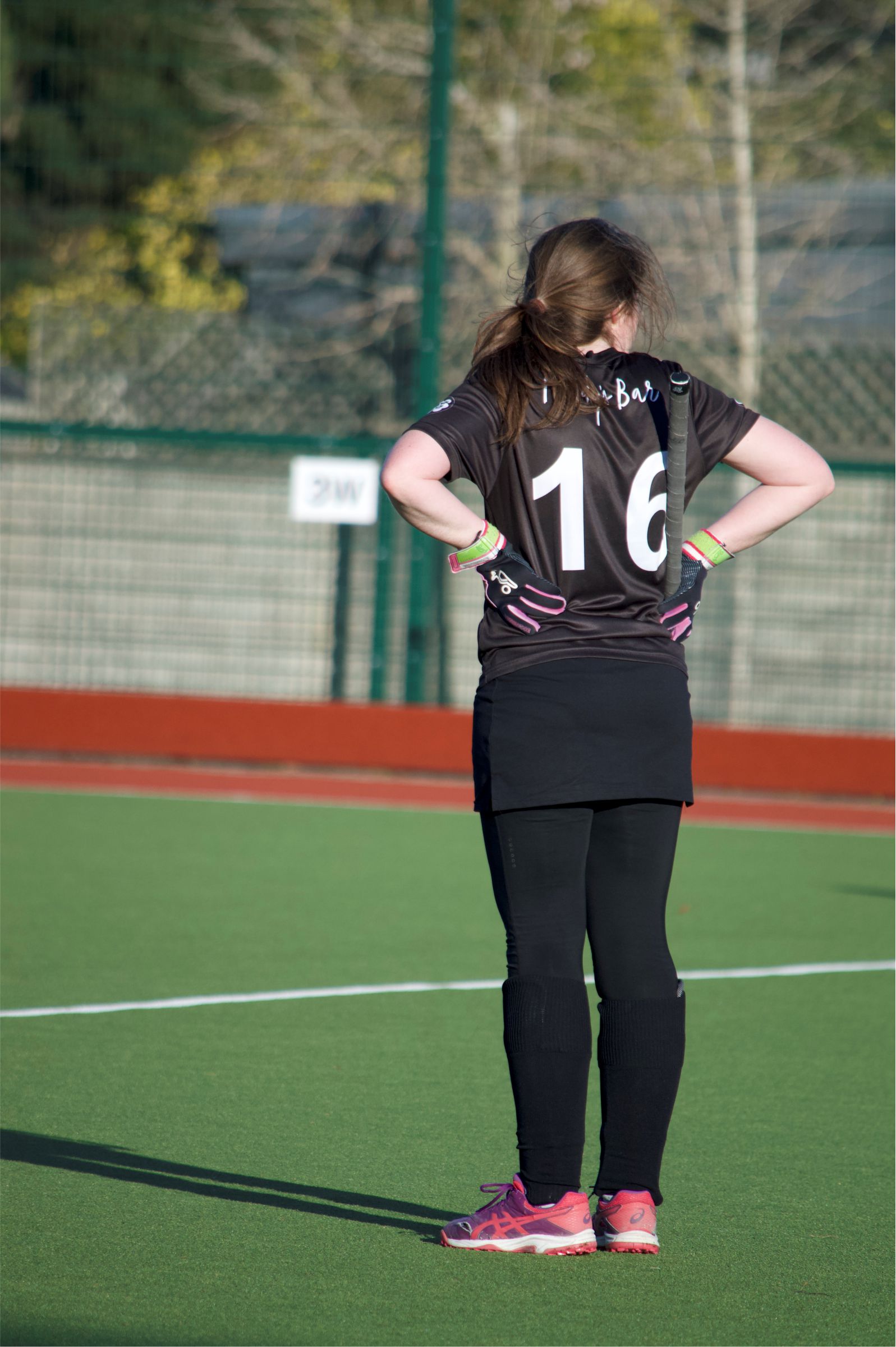 Juveniles Gallery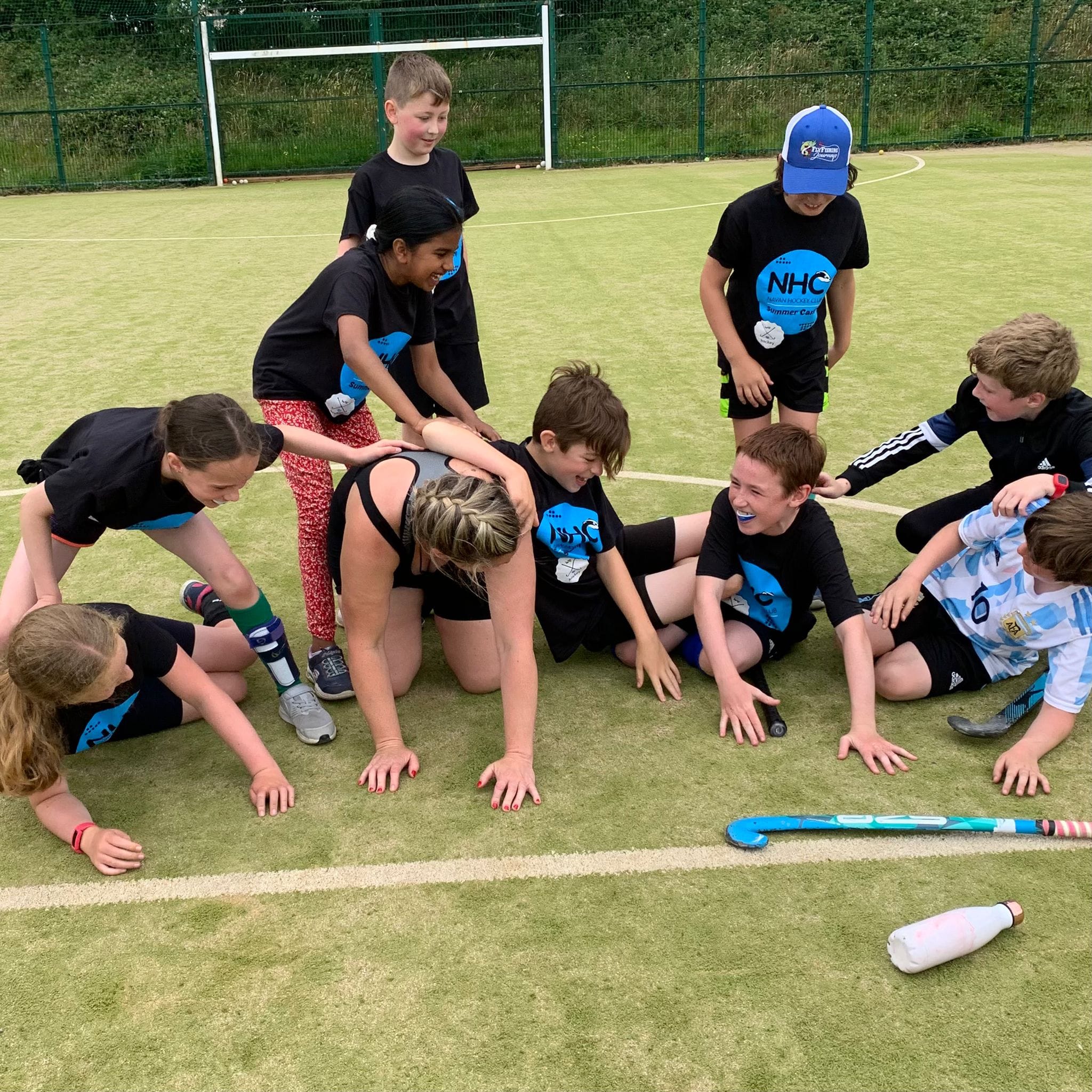 Hockey Summer Camp 2022
All the kids had an awesome time at the summer Hockey Camp and A big thanks to all the volenteers that helped out!
---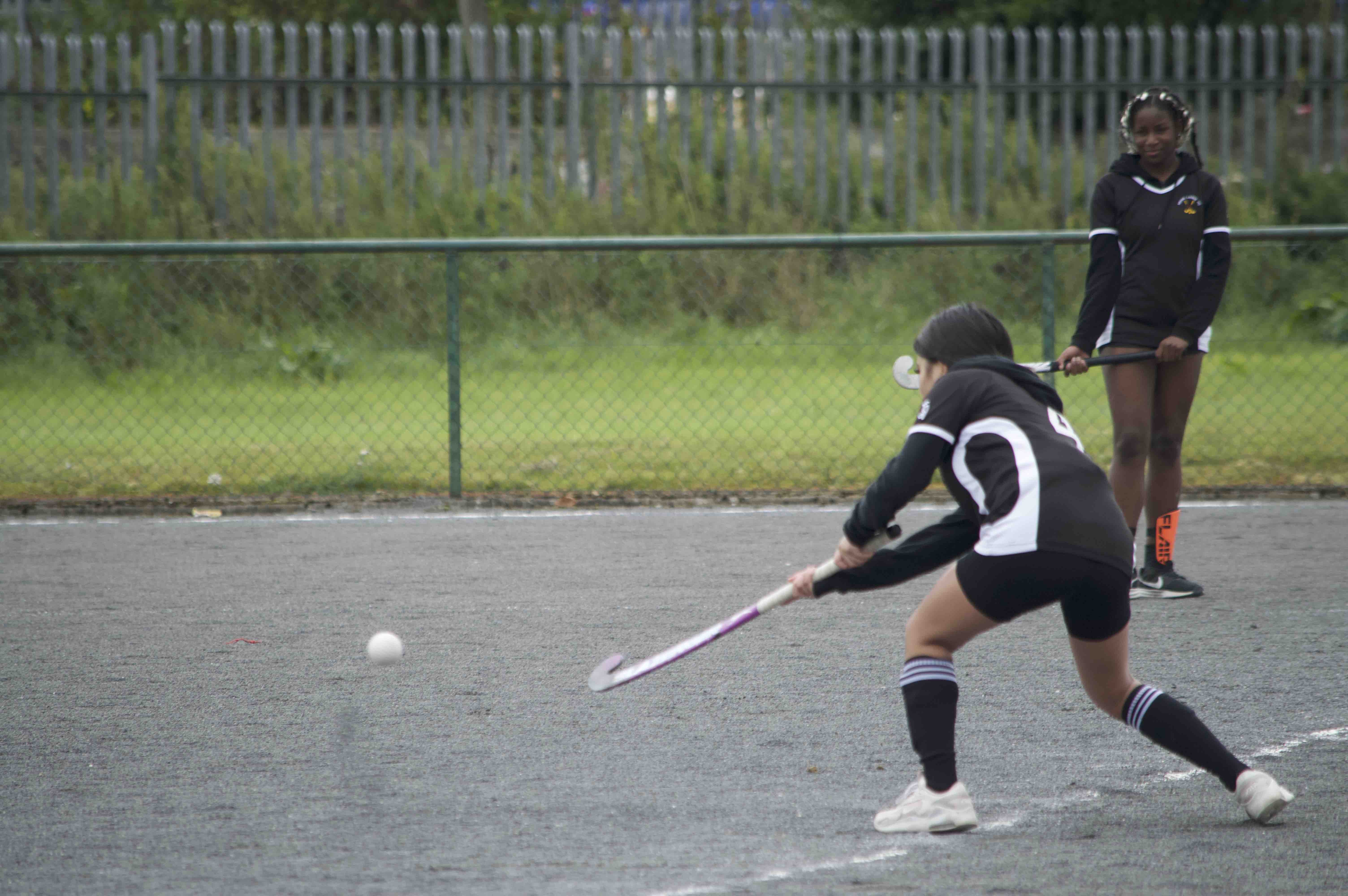 Navan 1 vs Enniscorthy 2022
The ladies gave it their all and played very well! They kept up the team spirit throughout the entire game.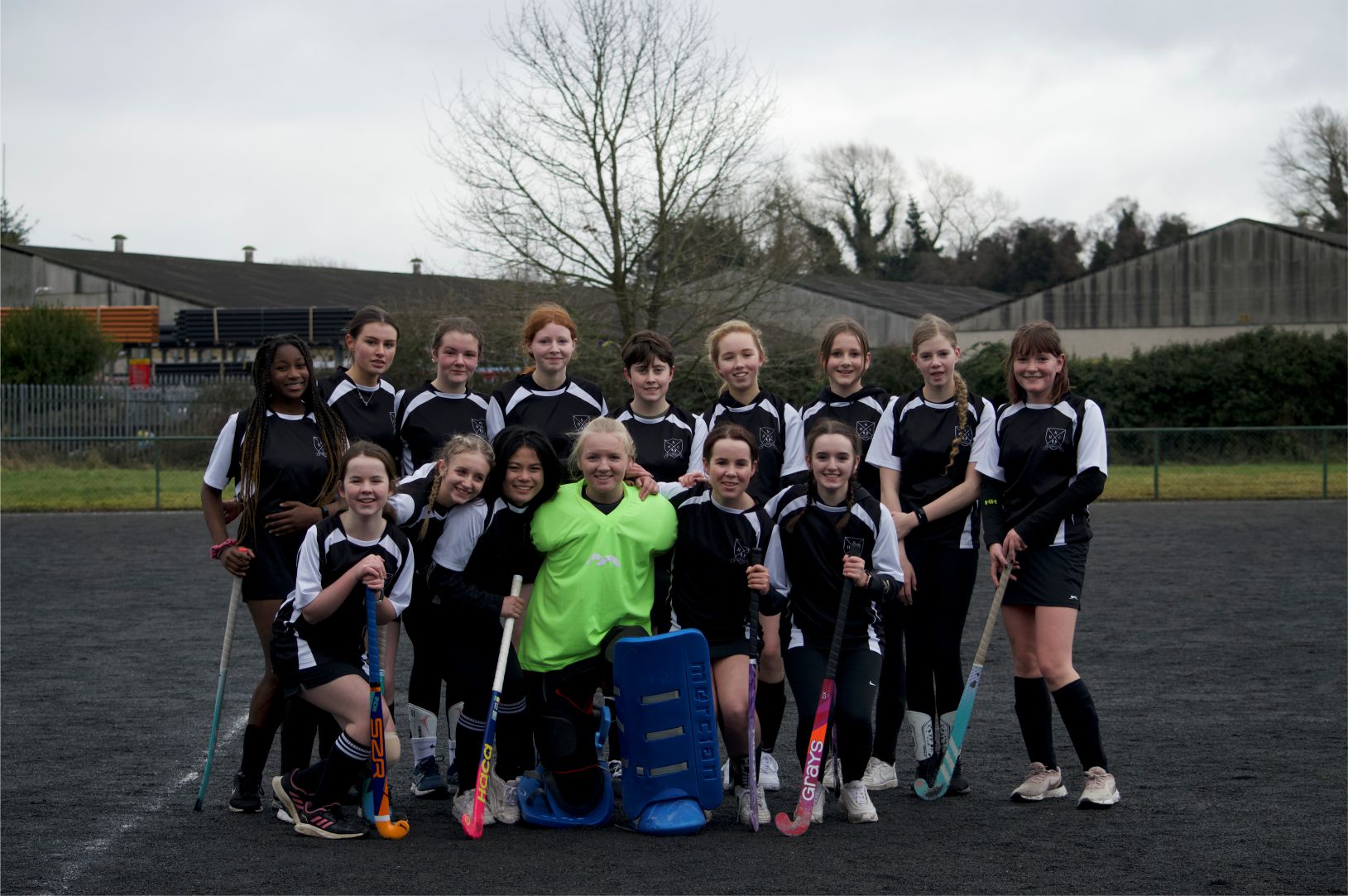 Navan 1 vs Our Ladies 2023
It was a tough game but the navan ladies kept their heads up and gave it their all. Well done girls!
---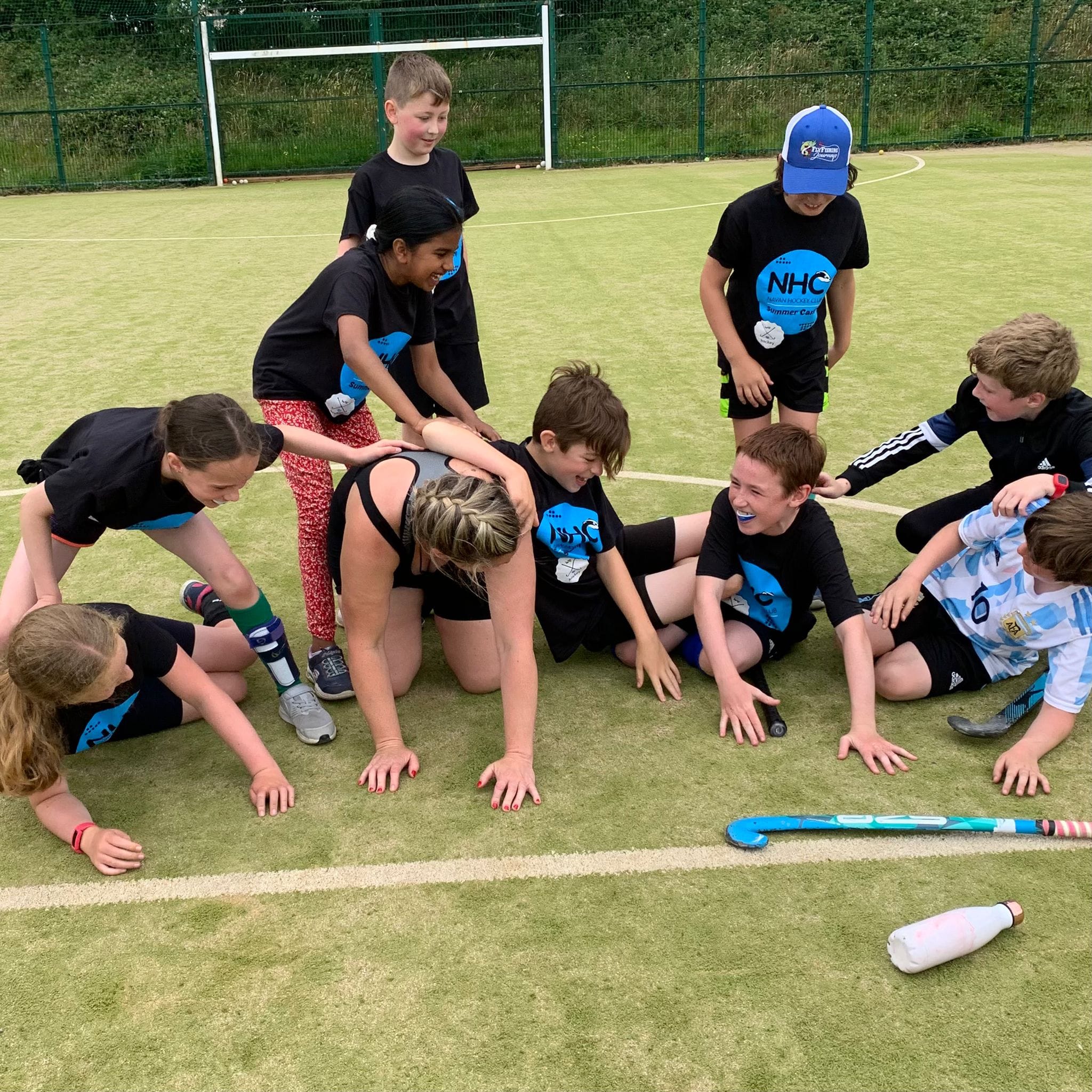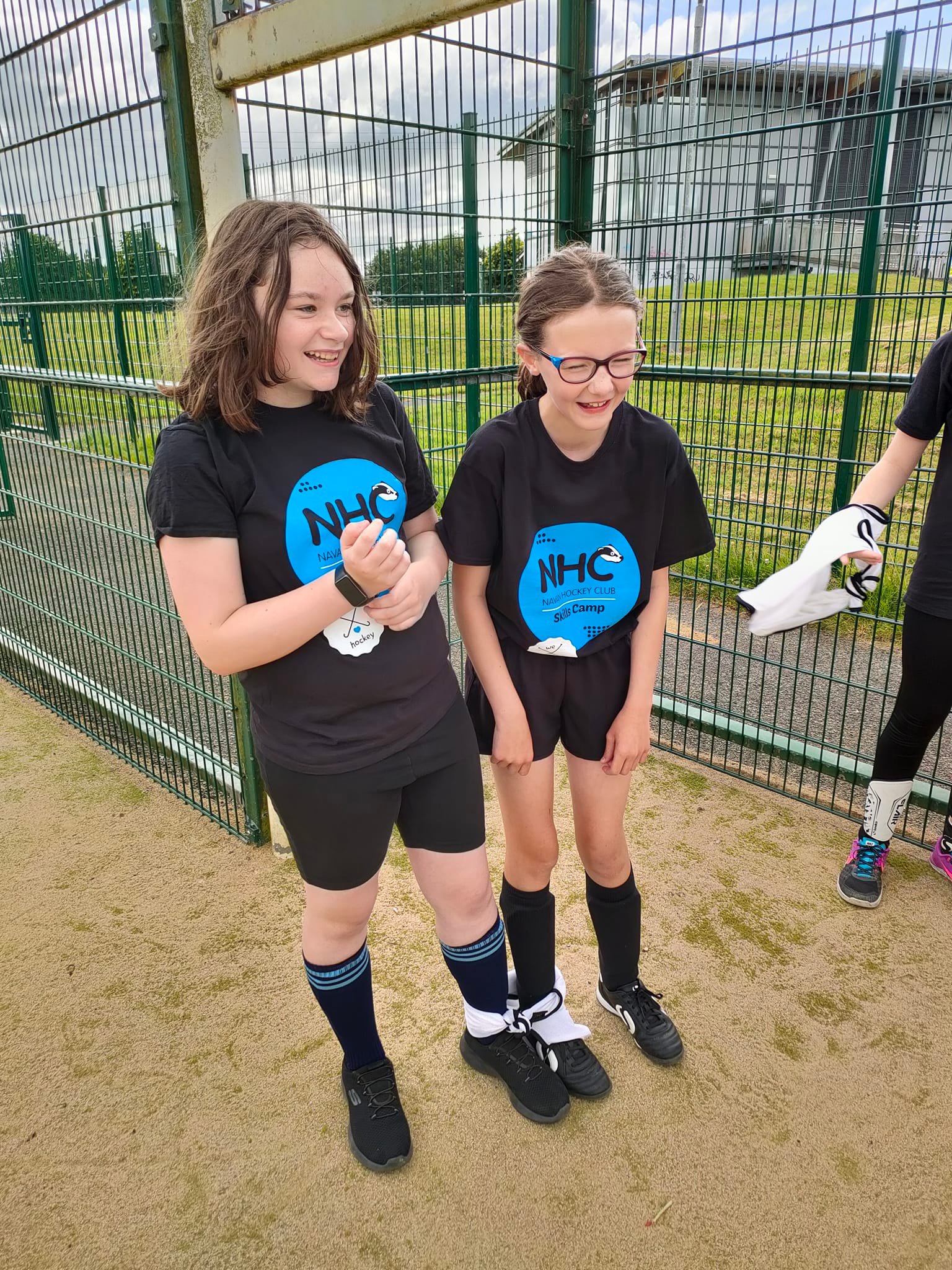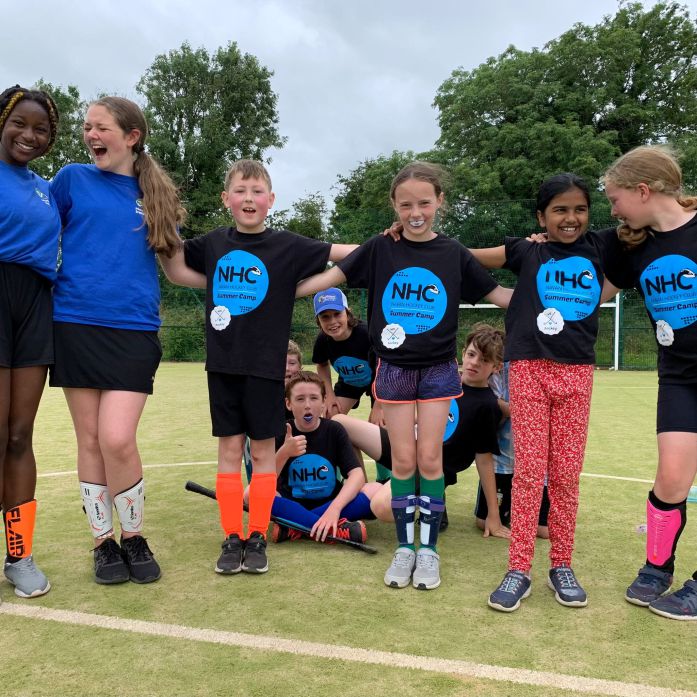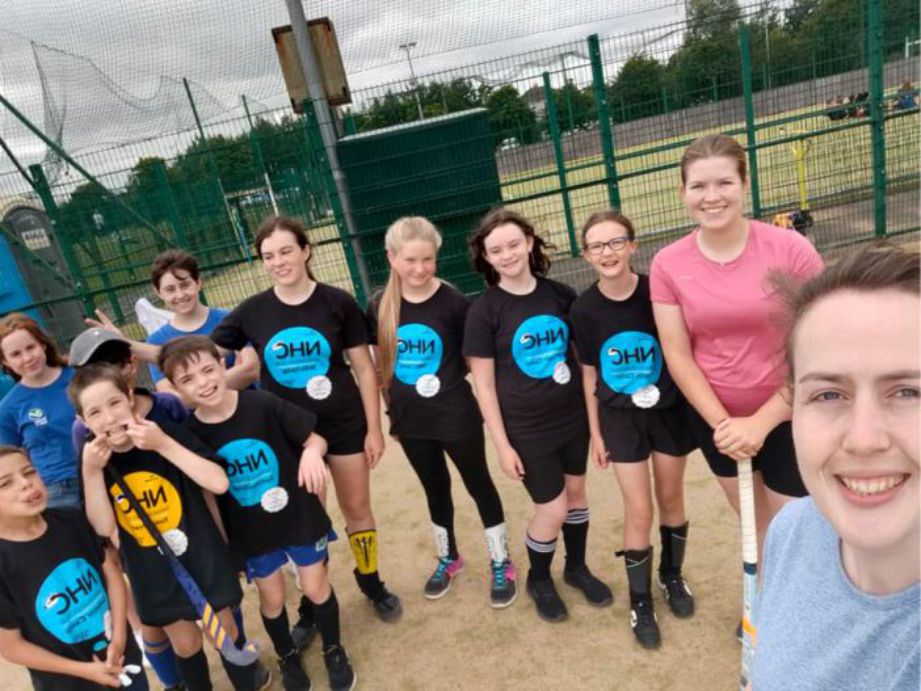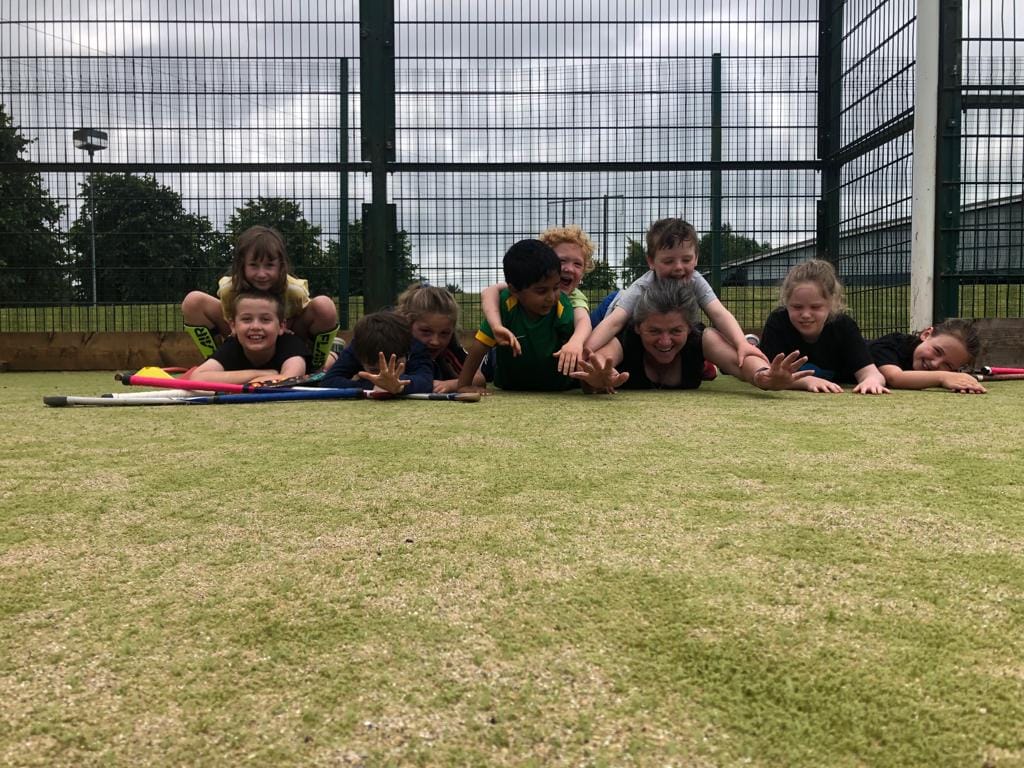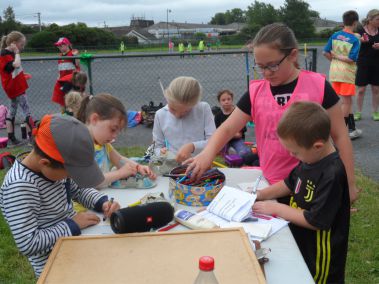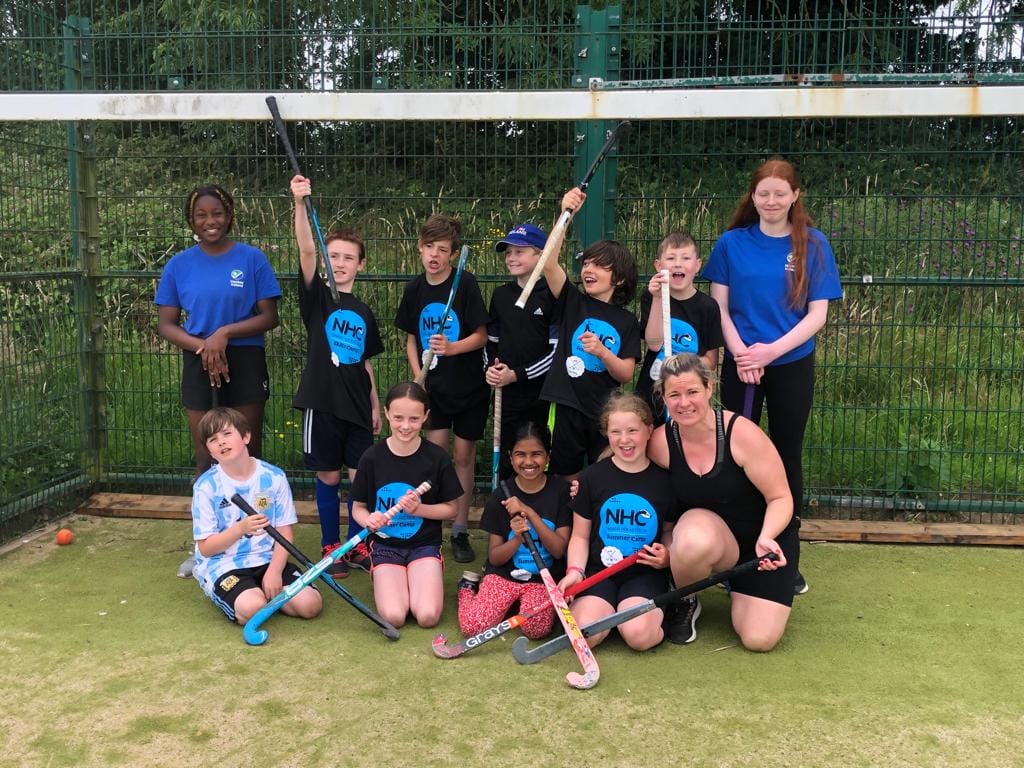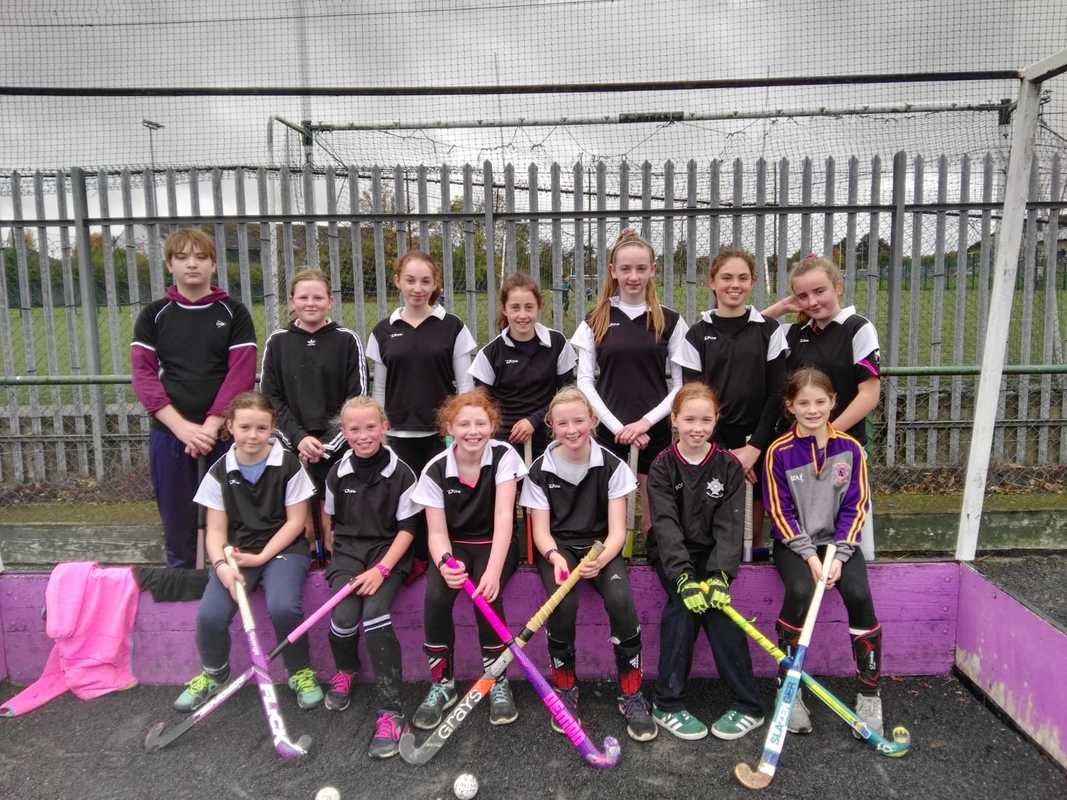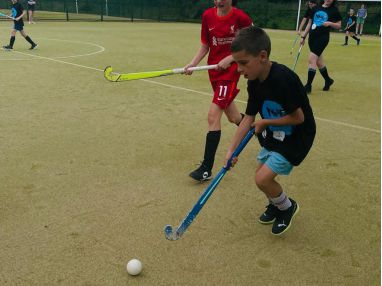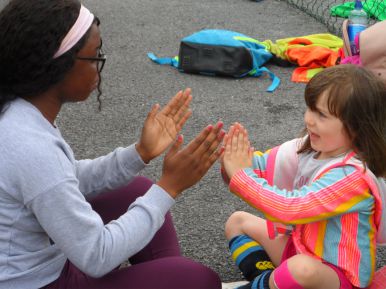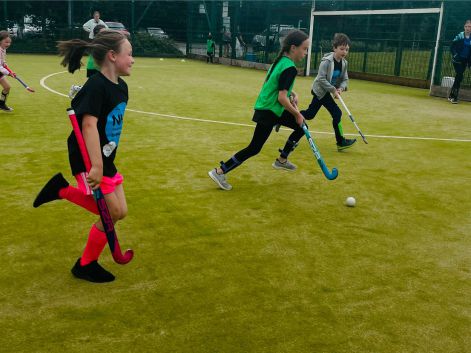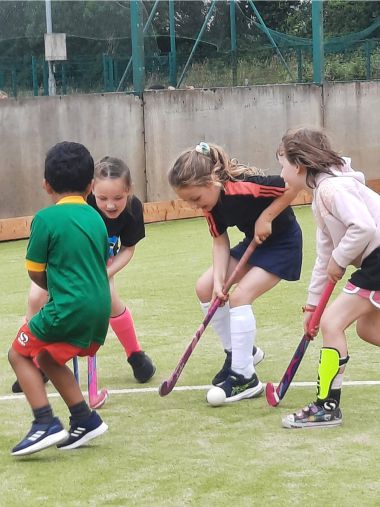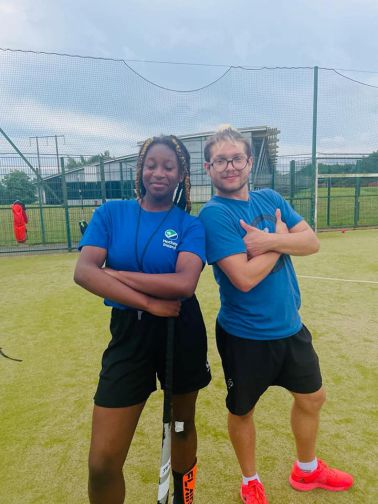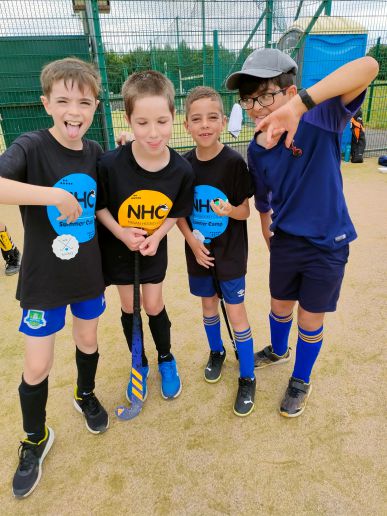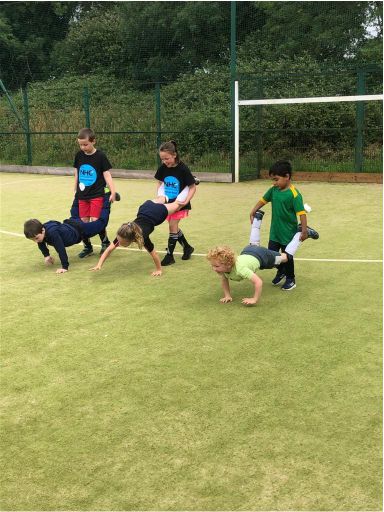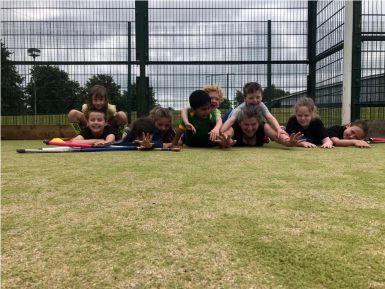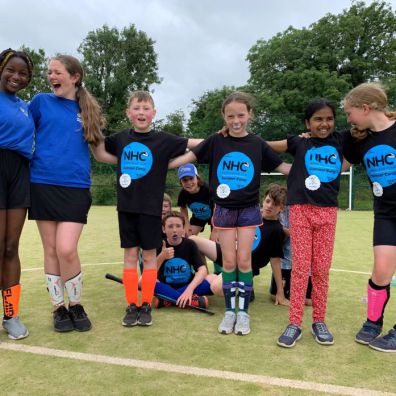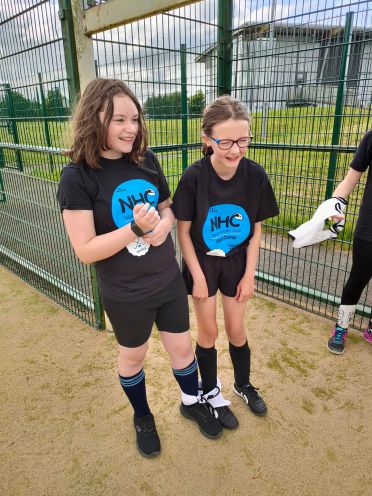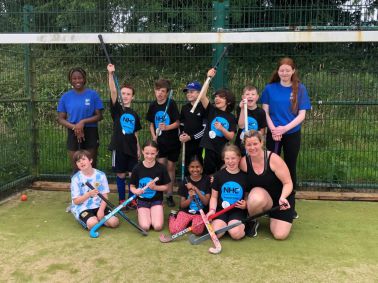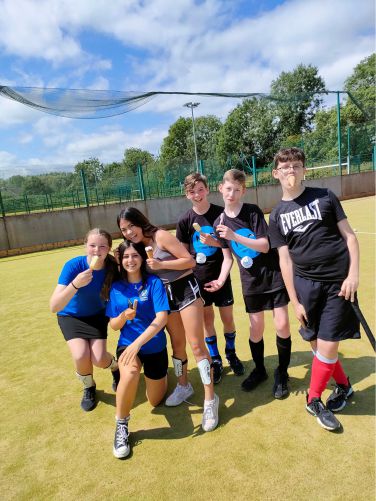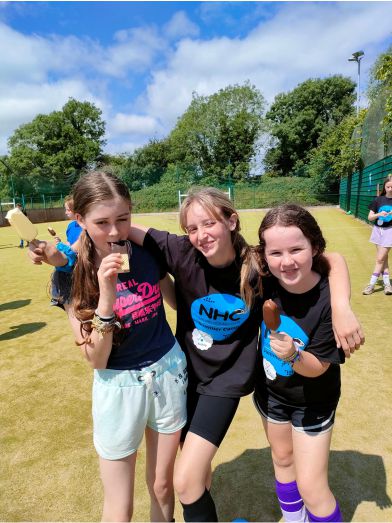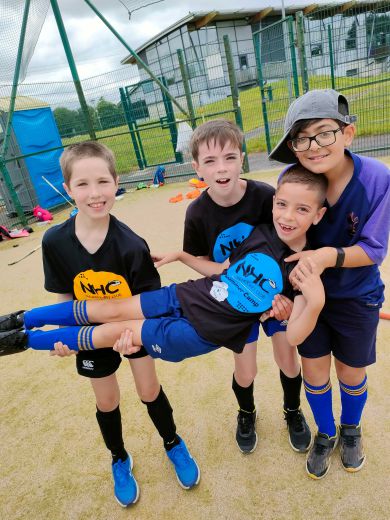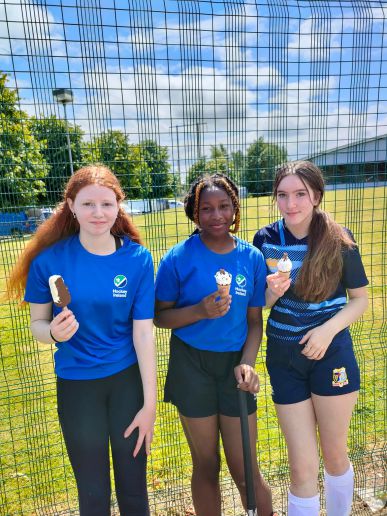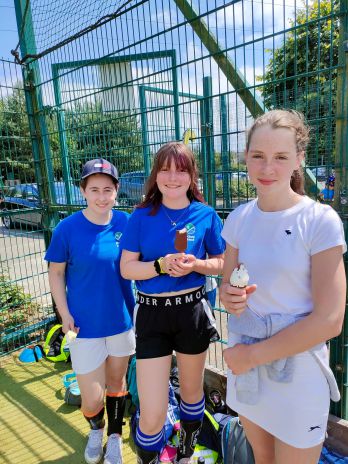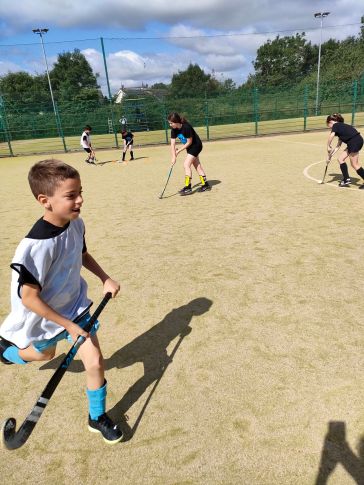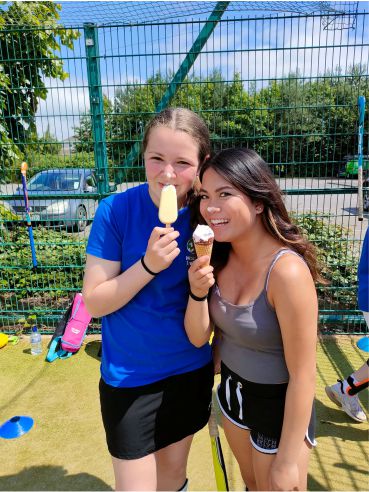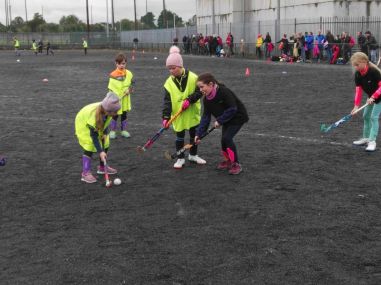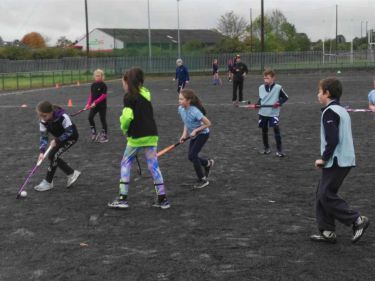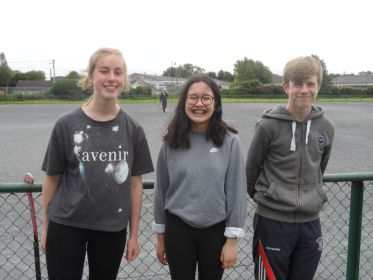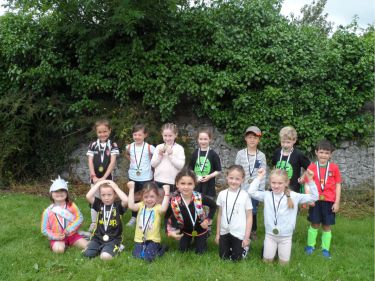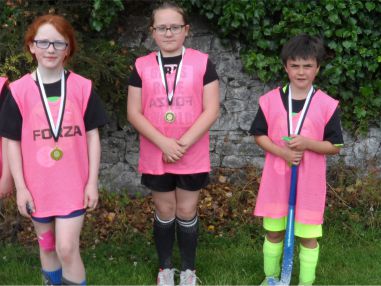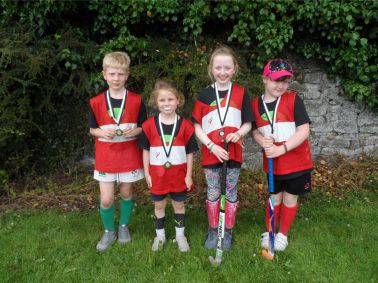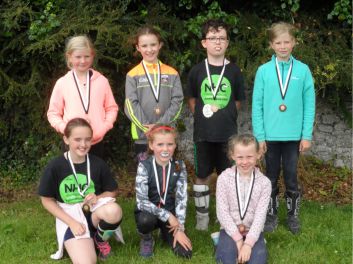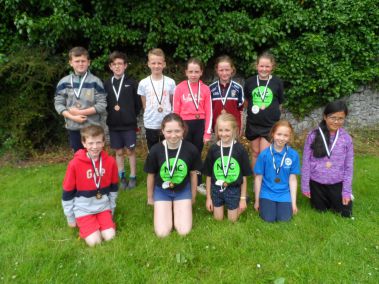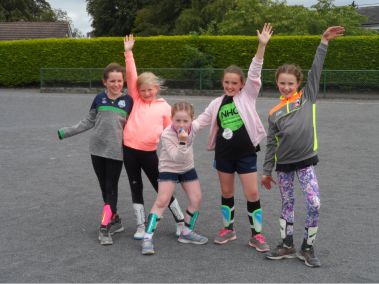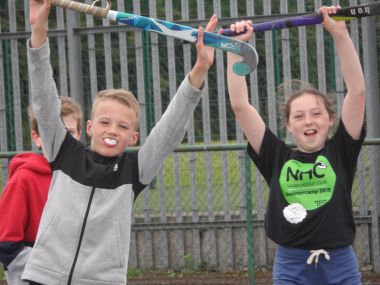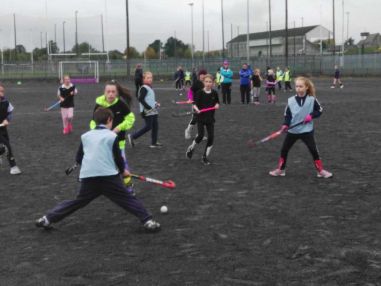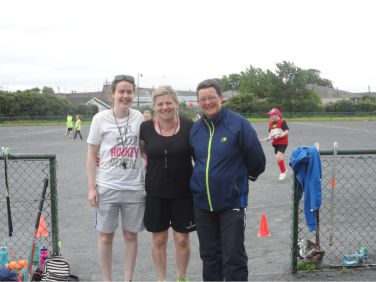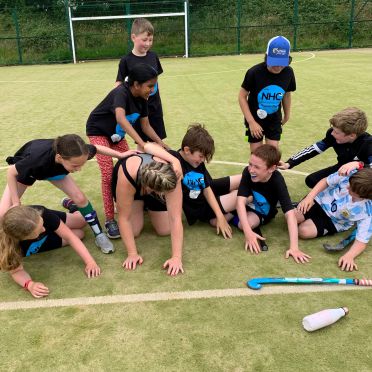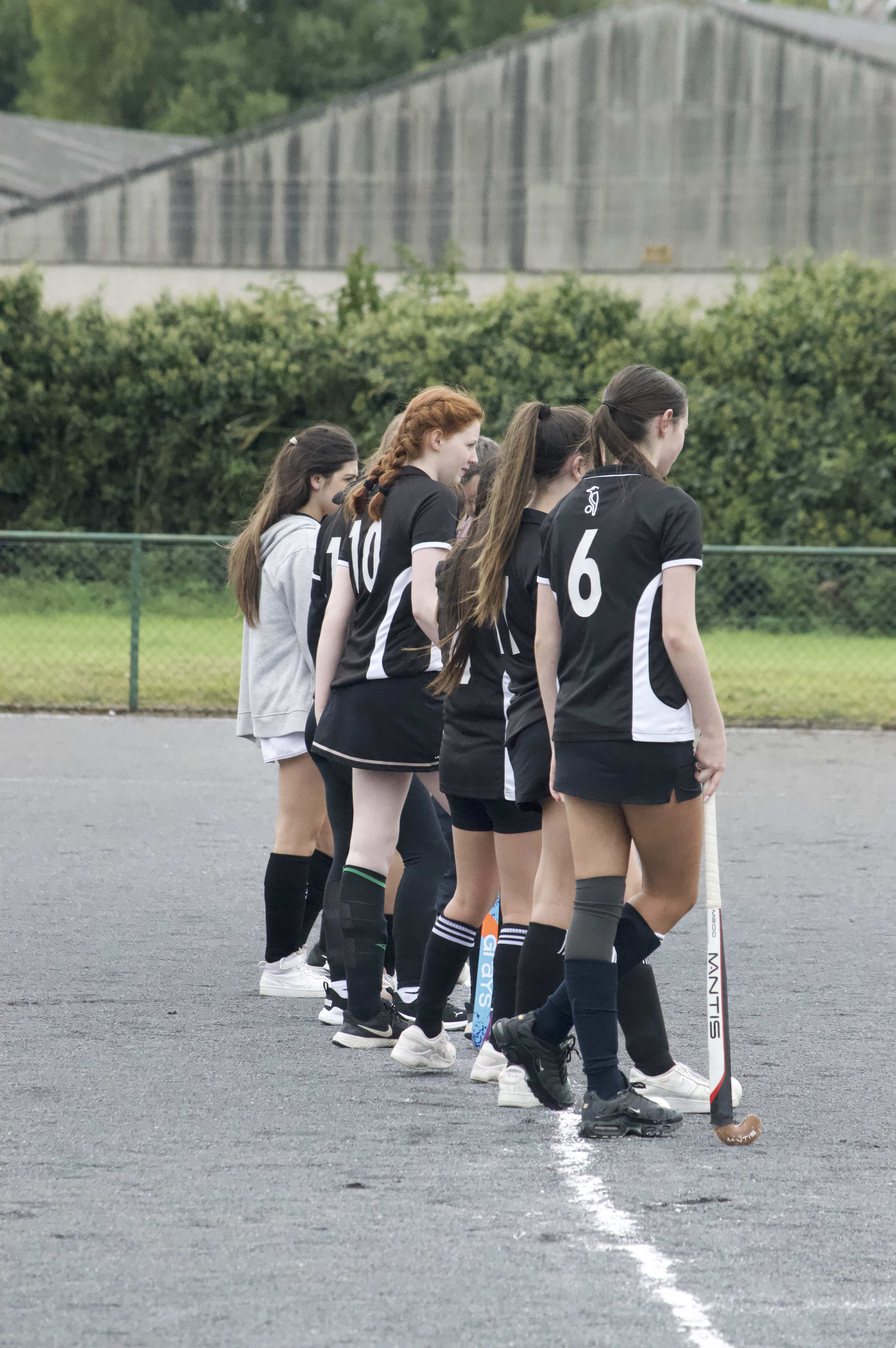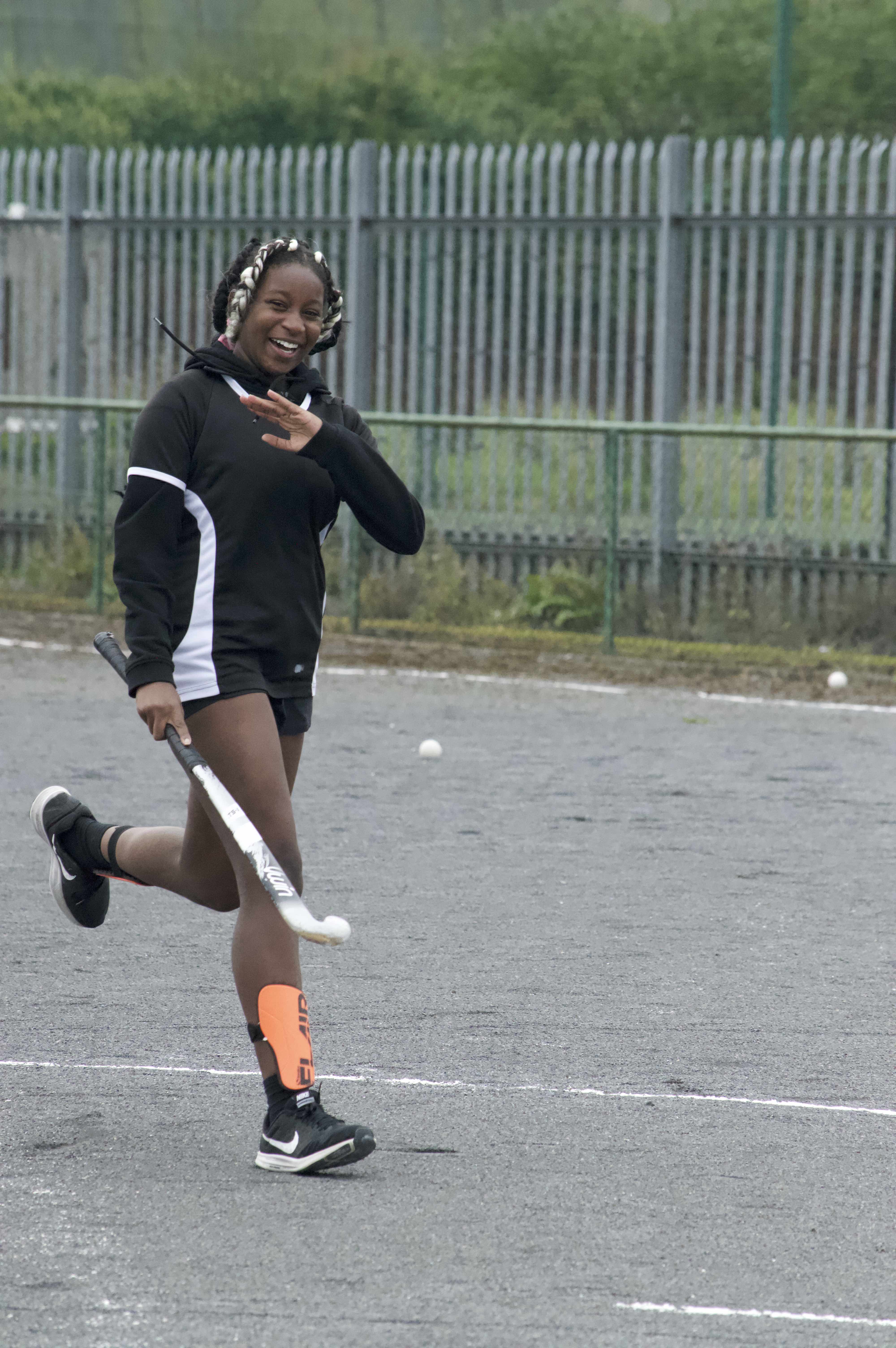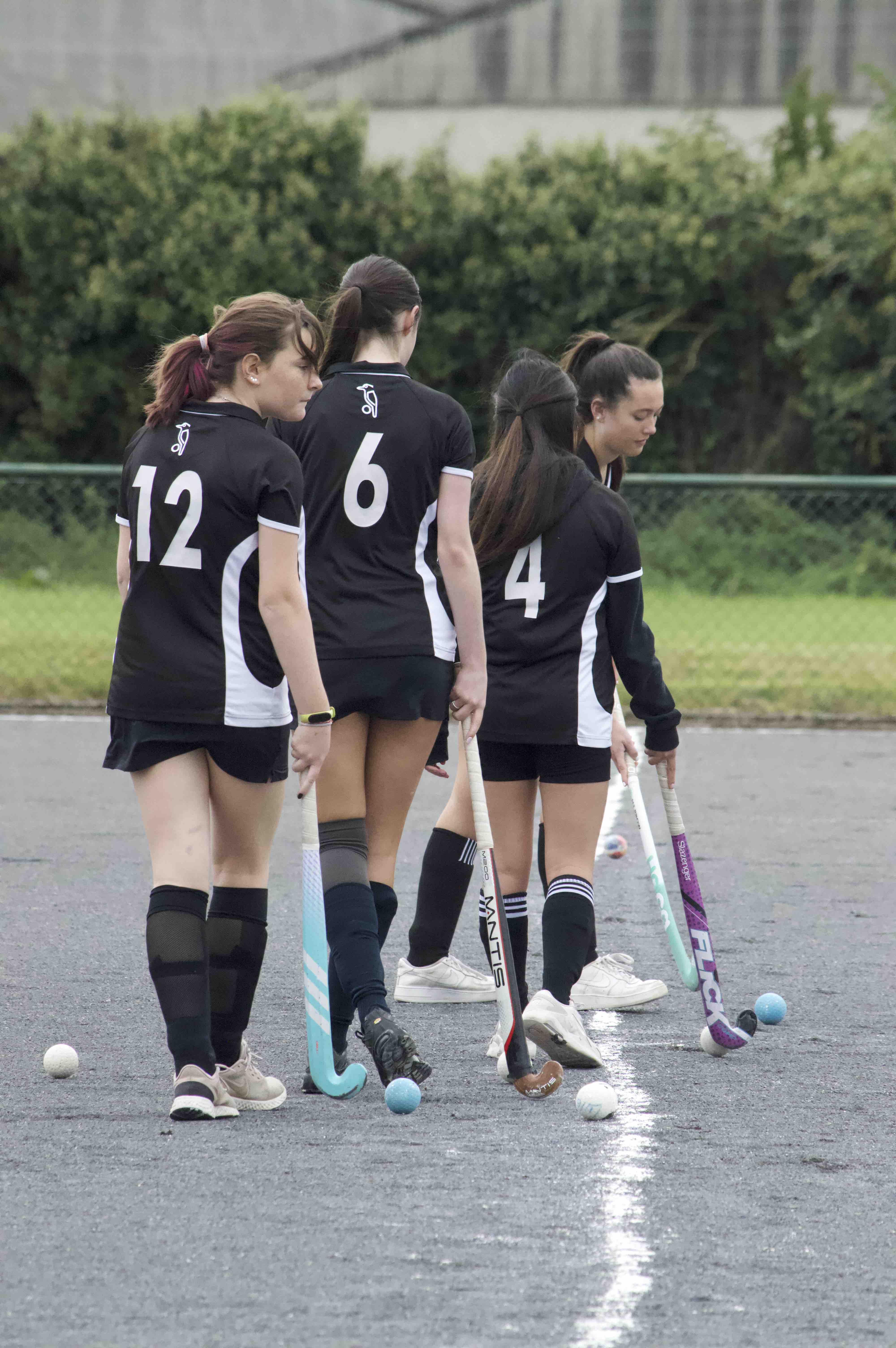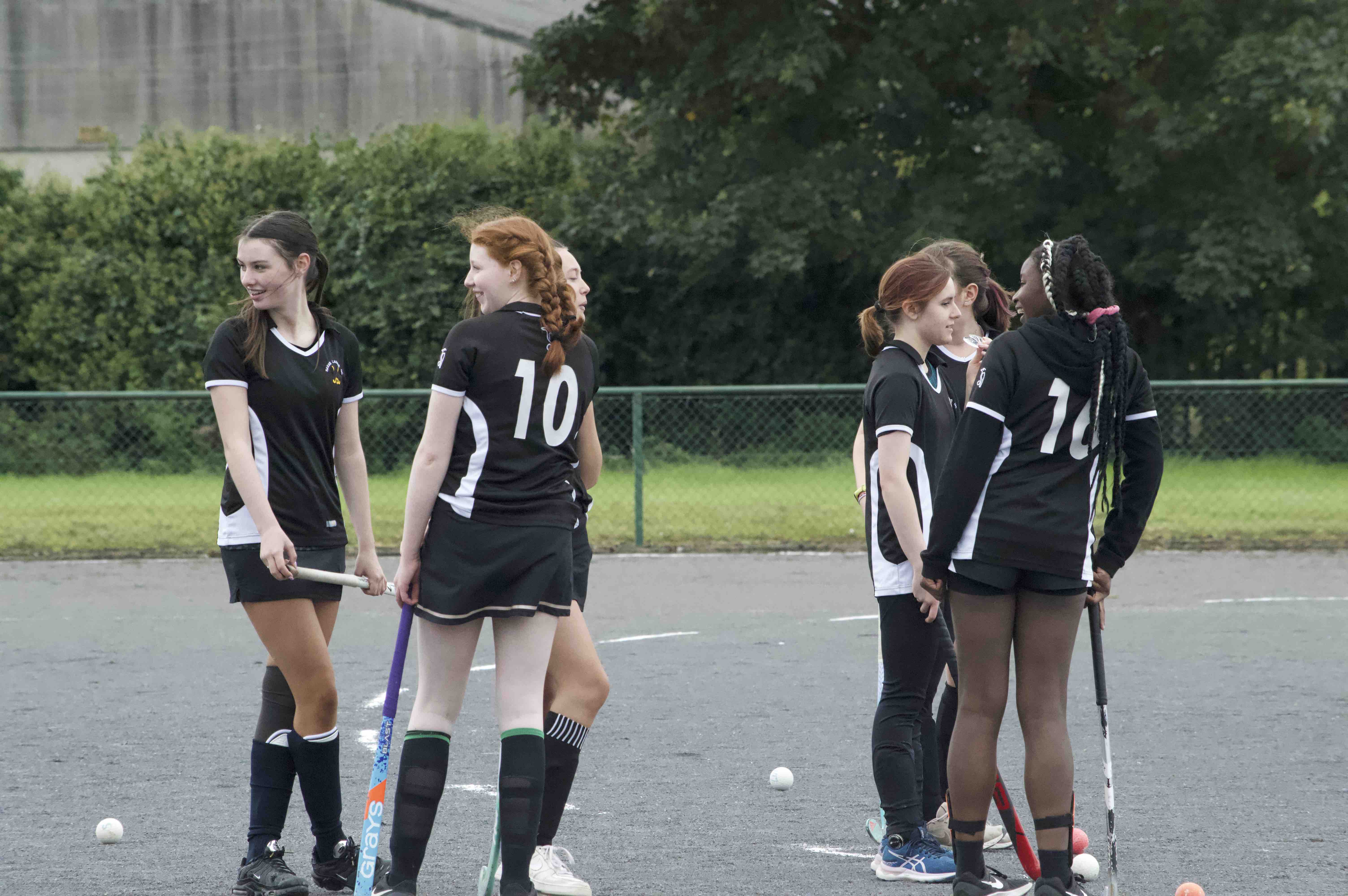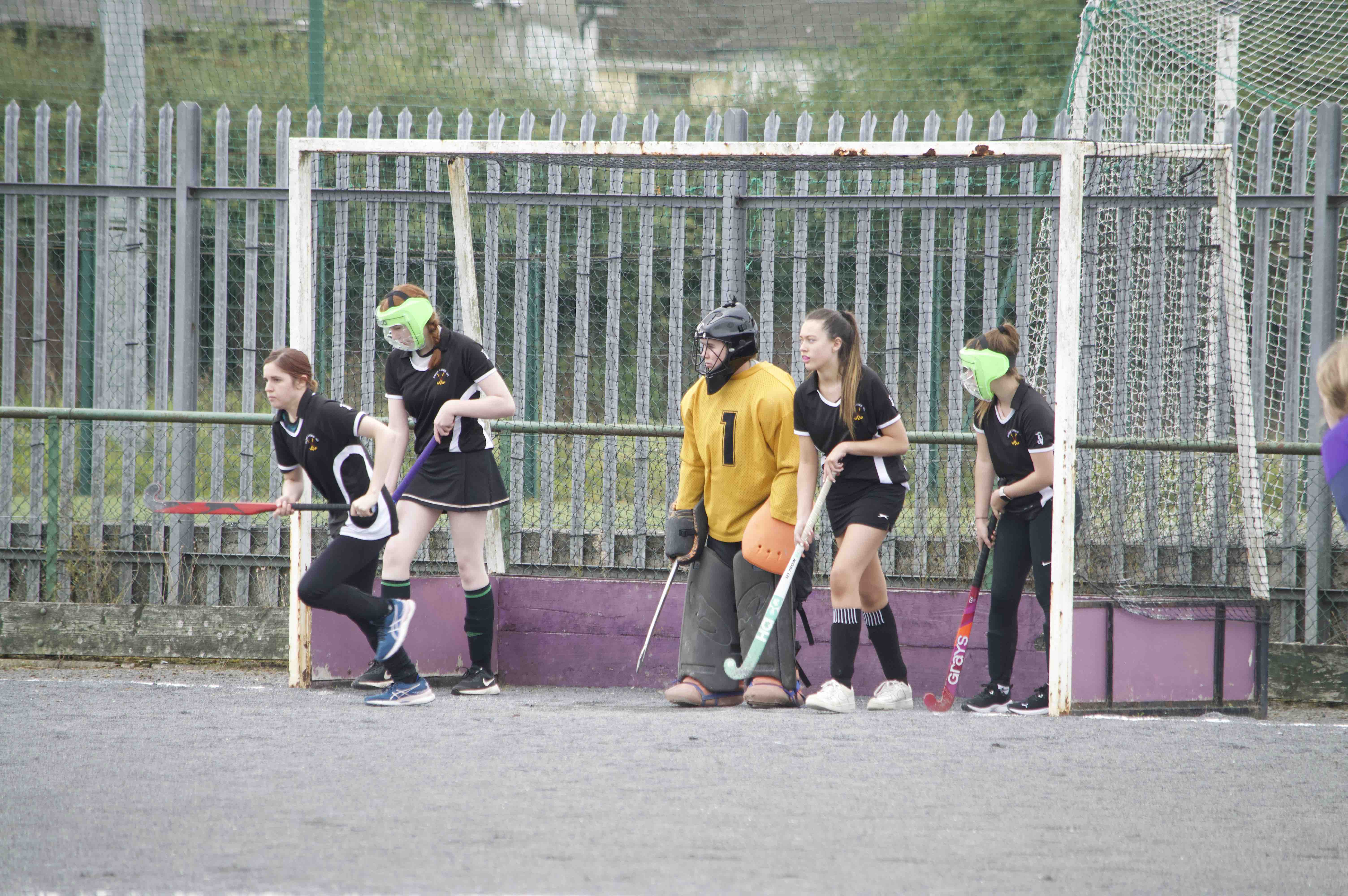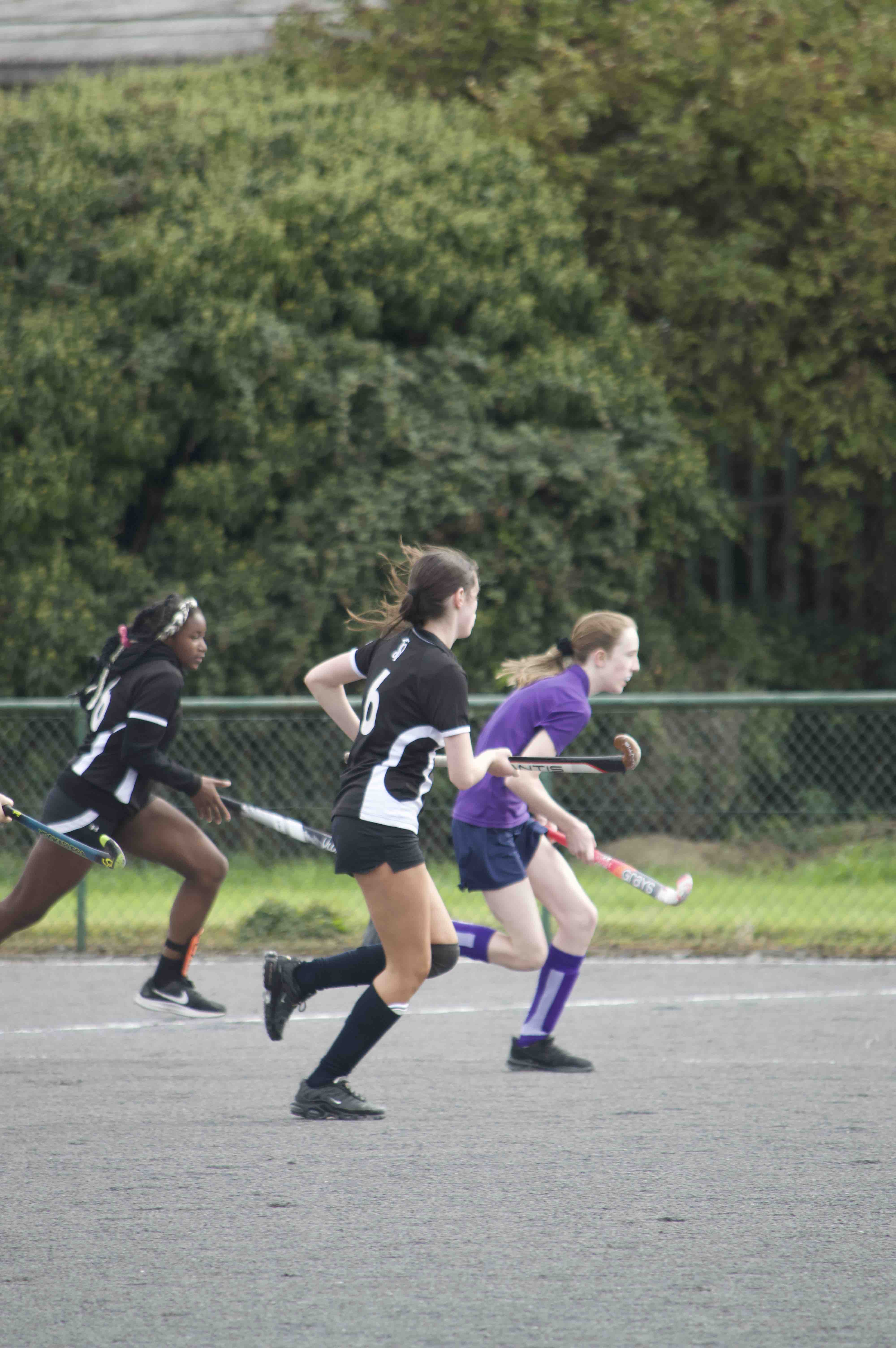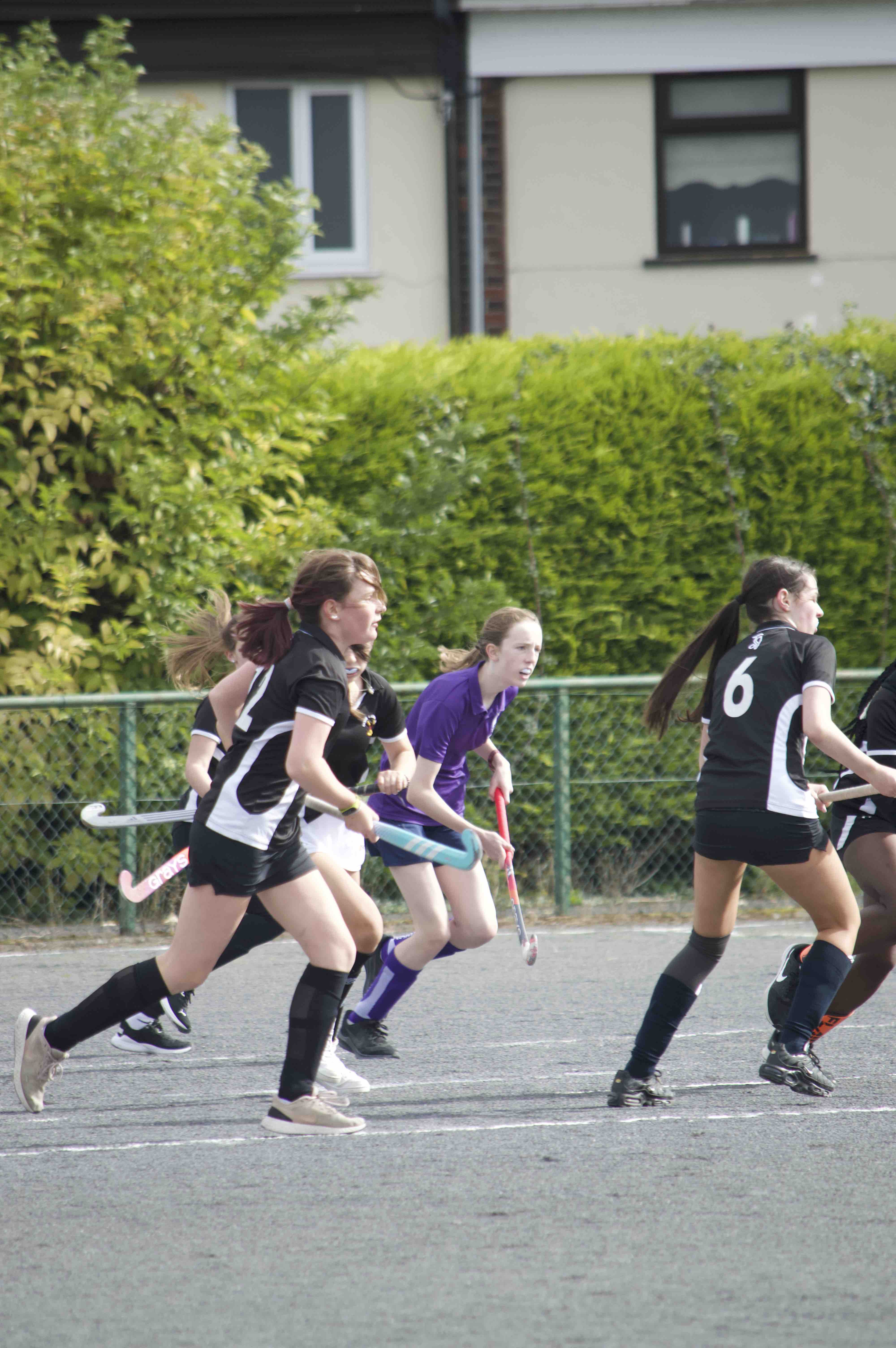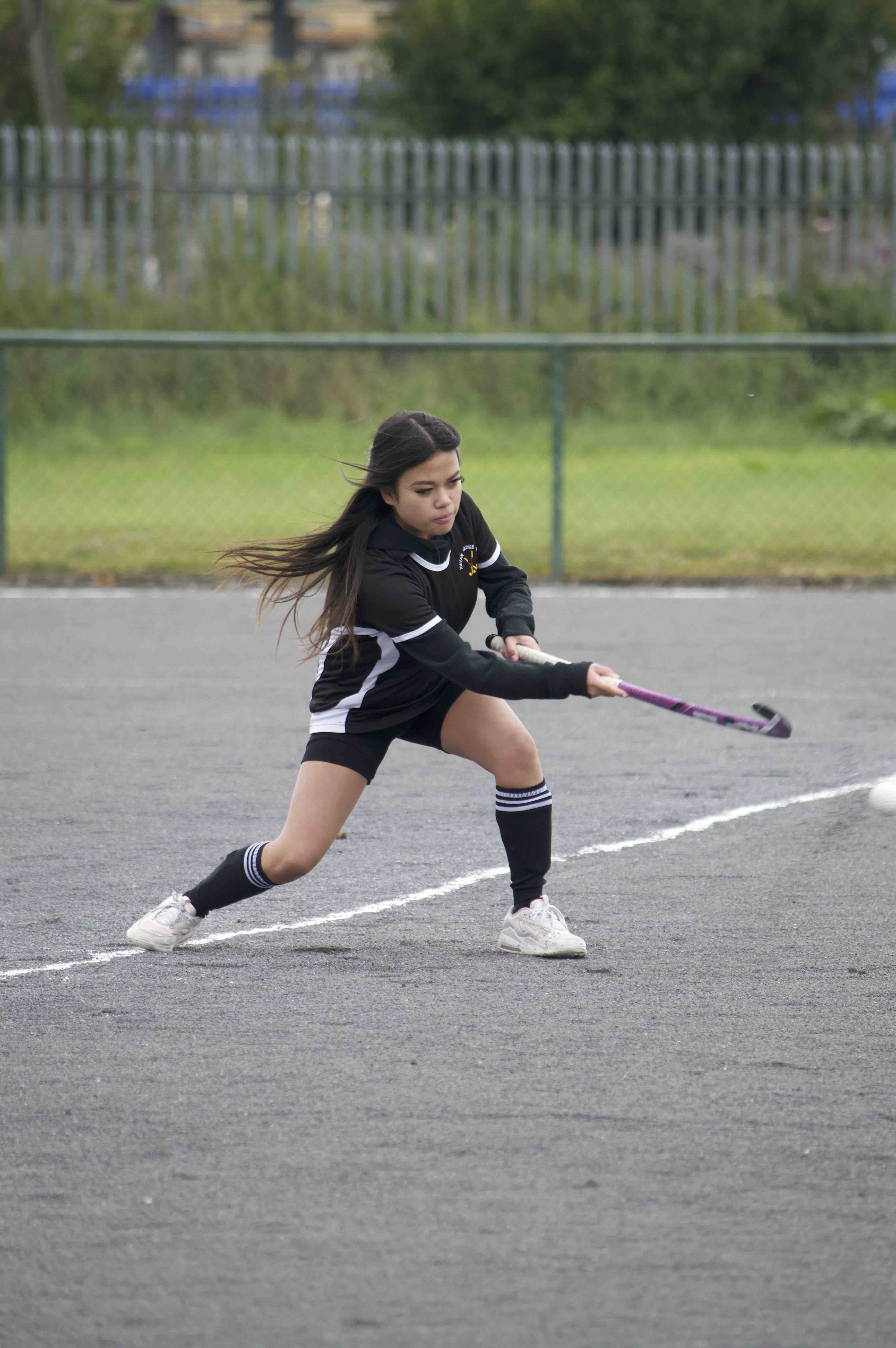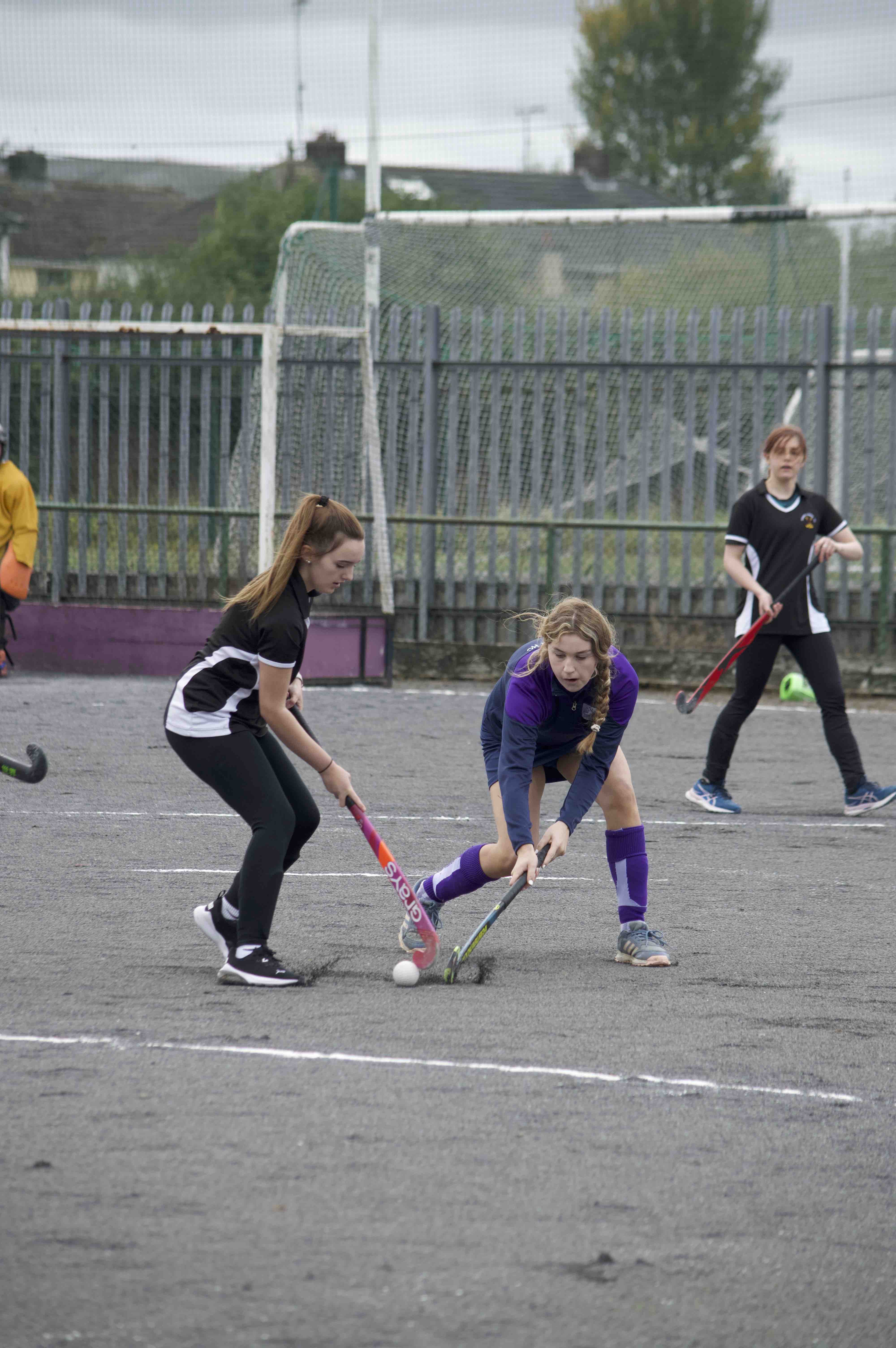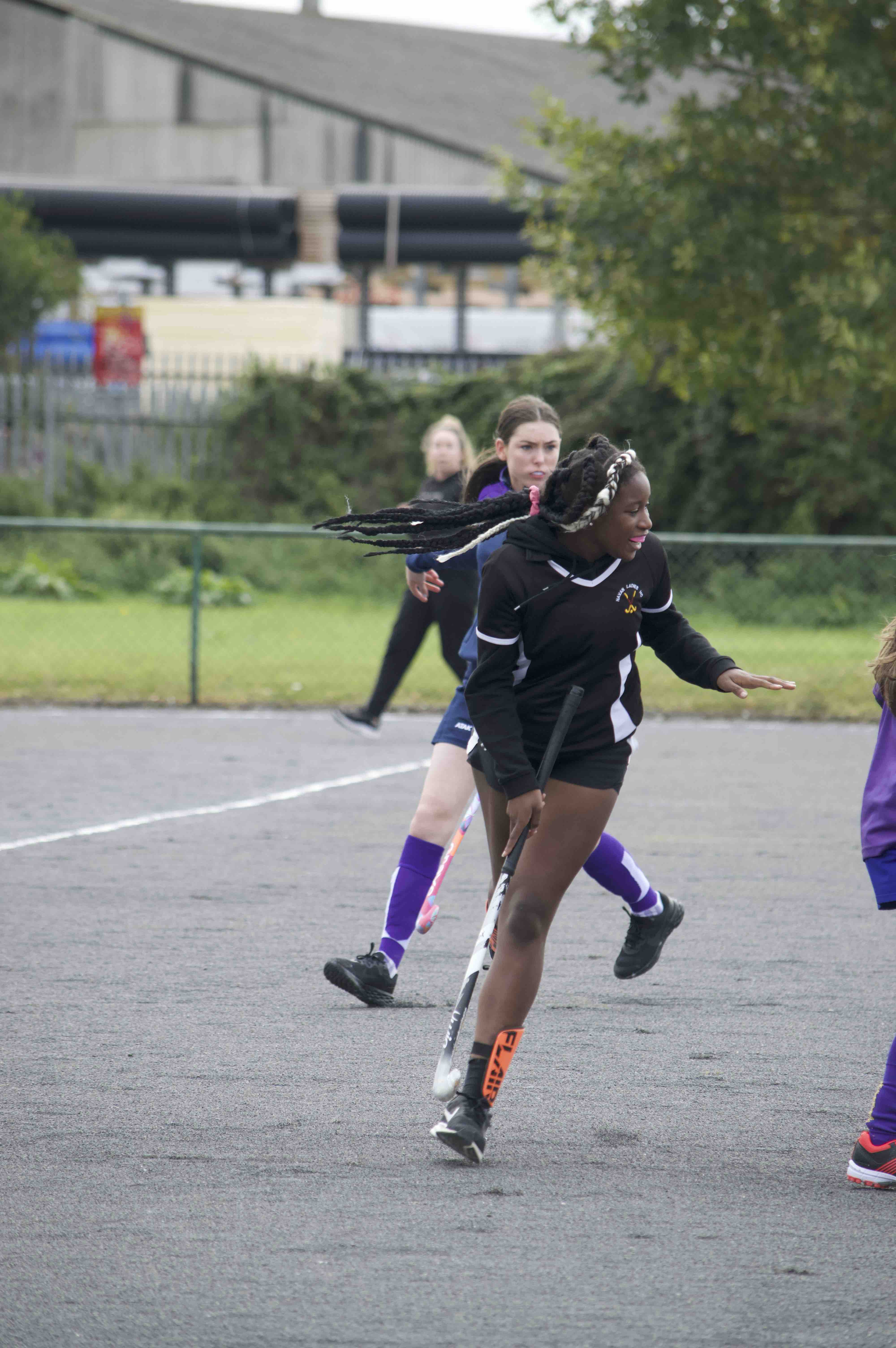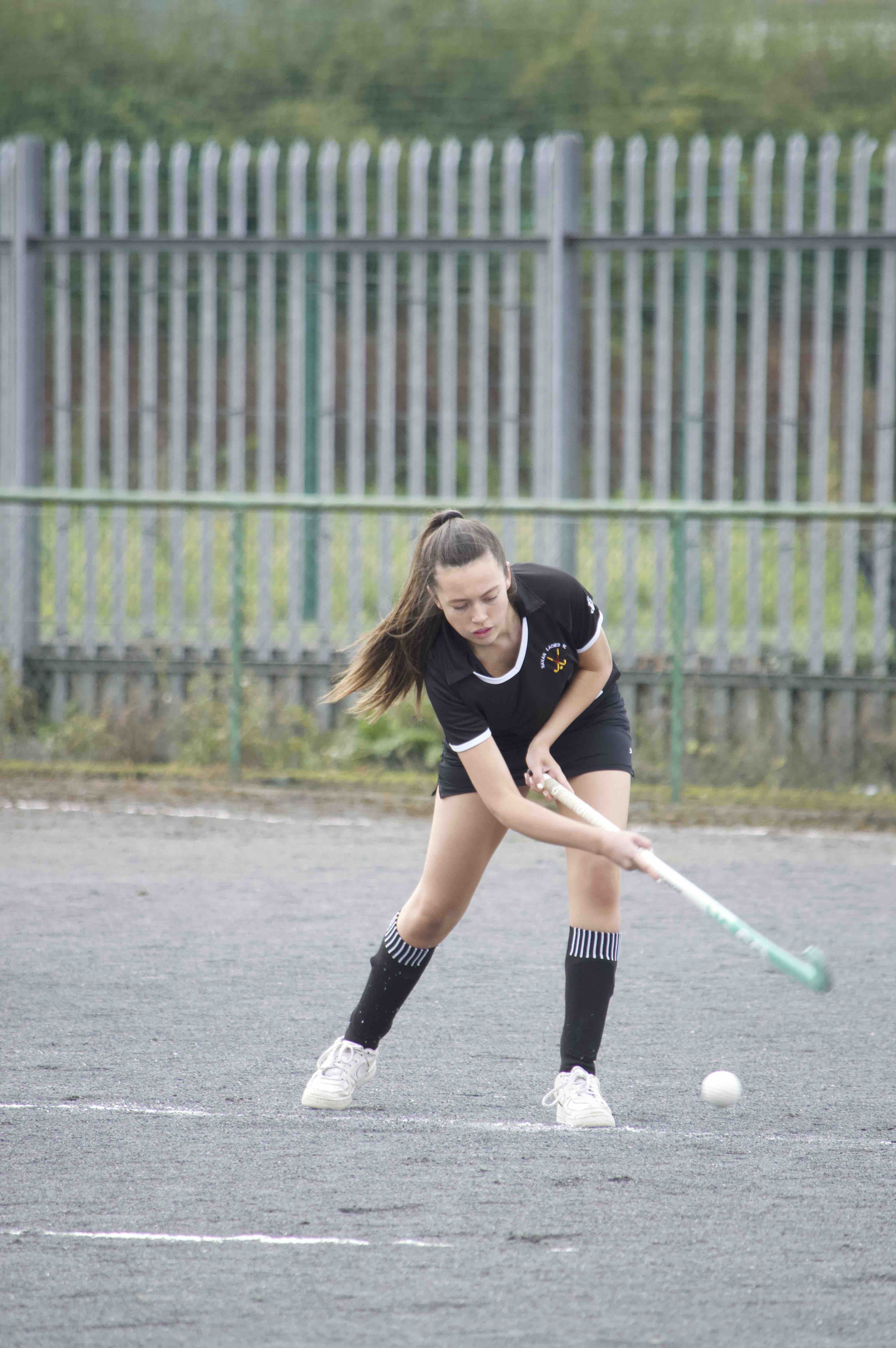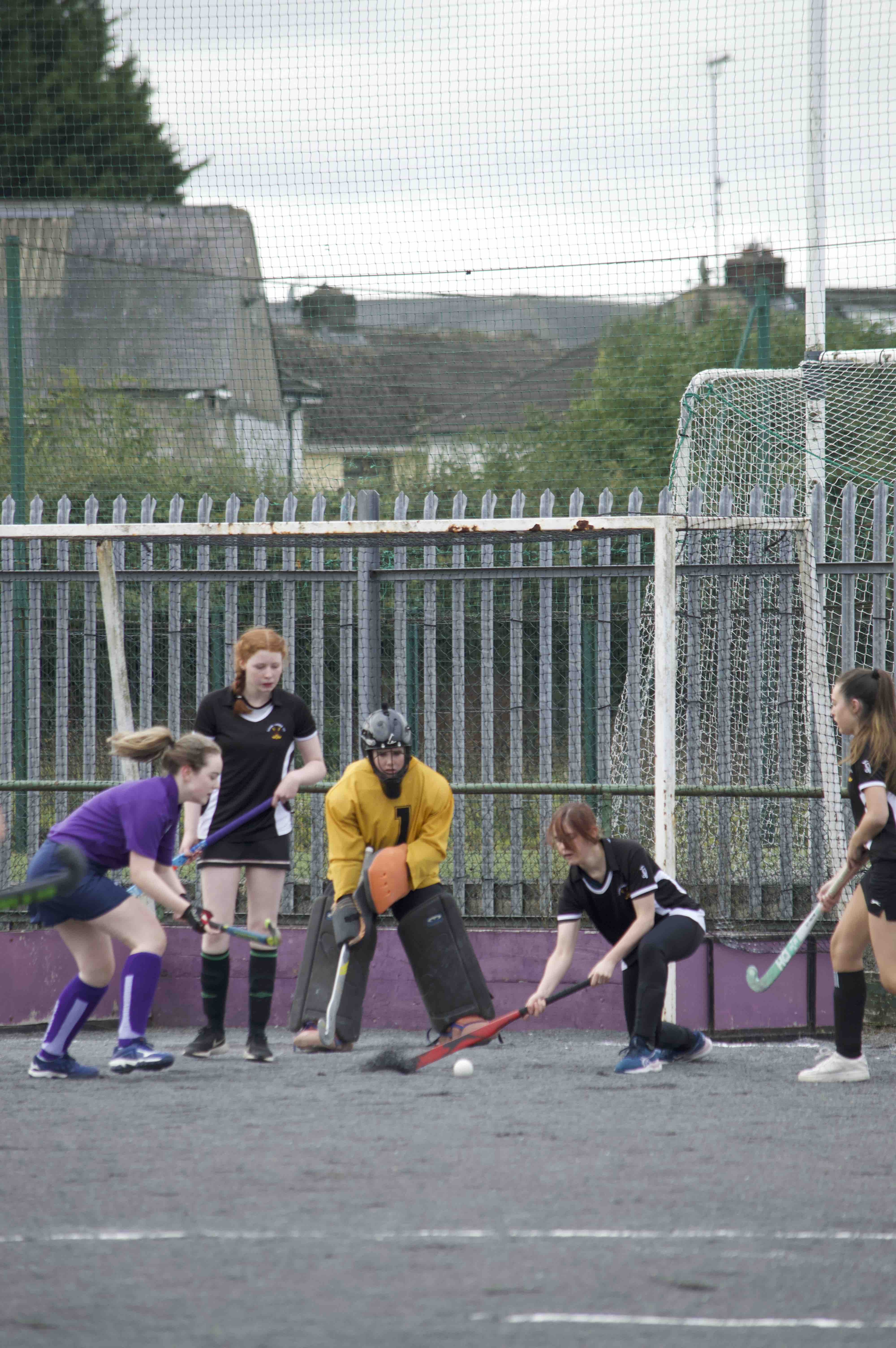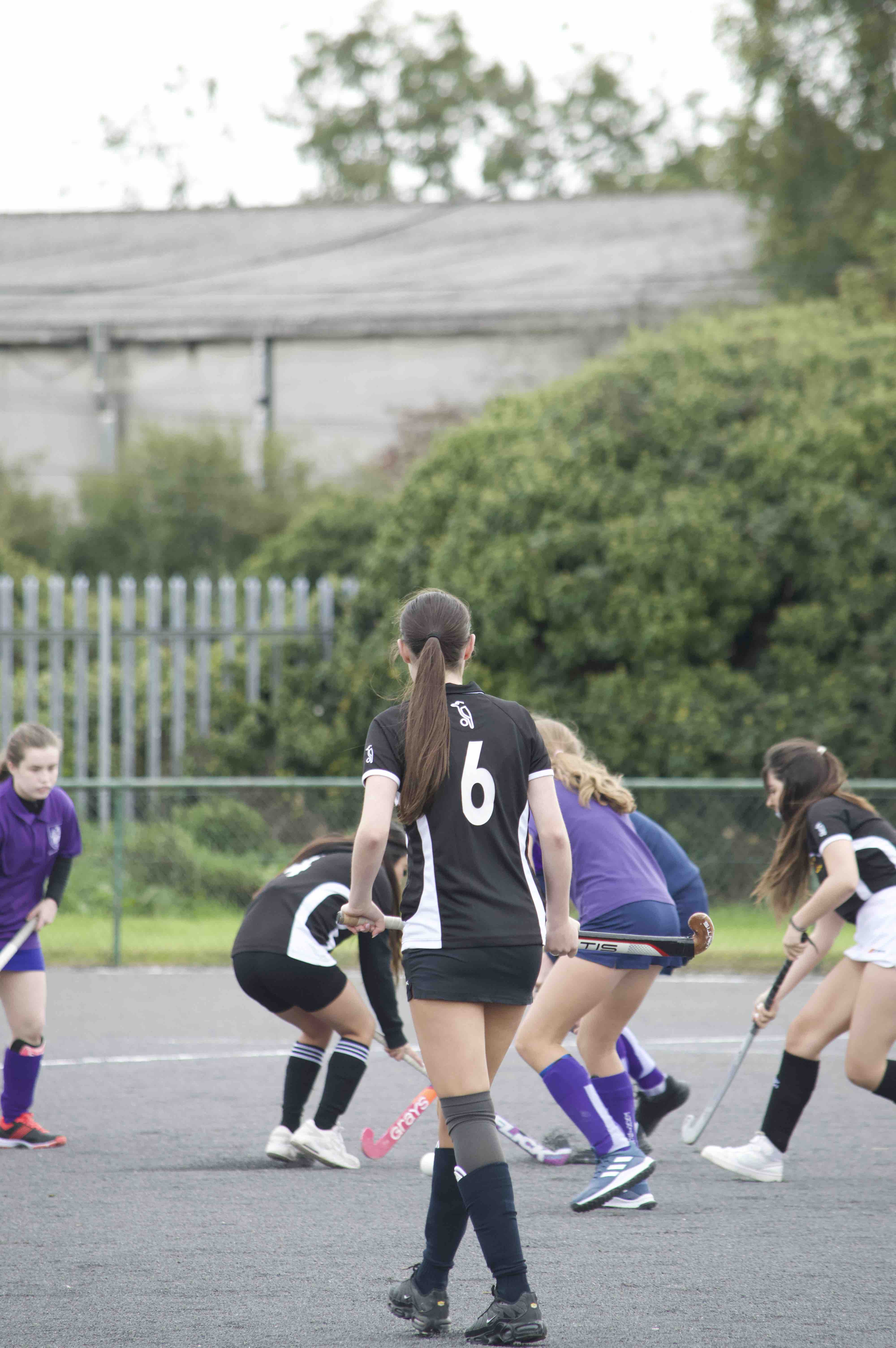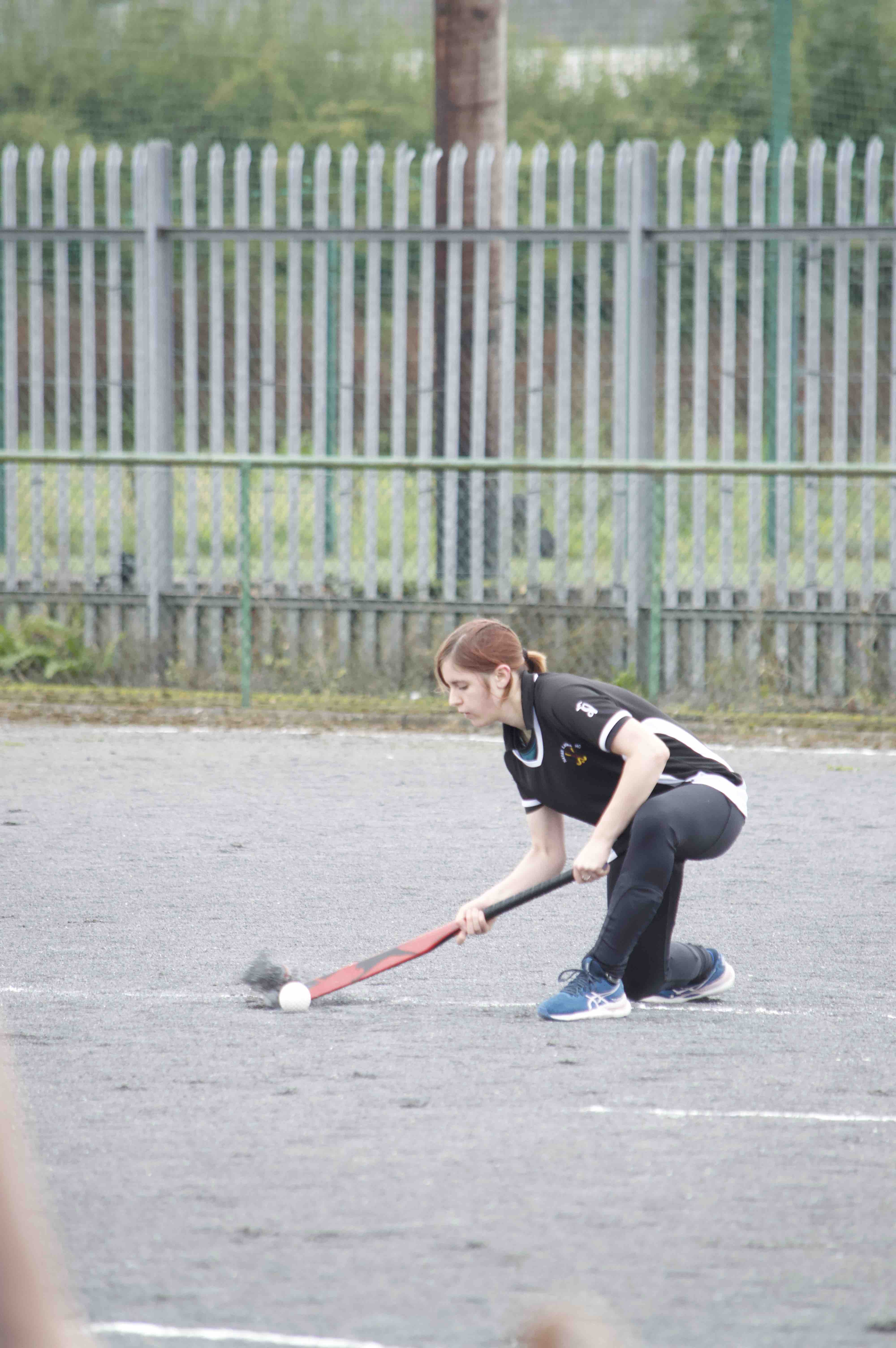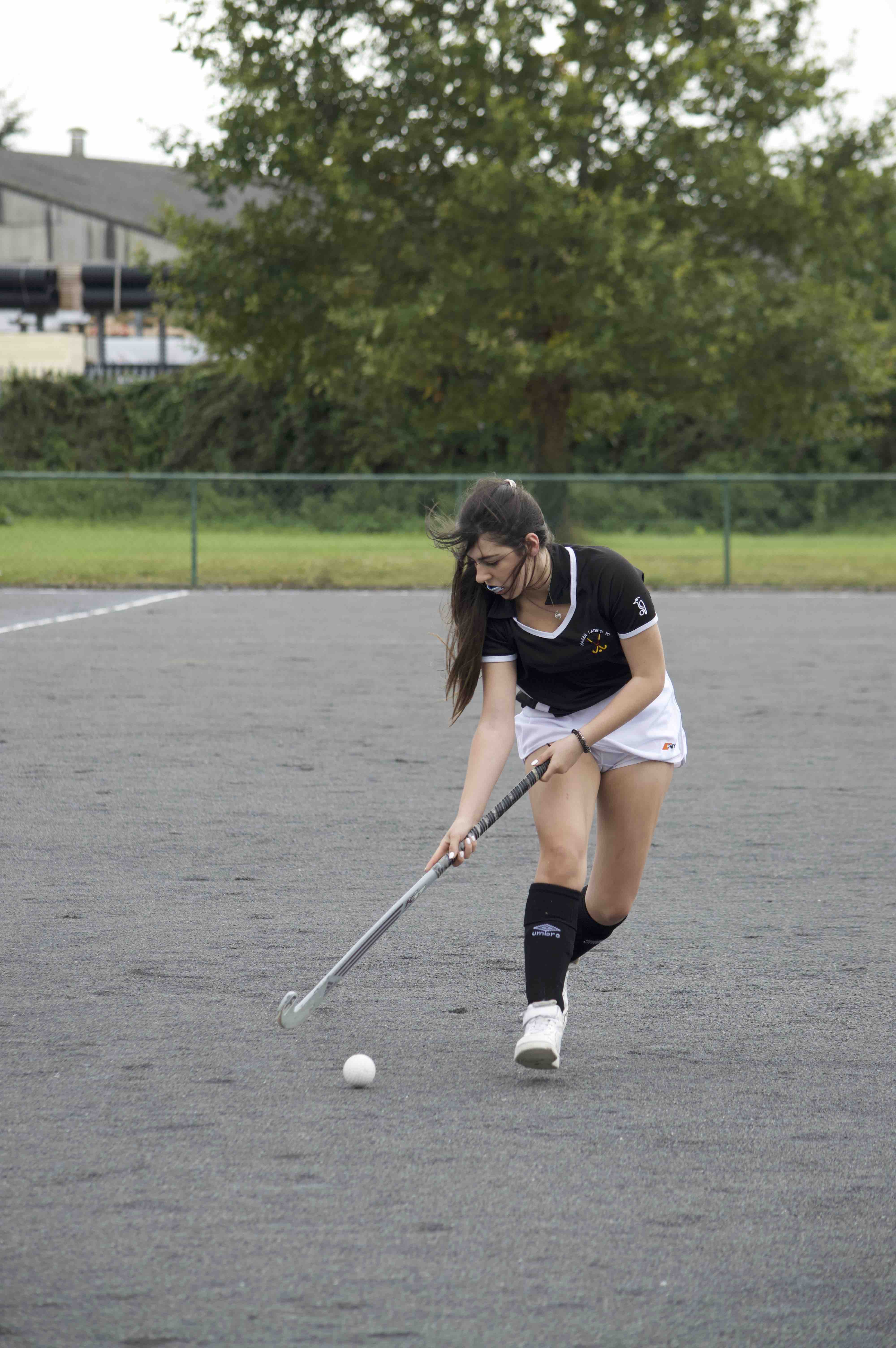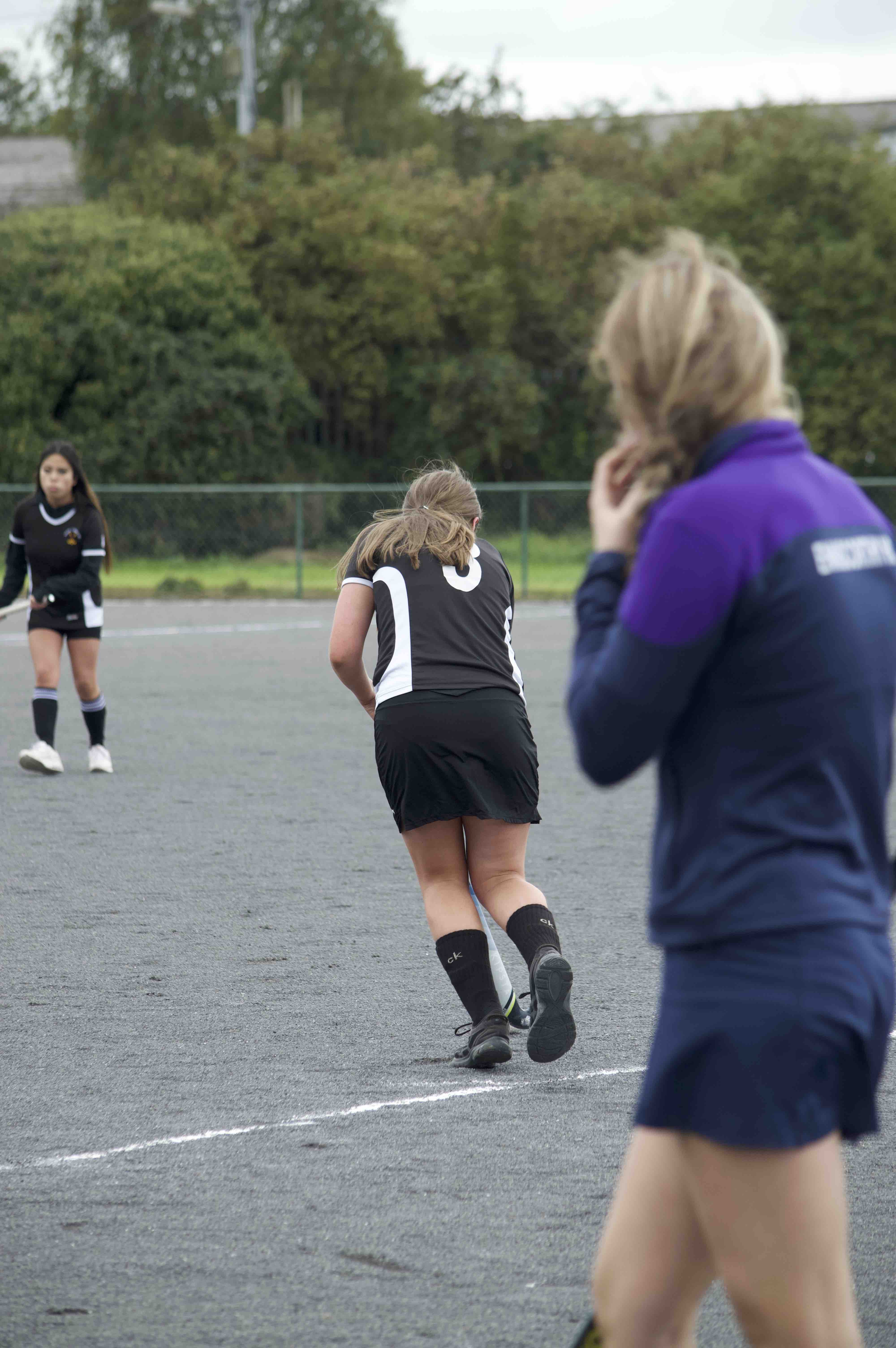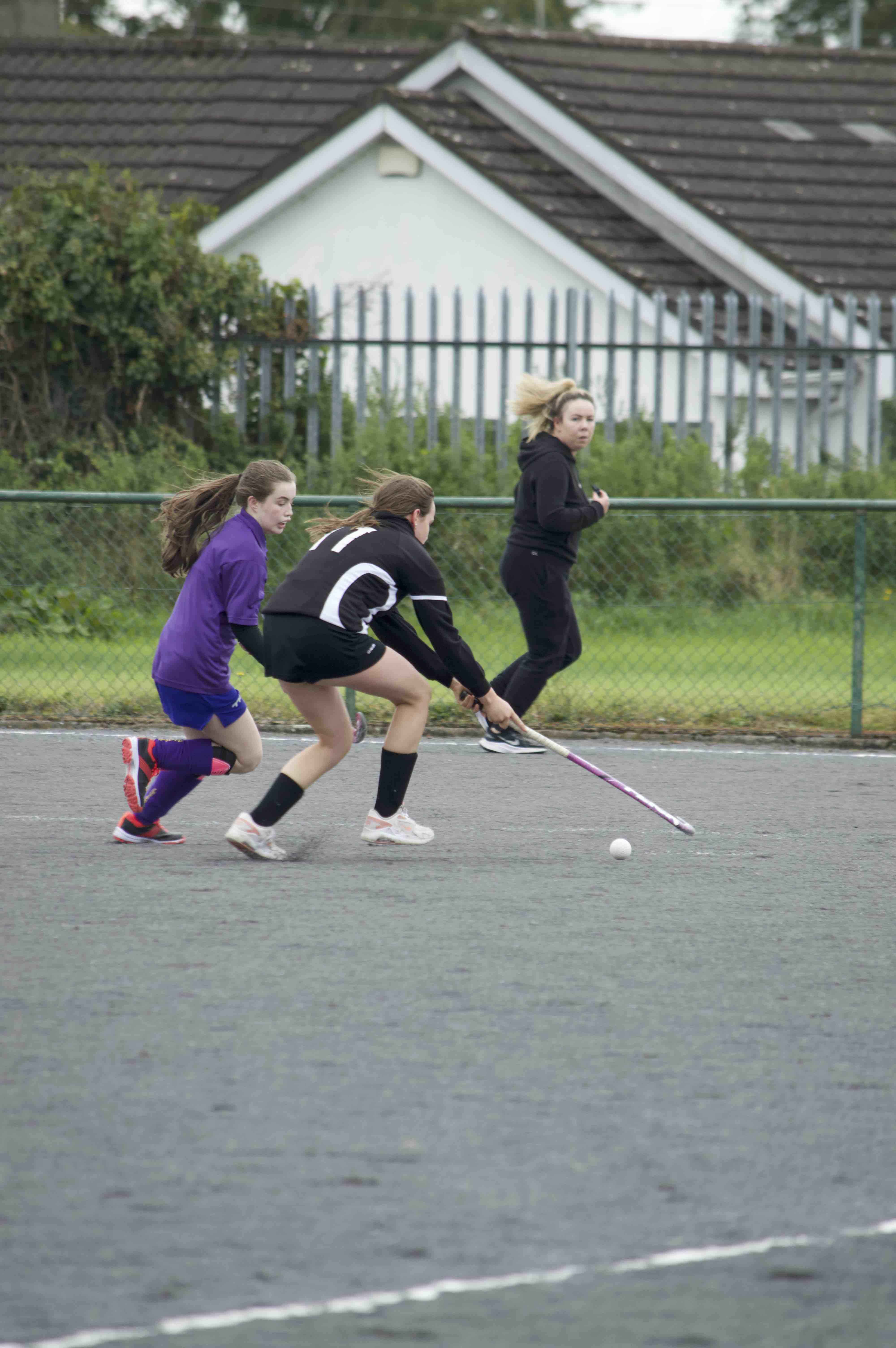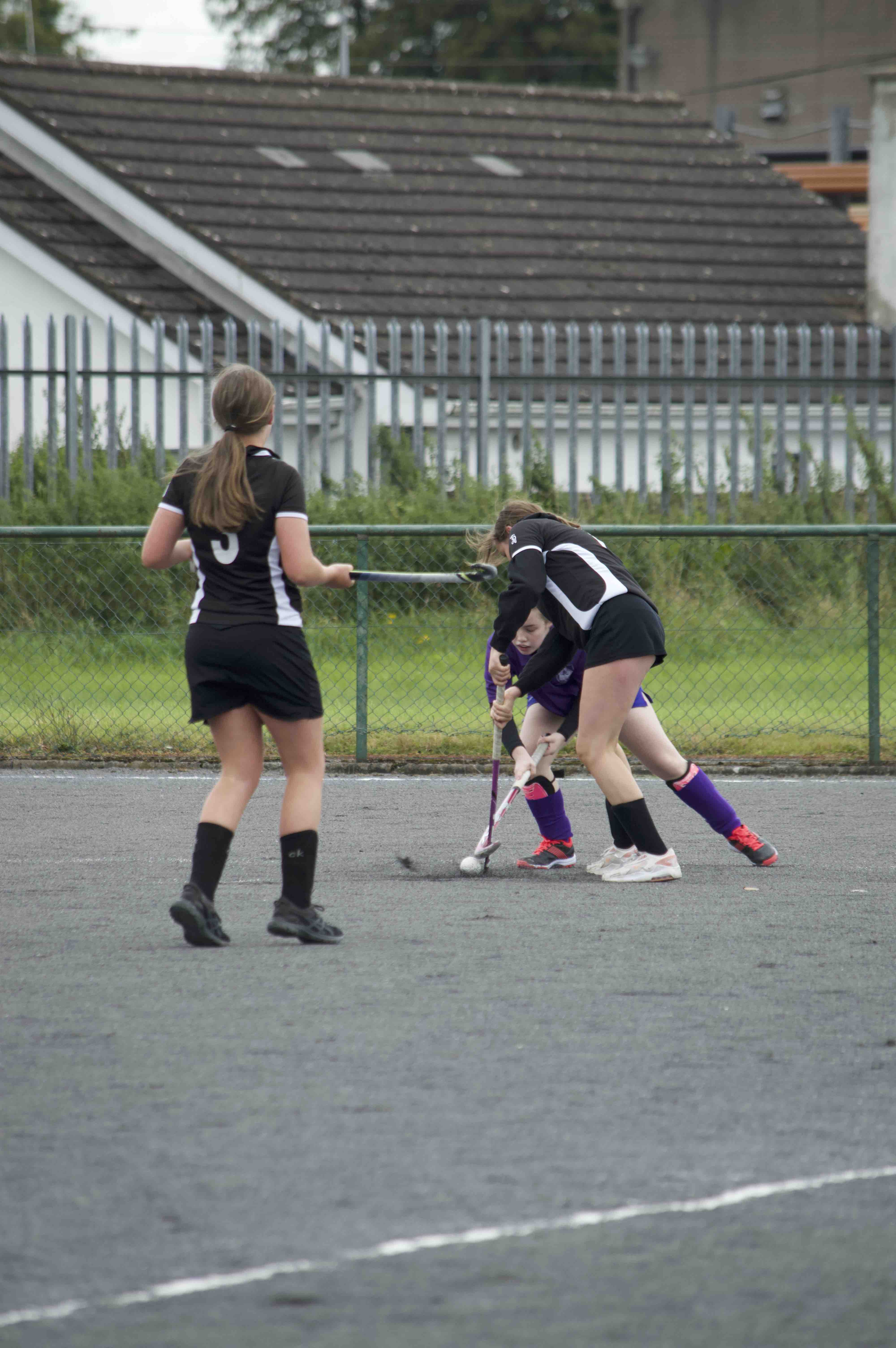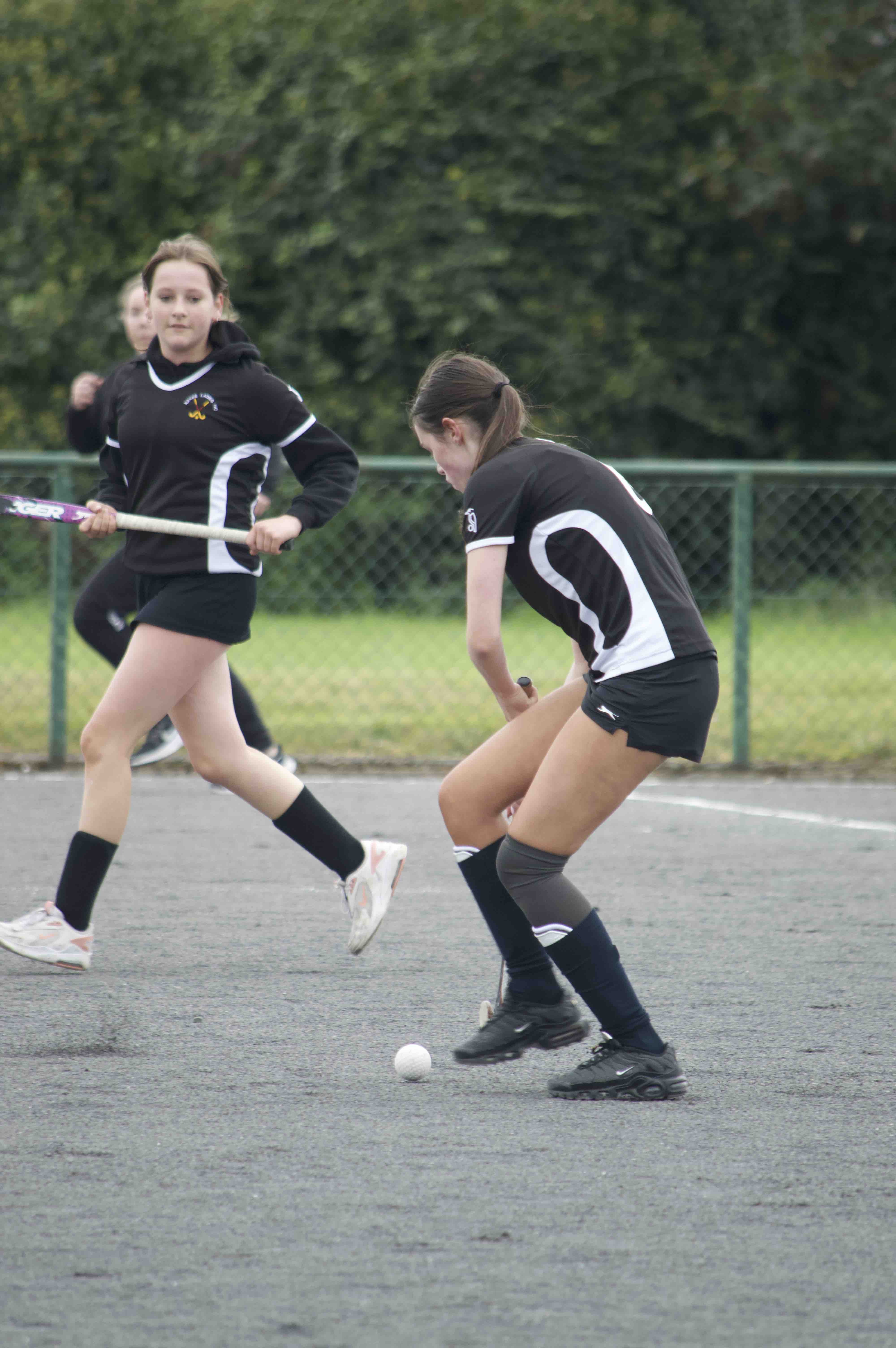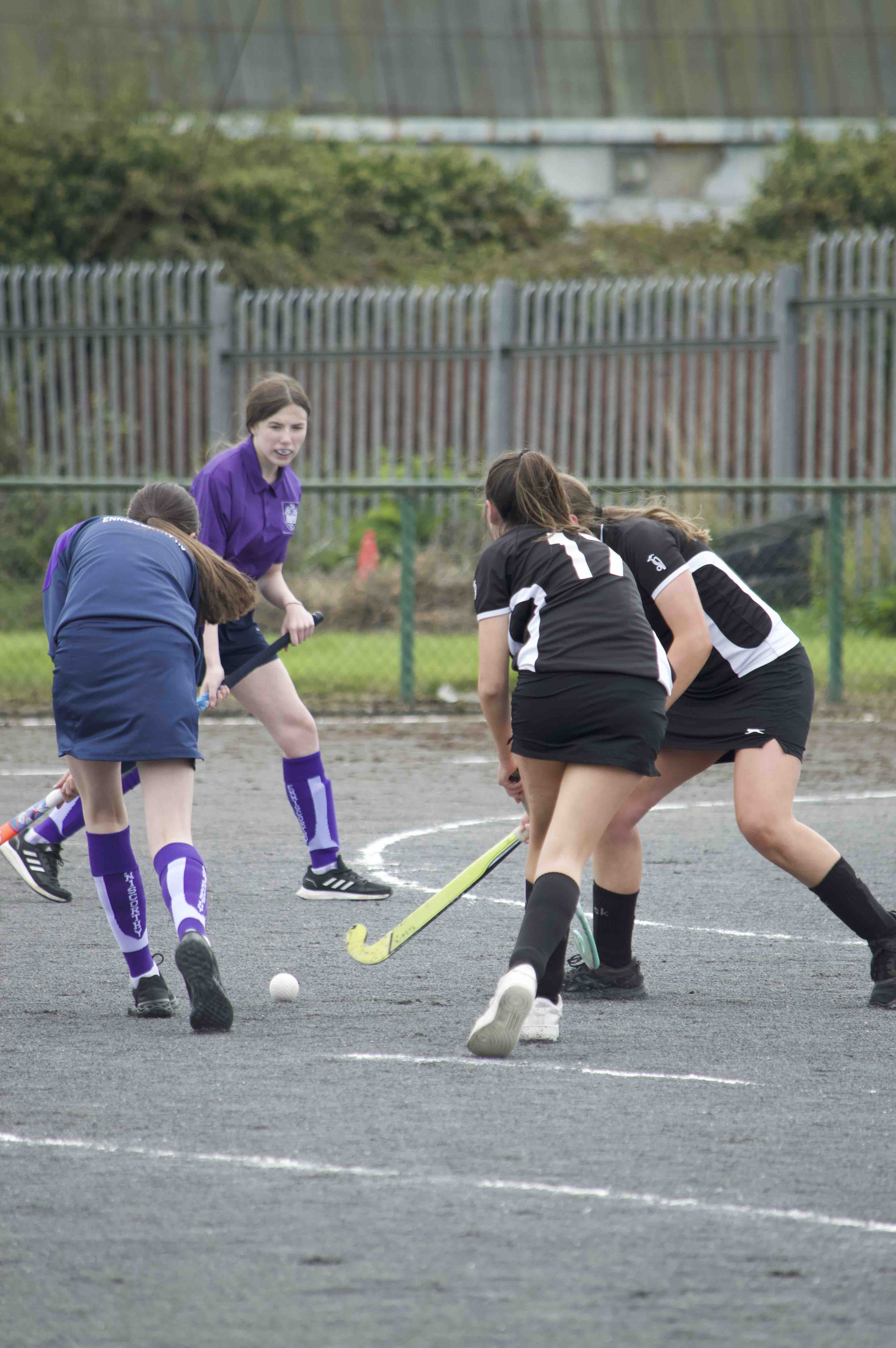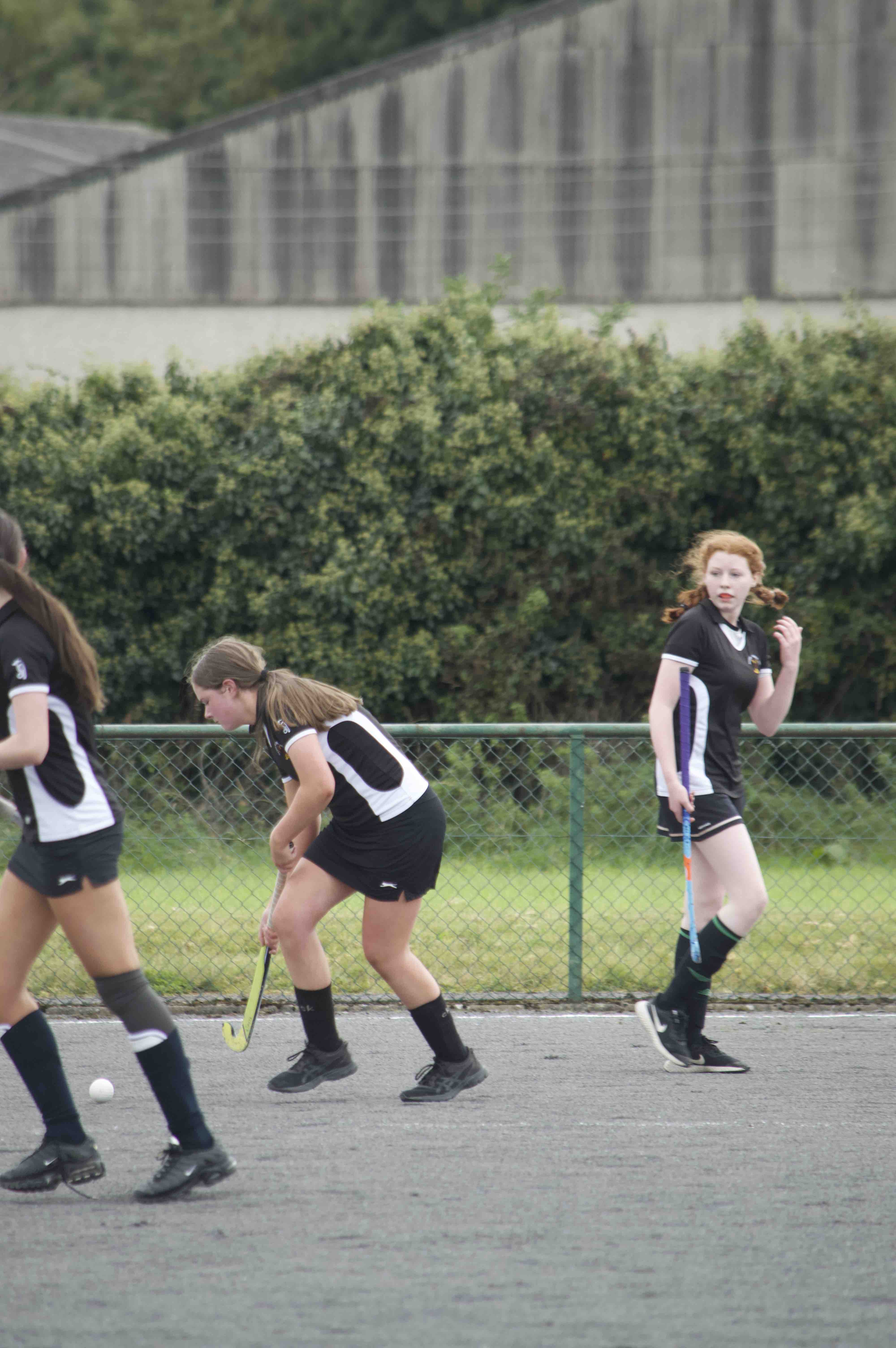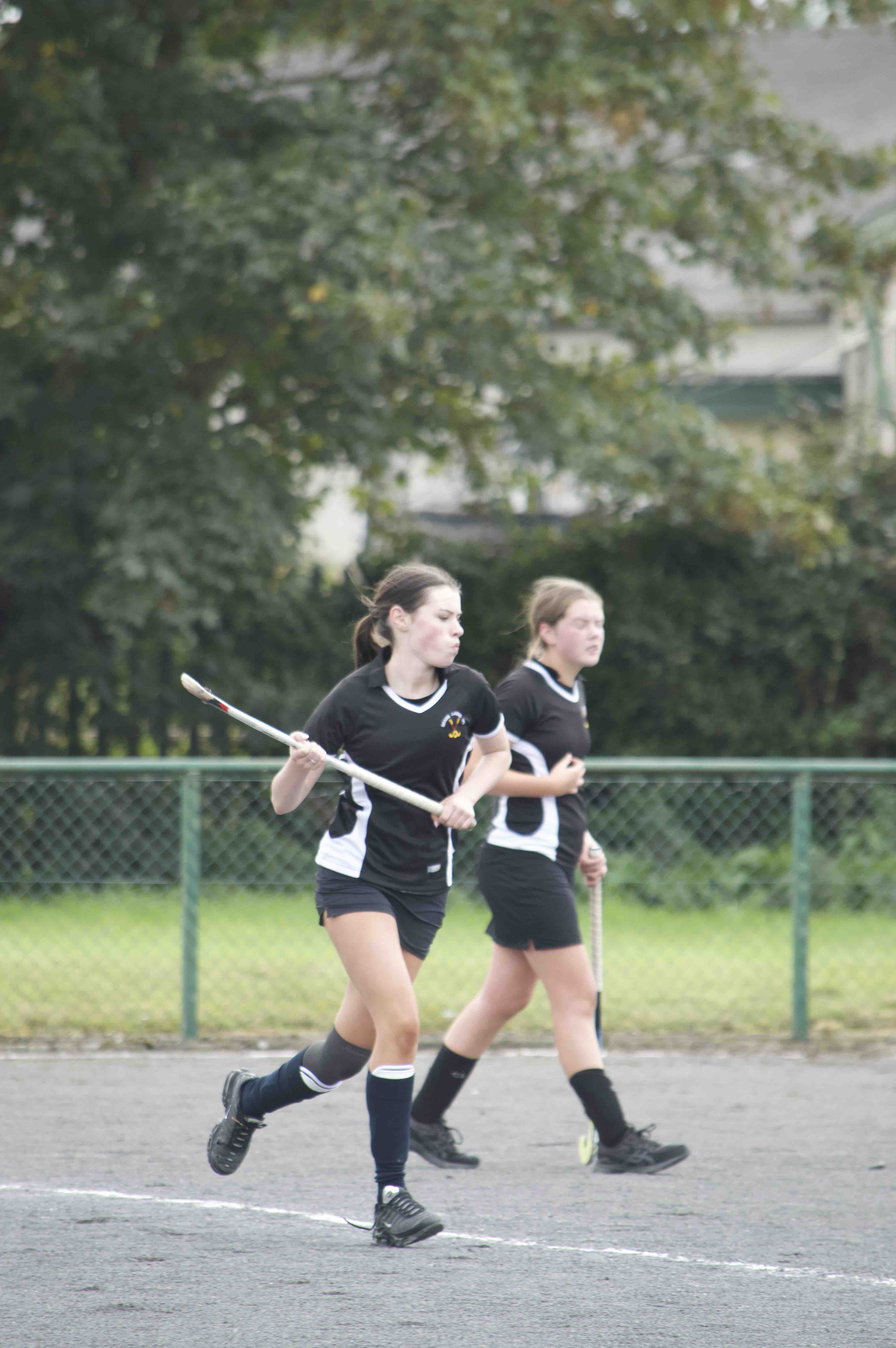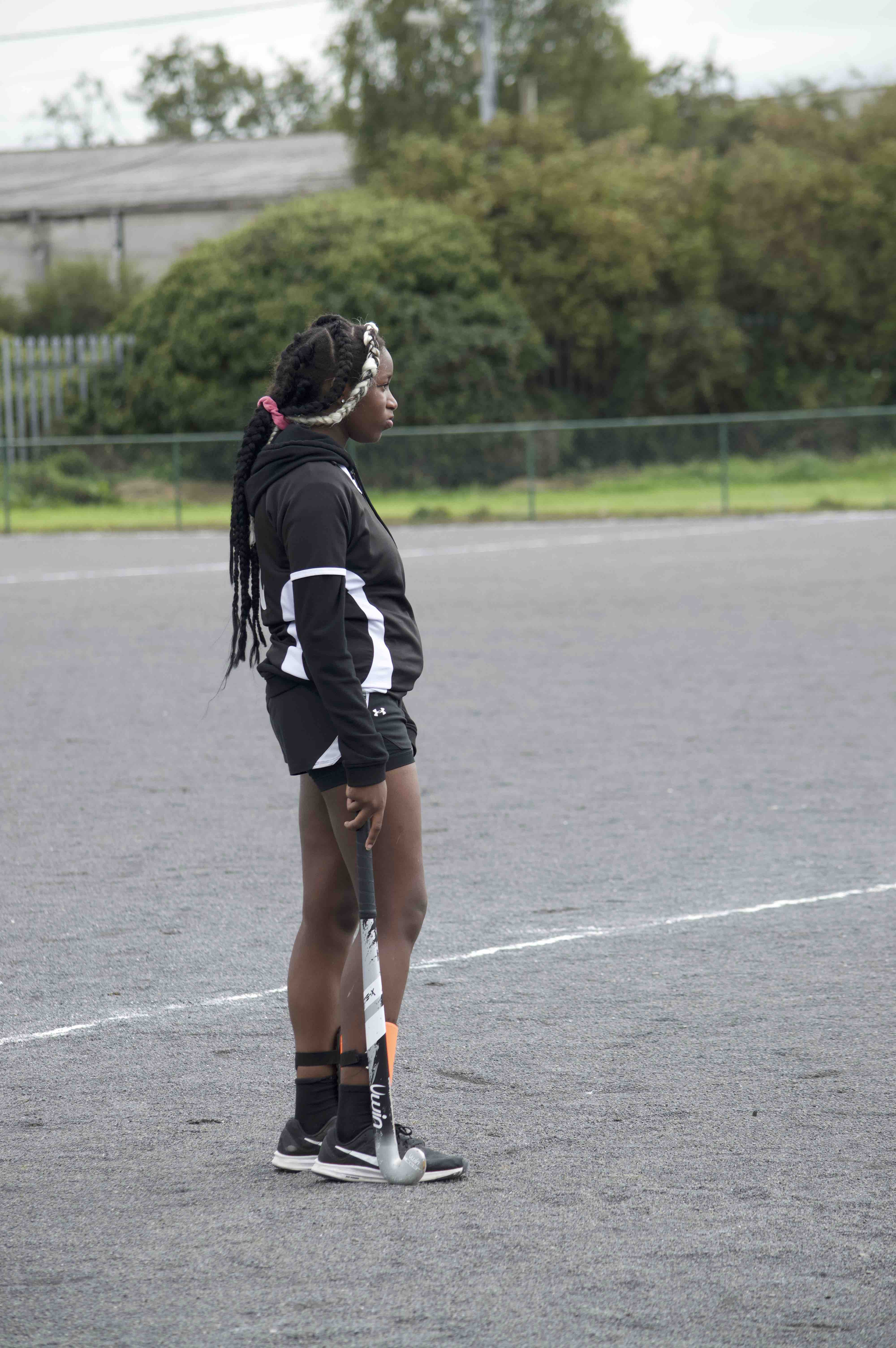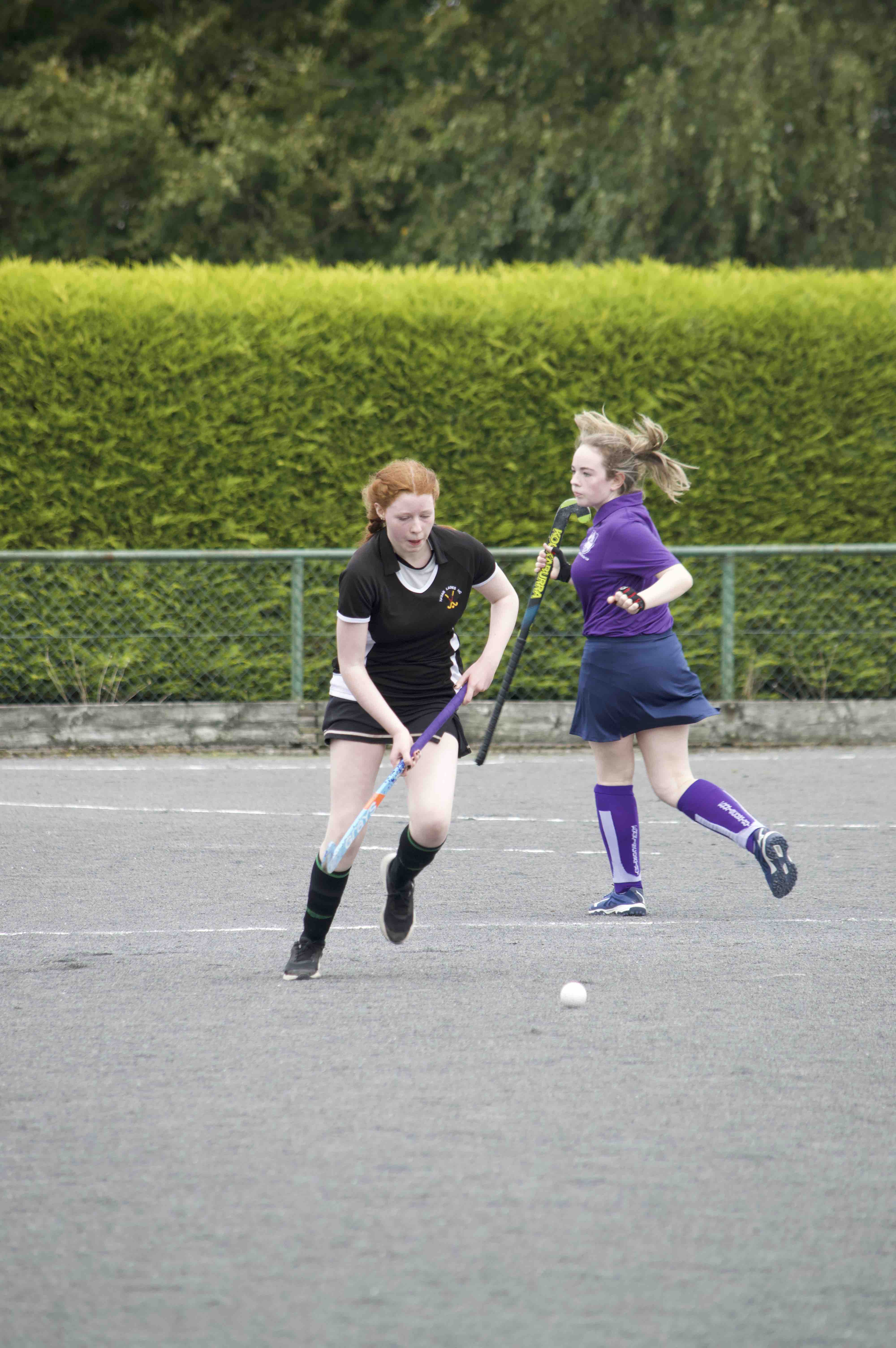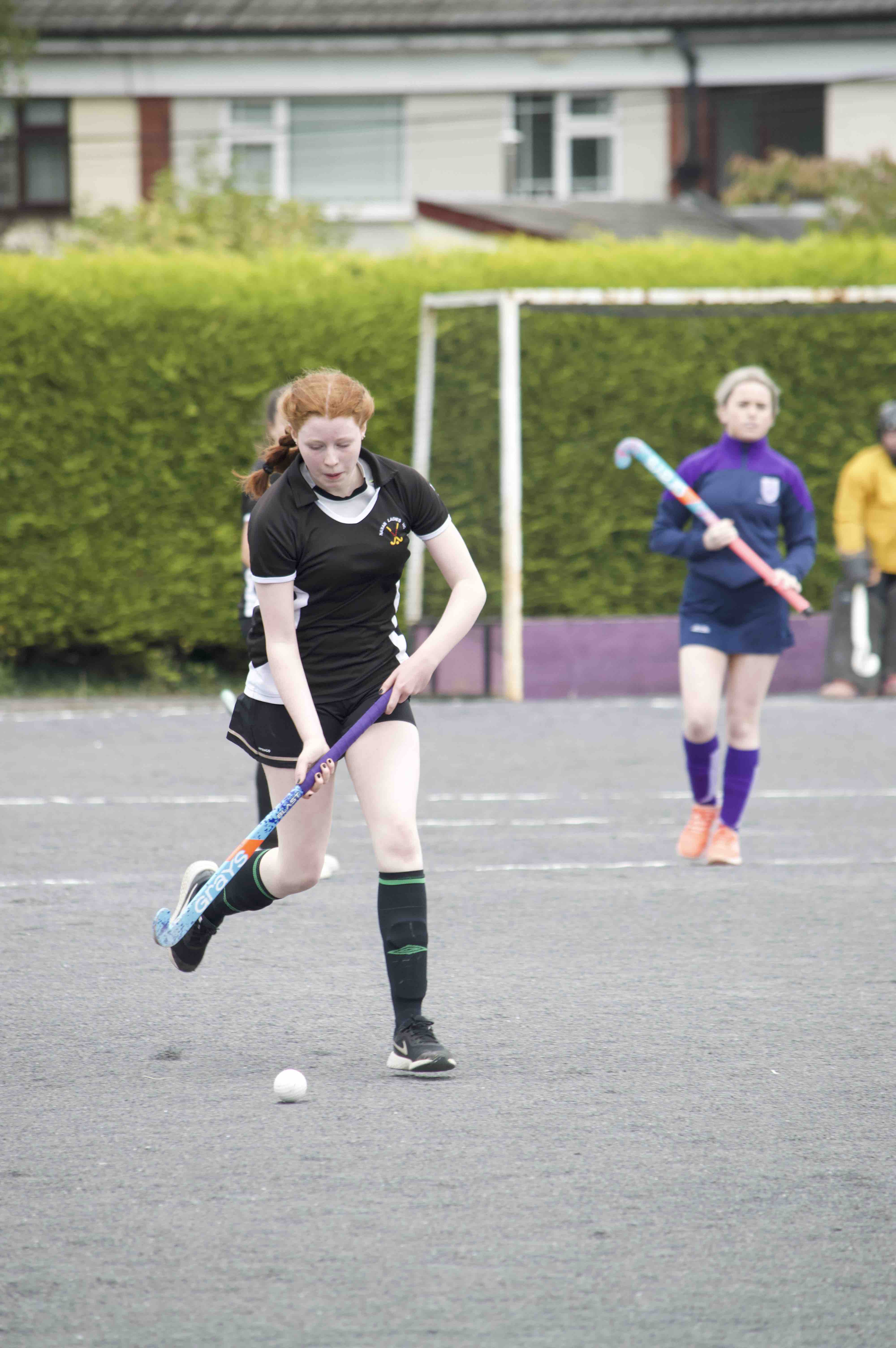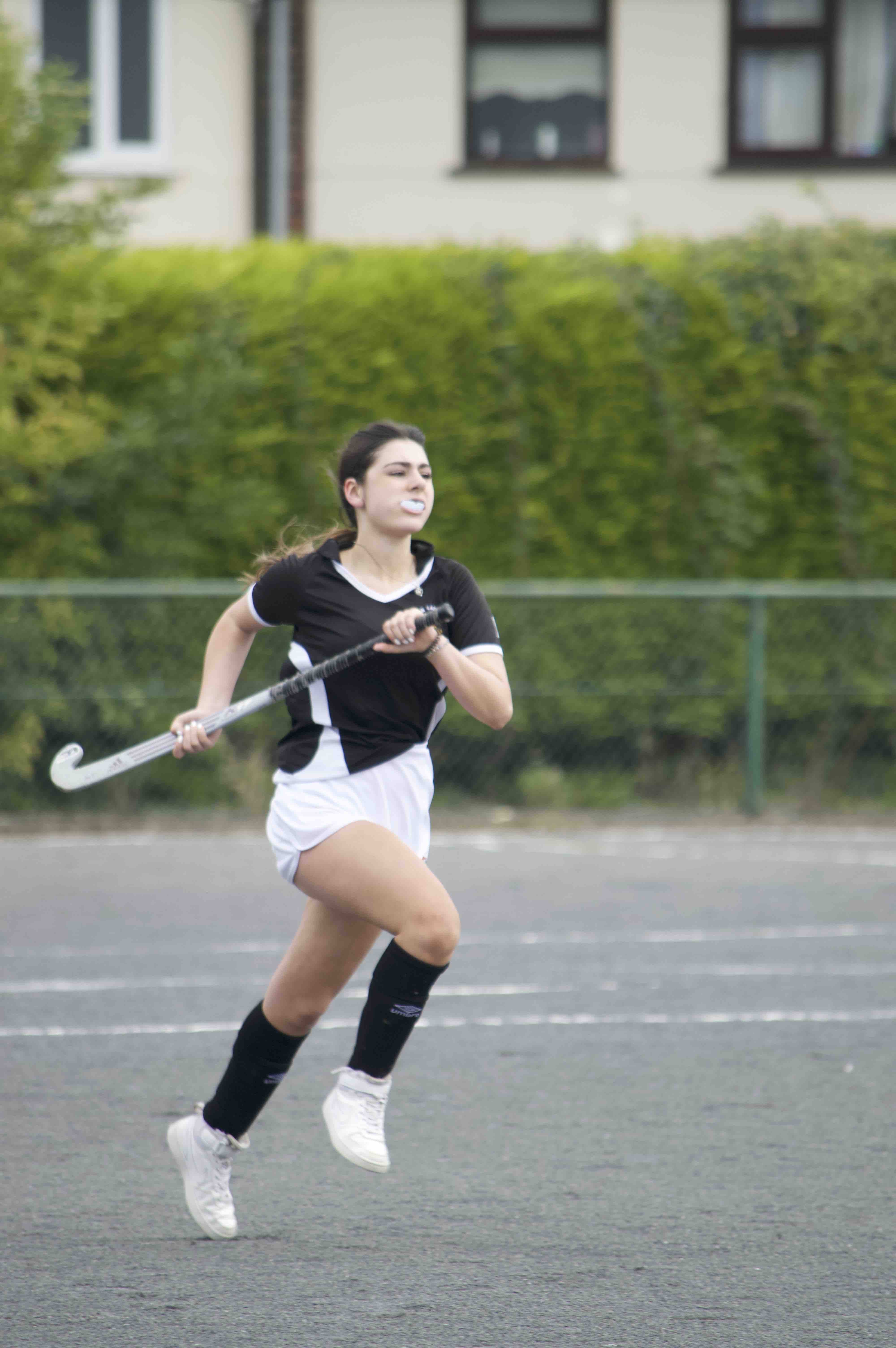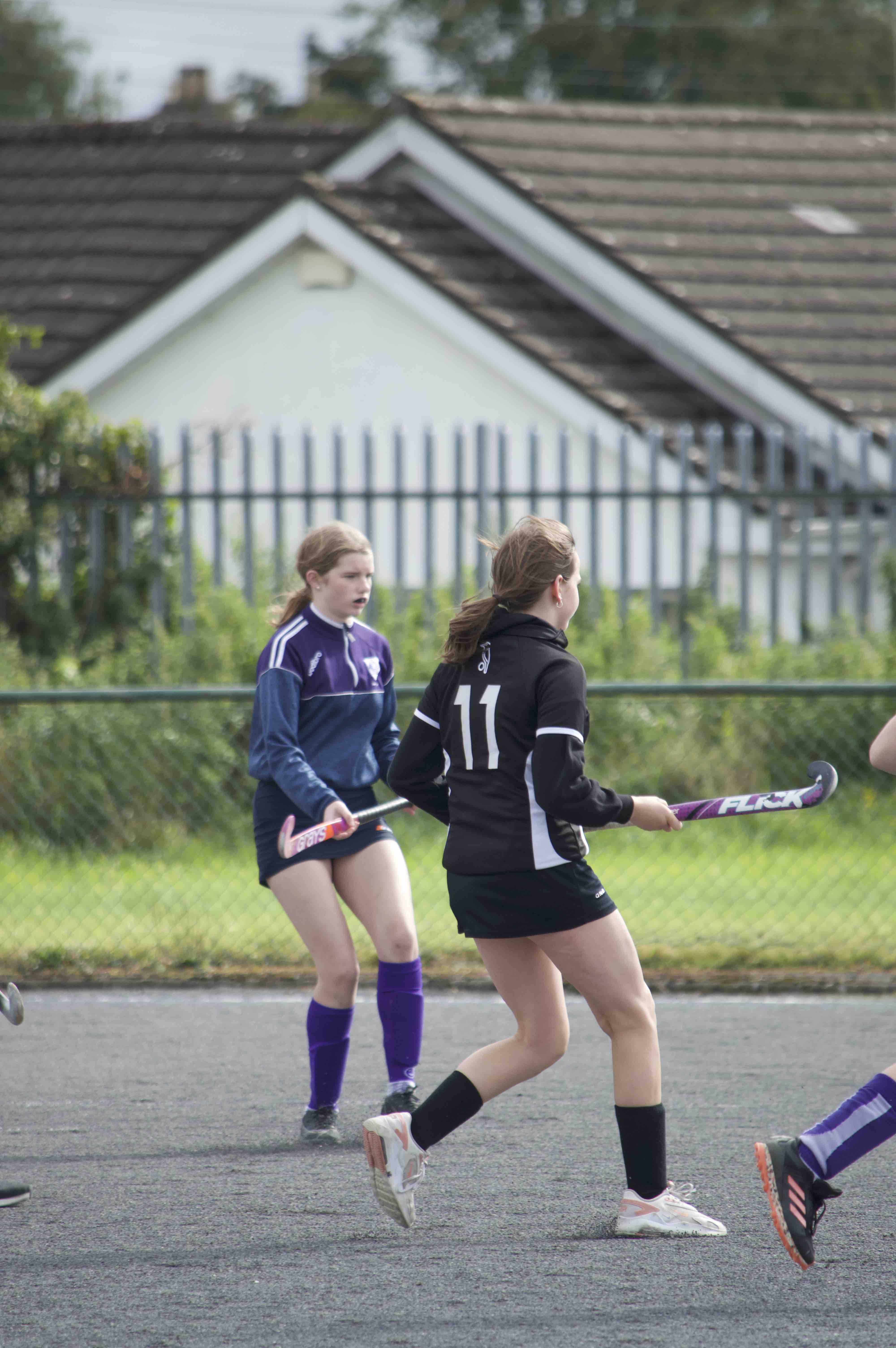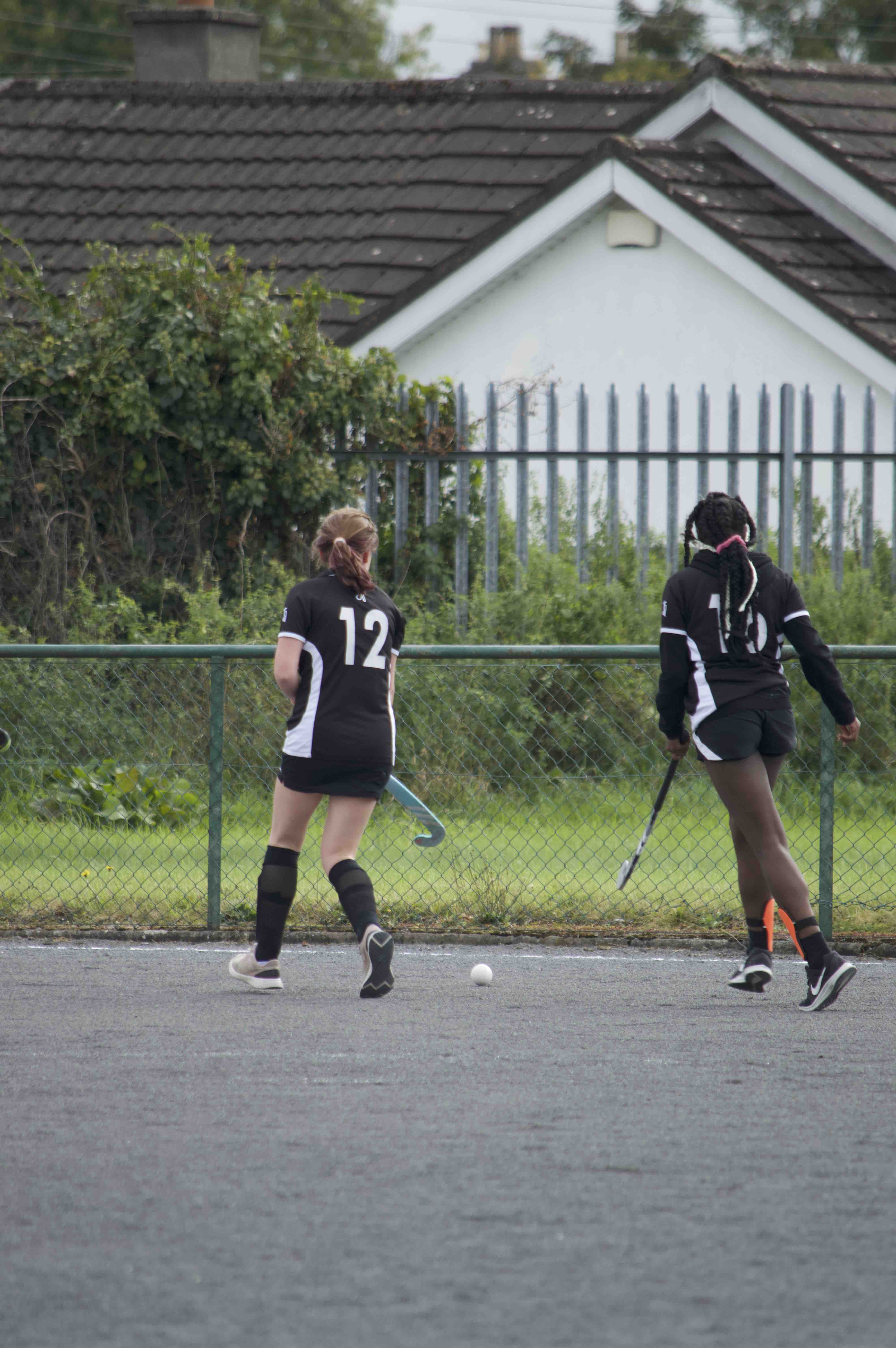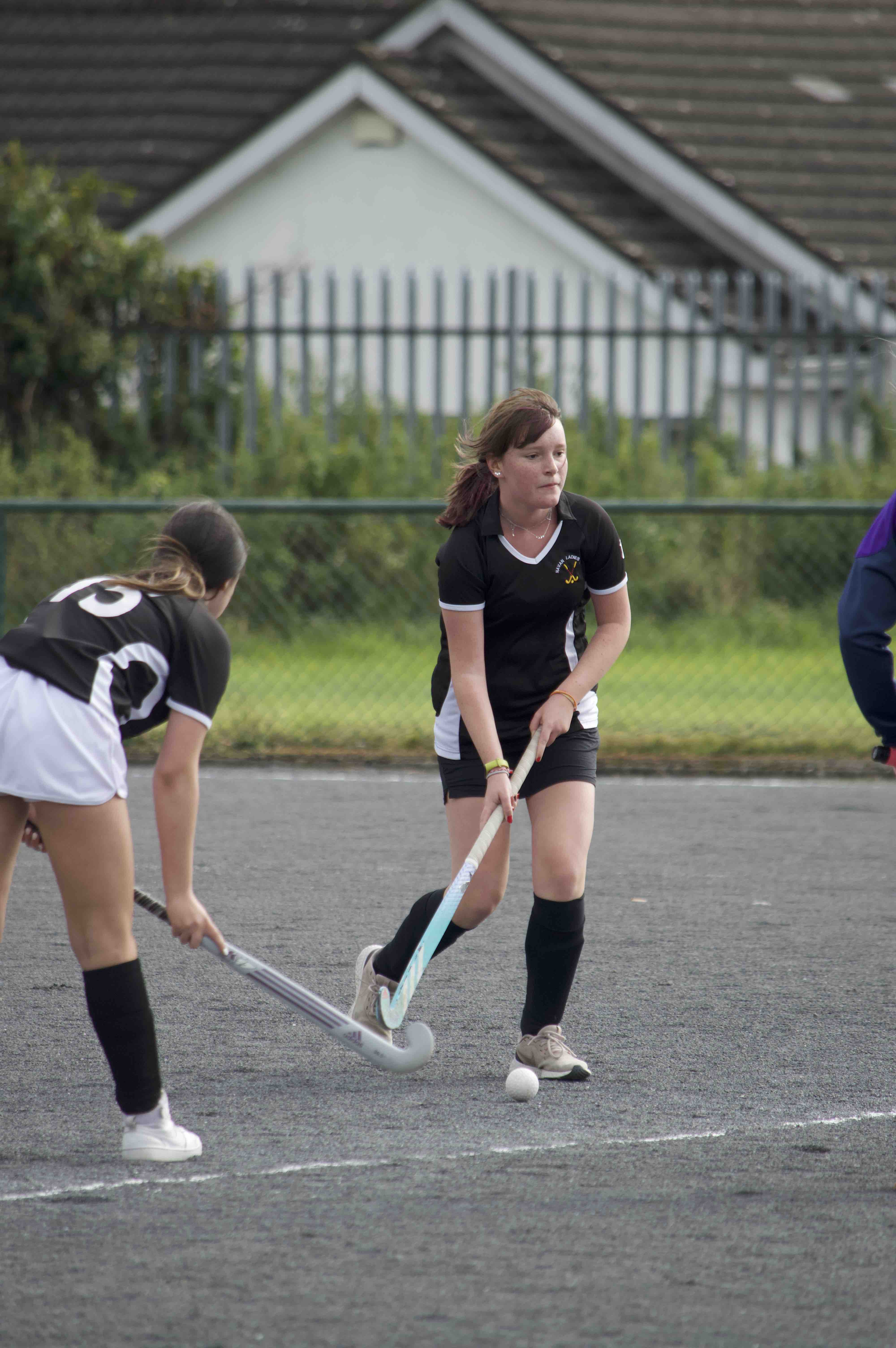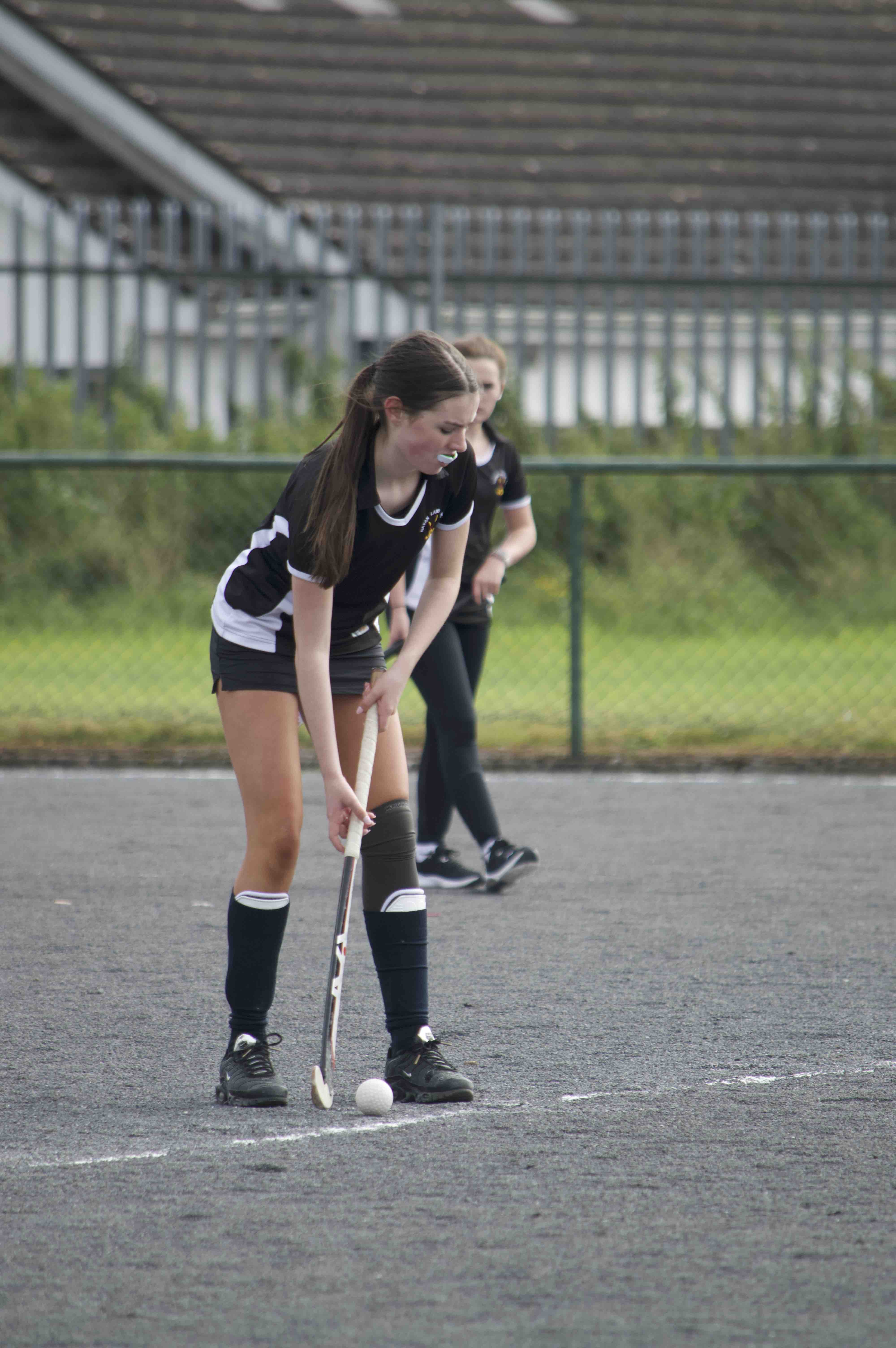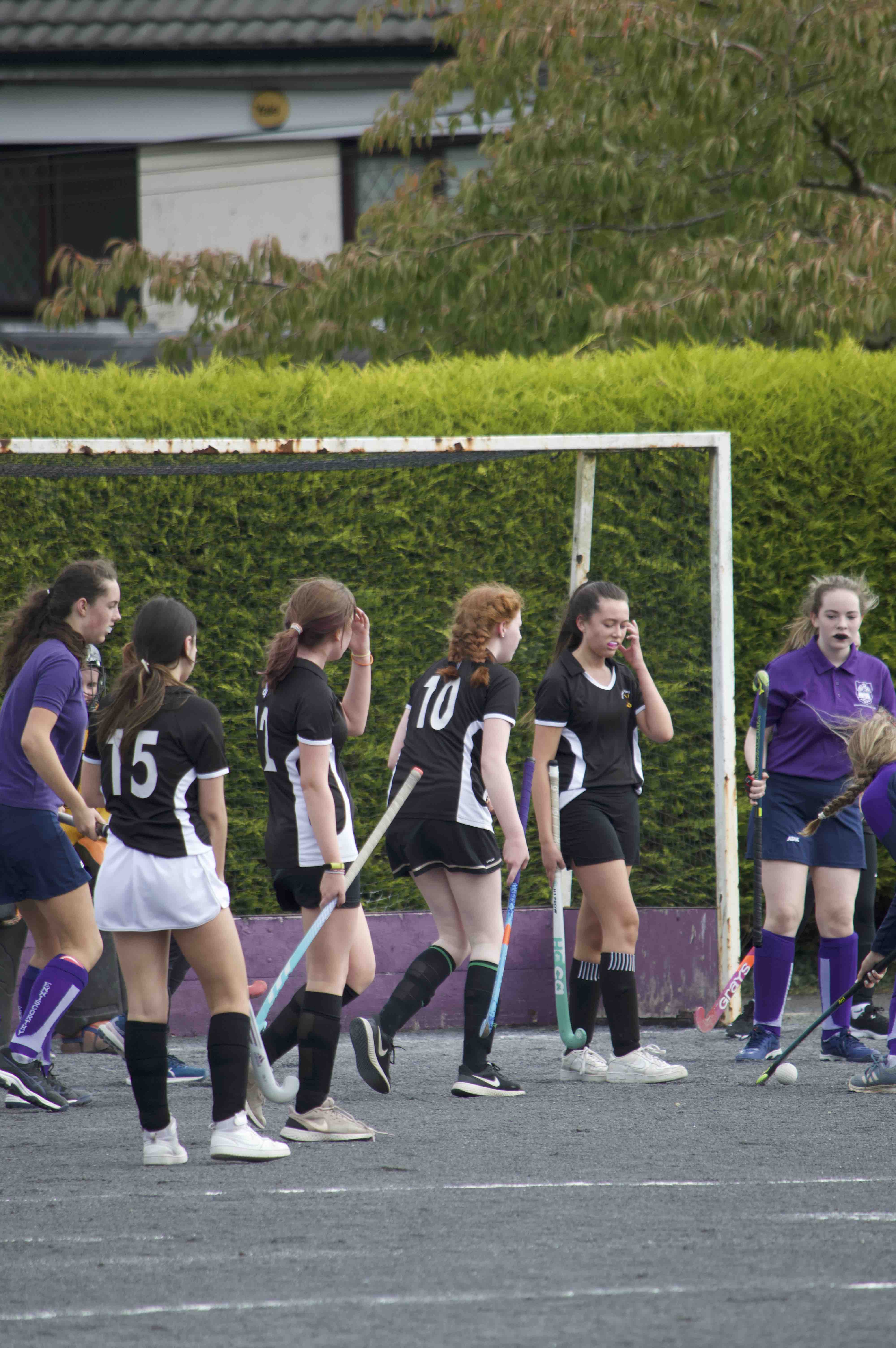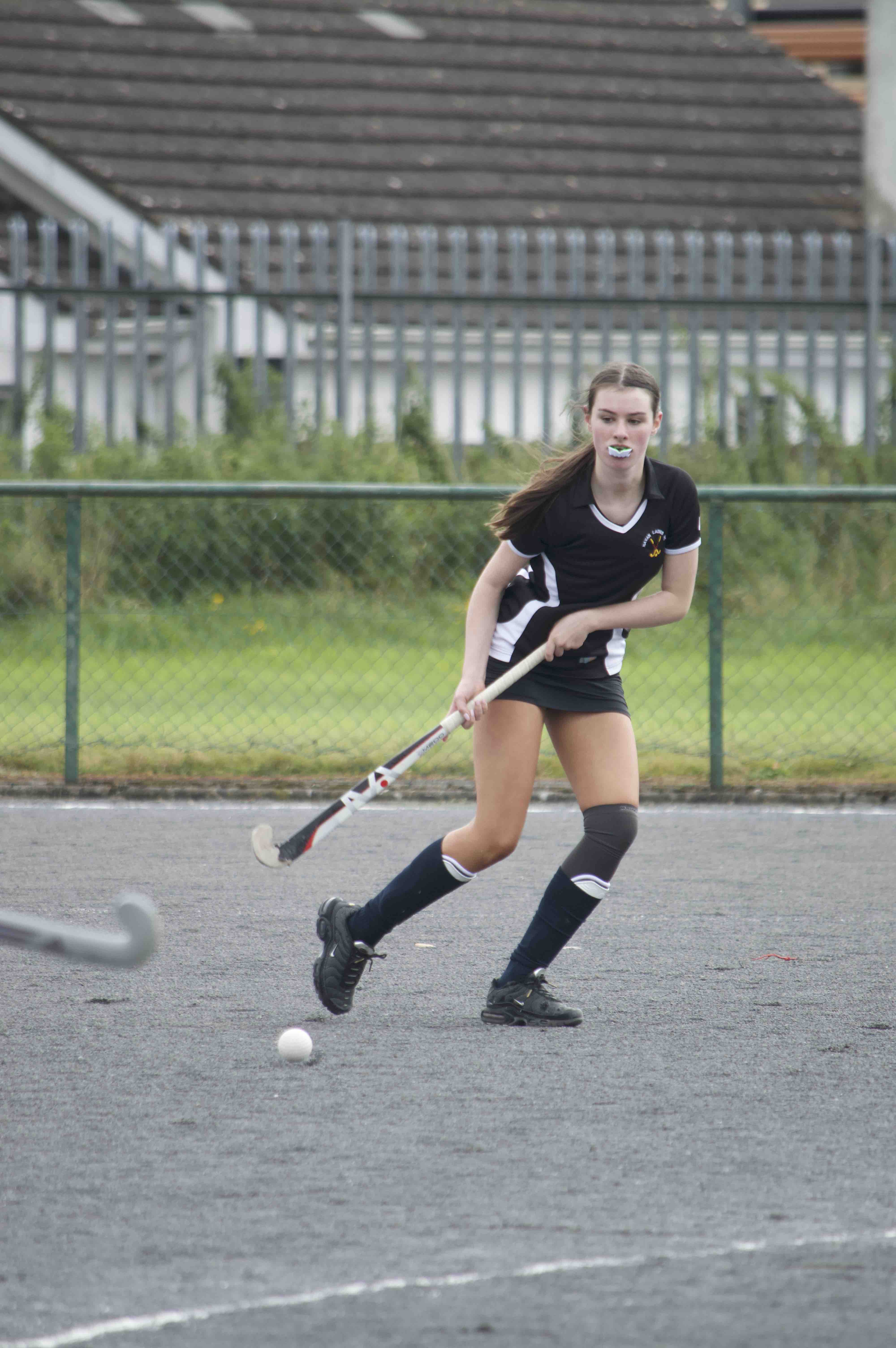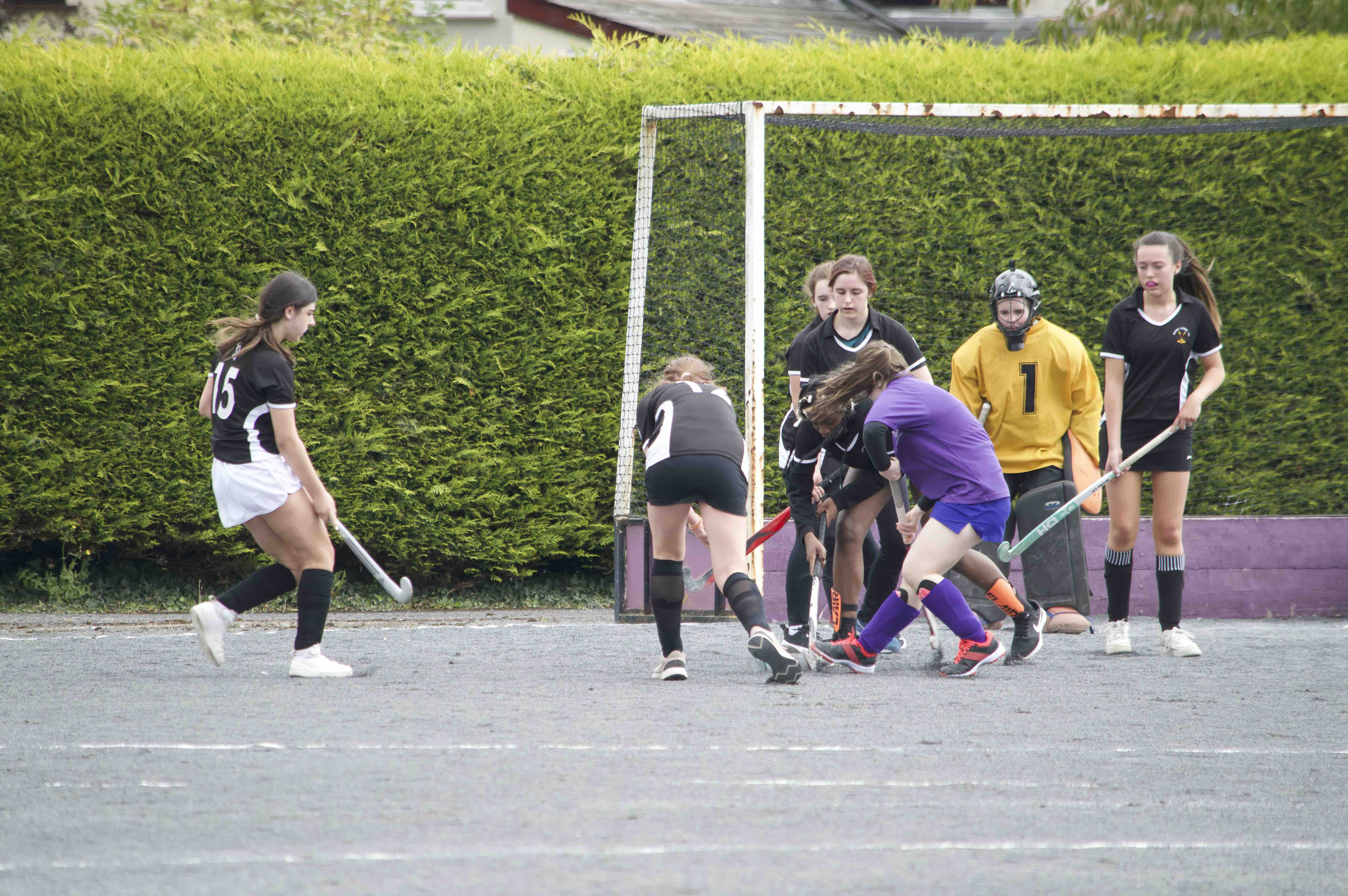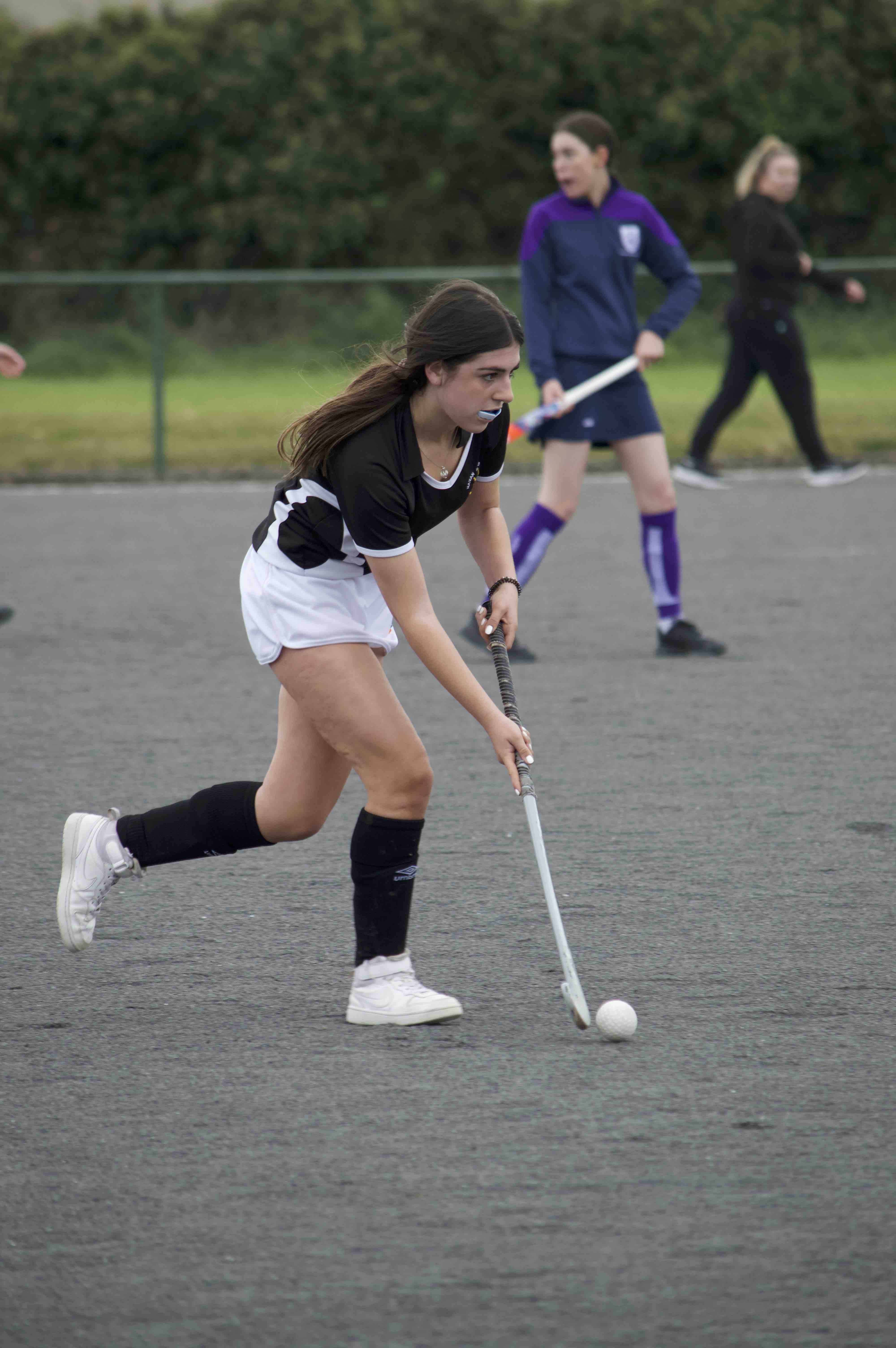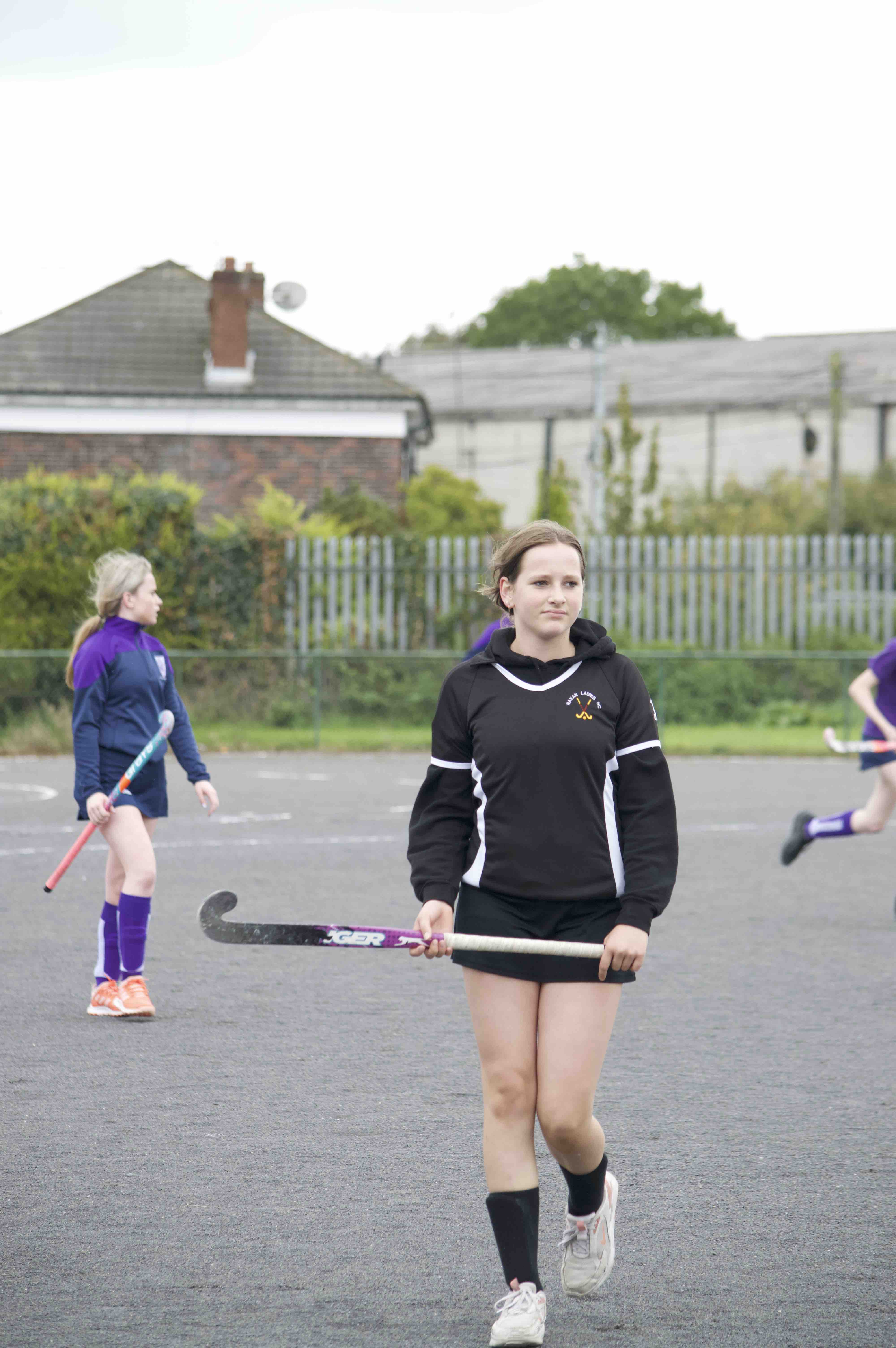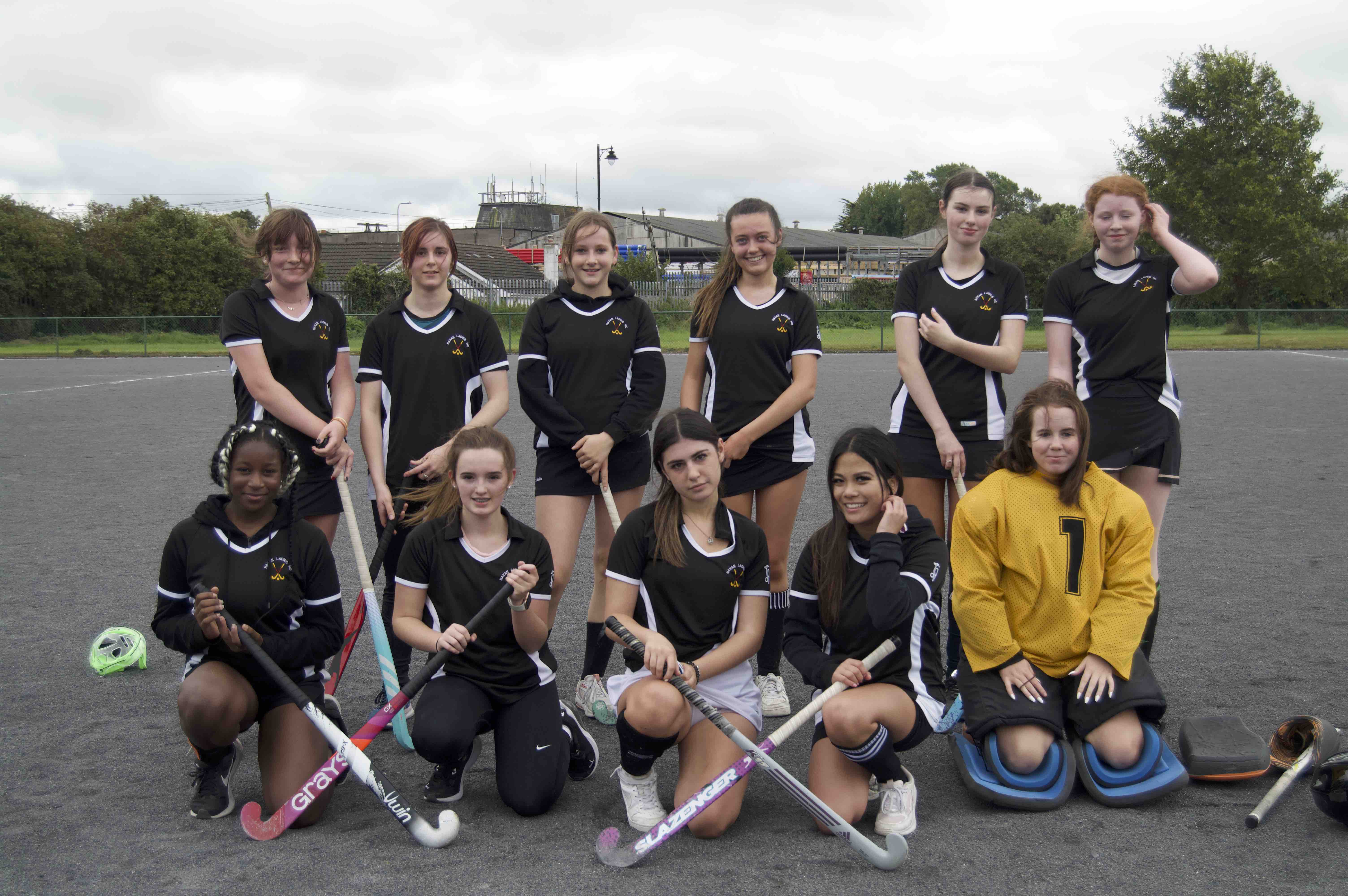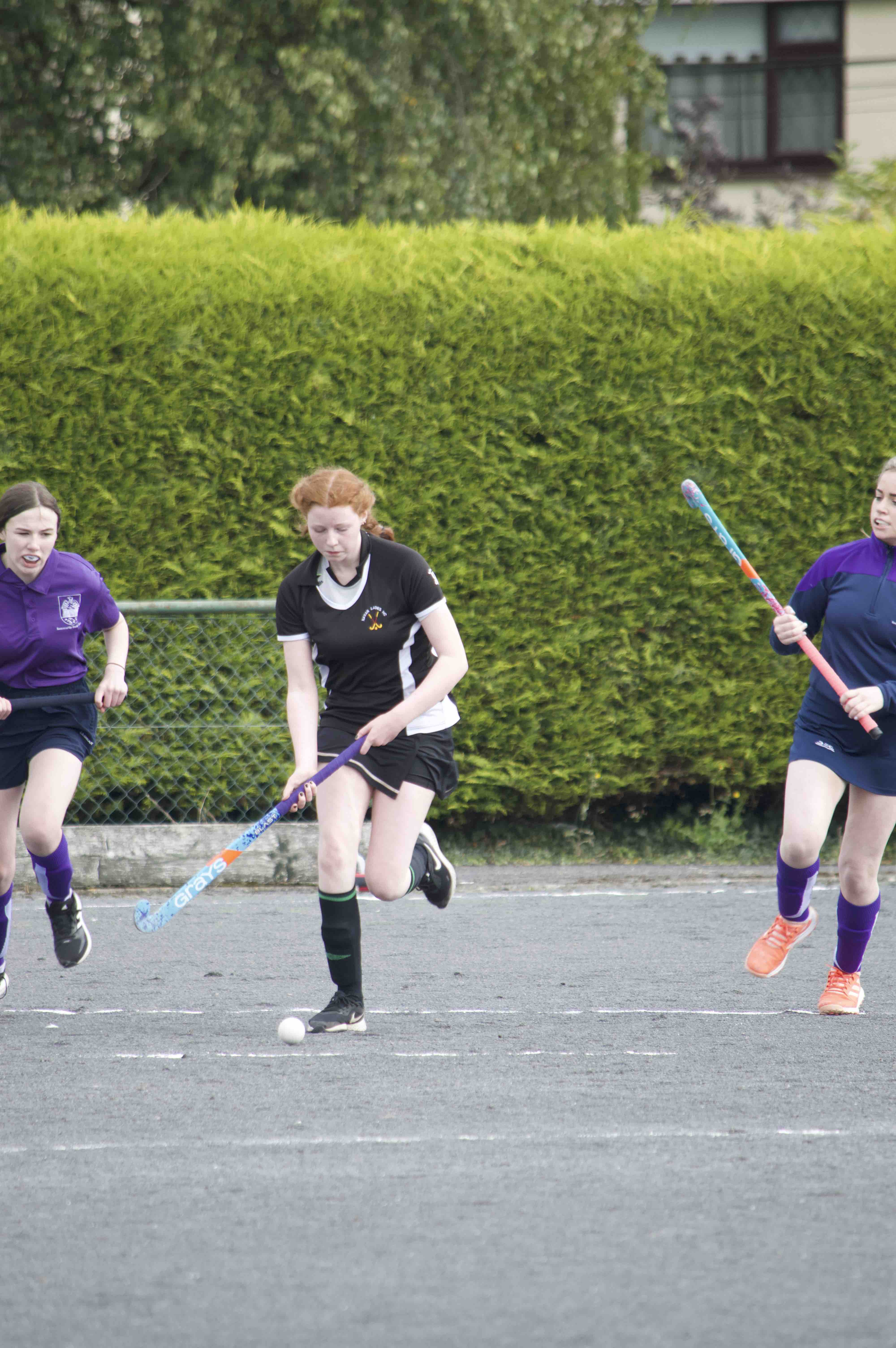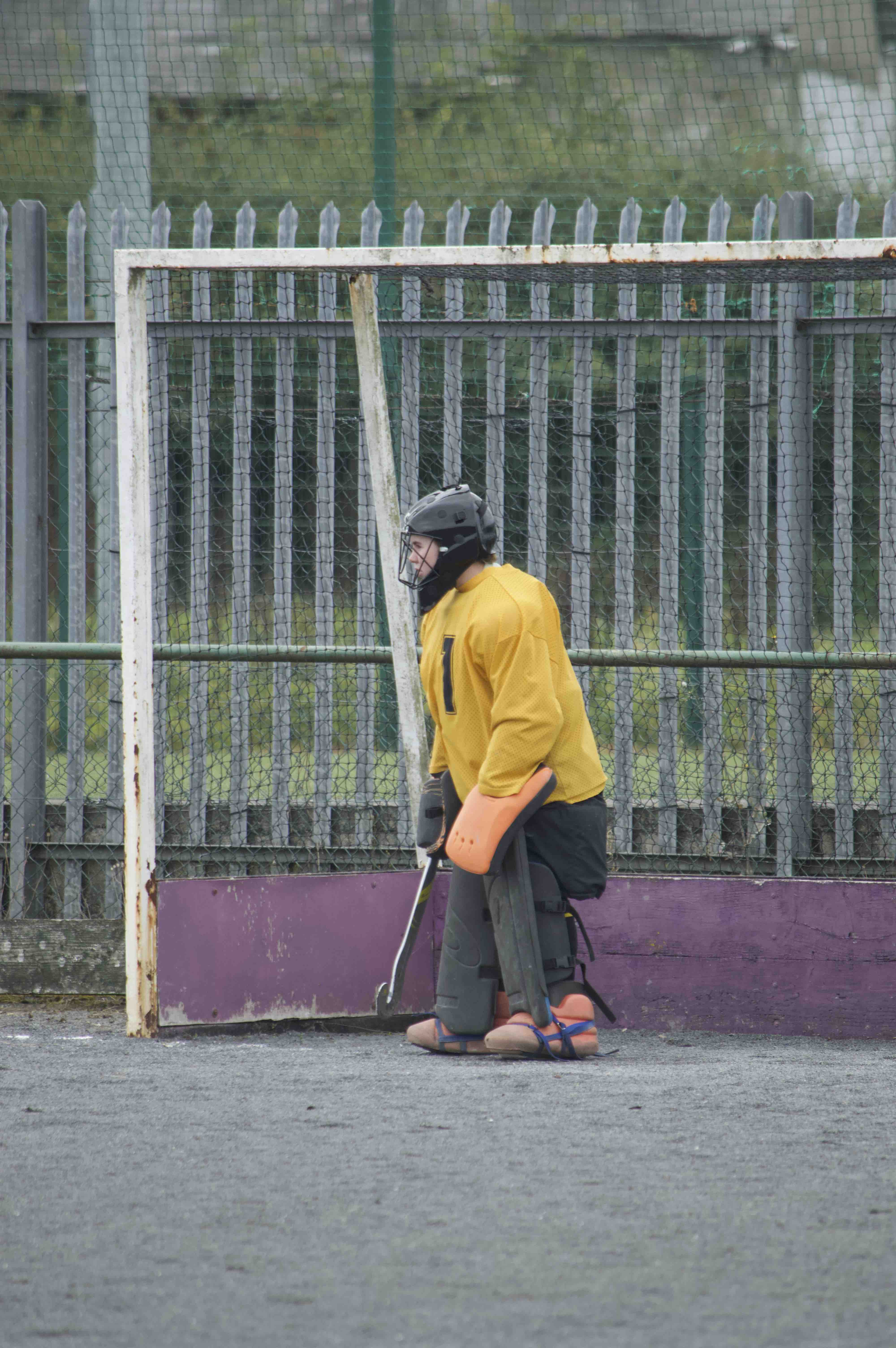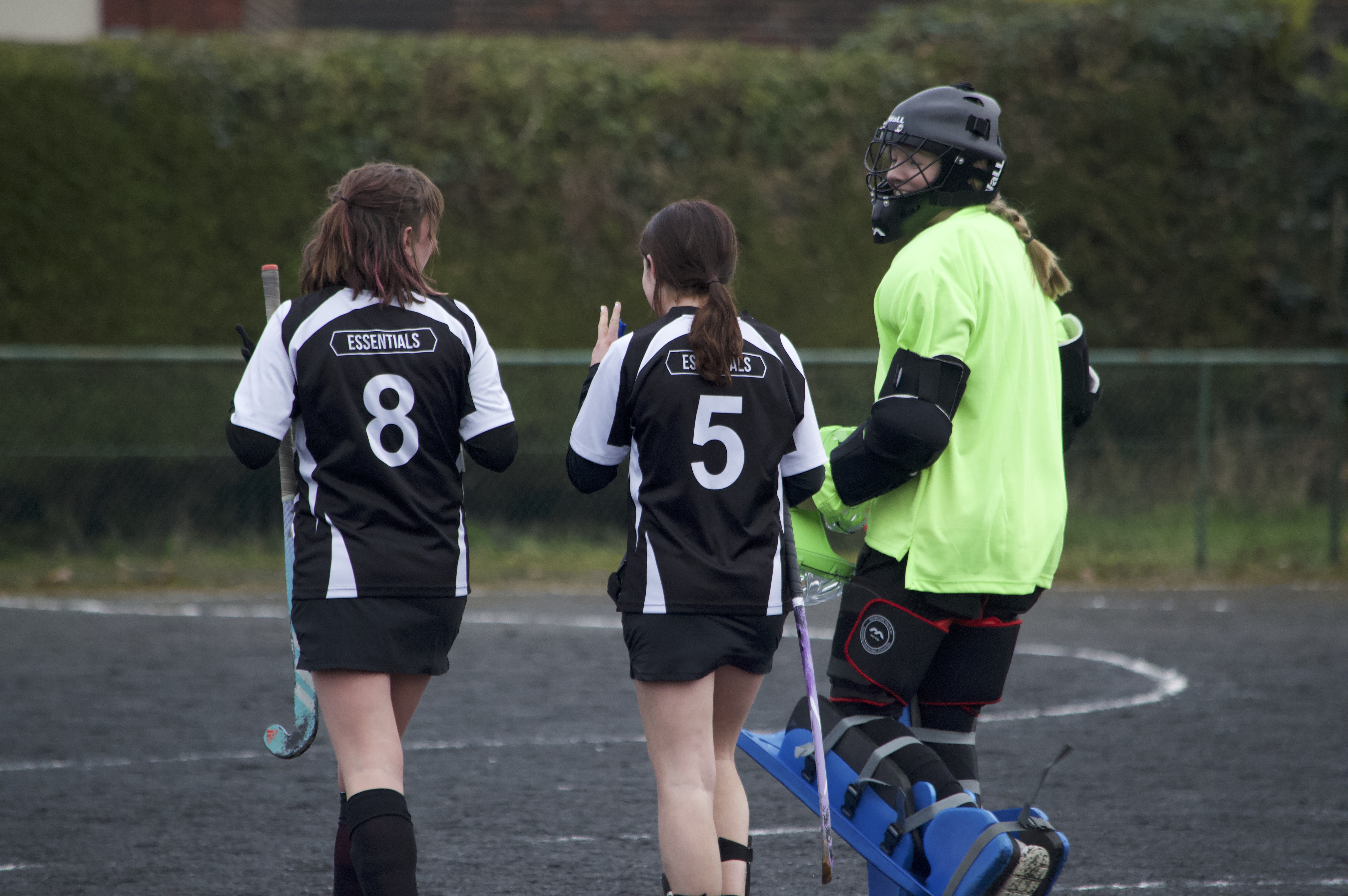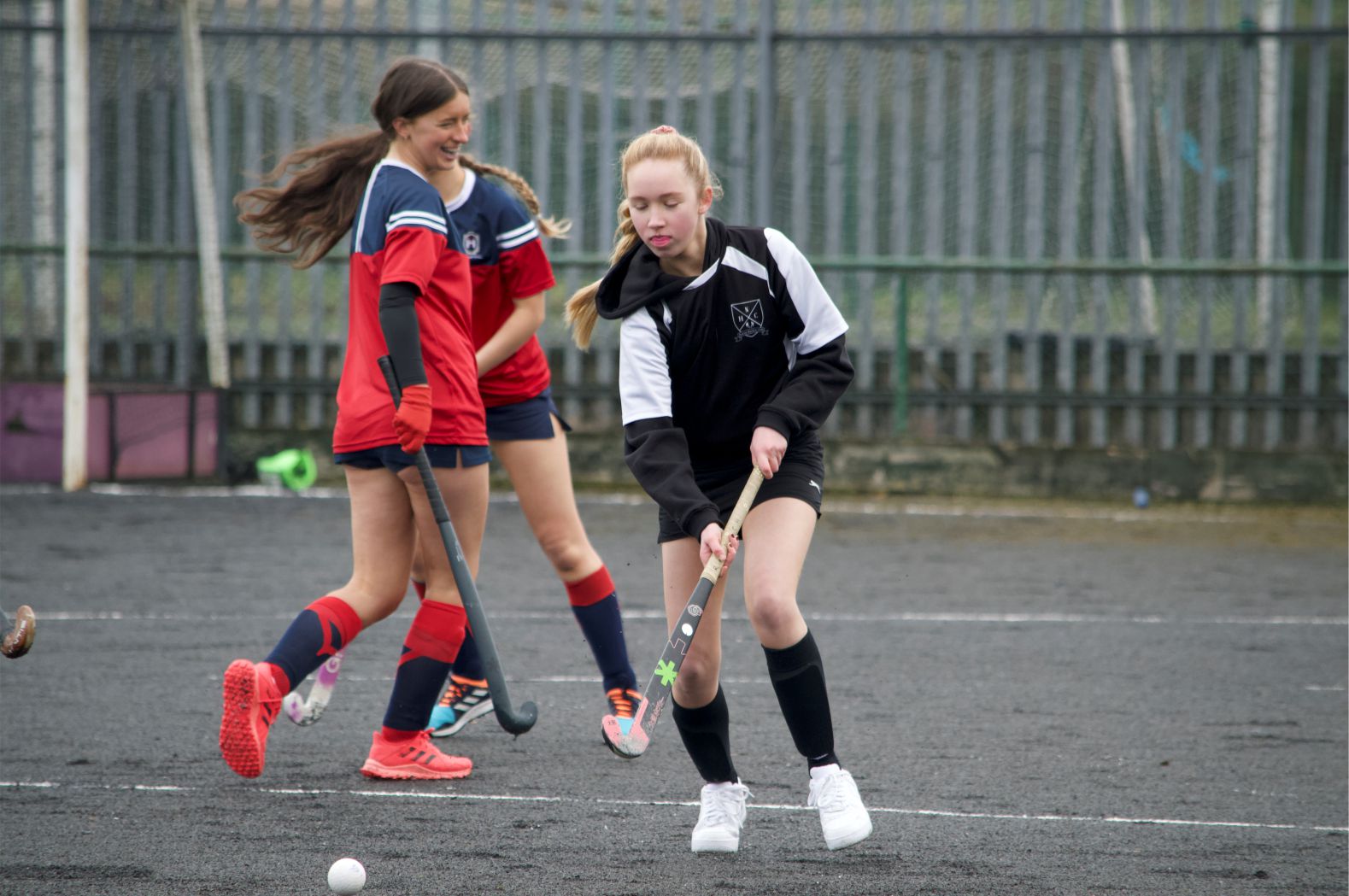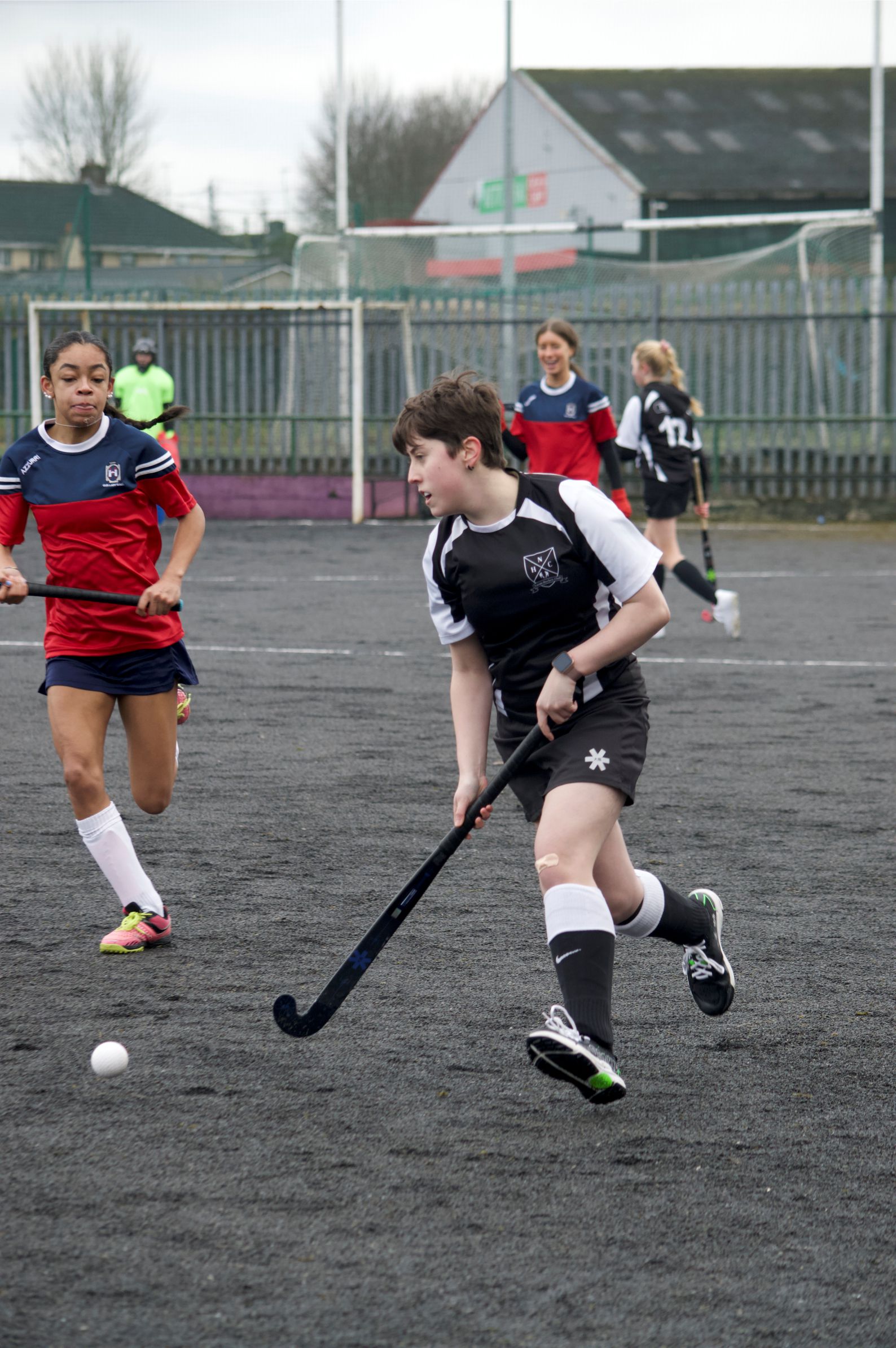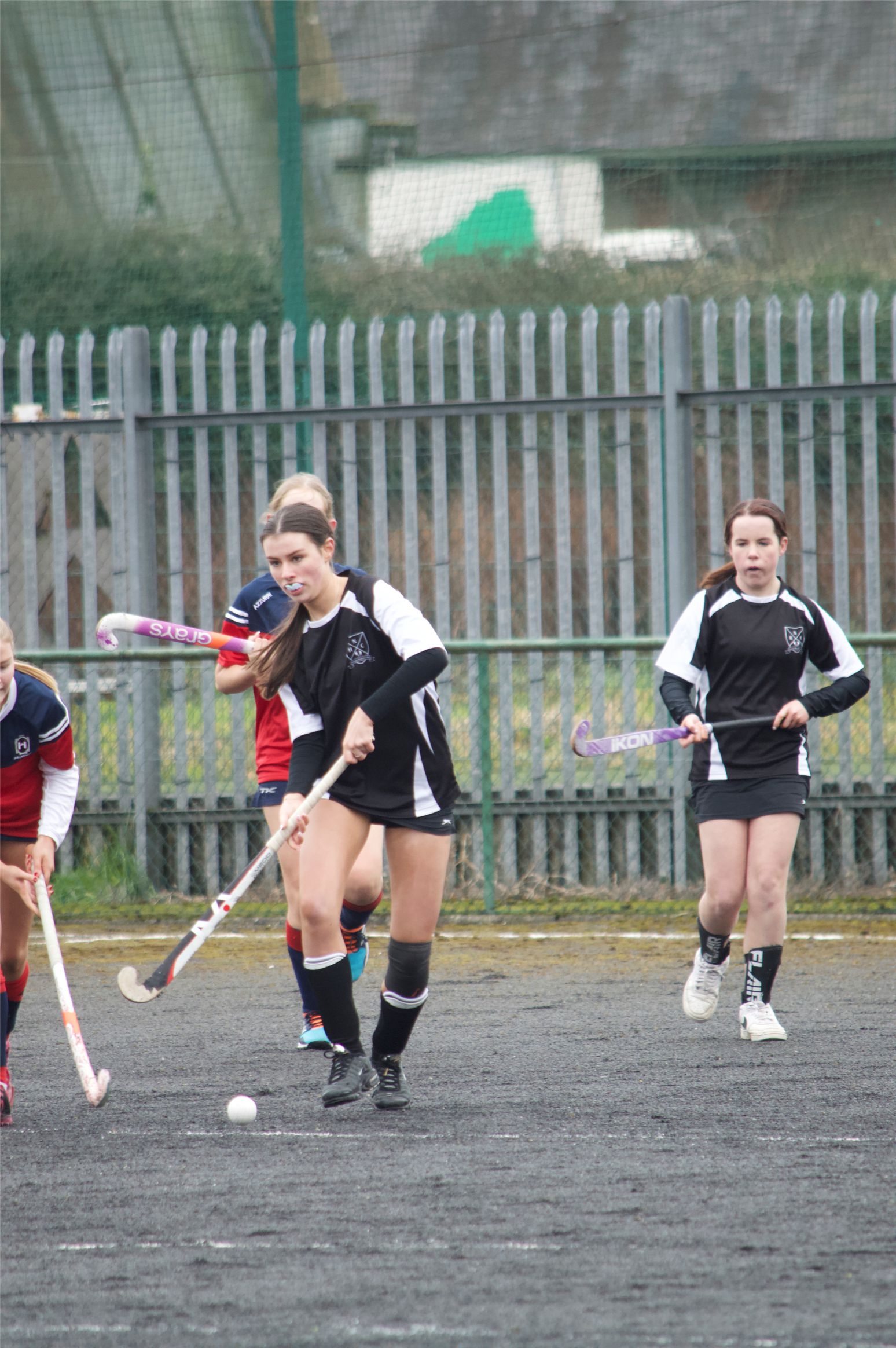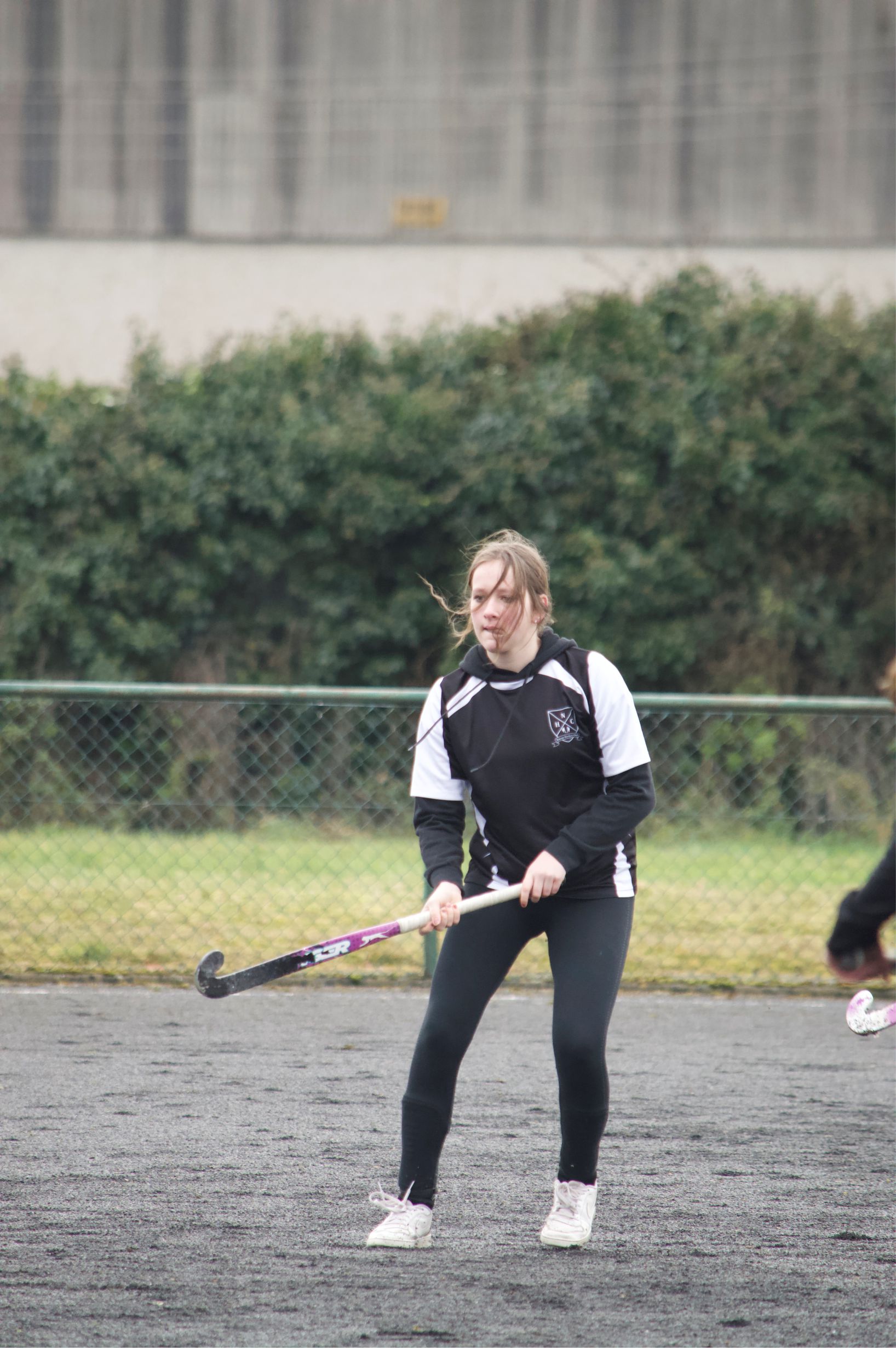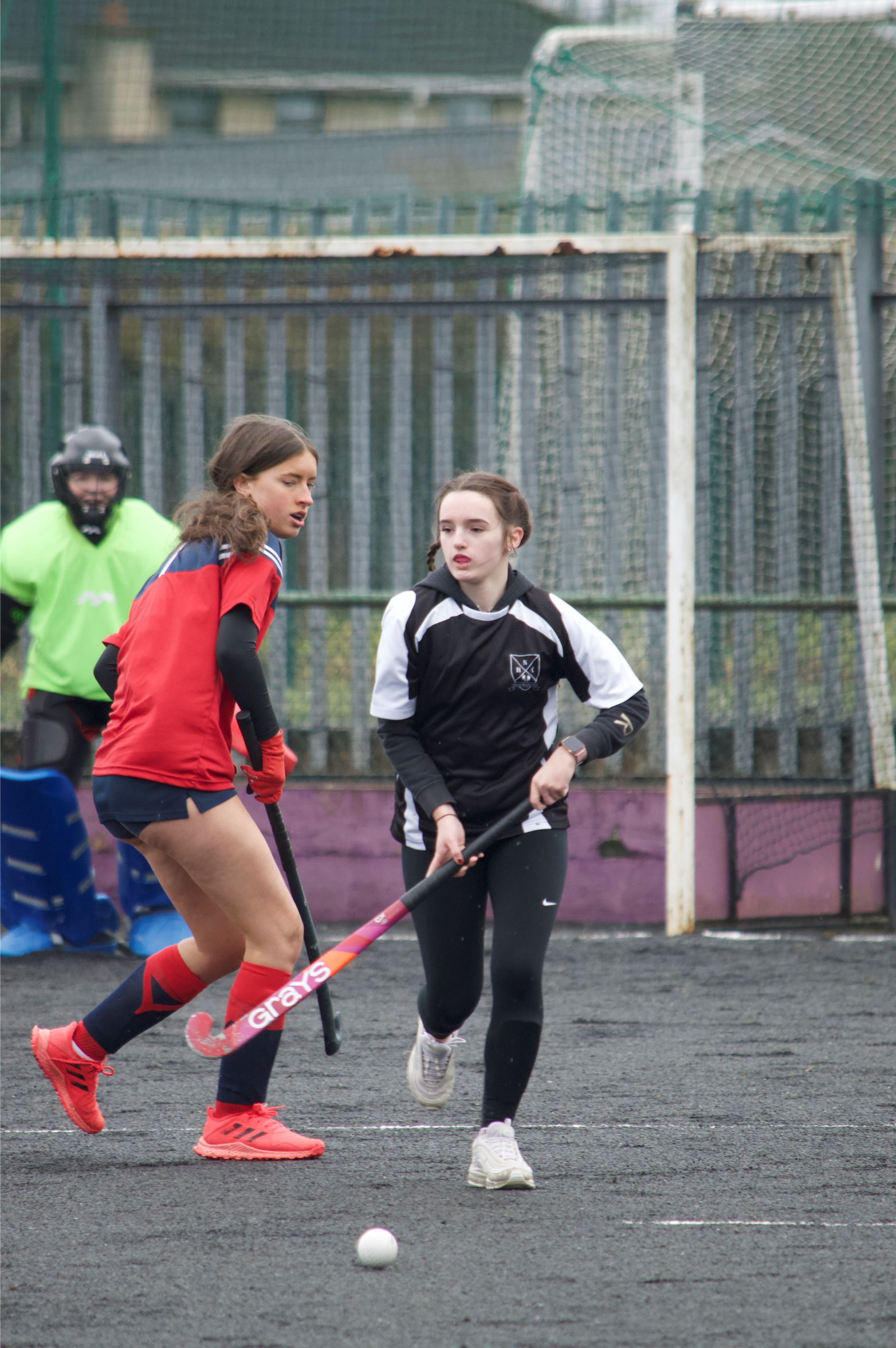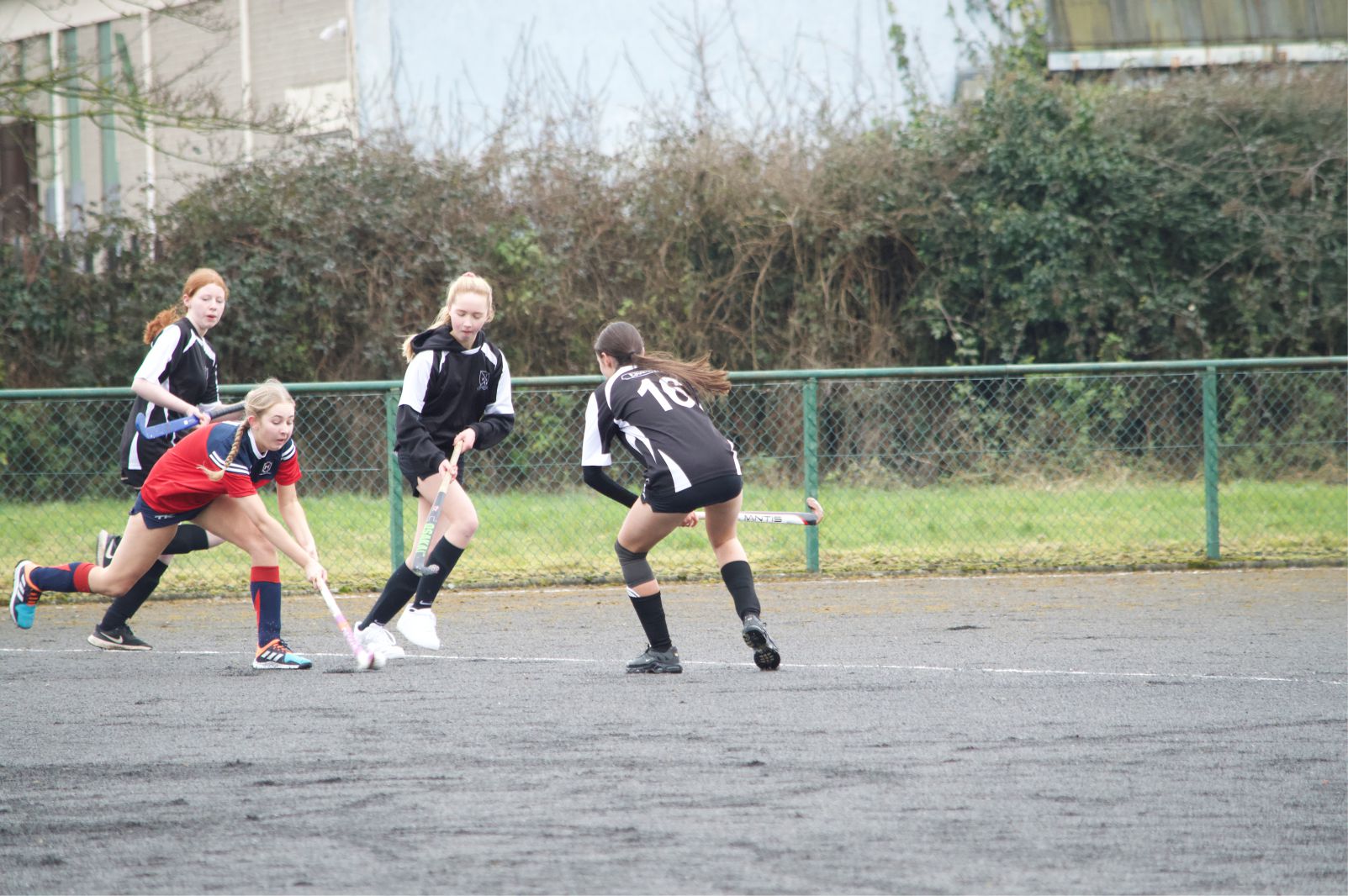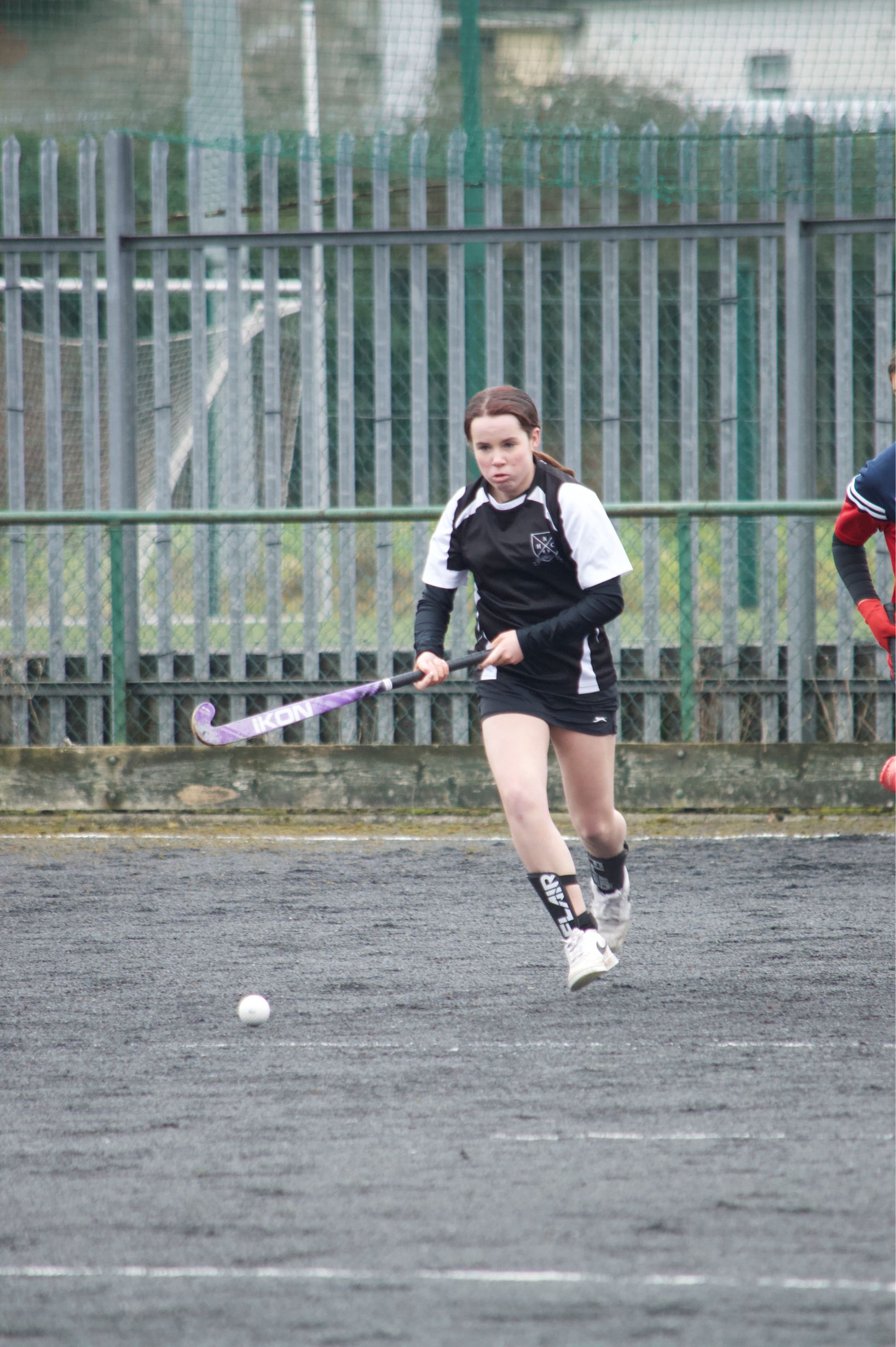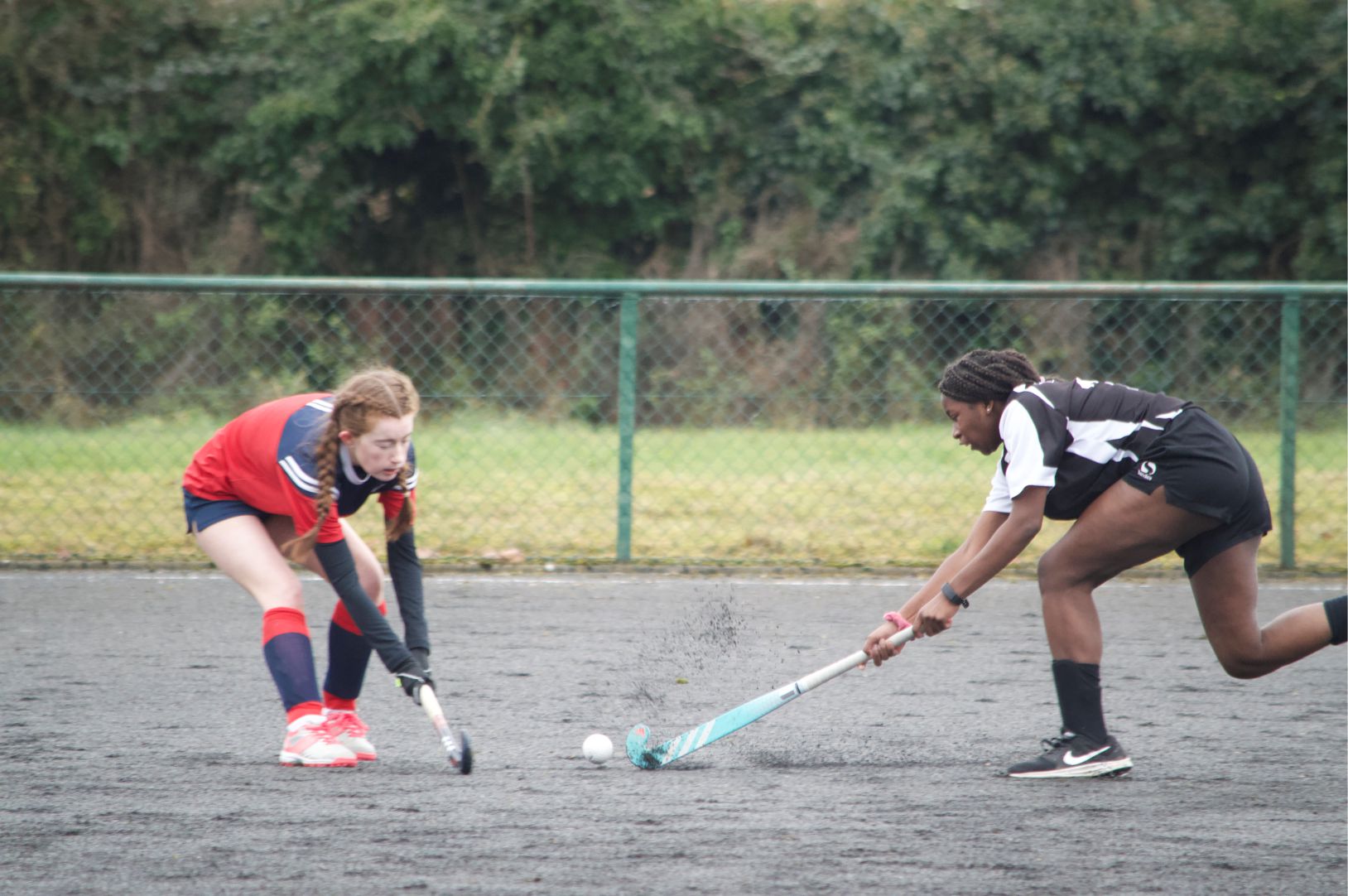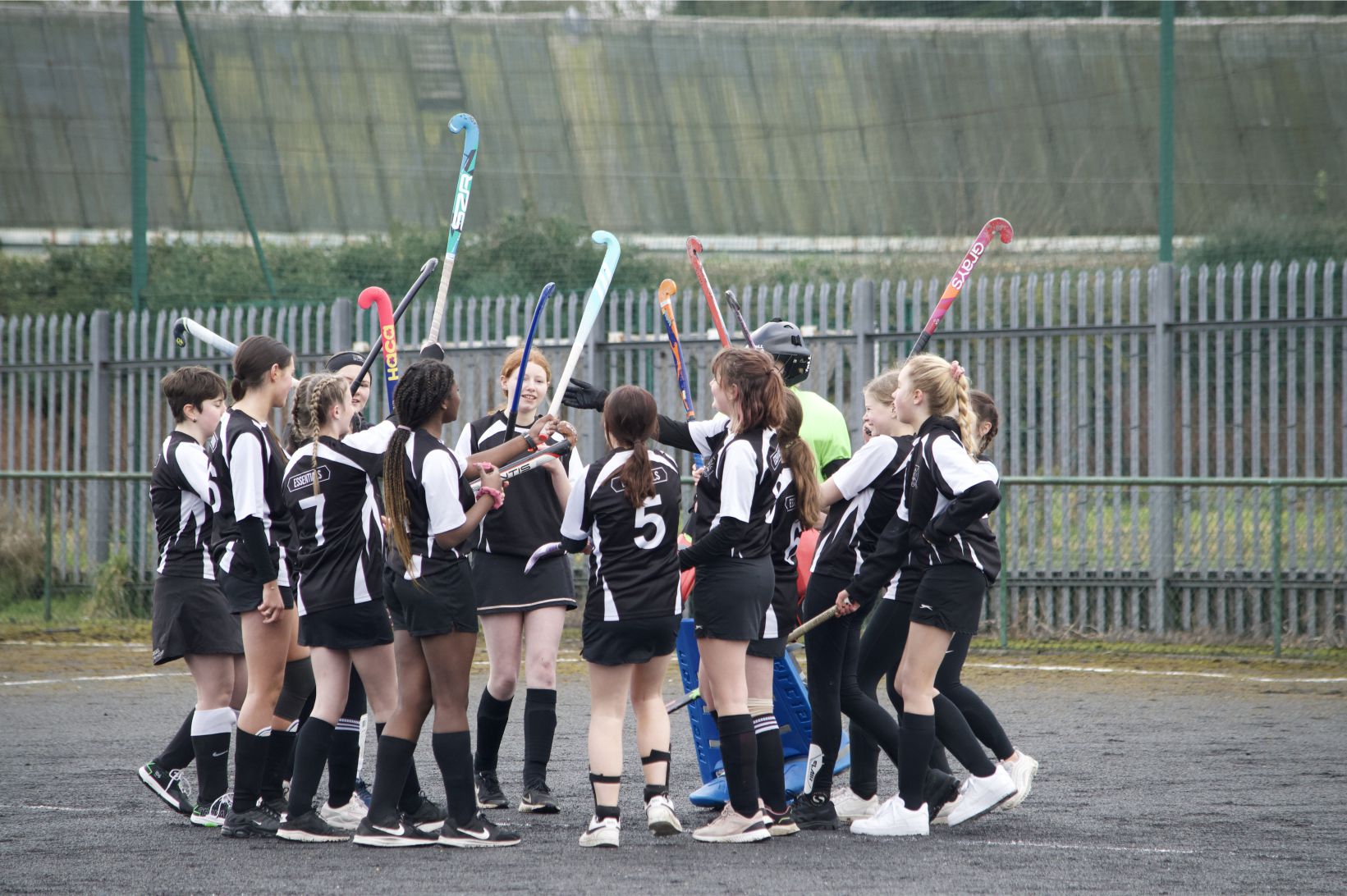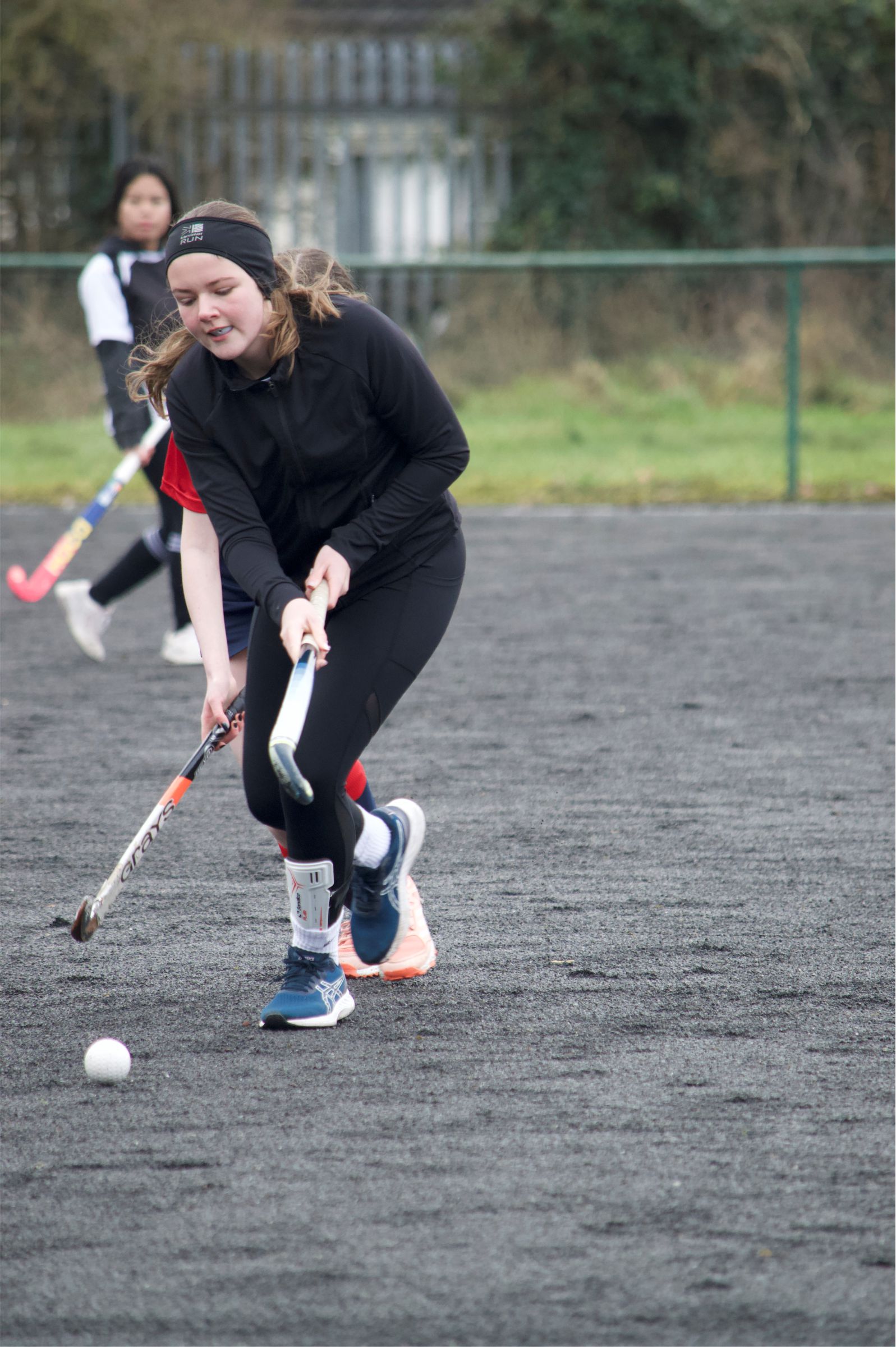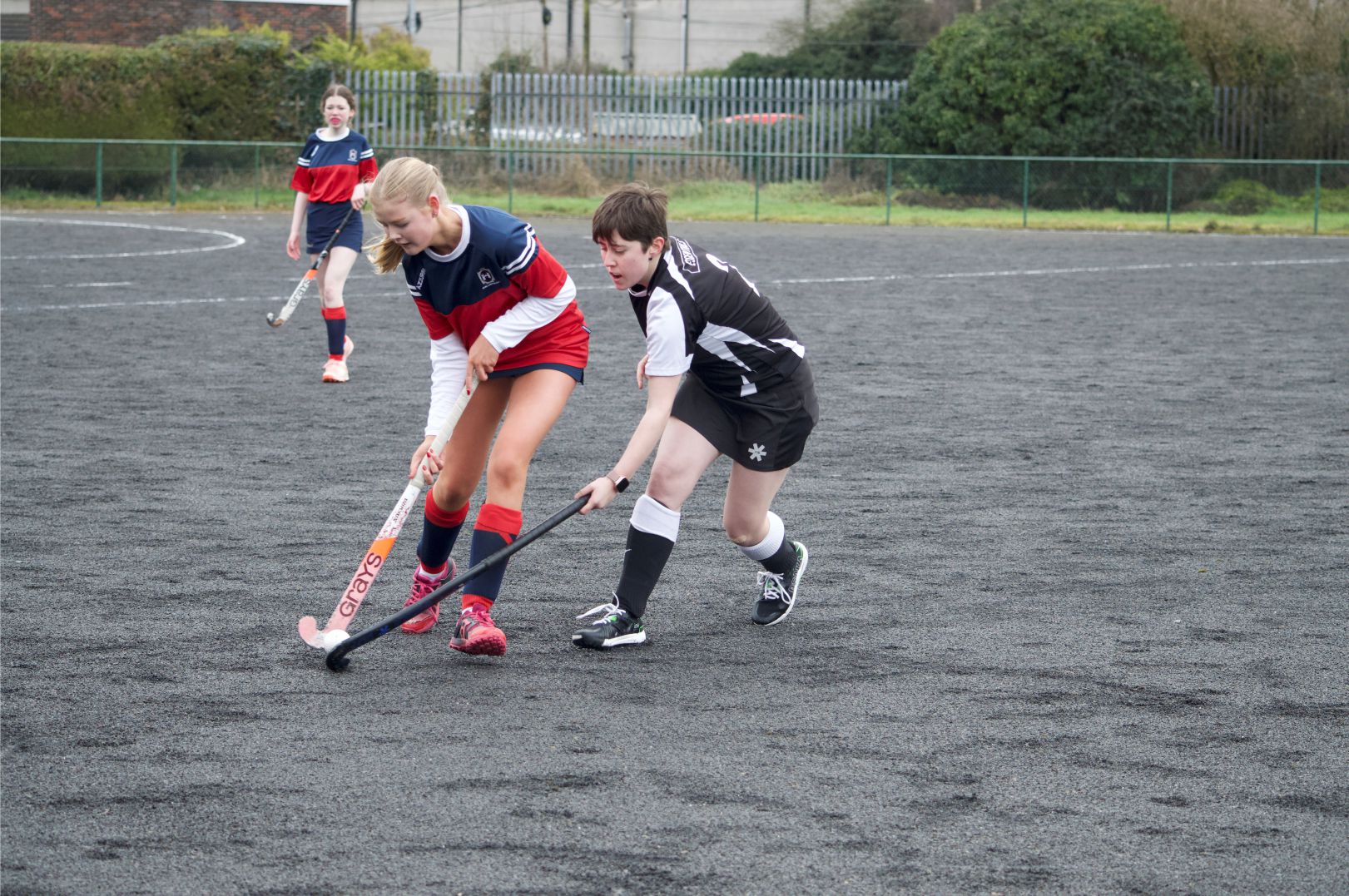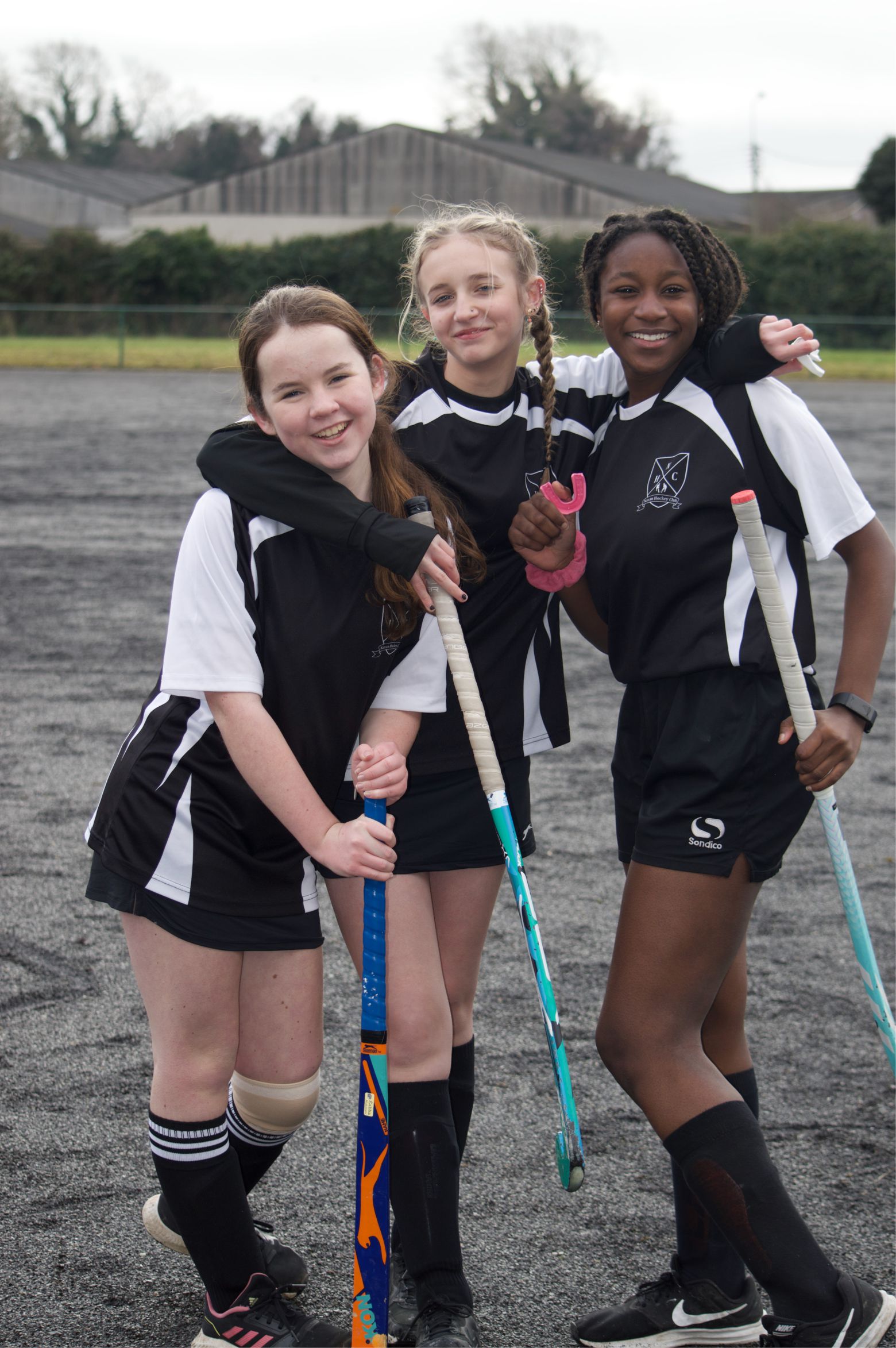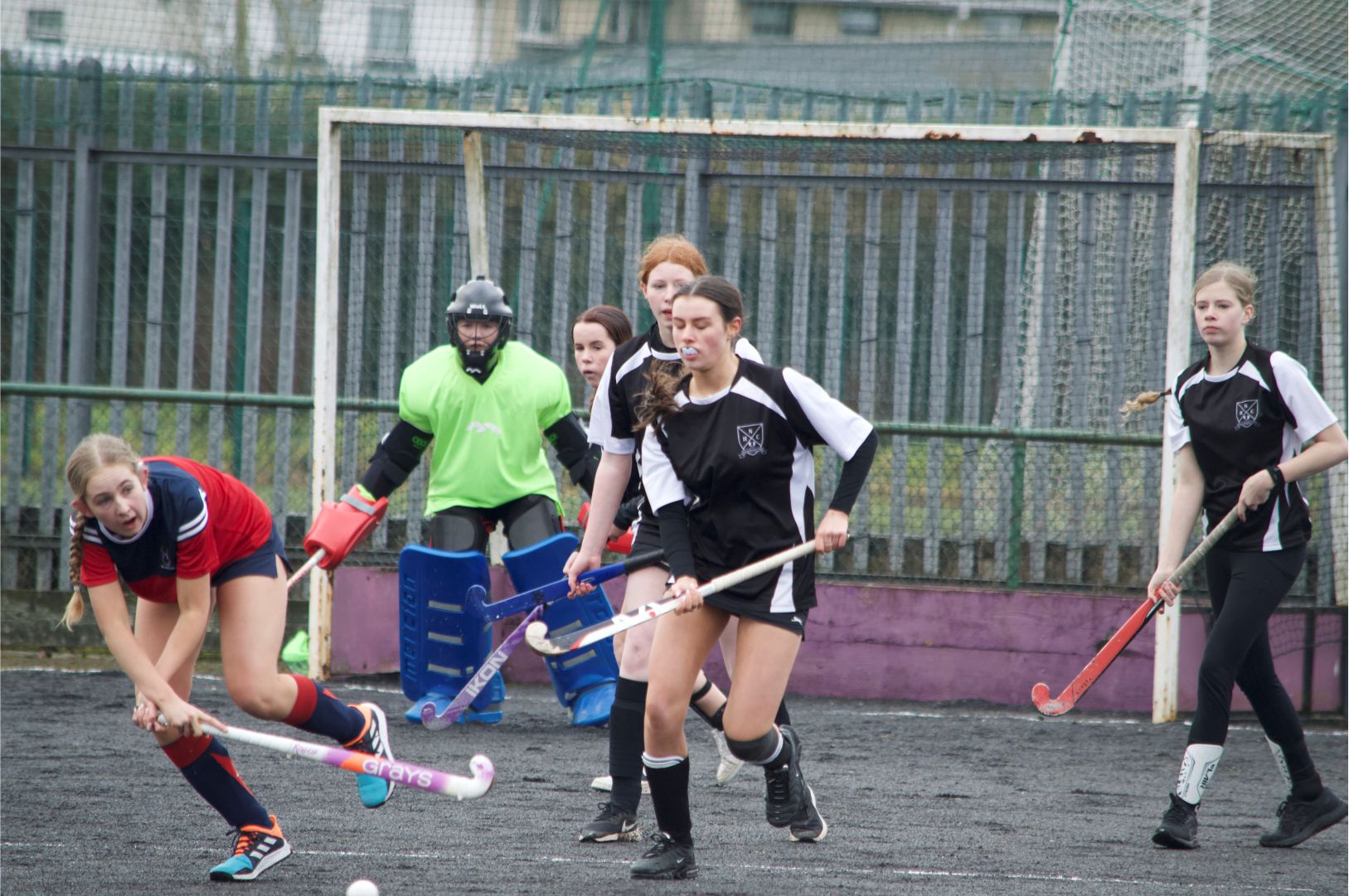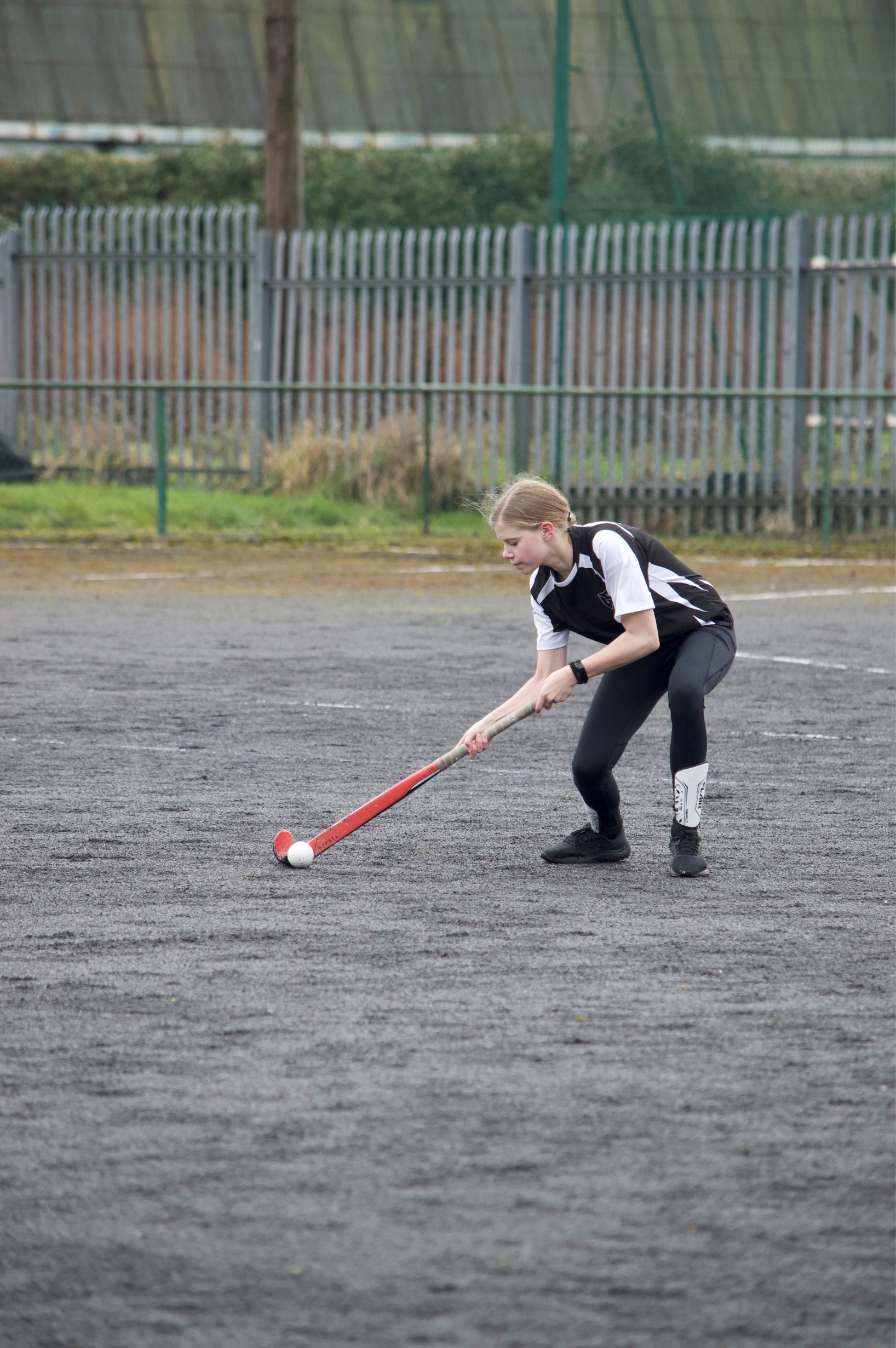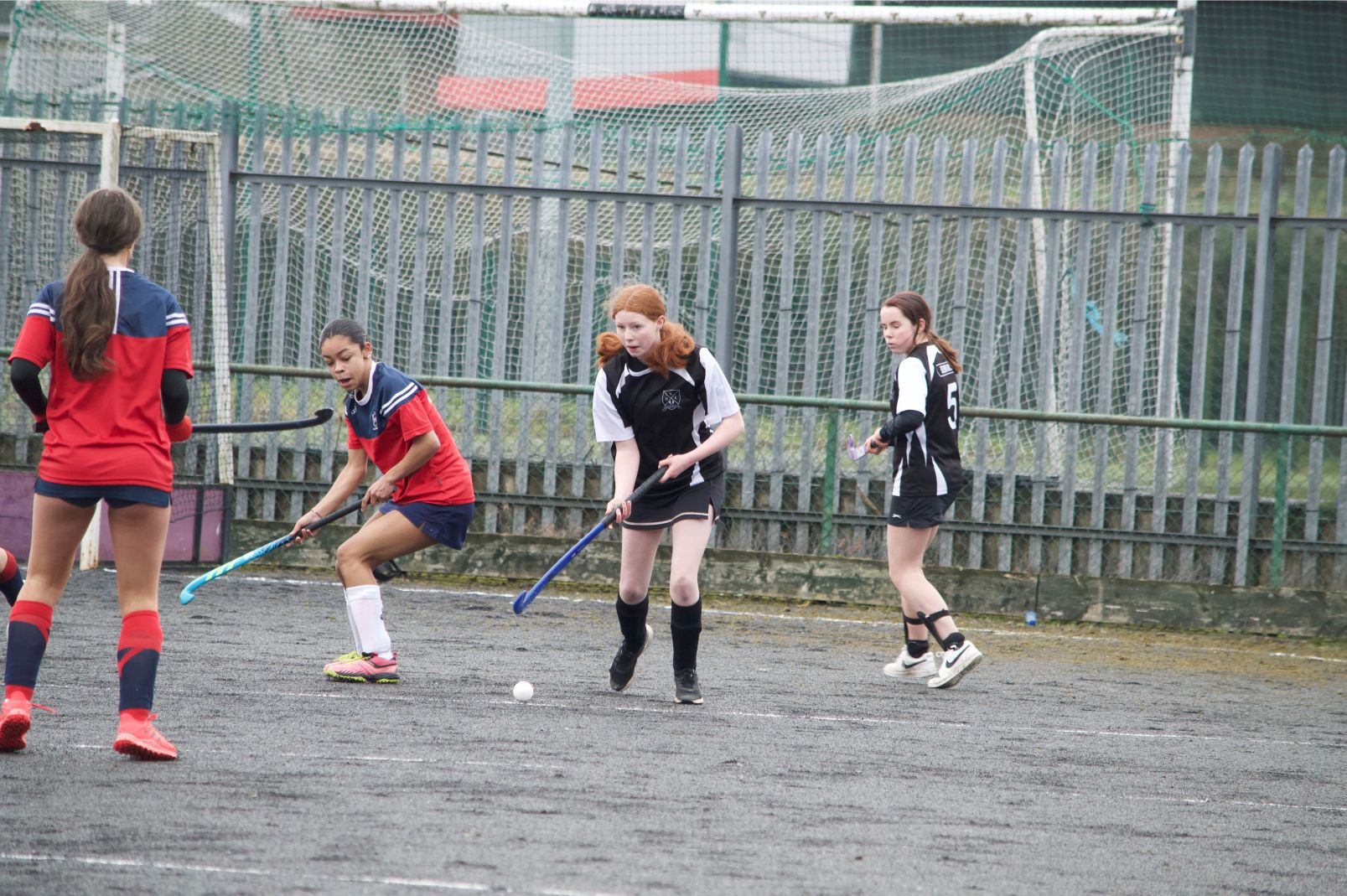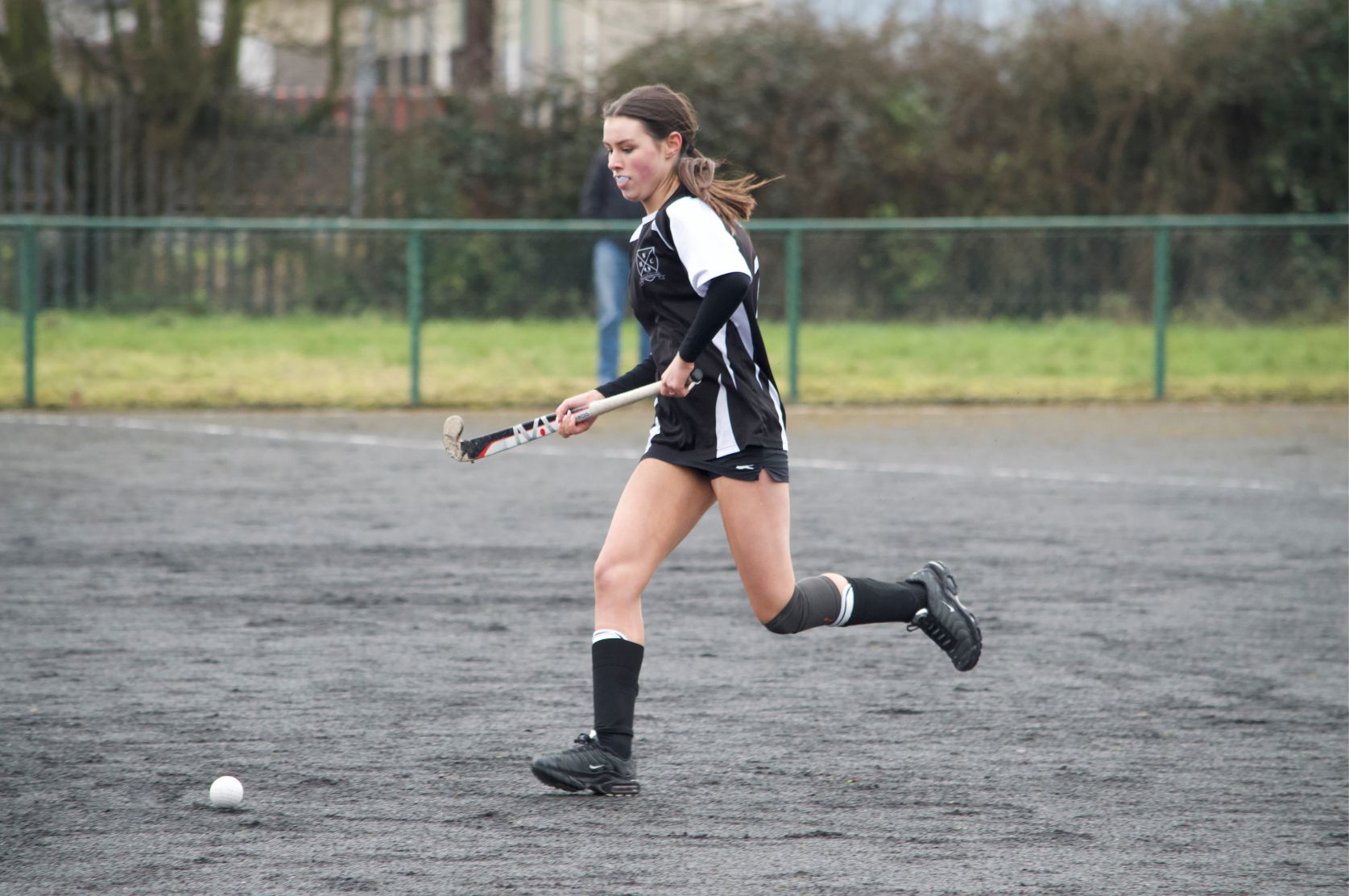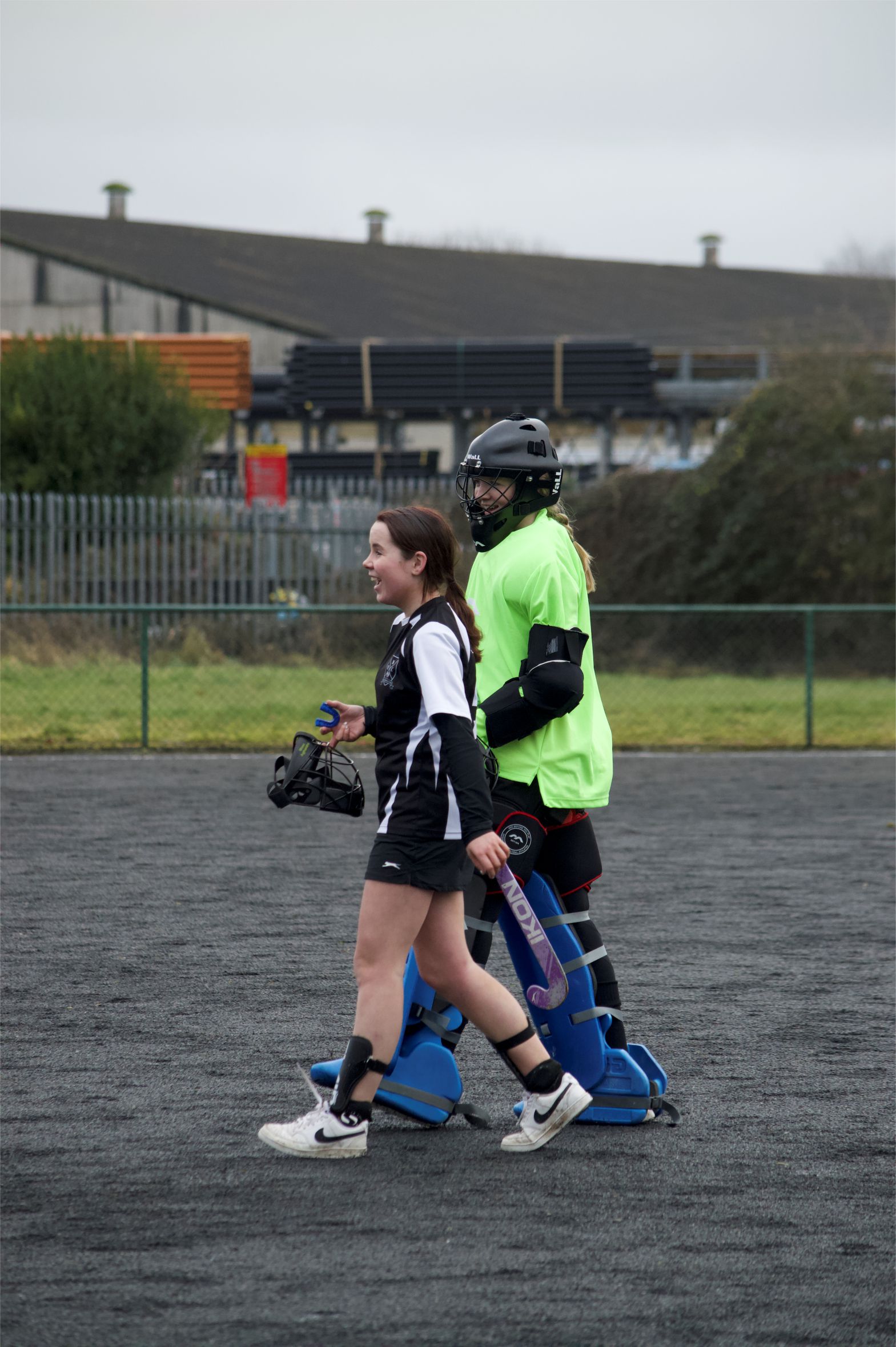 ×